Craving something sweet? Try a taste of BlackPink & Selena Gomez brand new single "Ice Cream."
The indisputably catchy song ( Selena Gomez )represents the latest in collaborations between American and Korean pop artists. The music video boasts playful energy as it conveys the last moments of excitement before the end of summer.
While some may still feel critical about the presence of K-Pop in American music, this bright and flirtatious song already gained 36 million streams on Spotify, and the accompanying video has a whopping 190 million views on Youtube. Its simplicity and colorfulness welcome new fans for both BLACKPINK and Selena Gomez.
From the start of "Ice Cream," a theme of cute playfulness channels a style of pop from its peak in the 2000s. Combining vibrant and pastel tones with varying shades of pink, the swirling patterns hypnotize with visuals for a fun, sexy summer. The song's use of color and theme allows for a seamless flow between the separate shots of BLACKPINK and Selena Gomez despite their international distance.
The simplified lyrics are sure to turn it into a radio earworm, which is no surprise as it was co-written with Ariana Grande. Not to mention, its inclusive effect allows for even the most novice English speakers to sing along. From such aspects, the international aim of "Ice Cream" is clear.
Flirtatious sensuality dances through promiscuous lyrics and the cheerfulness of the melody. The song seems to be reminiscent of classic pop numbers, including the catalyst for the height of pop music, "Teenage Dream" by Katy Perry.
Among the many reasons to love this catchy pop song, the fashion, hair, and makeup style of the music video seem to be a major one. One of the most memorable ones is a sporty look which includes a green visor and a puma romper that is now sold out on ASOS.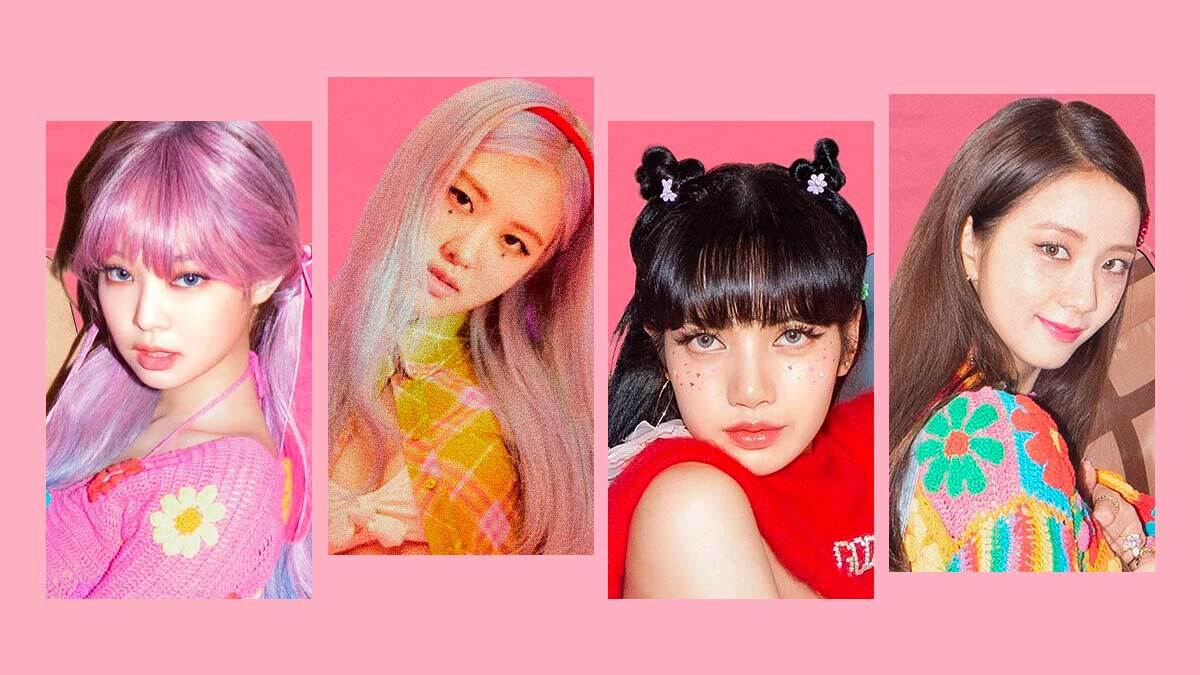 As for the members of BLACKPINK
All four girls thrive with individual styles unique to their image. The numerous outfits worn by the members throughout the video emphasize them as individuals but still reflect togetherness.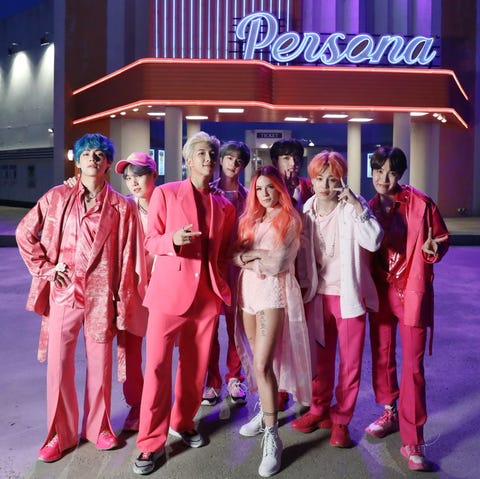 Over the recent year, collaborative music from American and Korean pop singers are becoming an increasing phenomenon. Some of the most noteworthy ones of the past include BTS and Halsey's song "Boy With Luv" and BLACKPINK and DuaLipa's "Kiss and Makeup".
The American pop music scene is becoming more inclusive of international performers. Many can hope for a future in which America's diverse population reflects better representation in the music and media.