"Spritzing to Success With the Woman Who Brought an Industry to Its Senses" is an inspirational story written by fragrance historian and entrepreneur Annette Green. POP Style TV attended a very intimate, VIP gathering to celebrate the book launch at Estée Lauder Headquarters in New York City and we enjoyed a wonderful introduction by Leonard Lauder himself!
The author traces her 40-year quest to build and unite an industry which influenced women's rights, scientific and educational breakthroughs, star-studded alliances, art world recognition and global coalitions.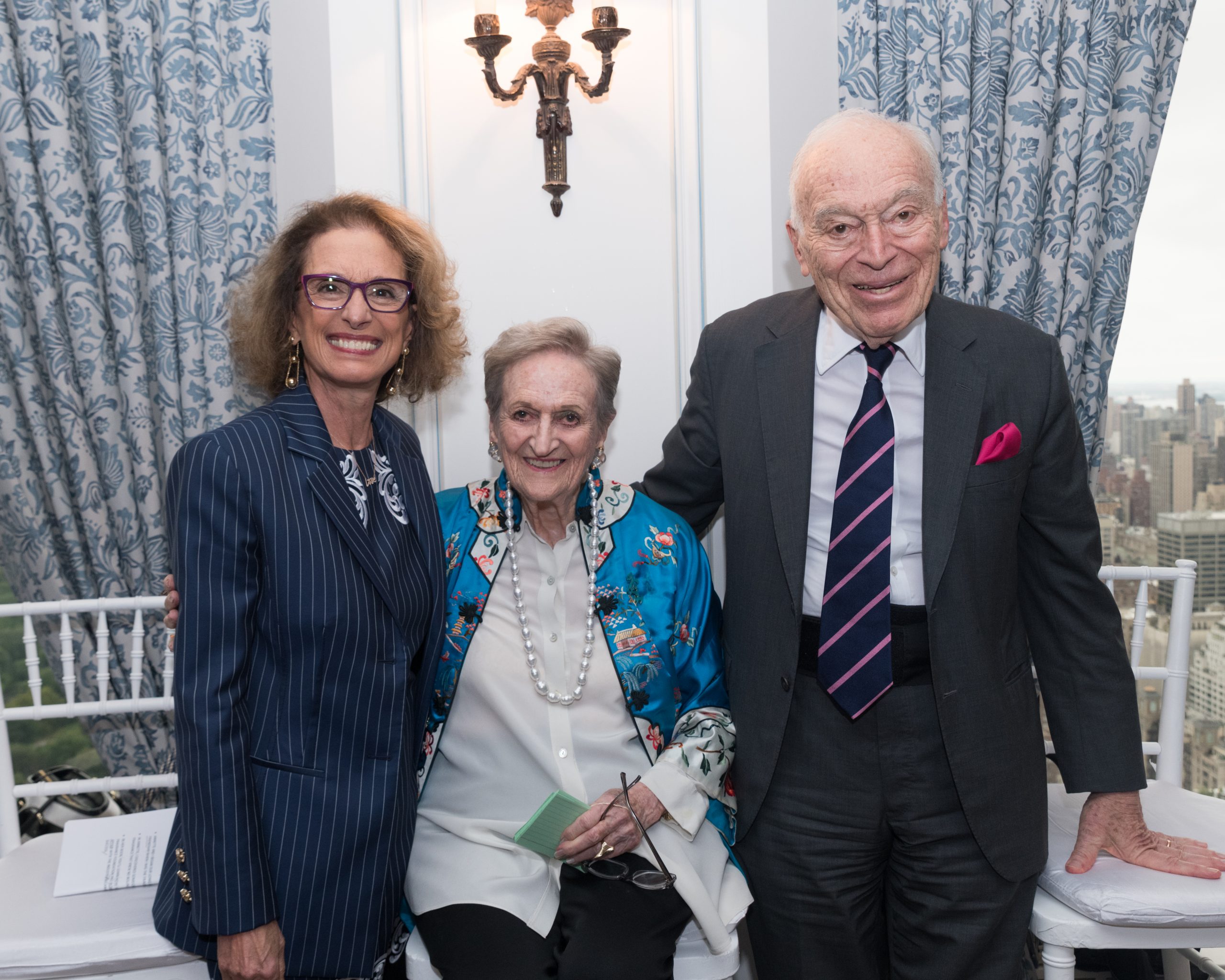 Photo: Rose Marie Bravo, Annette Green, Leonard Lauder
She talks about the importance of the professional relationship-building, business strategy, entrepreneurialism, and anyone who has ever attempted to reposition an industry, company or oneself.
Rose Marie Bravo, former Chief Executive of Burberry and Former President of Saks Fifth Avenue says in her prelude to the book, "Spritzing to Success" is inspiring as an American true grit story which captures the names and face of the times, the trends and changes in our society and early development of branding. Annette was at the forefront of developing a framework for the industry."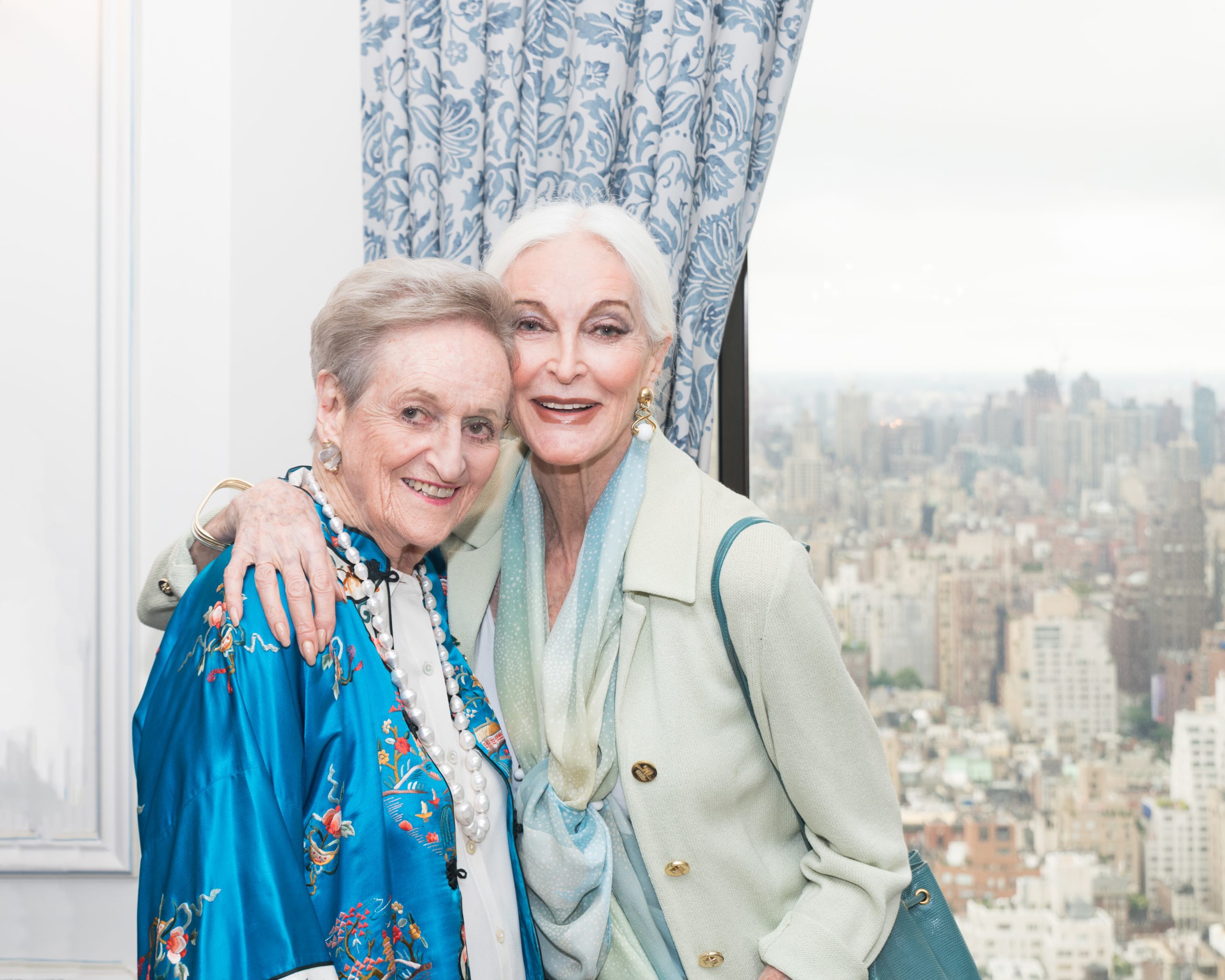 Photo: Annette Green, Carmen Dell'Orefice
She took on a ten-year challenge to save a non-profit, education arm of the U.S. fragrance industry the Fragrance Foundation in the 1960's and turned that into a lifetime legacy. President of her own marketing agency at the time, Annette Green Associates, she created strategies which slowly but surely repositioned the industry for a stunning growth which reverberated globally.
Annette Green details the challenges and the triumphs she faced which she believes can serve to help those who strive to find their own North Star in the demanding,unpredictable market place of today.
Spritzing to Success is available through Amazon, Barnes & Noble and online at www.spritzingtosuccess.com.