Since Father's Day is right around the corner, here are some last-minute gifts, because it's the thought that counts, right? Below, find anything from a virtual MasterClass to customizable hot sauce that your dad is guaranteed to love.
New Dad Survival Crate
For any first Father's Day gift, the New Dad Survival Crate is packed full of snacks and parental survival gear. With cool stuff like military energy gum, to anti-fatigue eye patches, and perky jerky, this crate will help him prepare for those sleepless nights. Give him what he'll need to survive and thrive!
LEGO Creator Volkswagen Beetle
Whether your dad is new to LEGO building or is a seasoned veteran, the LEGO Creator Volkswagen Beetle is fun for the whole family, and even comes with some beachy accessories. With 1167 pieces, it'll definitely keep him occupied for quite some time.
Custom Hot Sauce
Is your dad a hot sauce fanatic? Then he would absolutely love his own personalized flavor. It takes a bit longer to ship, but I'm sure he wouldn't mind the wait if it means he'll have his own hand-crafted sauce with it's own name and photo. All you need to do is choose the base, vinegar, heat, flavours and character and wait for it to arrive to enjoy.
Calloway Golf Balls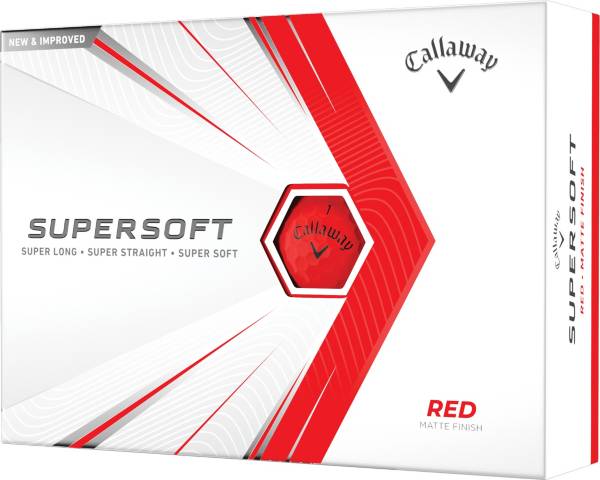 Tons of people were still able to enjoy golfing despite the pandemic, thanks to the sport having built-in social distancing. That also meant tons of newbies picked up the sport for the first time, and what better way to honor them both than by getting them some golf balls!
MasterClass
MasterClass is having a special buy one get one (for your dad) free! Whether it's learning to cook with Gordon Ramsay, the art of storytelling with Neil Gaiman, there's a MasterClass for every dad out there. With the special Father's Day deal, you can get an annual membership for yourself and your dad, and if you two choose the same classes it could be a long distance bonding experience!