At times, it seems almost impossible to keep up with new releases in the beauty world. So in all the chaos, here are some of our favorites
Anastasia Beverly Hills – Lip Stains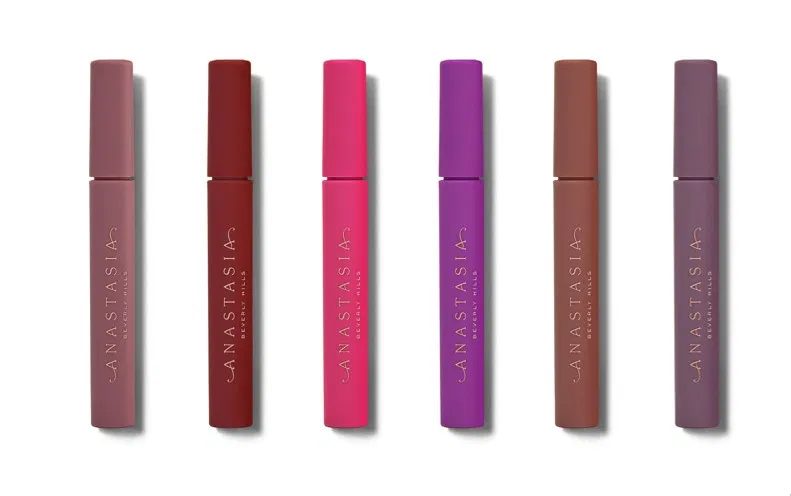 ABH has always been on top of the lipstick makeup game. From their lip glosses, lipsticks, and liquid lipsticks to their lip palettes they have been bringing us the most pigmented, beautiful, most long-lasting, durable lipsticks on the market. Of course it was a big deal when they announced their new line of waterproof, long-lasting, and with a smooth application lip stains. In their most iconic shades, Dusty Rose, Orchid, and Rose Wood we could not have been more excited. It might be tough with having to wear a face mask, but we'll make it work.
ColourPop Cosmetics – QT Mark Face Stamps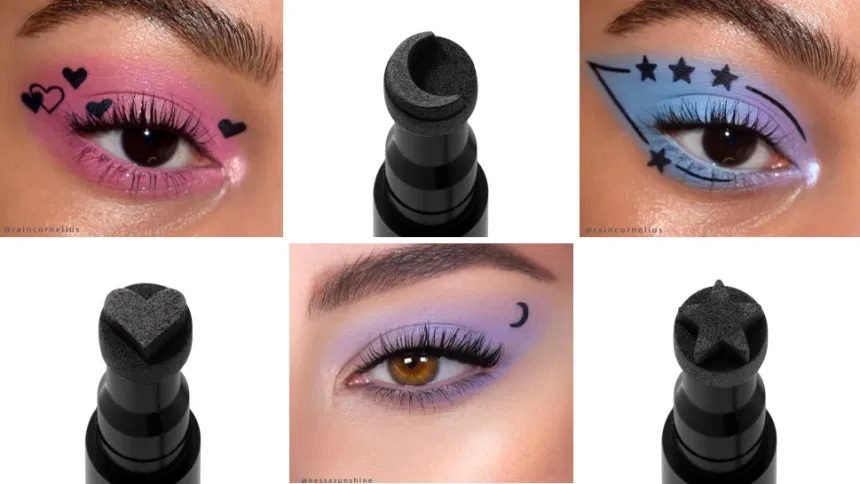 ColourPop, as expected, has been busy this quarantine. Not even COVID-19 could stop them from releasing a plethora of new makeup so they just released three lines of makeup: Wild Nothing, Garden Variety and their recent ColourPop Land, a cute Candy Land inspired collection. With all the releases and new collections, ColourPop surprise launched their new face stamps! Water-resistant, matte finish, press on stamps that come in three fun shapes: a heart, star, and a crescent moon. These only come in black at the moment but cute little stamps will be the perfect addition to your eye look!
Fenty Beauty – Limited Edition Full Frontal Mascara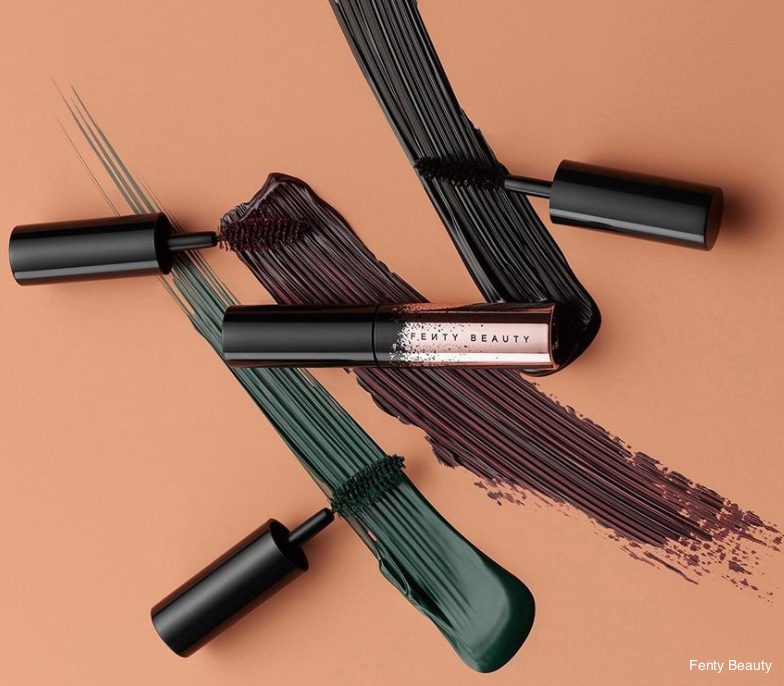 Christmas came early this year with 2 new Snap Shadow eye shadow palettes and a new shade in the Stunna Lip Paint line. Fenty Beauty is bringing us all the burgundies and the forest greens we need. Let's be honest, black mascara can get kind of boring but the bright colors makeup other brands have made can be a bit excessive. It might be strange, considering burgundy and forest green are holiday colors, but as always, these shades are subtle enough to light up your eyes.
Morphe – 35C Everyday Chic Artistry Palette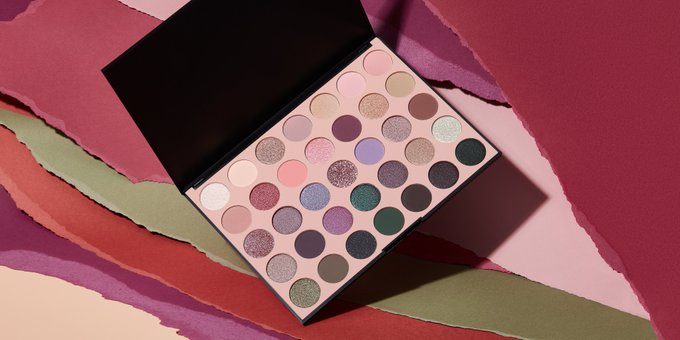 Bright, neon colors can be fun to wear from time to time, but they aren't something you can wear to school or to work, or really every day. Morphe has a ton of palettes, all of which are incredible and all reasonably priced. It makes you wonder how they haven't run out of ideas for eye shadow palettes yet but their newest is truly eye-catching. It is a palette full of colors you can incorporate into any look. With a full 35 shades containing neutral shades for every skin tone, soft purples, a pop of jade and sapphire, with beautiful mattes and shimmers alike, all with velvet soft application and blendability, this palette is a must have.
Ciate London – Shadow Flip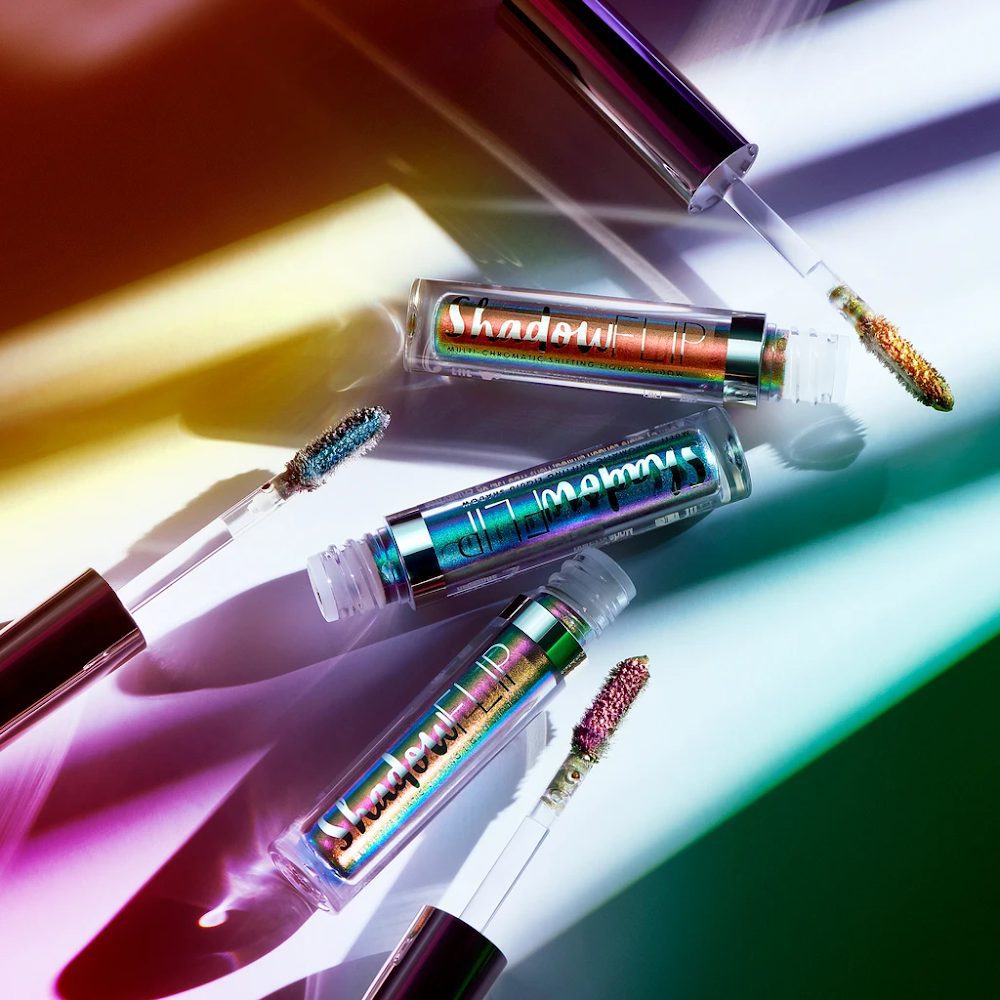 Have you seen these multi-chrome liquid eye shadows? Multi-chrome or multi-chromatic shifting eye shadows are eye shadows that change color, or shift, with the reflection of the light. Multi-chrome might seem a bit childish or unprofessional, but we can't deny multi-chrome has recently seen a rise in popularity in the beauty world. Ciate London is one of the many brands taking advantage of the recent trend. However, much of the multi-chrome released was released as a loose powder instead of a liquid eyeshadow. They have released three colors so far, Peacock, Wonder, and Ember but if you are looking for more subtle multi-chromatic eyeshadows or want more variety, consider Natasha Denona and Dominique Cosmetics who recently released their own line!
Benefit Cosmetics – Brow Microfilling Pen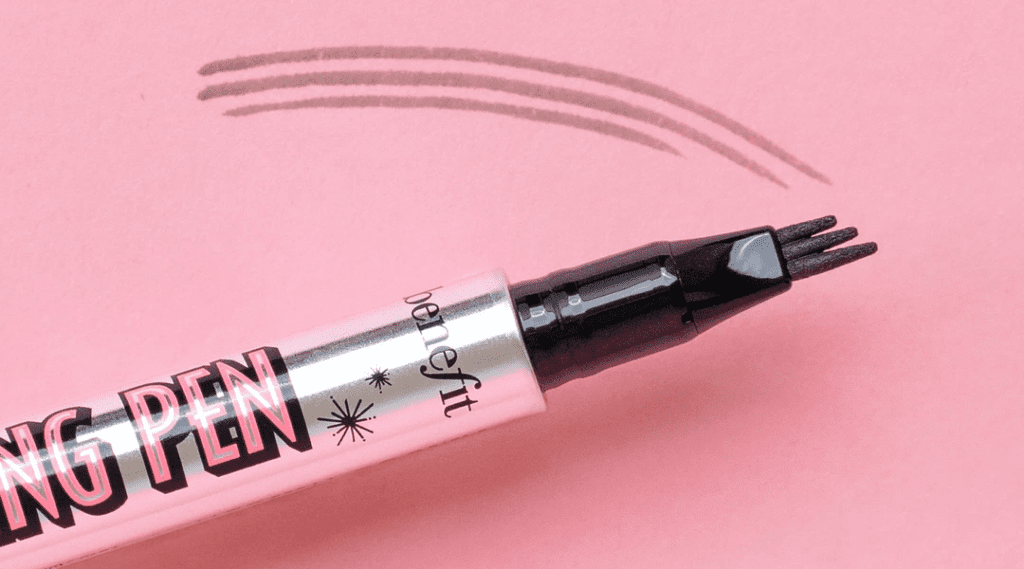 If there's anything Benefit does best, it's brows. And new to their Brow Bar is the Brow Microfilling Pen. The pen comes in four shades: blonde,light brown, medium brown, and deep brown. As advertised, it has an angled 3 prong tip that creates ultra-fine lines that give off the illusion of real eyebrow hairs, filling them in while giving you a natural look in simple, single strokes. The application is quick and easy and results in terrific brows that are both smudge-proof and waterproof that will last throughout the day. Who wouldn't want natural, but thick and full brows that last and don't smudge? If you're looking for something new for your brows, you should consider getting it.
Kat Von D Vegan Beauty – Epic Curl Vegan Lash Primer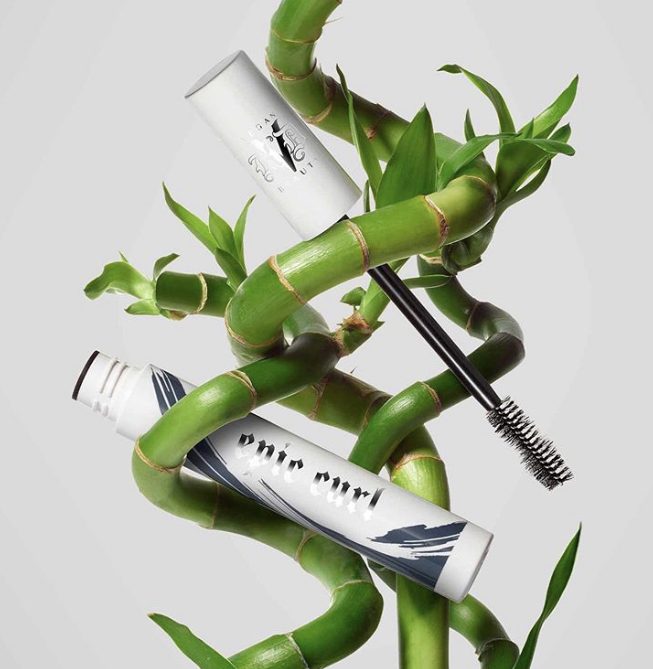 Initial Kat Von D brand was dedicated to creating Vegan and non-cruelty makeup, and that continues In the rebranded company. So, introducing the Kat Von D Epic Curl Vegan Lash Primer. It is 100% cruelty-free and Vegan and contains natural oils that condition your lashes. Kat Von D Vegan Beauty also promises that with this primer, you'll no longer need a lash curler and will increase the length and curl of your lashes.
Urban Decay – Stay Naked Hydromaniac Tinted Glow Hydrator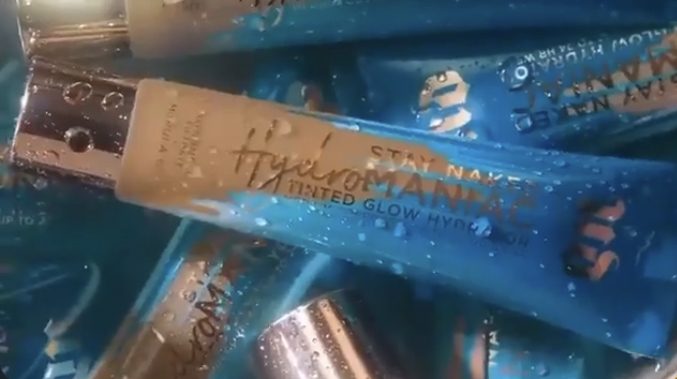 While their Naked eye shadow palette line has kept them afloat, all their recent releases haven't brought the height that the Naked line did. However they recently announced a new foundation line, alongside a stunning glitter eye shadow palette- the Stoned Vibes palette. From the teaser, the tinted glow hydrator looks stunning. It is supposed to provide 24-hour coverage and is vegan. If you are tired of cakey foundation and want your skin to look naturally stunning while being hydrated and glowing.