The coronavirus pandemic might not be affecting people as drastically as it was in the spring, but it's still here and just as prevalent. Plenty of US states have opened up businesses like restaurants, but only because they're open doesn't mean there aren't restrictions. Maybe you're not a fan of outdoor seating, and that's all that's available, perhaps you're just not ready to go out to eat again. Either option is valid, and whatever you choose, we've got you covered. If you need a new recipe or two in your cookbook, look no further. Here are some Instagram food accounts to change up your at-home cooking. Who needs takeout when you've got these?
Everything about this account is so satisfying, with pleasing pictures and videos showcasing all kinds of recipes. Half Baked Harvest is the work of food blogger Tieghan Gerard, who spends her time experimenting and photographing her creations. Coming from a big family, many of Tieghan's dishes are simple yet flavorful comfort food.
Scroll through the beautiful photos and videos on her Instagram and get inspired. Everything featured can be found in the recipe index on her website. From there you can search by different categories, including type of cuisine, dietary restrictions, and seasonal dishes. Whatever you're in the mood for, you're bound to find a delicious meal here.
Yummy food and a cute dog, what could be better? Nagi Maehashi is the photographer, cook, and videographer behind RecipeTin Eats and shares her creations on her blog, YouTube, and Instagram. Her dog Dozer makes plenty of appearances on her Instagram and is cited as her taste tester.
RecipeTin Eats is all about fast prep and big flavors. On her website, Nagi talks about her belief that great food can come from everyday ingredients, even in the face of time crunches and tight budgets. One cool addition to RecipeTin Eats in the coronavirus era is the quarantine menu plans, grocery lists included. Both menu plans cover meals for a family of 4-5 for two weeks, a great way to plan ahead so you don't have to take too many trips to the store.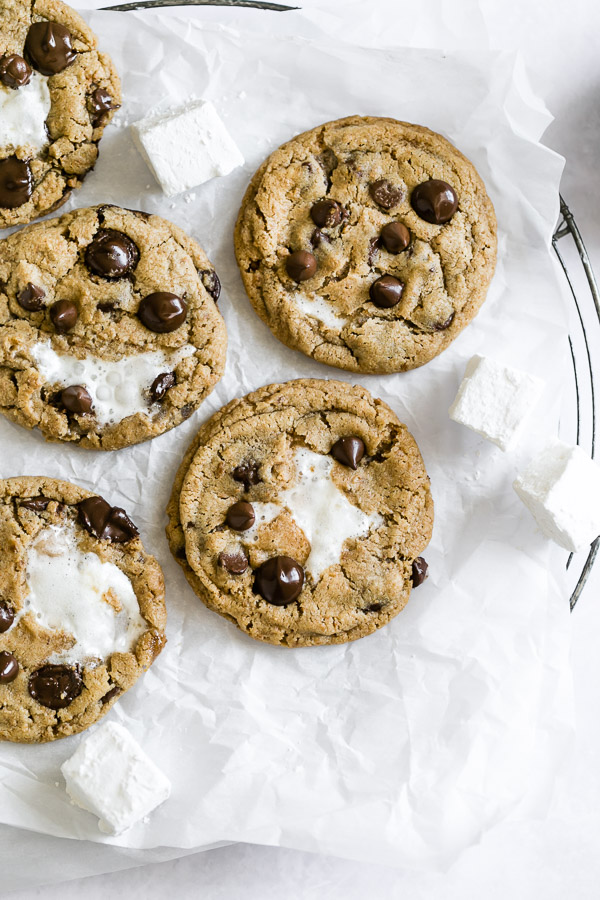 Brunch, breads, and sweets are this account's specialty, and they all look absolutely delicious. Sweet is definitely food blogger and baker Heather's specialty, but there are some savory recipe options too.
On her website, Heather says she hopes her sweet tooth will inspire others by sharing delicious yet approachable recipes. If you love sweet treats this is the perfect place to find new ways to spice up your usual cookies and brownies. With more free time than usual, baking might be just the hobby you're looking for.
Whether you're a seasoned at-home cook or a novice, any one of these Instagram accounts will help you get creative in the kitchen. Sweet or savory, complex or simple, there is something for everyone. Pass the time in quarantine by learning to make your new favorite dish!
Cover Photo: Half Baked Harvest