POP Style TV sat down with Shalini Kumar, the creator of one of the most luxurious and exclusive fragrances, Shalini and Jardin Nocturne,  in the world.  It was fascinating learning about the process of creating the best, unique scent !
Tell us a bit about Shalini's background and how the parfum collection came about?
The pursuit of beauty and creation is my soul's greatest desire. I have spent my childhood surrounded by flowers and essential oils. Thus the great love for pure, natural perfumes and essences started very early… My studies interestingly enough began in Math, then architecture and finally the love of beauty, color and texture brought me to fashion.Fashion's whimsical and ever changing nature along with the sense of longevity of the design of architecture drew me to Haute Couture. I loved creating in the world of Haute Couture; a world of luxurious fabrics and time honored craftsmanship with a reverence for design.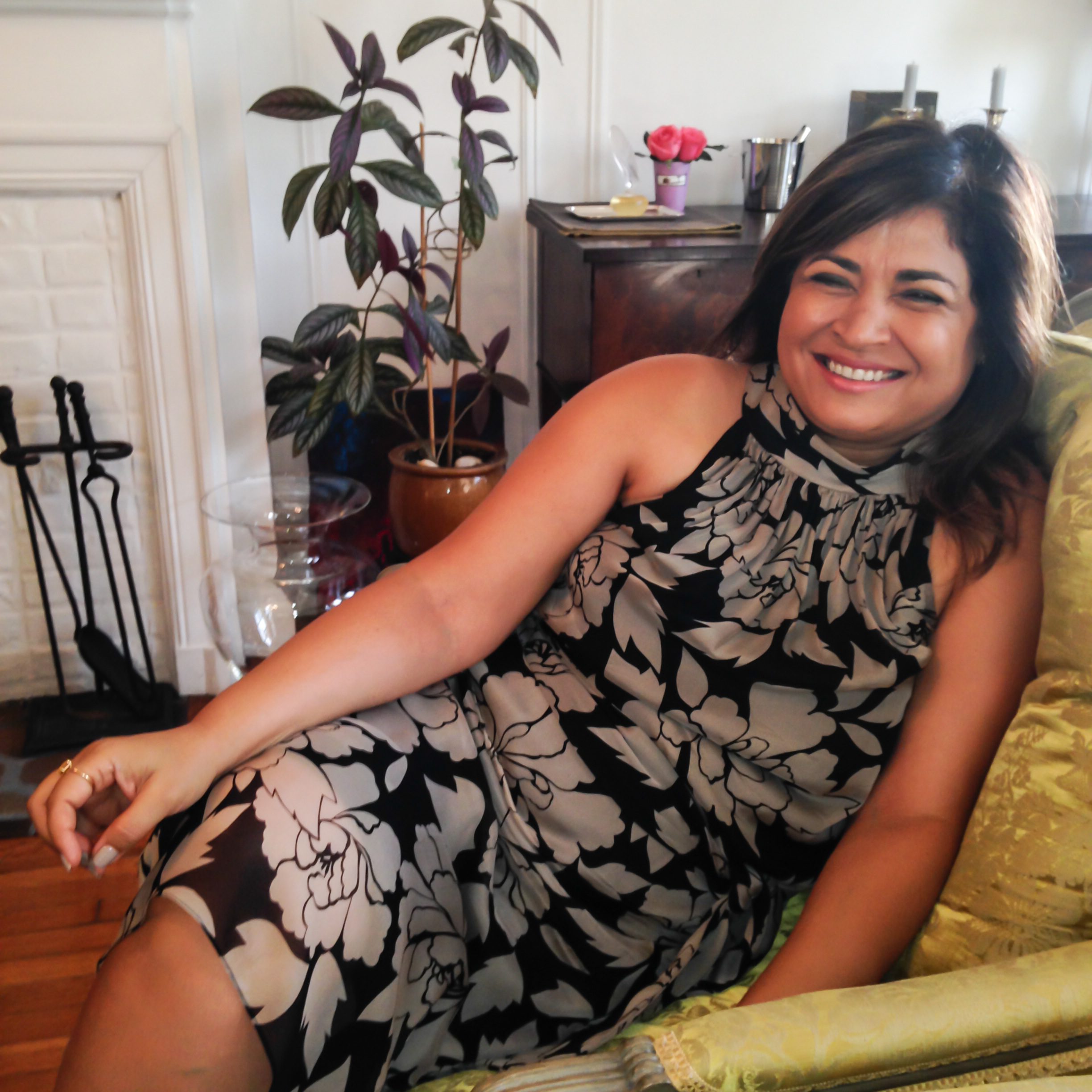 Shalini Kumar
It was my desire to bring this same understanding of luxury and beauty to fragrance that led me to create Shalini Parfum.Through the reflection of luxurious couture and infused with the essence of luxury, I use the most precious oils, florals and notes of the natural world for my fragrance.The motivation behind my parfums is to create something of beauty, of lasting value and of the ethereal that will stand the test of time – the modern classics.For my signature Parfum, Shalini I wanted to create the most beautiful, delicate tuberose Parfum composed of the finest tuberose absolut intermingled with my other favorite floral scents.
I was very fortunate to collaborate with the very talented master perfumer, Maurice Roucel to capture my beautiful, evocative memories. Tuberose is the heart and we composed the fragrance around all the other wonderful memories I had…
Maurice created an exquisite parfum which was a bouquet of white flowers – tuberose, tiare and neroli. The animalistic sensuality of musk and the earthiness of sandalwood lend the perfect balance.
We used only the finest and purest of oils and natural essences in keeping with the tradition of Haute Couture
Who is the typical Shalini Parfum customer?
The customer that is drawn to Shalini Parfum is the luxury customer who loves the beauty, perfection and exquisite composition of our parfums. They respond to our parfums at a soul level.
Additionally, they appreciate the attention to detail in our luxurious and hand crafted packaging – hand made beautiful black boxes complemented by our signature yellow ribbon and gold seal. Each box has the name of the parfum handwritten in gold ink. They love that our parfums are Made in France of the finest oils and each one is hand poured.
We find that they are on the forefront of fashion trends and have a desire for modernity; global citizens who are well-traveled and very cultured.The customer drawn to our fragrances are truly a connoisseur of fragrance in search for a luxury parfum that is authentic and natural.The niche luxury fragrances are very compelling to them.
I believe fragrance is like art and has no gender. Men and women can desire the same parfum and yet experience it differently because of the natural oils interacting with their individual pheromones.
My first parfum, Shalini is a feminine white floral bouquet balanced by animalistic sensuality of musk and sandalwood. Women desire it's opulent, feminine beauty while men have been drawn to wearing it because of it's unusual floral bouquet.
Jardin Nocturne is more sensual and is a masculine – feminine scent embodying jasmine, oud and saffron. Both women and men are falling in love with it.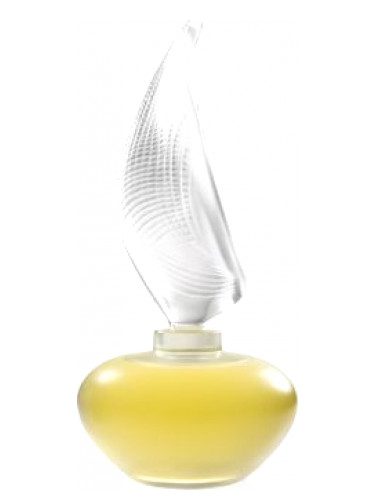 Shalini Parfum
What drives the launch of a new fragrance?
I compose fragrances like poems – that leave something to the imagination of the wearer, to interpret based on their memories and experiences.
They are inspired by moments and memories of my life – the magical childhood, my first love, endless days of summer by the Mediterrarean, arriving in Seville in the evening hours, driving under the night sky of Dubai…and the sense of the ethereal.
I capture these moments to create the most beautiful, complex compositions; creating a mood and feeling where the composition becomes a rapture…it is transportive.
I feel that fragrance is what a person wears closest to their skin. It enters the body through the pores and affects the soul in the most subtle way.
 Explain Shalini and Maurice Roucel's process when creating a fragrance such as Jardin Nocturne.
Maurice is a great artist and understands the parfums I want to create at a deep level. There is a synergy and an understanding between us which is very important for the creation.
In working with Maurice, I send him a brief containing the notes, the emotion and the mood of the fragrance I am envisioning. It reads like a few lines of a beautiful poem.
Each parfum for me is a personal memory, or an intimate feeling that I am sharing with the wearer. A place, a time, a touch, a garden, travels to far away lands…
Our second parfum, Jardin Nocturne is inspired by the night air of Dubai. When I visited Dubai , I was mesmerized by the fragrance of the warm desert air while driving in the city during the evening hours.
Jardin Nocturne captures the essence of this fragrant night, an exquisite composition of night blooming jasmine, oud, amber wood and saffron.
I like to present each fragrance in a beautiful, exquisite crystal flacon to complete my vision for the fragrance.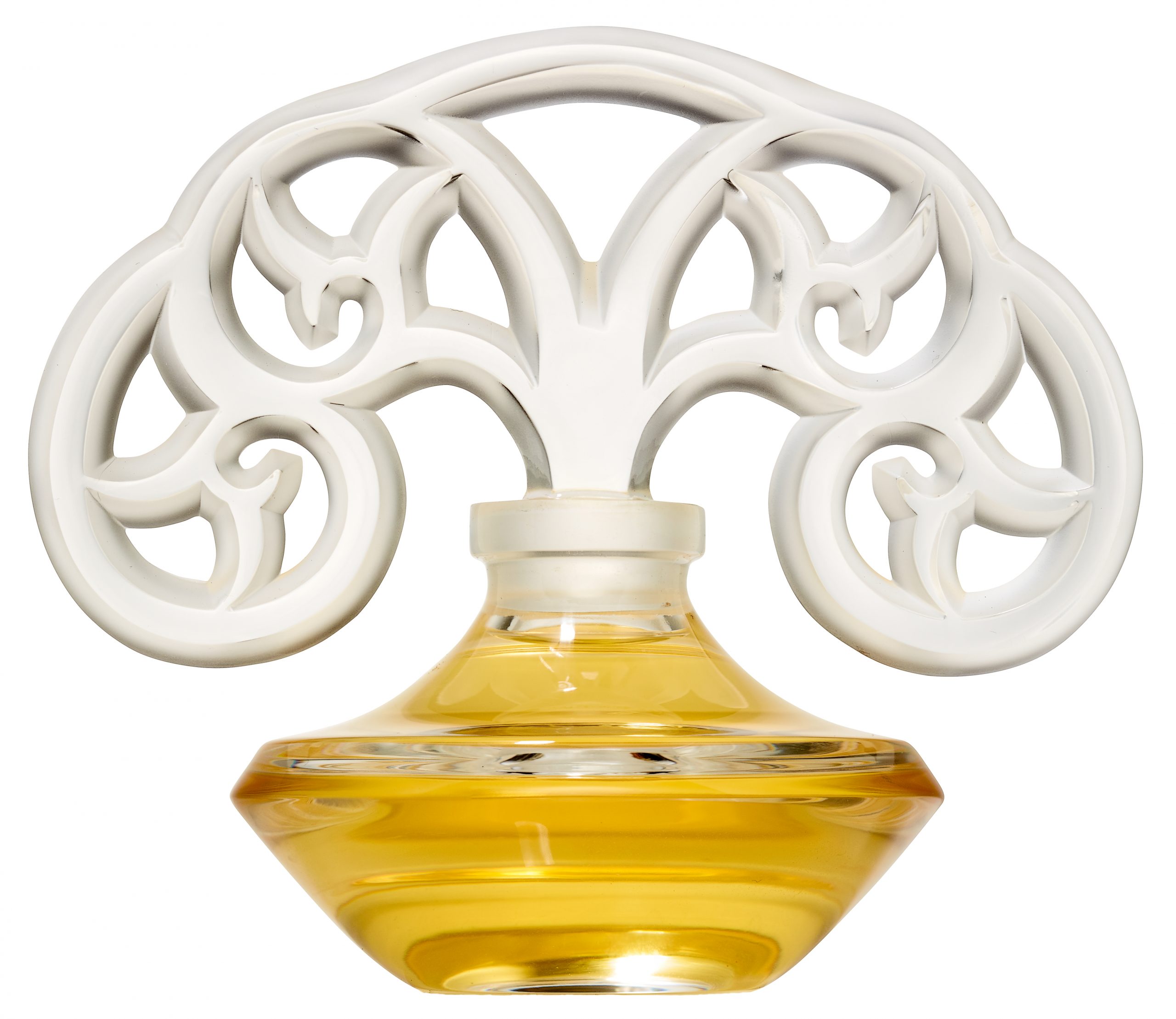 Jardin Nocturne
Where to next for the brand in terms of fragrance?
I would like to continue my collaboration with Maurice for a collection of 6 fragrances.
Each one as beautiful and complex as my signature parfum, Shalini and Jardin Nocturne. We are in the process of composing the third parfum which we hope to launch this year.
We are reaching out on a worldwide level to partner with select luxury retailers and parfumeries. I would like to offer our fragrances in their purest form as "parfum" to everyone. I feel it is essential that people truly experience them as pure parfums. My fragrances are part of what I bring to the world – my gift of creation, a part of my soul that I share, in the hope that it's brings joy and pleasure to people.