On a beautiful Spring evening, fellows and young fellows of The Frick gathered to celebrate their favorite art museum! A very special evening, Frick's annual Spring Garden Party is the single night of the year when Fifth Avenue Garden is accessible to attendees.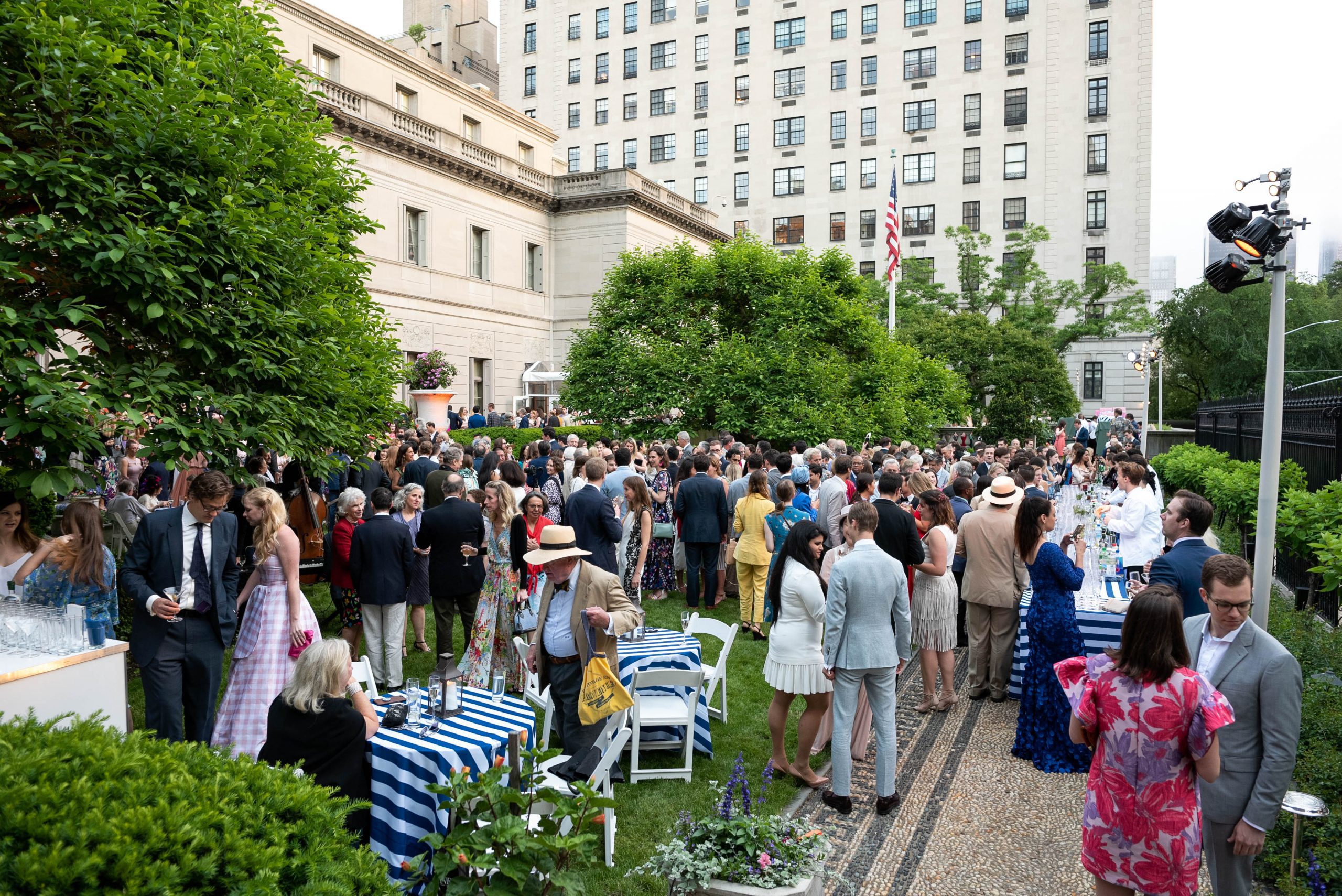 –Guests in the Fifth Avenue Garden; Photo: Christine A. Butler
New York creme de la creme of all ages gathered to socialize and show off their best pastel attires surrounded by blooming Queen Elizabeth roses. Fashion statements were made with accessories and unique designer fascinators and Fifth Avenue Garden looked like a runway where major trends of the season were set. When it comes to Frick fellows and young fellows there is no lack of creativity nor fear of color. Posh fashionistas were especially inspired by fresh flowers. Ladies wore flower wreaths and gentlemen beautiful boutonnieres. How special!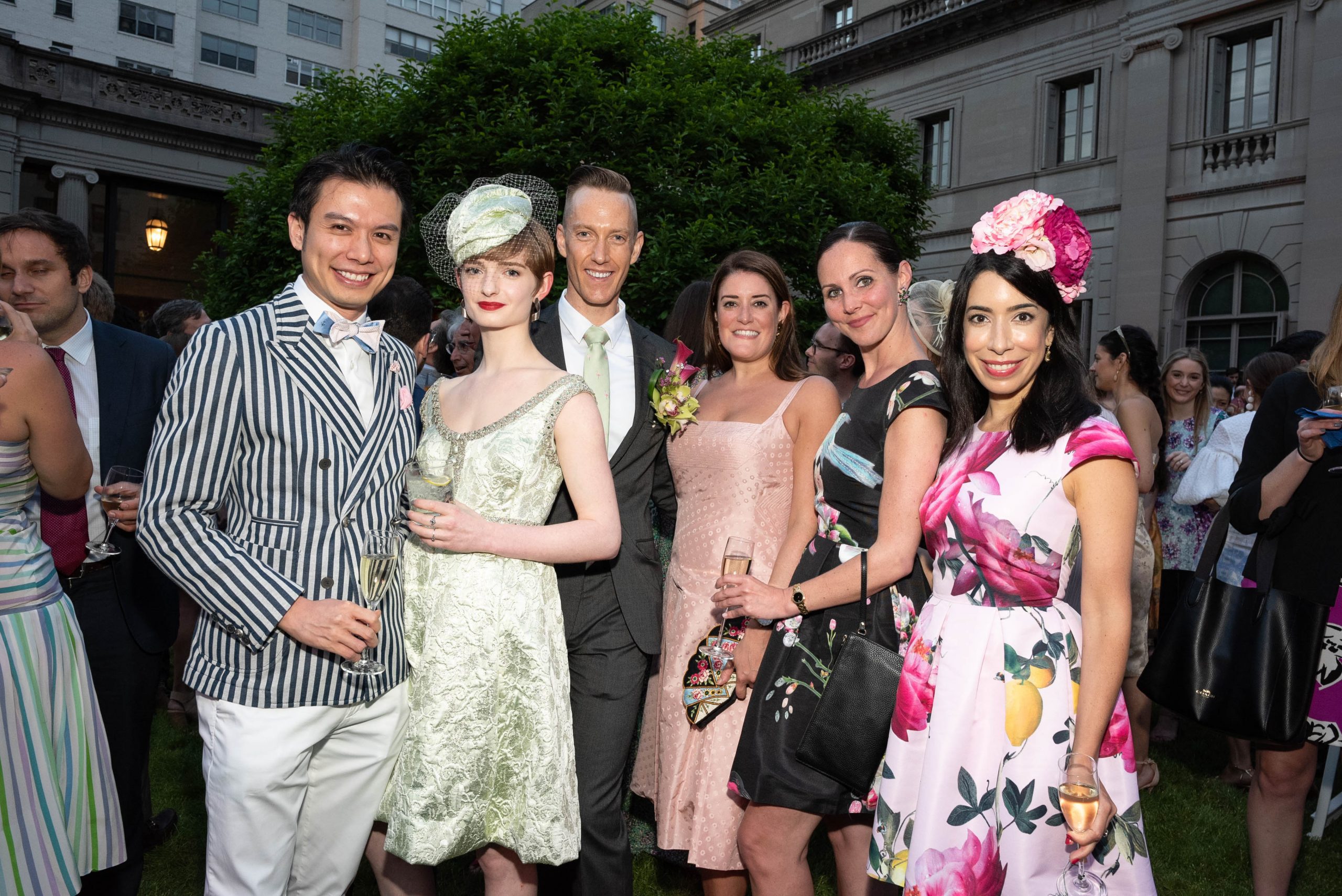 –Karl Yeh, Alexandra Bell, Landen Jones, Julie Wald, Jennifer Farrell and Josette Winograd; Photo: Christine A. Butler
Tunes of jazz quartet , The Flail, immediately put most of us in the party mode and for those who needed an extra push first had a sip or two of Sipsmith London Dry Gin martini.
Gorgeous garden, Sun still up and gorgeous  rhododendrons and hibiscus flower arrangements called for almost editorial like photoshoots before the dance in the Music Room or a walk through the atmospheric permanent collection galleries and special exhibitions. Another element that makes Spring Garden Party special is the rarely open to the guests second floor of the former Frick mansion.
Special evening indeed so take a look at the gallery bellow to see some of our favorite looks: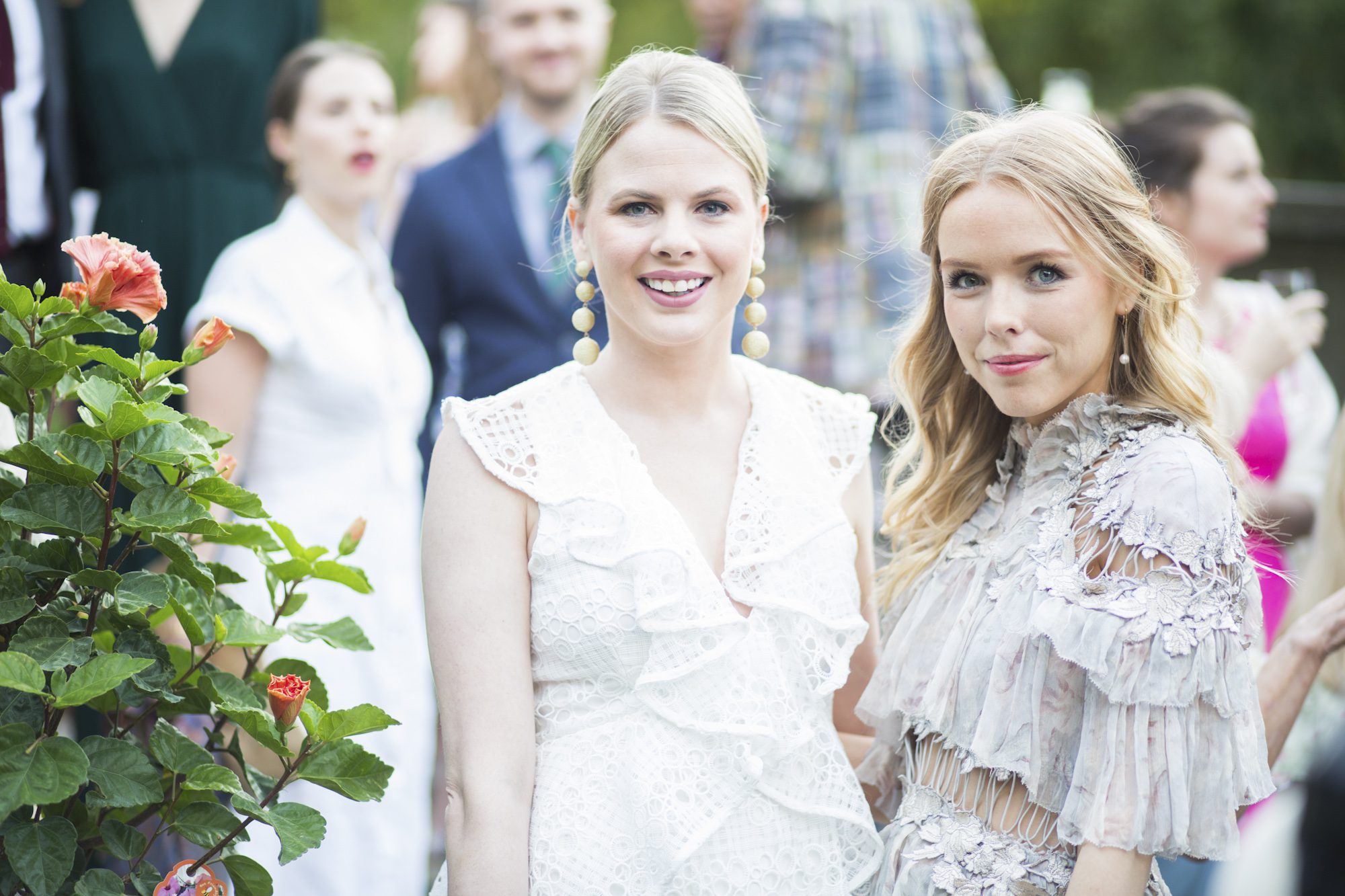 – Anna Price Olson and Caroline Volz; photo: Carl Timpone/BFA.com
–Caitlin Davis, Amory McAndrew, and Megan P. Ramm; photo: Carl Timpone/BFA.com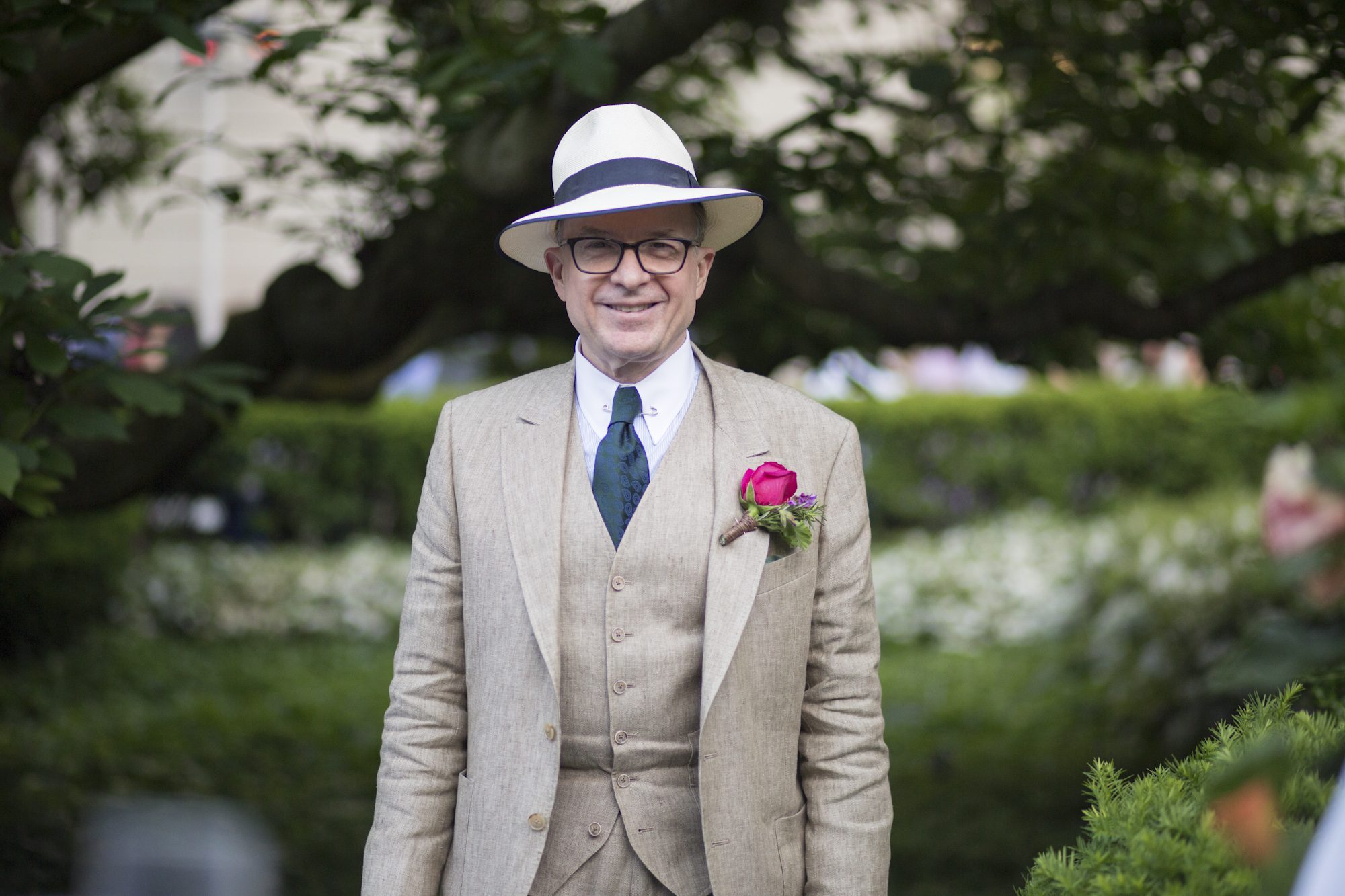 –Bruce Crooker; photo: Carl Timpone/BFA.com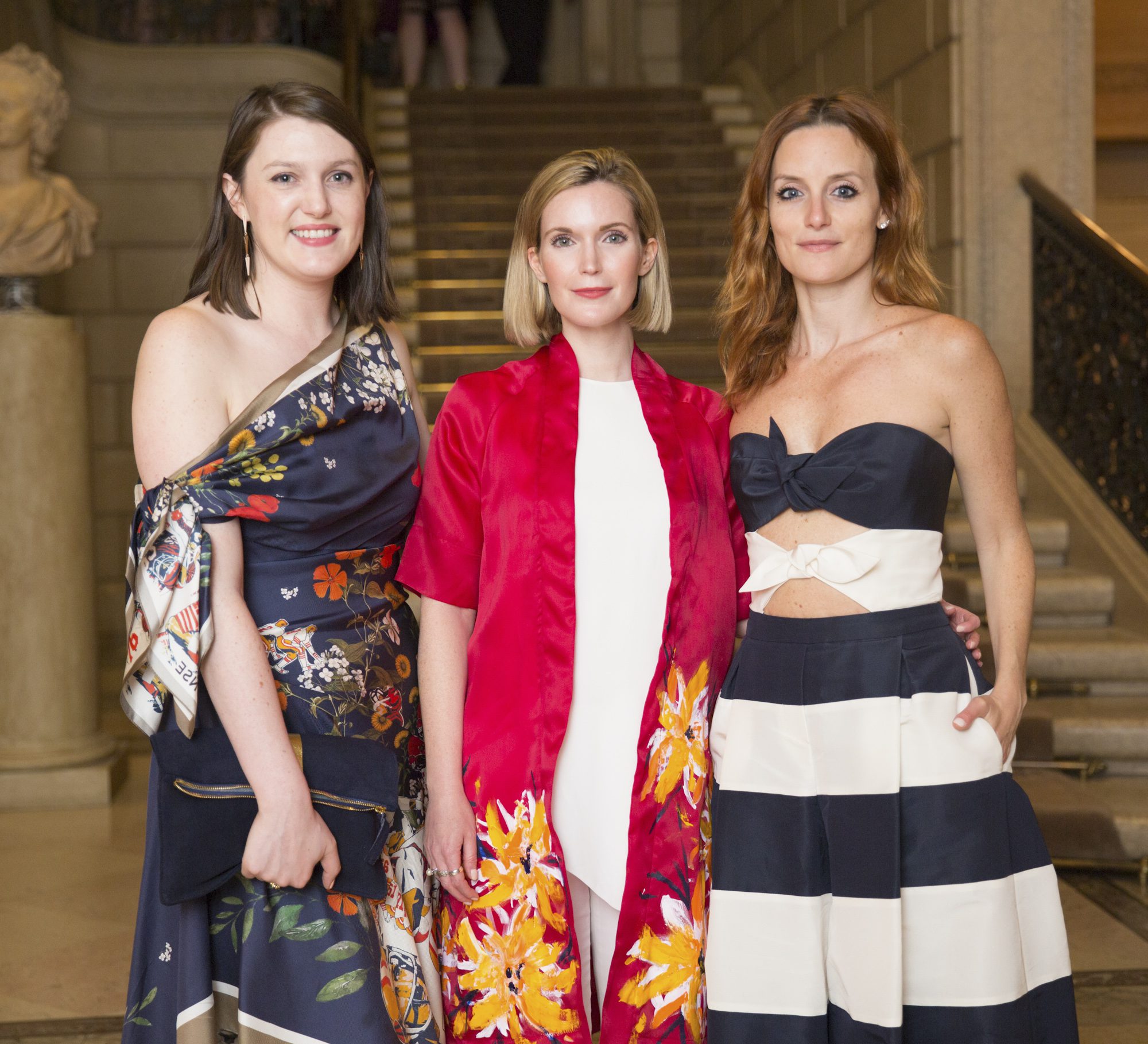 –Casey Kohlberg, Laura Day Webb, and Senior Manager of Media Relations and Marketing Alexis Light; photo: Carl Timpone/BFA.com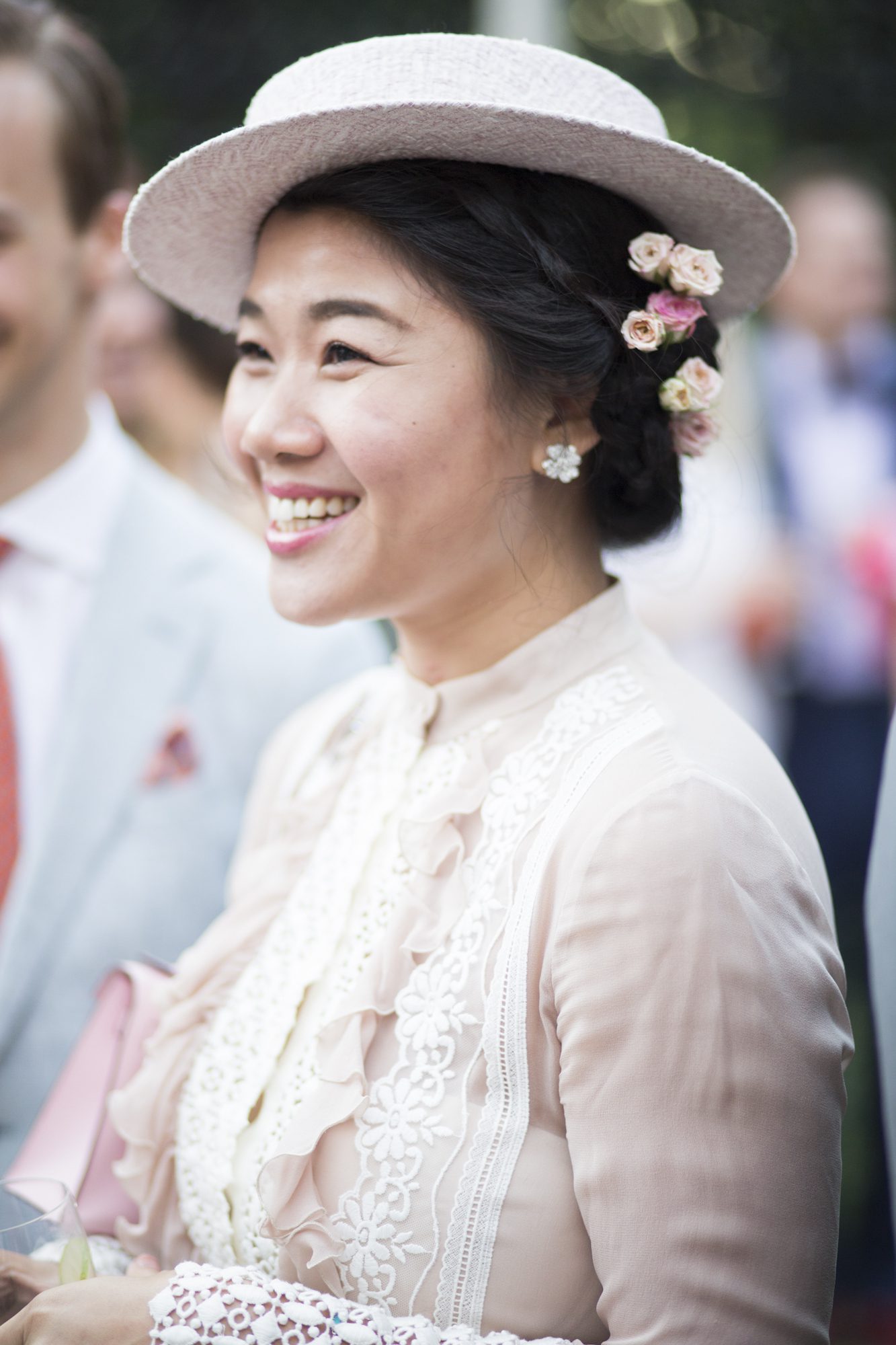 –Livia Cheung; photo: Carl Timpone/BFA.com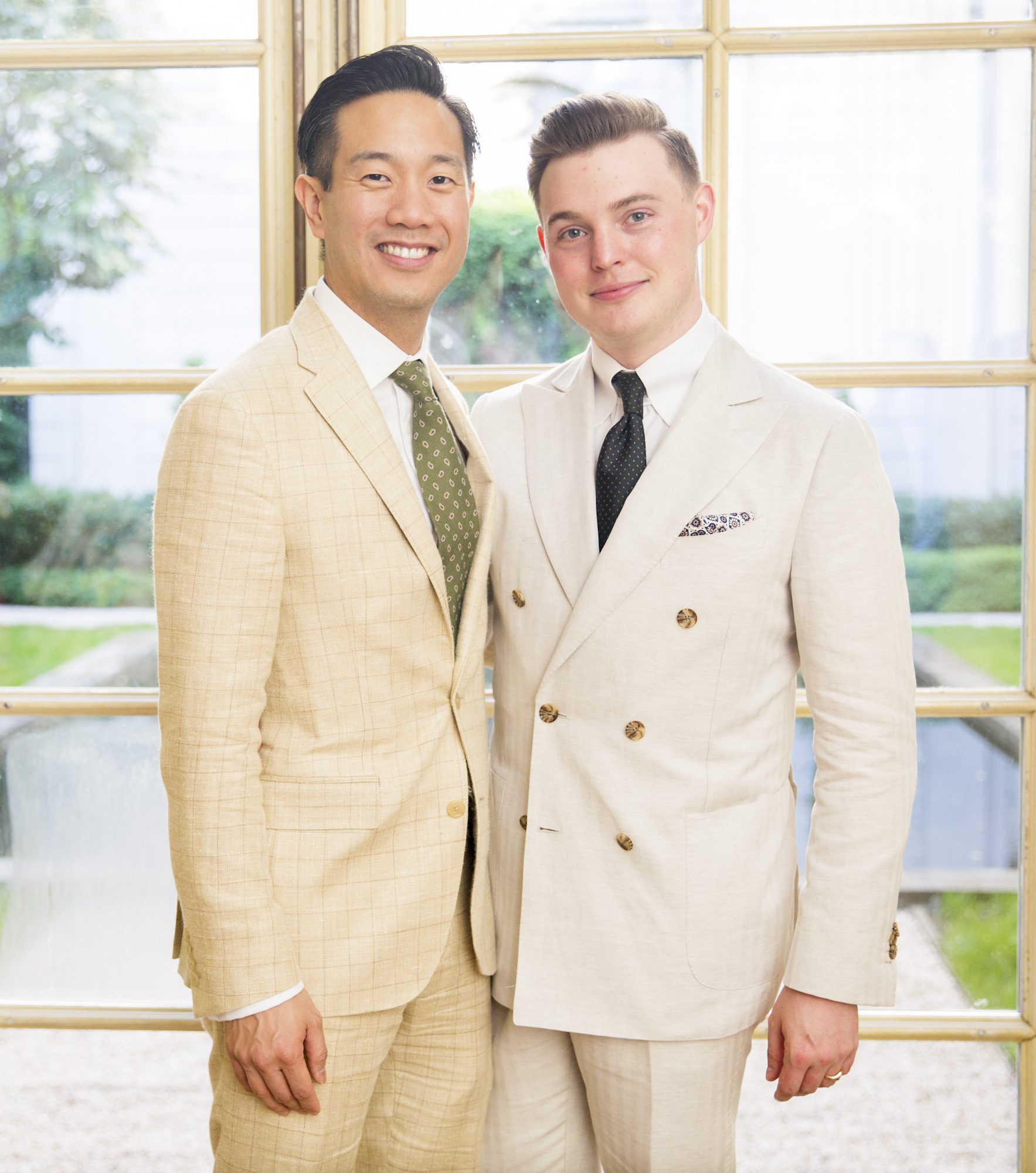 –Tai-Heng Cheng and Cole Harrell; photo: Carl Timpone/BFA.com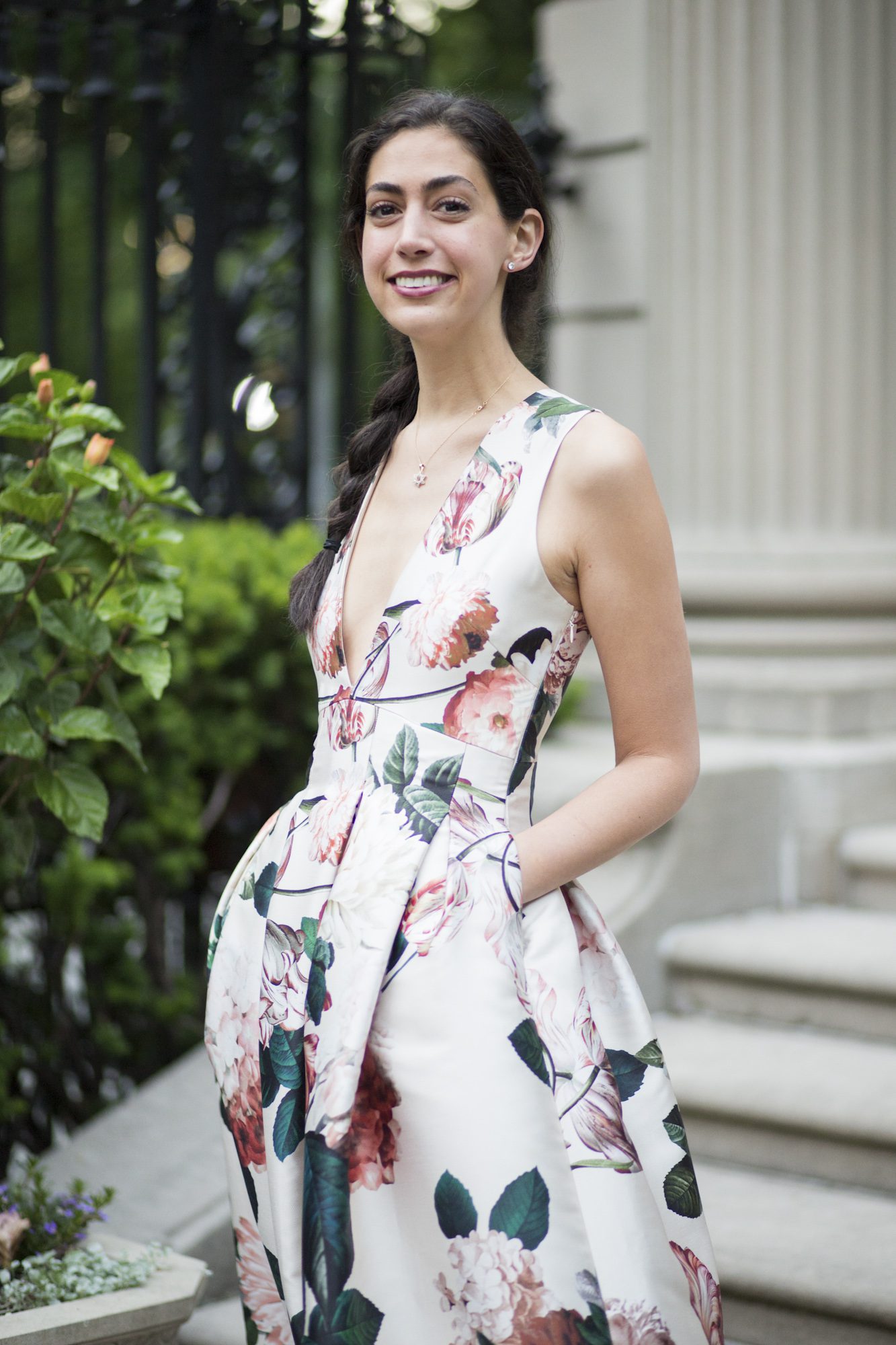 –Stephanie Nass; photo: Carl Timpone/BFA.com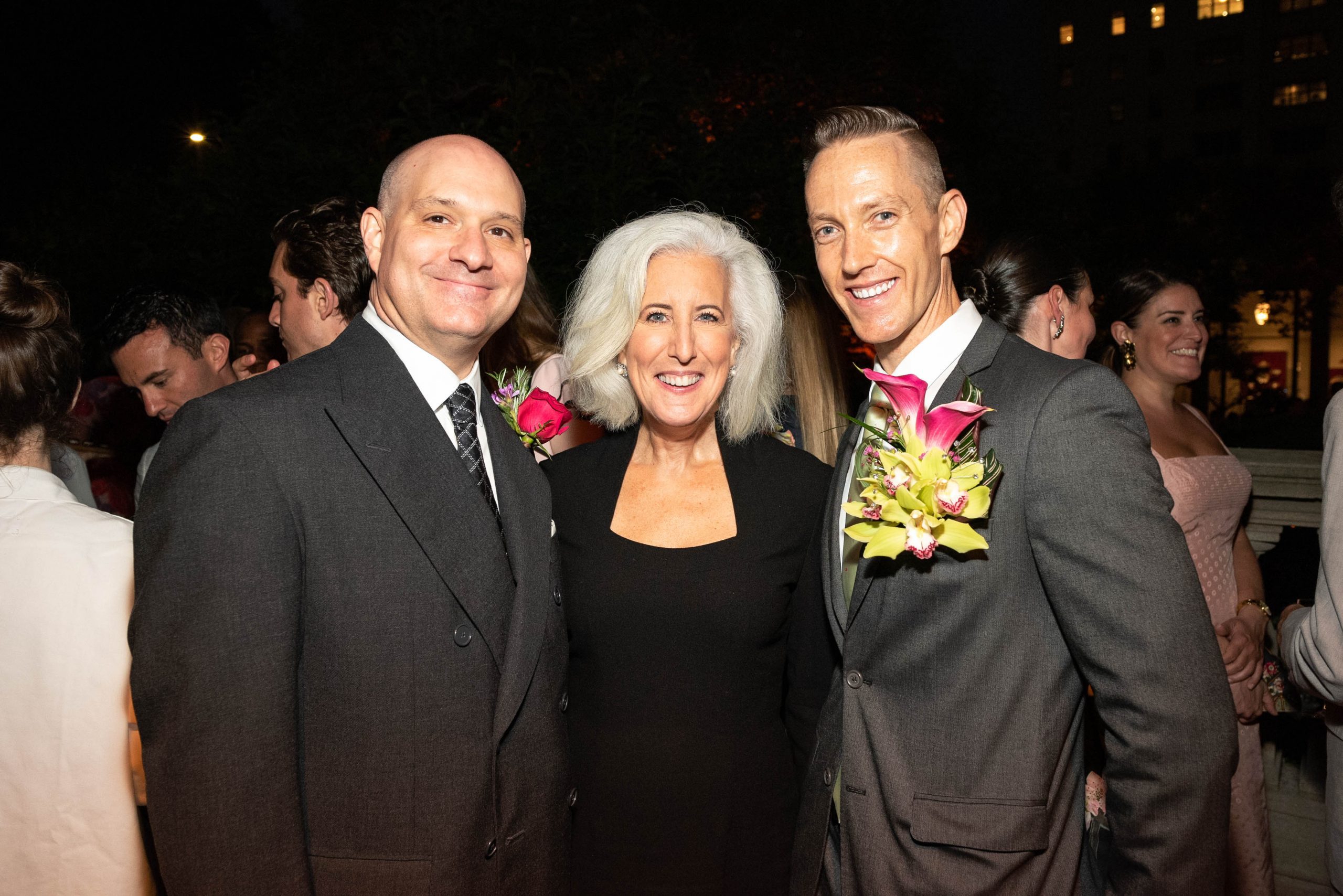 –Eric Hartline, Alysse Minkoff, and Landen Jones; Photo: Christine A. Butler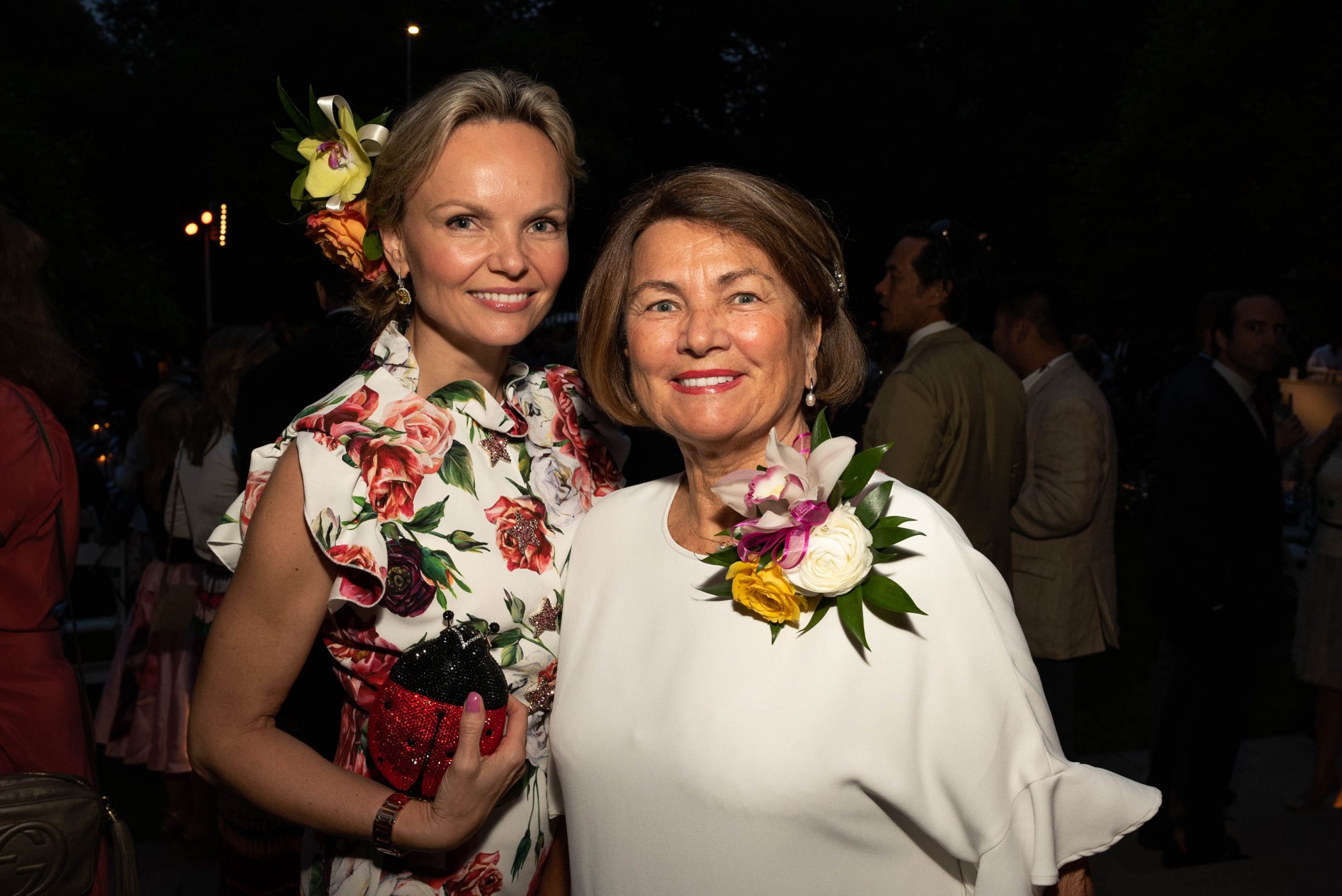 –Trustee Monika McLennan and Bibi Lewandowska; Photo: Christine A. Butler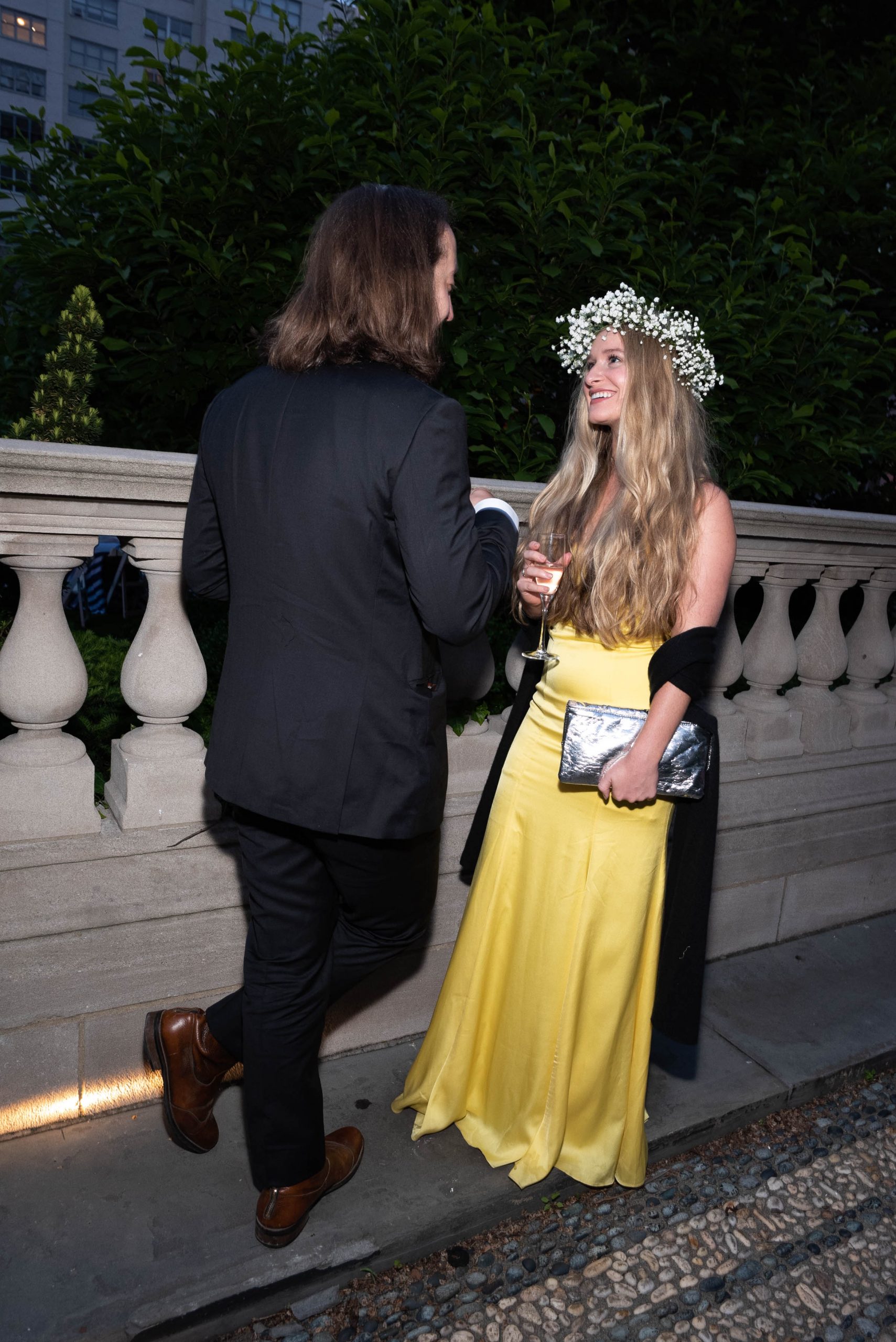 –Aaron Craig and Brynn Watkins; Photo: Christine A. Butler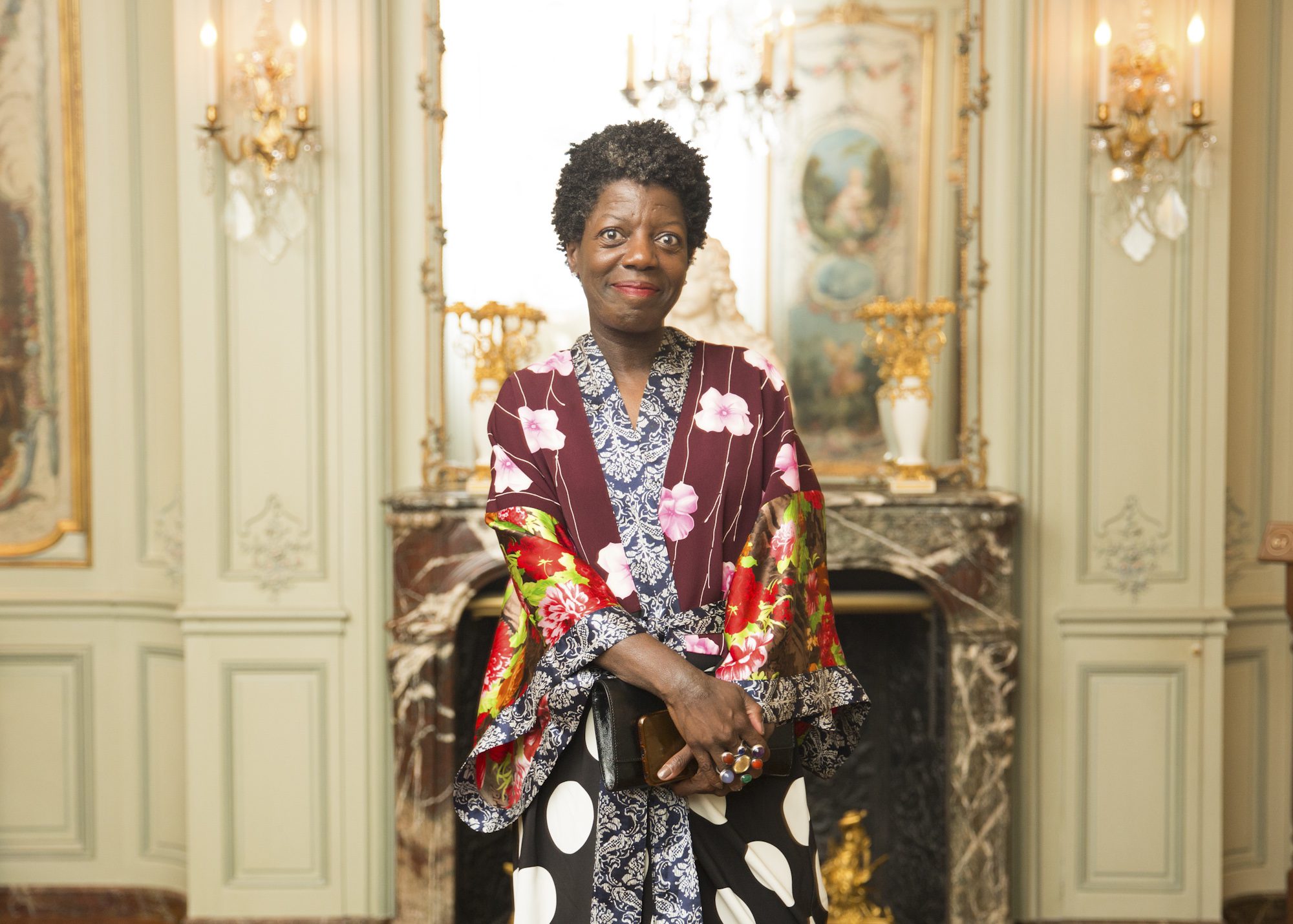 –Thelma Golden; photo: Carl Timpone/BFA.com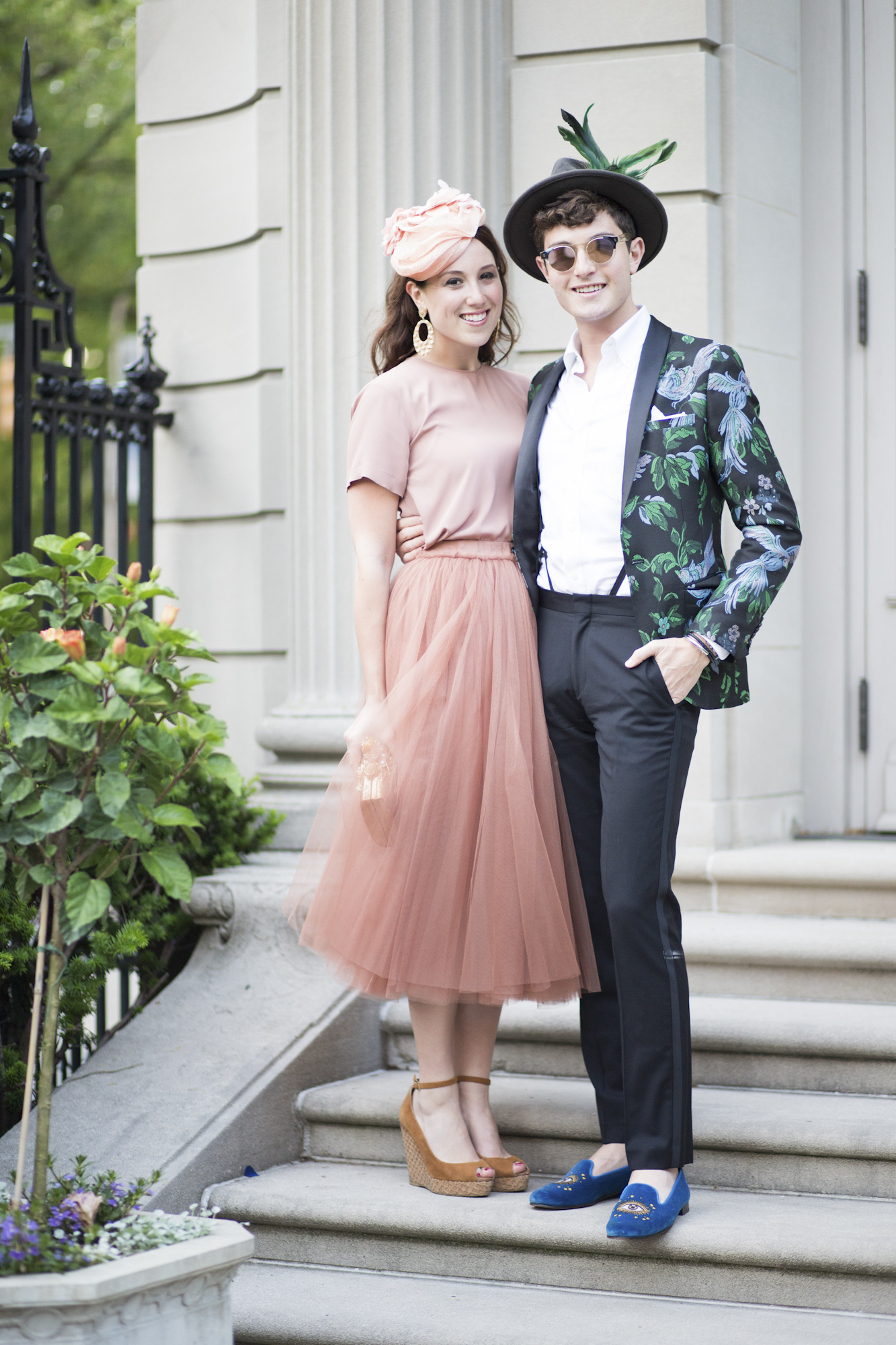 –Toby Milstein and Larry Milstein; photo: Carl Timpone/BFA.com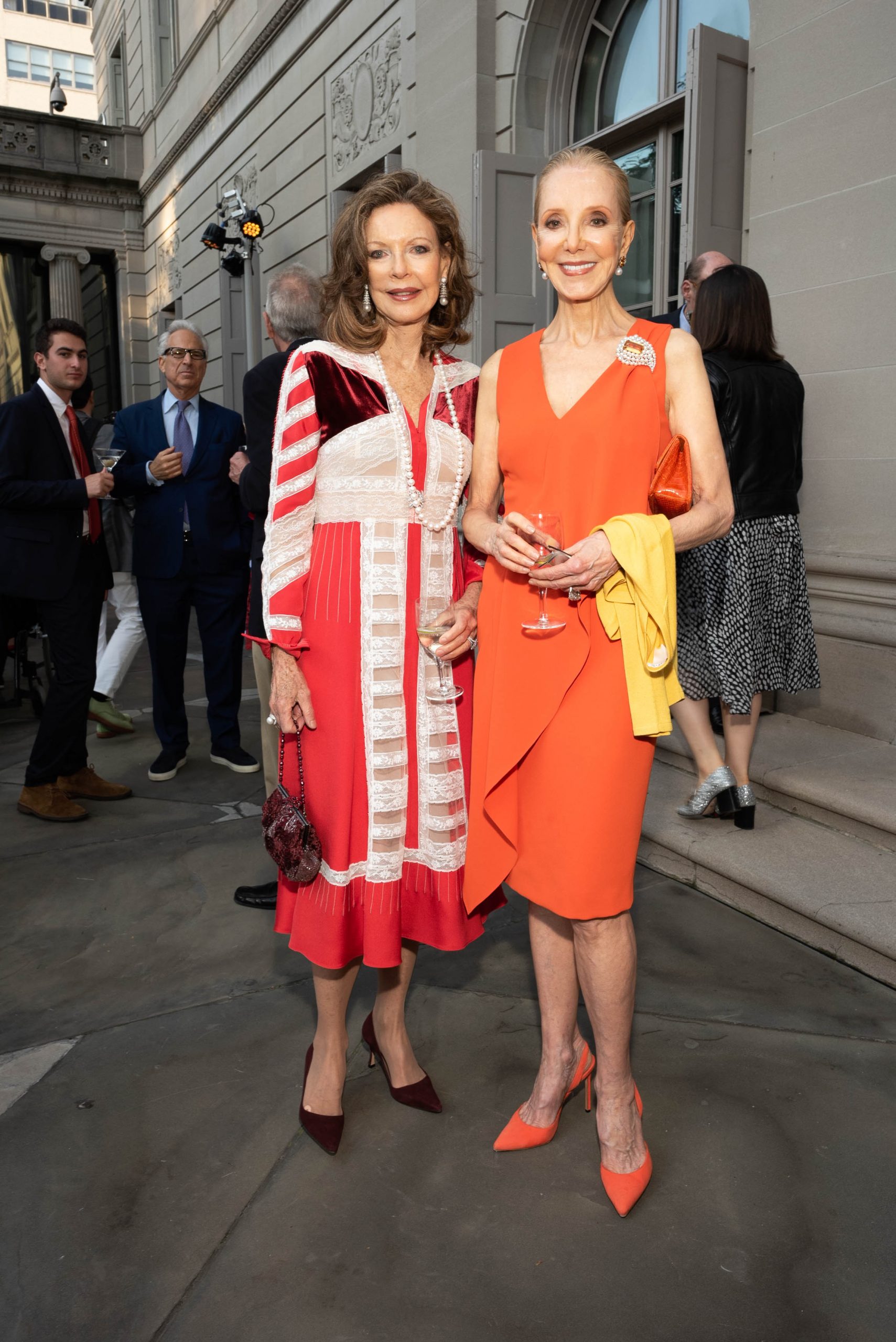 –Margo Langenberg and Stephanie Krieger; Photo: Christine A. Butler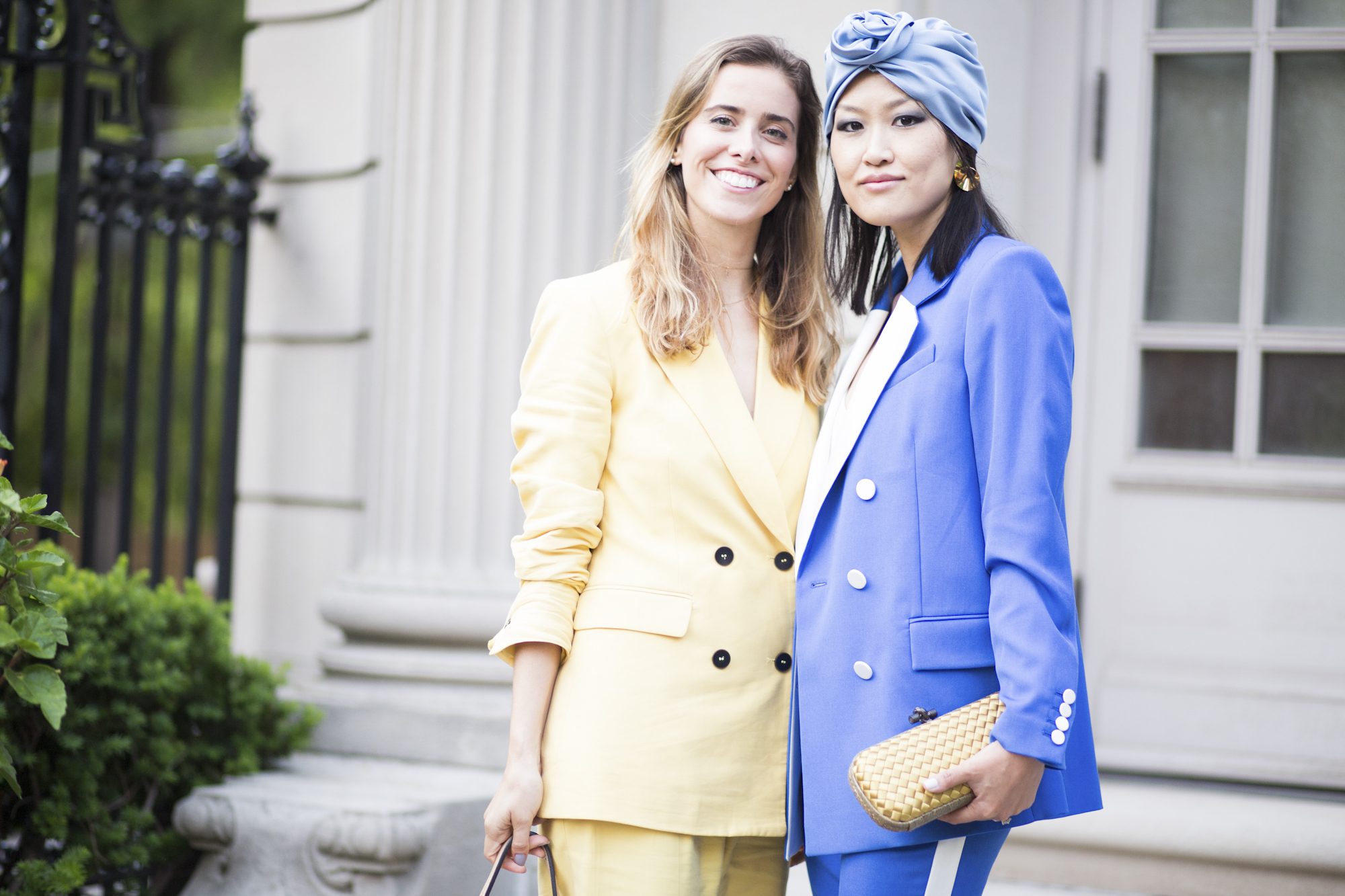 –Marcella Marcelacarvalho and Audrey Yu; photo: Carl Timpone/BFA.com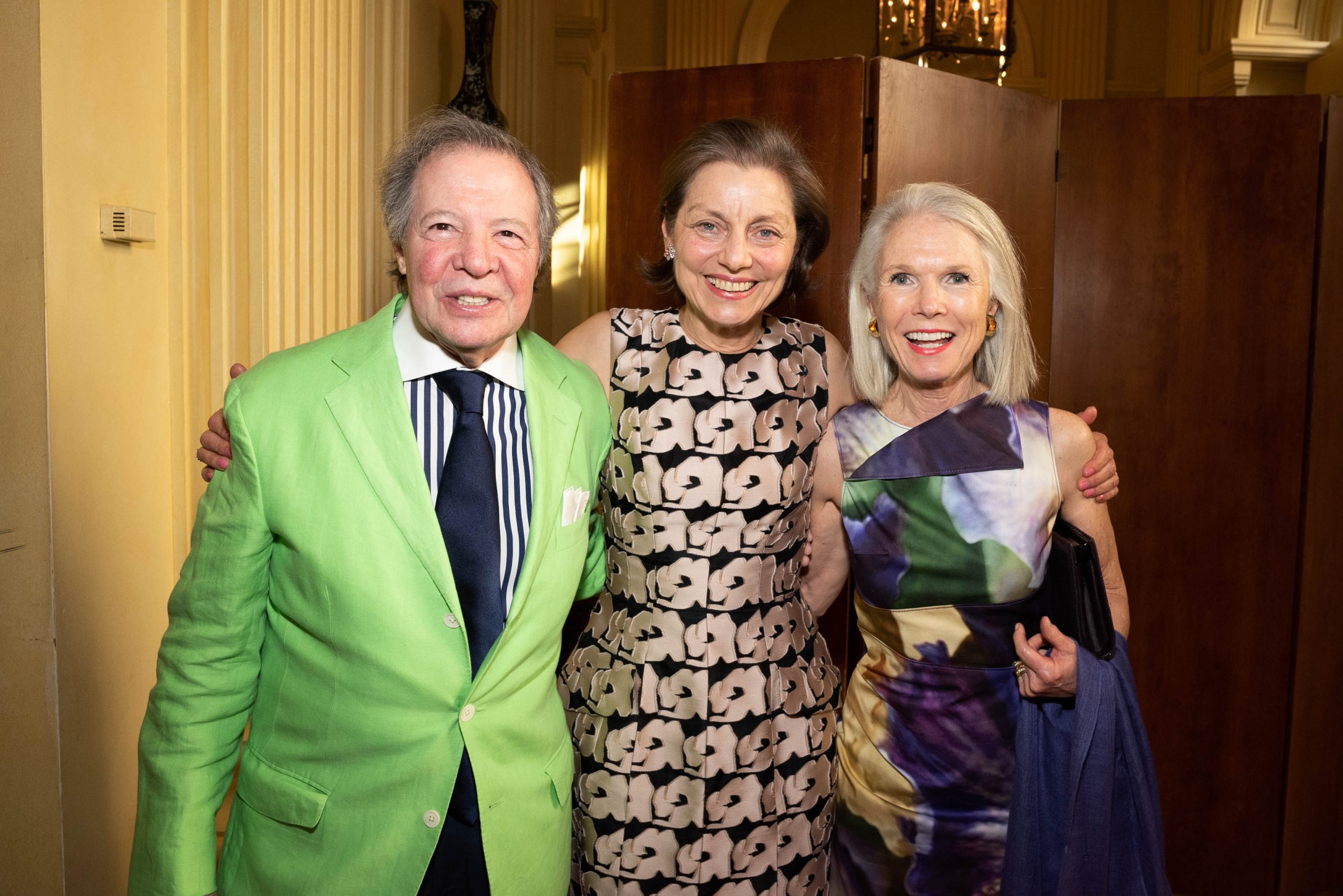 –Howard G. Lepow, Board of Trustees Chairman Elizabeth Eveillard and Sally Lepow; Photo: Christine A. Butler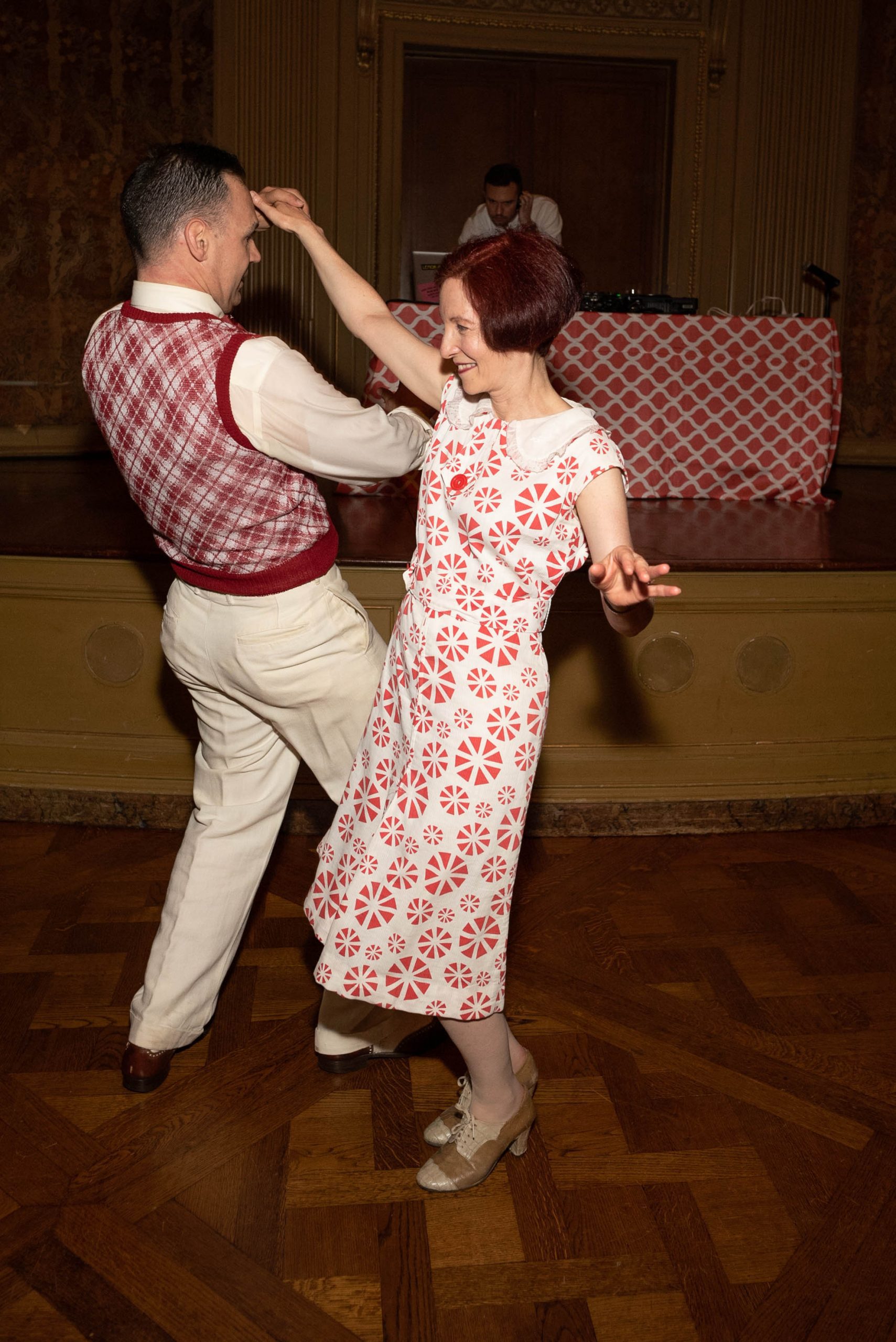 –Joe McGlynn and Associate Director of Media Relations and Marketing Heidi Rosenau; Photo: Christine A. Butler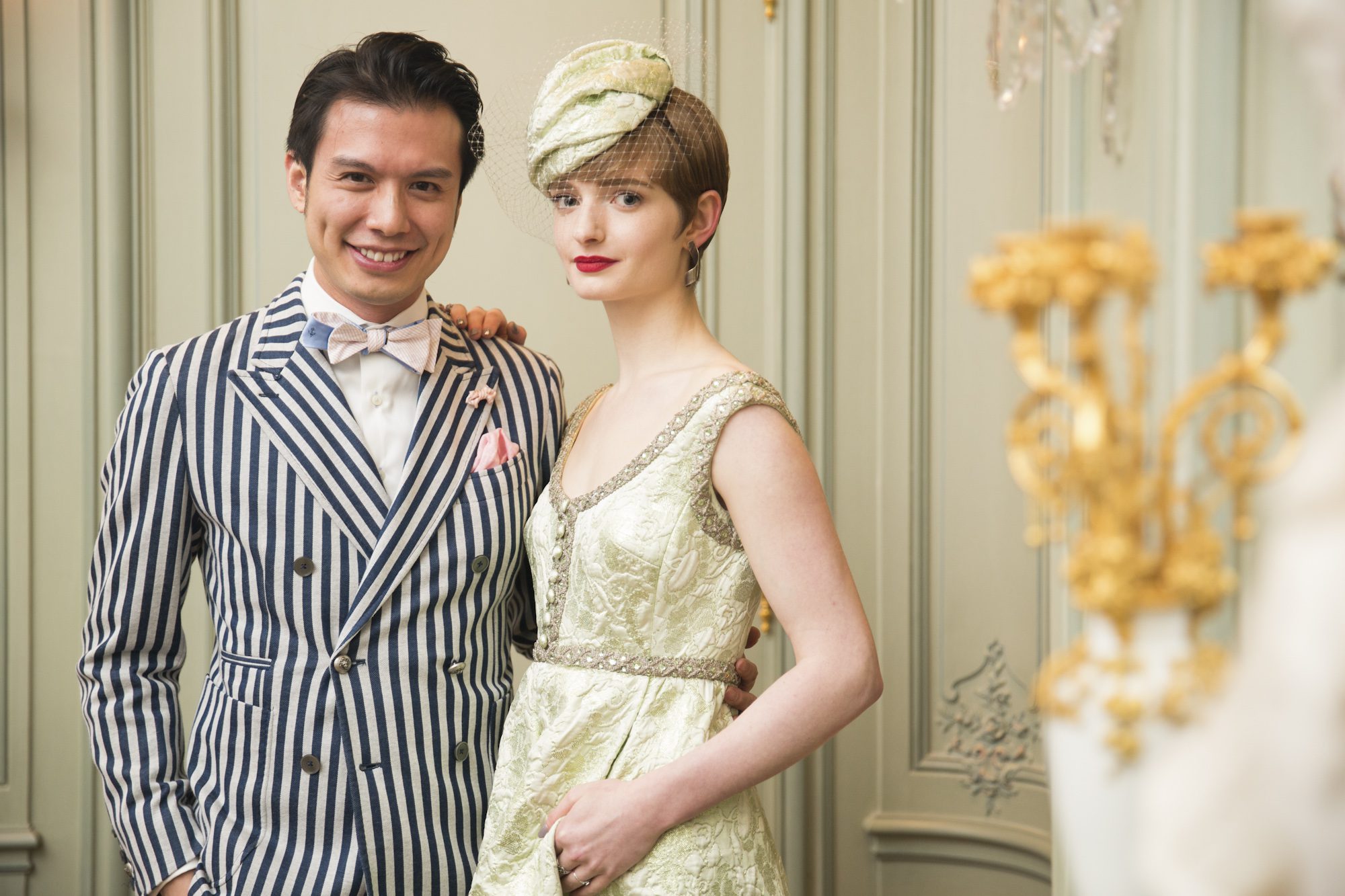 –Karl Yeh and Alexandra Bell; photo: Carl Timpone/BFA.com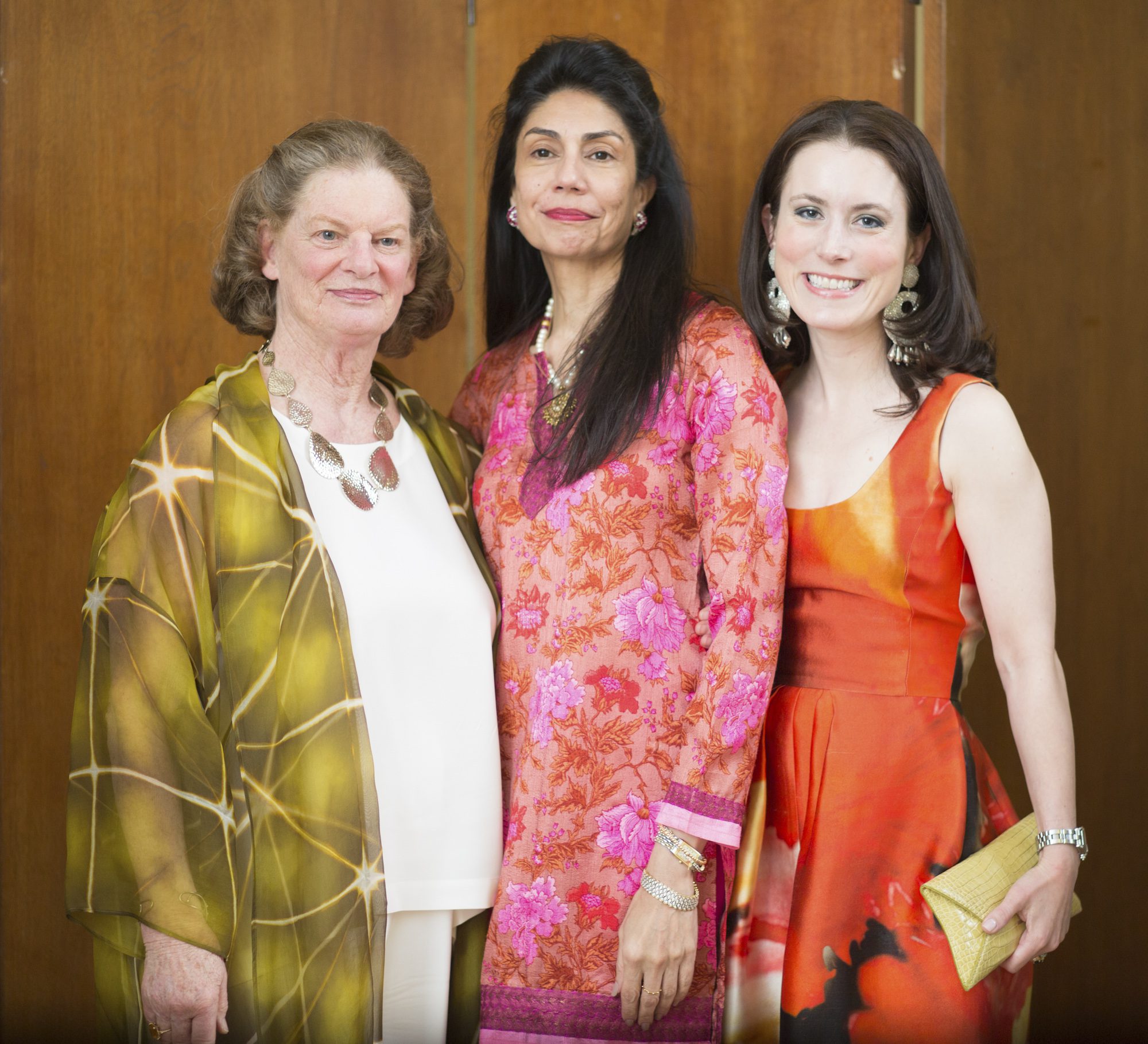 –President Emerita Helen Clay Chace, Trustee Ayesha Bulchandani and Caitlin Davis; photo: Carl Timpone/BFA.com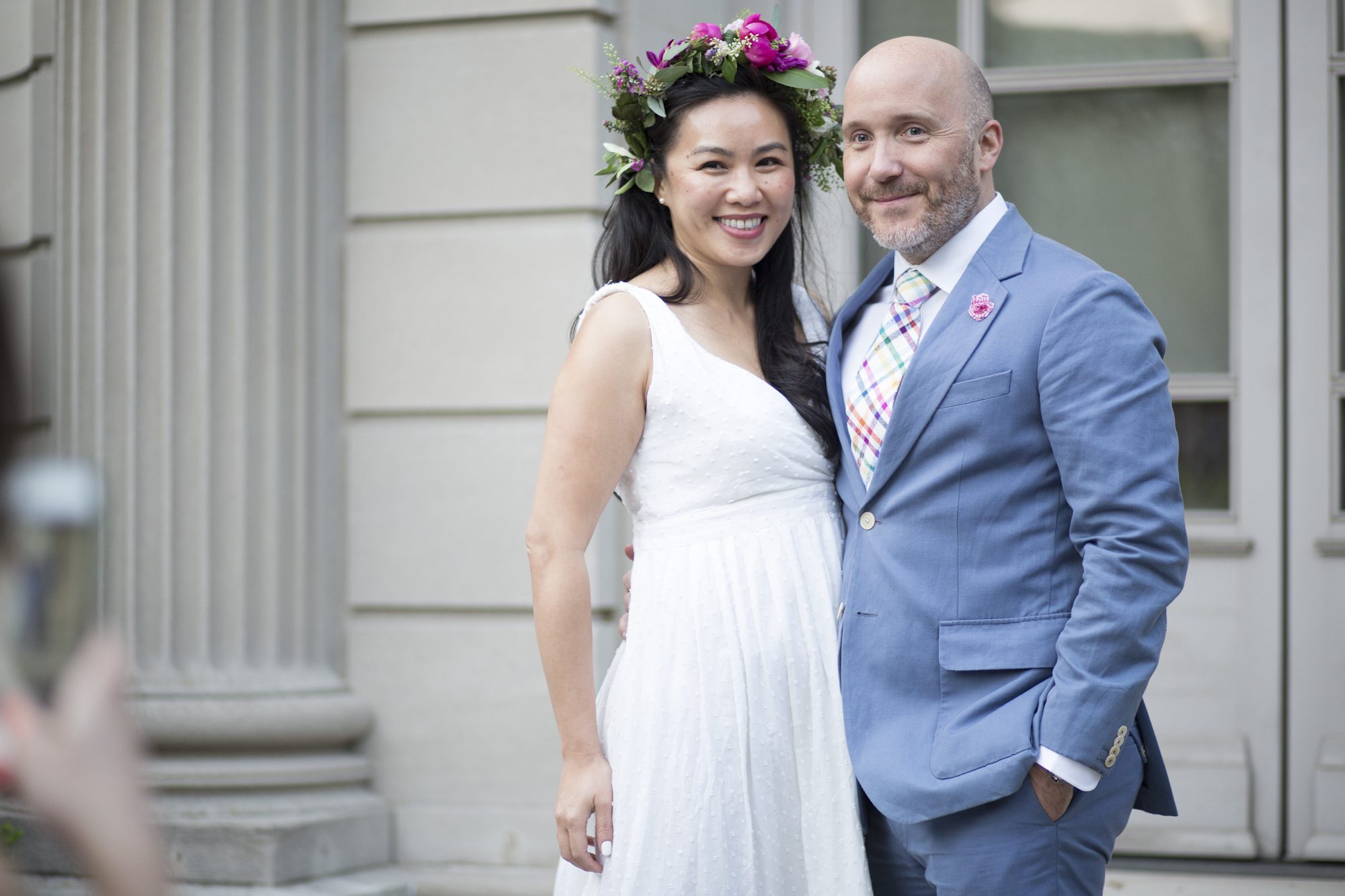 –Noi Noimany and Peter Guy; photo: Carl Timpone/BFA.com
To not miss another happening at the most fabulous place in New York City, please visit: frick.org/support/fellows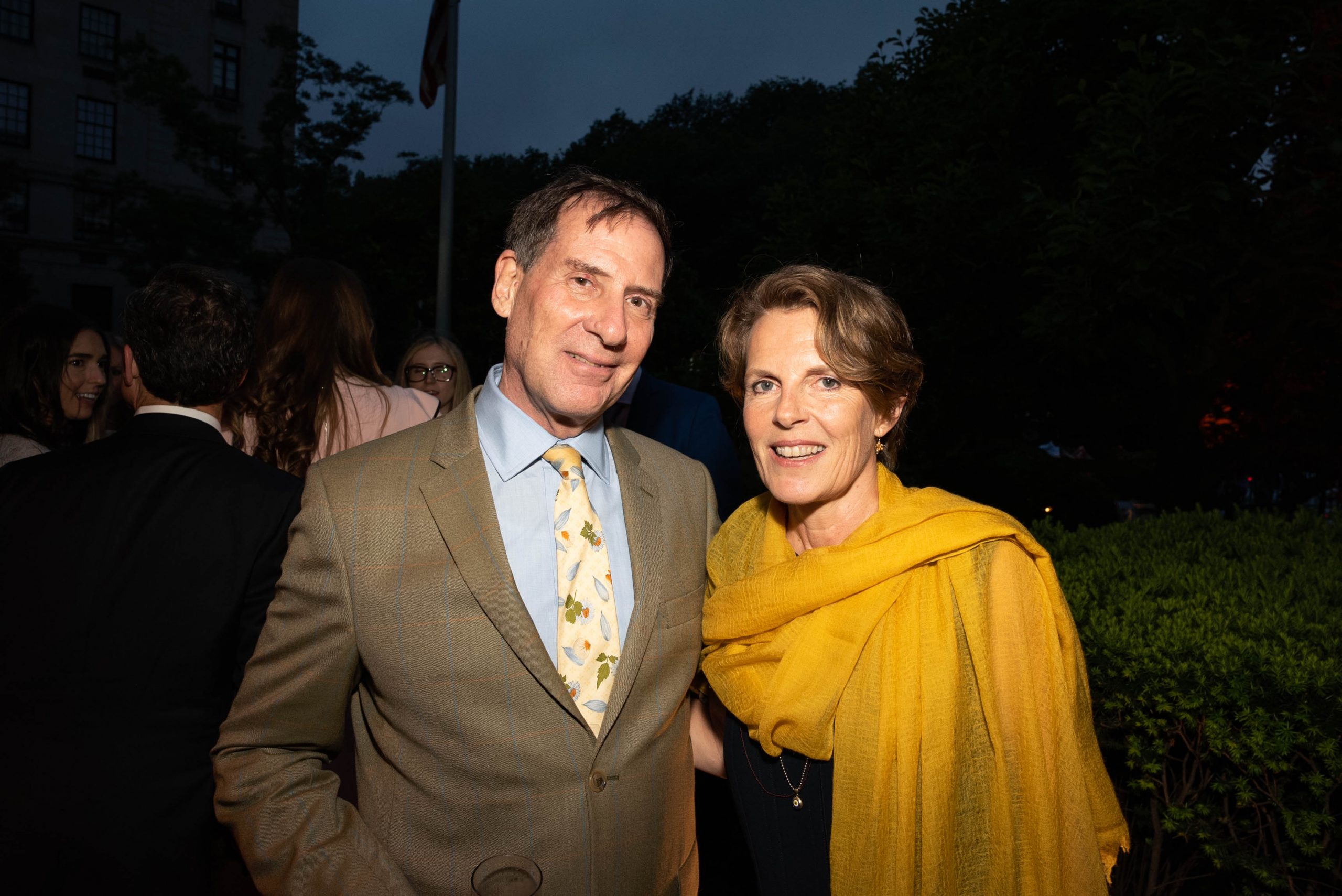 –Director Ian Wardropper and Annabelle Selldorf; Photo: Christine A. Butler
Director Ian Wardropper, Margot and Jerry Bogert, Ayesha Bulchandani, Helen Clay Chace, Tai-Heng Cheng and Cole Harrell, Caitlin and Michael Davis, Betty and Jean- Marie Eveillard, Emily T. Frick, Christian Keesee and Larry Keigwin, Sally and Howard Lepow, Laurence Ross Milstein, Joann Pailey, Rochelle C. and Mark H. Rosenberg, Davide and Ronnie Stefanacci West, Lisa and Jeff Volling, and Jennifer Wright
Special thank you to Theia Couture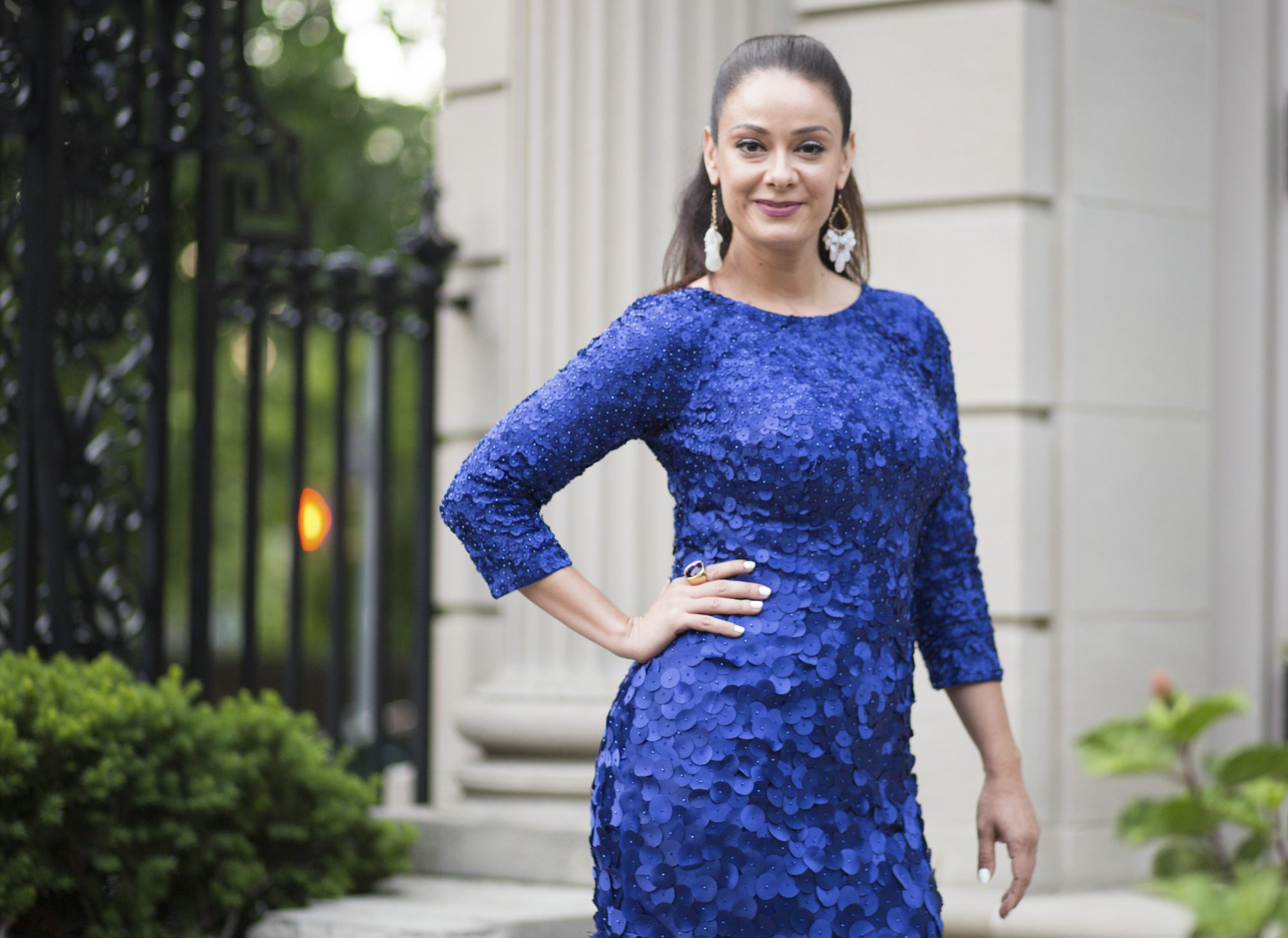 Tijana Ibrahimovic; photo: Carl Timpone/BFA.com