As the weather changes, so should your hair routine. Brisk winters will dry out your curls. But with moisture-packed products, you're sure to combat the winter winds. Plus, products aimed towards breakage and damage are great grabs. Options like deep conditioners and hydrating shampoos will leave your locks in tip-top shape. This list will help you find the best curl-friendly items to beat the cold.
Moisturizing Cleansers
Healthy hair starts with a healthy scalp. But sulfates could strip the hair. So, moisturizing shampoos would help cleanse the hair and scalp without added dryness. Co-washes are also great alternatives. The conditioner-based cleanser is more gentle and will hydrate your curls. Curlsmith's Curl Quenching Conditioning Wash is a highly rated co-wash, retailing for $25.
Oils
Oils could be used as an added barrier from the brutal winter winds. Sealants like olive and sweet almond oils help to act as a second layer while also preventing dryness. Moisturizing oils like grapeseed oil are great to add to your deep conditioner for added hydration. Melanin Haircare's multi-use oil retails for $17.99.
Rich Moisturizers
Flat, dehydrated hair is never the ideal look. But incorporating rich moisturizers can add life to curly hair. As I Am's Double Butter Cream could help as a mid-week moisturizer. It's packed with rich ingredients like shea butter and cocoa butter. Its ingredients are best for thicker textures, as it won't weigh the hair down. The thick cream retails for $12.69.
Steamers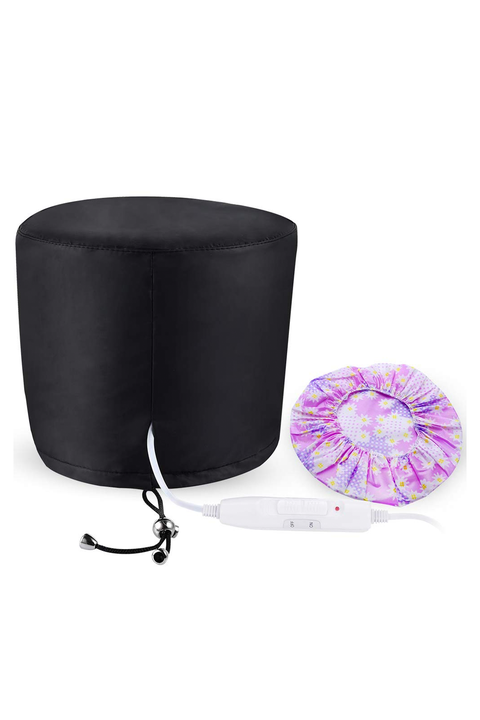 Steam could elevate your hair routine. Heat allows the hair shaft to open, allowing for more hydration to enter the hair. If you're looking to get full use of your deep conditioner or leave-in conditioner, steamers are an option. These products come as small as hand-held and large as counter-sized. But Amazon's heat steaming cap is less bulky and easy to use, costing only $22.99.
Deep Conditioners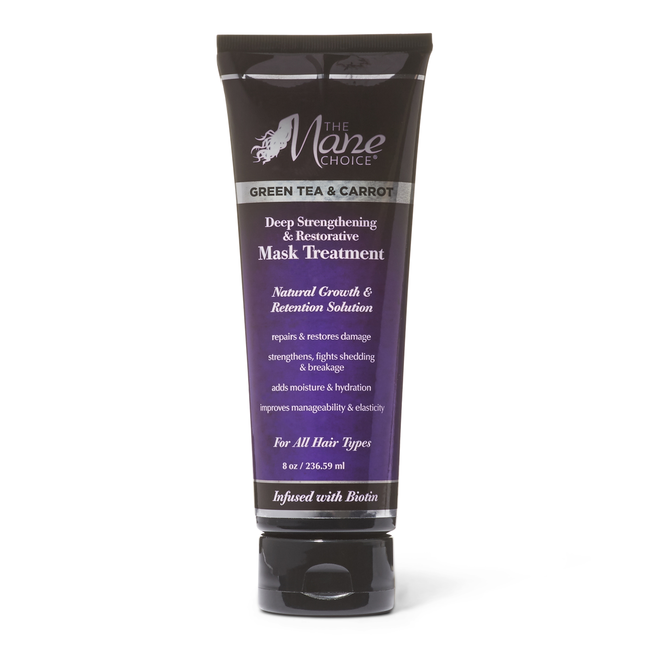 Dry air and dry hair do not mix. But with the addition of deep conditioners, your hair can be brought back to life. The Green Tea & Carrot Deep Strengthening & Restore Mask by The Mane Choice targets key problems to give solid results. The hair mask aims to fight dryness and shedding. Plus the green tea and carrot oil will help restore the hair strands.
Leave-in Conditioner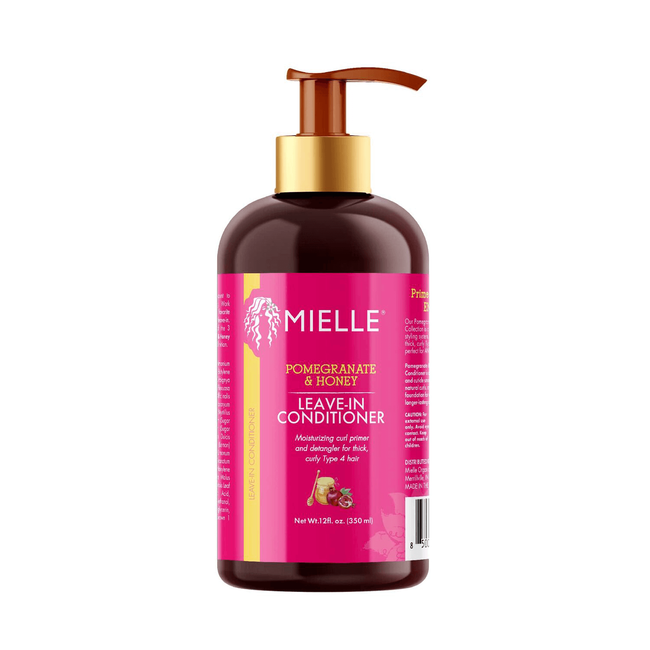 Leave-in conditioner acts as a primer for your hair before you add styling products or gels. This step could also be used as another layer of moisture. The Mielle Pomegranate and Honey Leave-in Conditioner penetrates strands and gives definition. Plus if you're a fan of fragrance, its sweet smell lingers on your hair.
Silk and Satin-lined Caps
One of the best ways to protect your hair during the colder months is by wearing hats. Hats help shield the hair from harsh temperatures. But avoid cotton or wool and opt for silk or satin-lined ones instead. Lined hats help retain moisture, while other materials would remove it—creating breakage and frizz. Grace Eleyae has an assortment of these caps, from beanies to berets.
Cover photo by Curls Understood