This time 20 years ago, Destiny's Child launched the women's anthem "Independent Women Pt. 1". The hit went on to last for 28 weeks on the Billboard Hot 100 chart. But what impact did this have on future feminist songs? More importantly, can we still see success through these anthems today?
Current Inspirations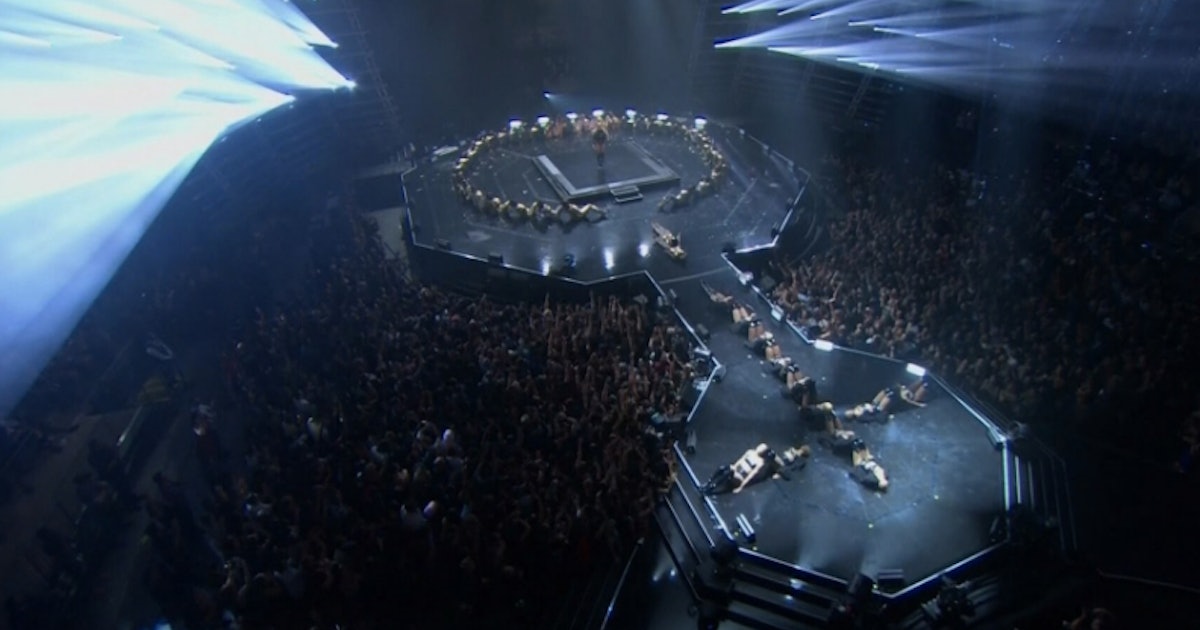 Destiny's Child wasn't the first to make tracks inspiring women. But their influence in R&B-styled women anthems is undeniable. For starters, former member Beyoncé made headlines for her multiple singles. Songs like "Formation", "Girls (Run the World)", and "***Flawless" became hits in the singer-songwriter's discography. Who can forget her feminist symbol at the 2016 MTV VMAs?
Beyoncé is also an influence to pop powerhouse Ariana Grande. Grande created an uproar with "God Is A Woman". This R&B-inspired pop single made the comparison of women to all things holy. She even enlisted a choir for an added touch.
Other recent R&B projects include Summer Walker's "Girls Need Love", which discussed stigmas between women and sex. We also see similar themes in "Dirty Computer" by Janelle Monáe. With lyrics like "if you got blue, we got the pynk", Monáe explores gender roles and sexuality—all in an uptempo beat.
Rappers Just Wanna Have Fun
Although "Independent Women Pt. 1" didn't feature a rapper, women are unafraid to express similar topics in their rhymes. Lizzo broke out in the industry as a carefree, unapologetic artist. She unabashedly rapped on staples like "Scuse me" and "Tempo"—both celebrating self-love.
Nicki Minaj even made the world stop when she collaborated with Queen Bey in 2014. On "Feeling Myself", Minaj expressed cockiness—something women aren't typically given autonomy for. But how can you deny a rap icon?
The Future is Femme
Women in music continue to create women empowerment anthems. They may not be as explicit as "all the ladies who truly feel me", but the messages are still clear as day. Last year, Willow Smith sang about feminity in "PrettyGirlz". Not to mention, Megan Thee Stallion's entire brand is embracing confidence with the machismo of men.
With more women being in the music industry, this trend is sure to continue. It's very possible to witness more collaborations for these tracks as well. But I look forward to seeing pop singers work more with rappers, joining both fanbases. Feminism tracks are here to stay and will only continue to celebrate a woman's independence.
The cover photo below is from Dazed Digital