Easily one of the best things about fall fashion is the many layers that you can incorporate into your outfits. Your fall outerwear should be an item that takes into account warmth as well as your fun and creative style. But fall outerwear can definitely be considered a significant investment. These clothing items tend to be more pricey and need to be able to be coordinated with many different outfits. 
Here we offer some great examples that will encourage your creative side, keep you warm, and coordinate well with the rest of your wardrobe. 
Sporty, Casual, and Cool. 
This jacket from Zara is a trendy addition to one's wardrobe. Following some of the major trends of this Fall 2020 season, it includes elements of asymmetry, fringe, and metallics. At the same time, the dark denim material offers a casual and edgy feeling.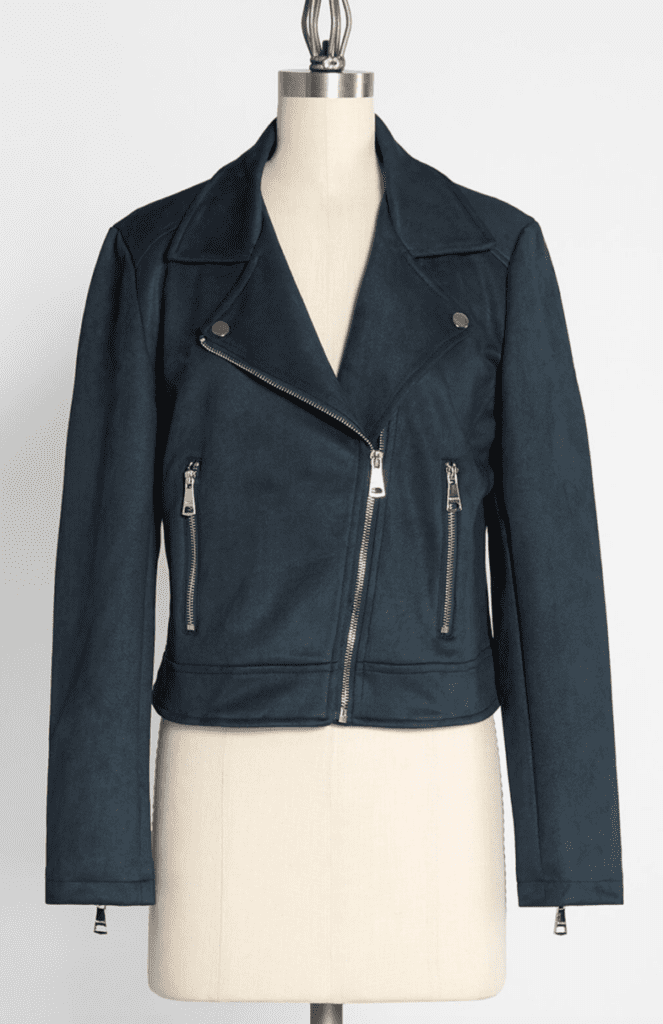 This faux suede jacket from Modcloth is another great option for this fall. While offering a classically cool look, it also offers creative routes. Coordinate this item with other cool bluish tones or create bold contrast with clothes that feature the trendy autumnal orange of this season. The choice is yours!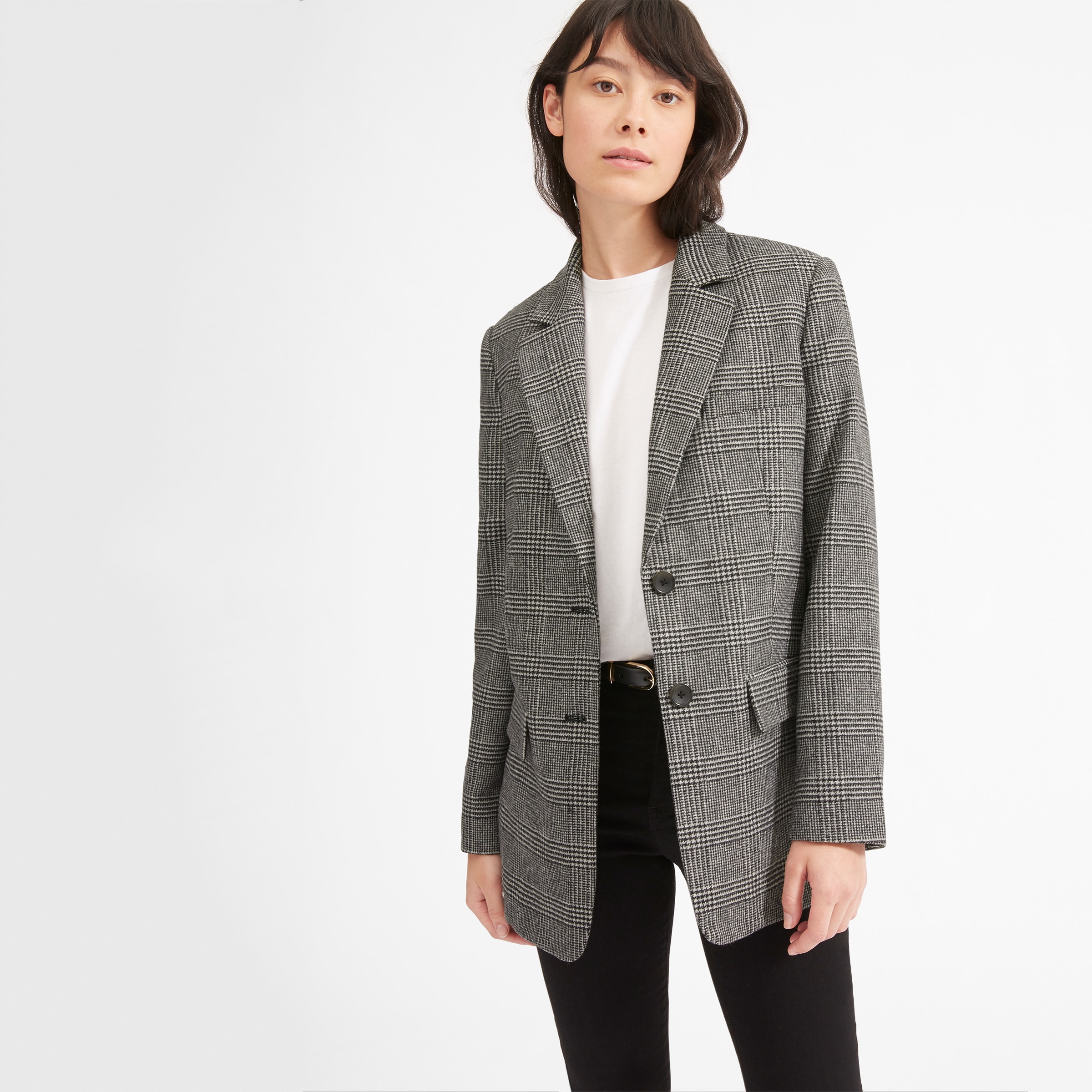 For those who wish to follow the preppy and plaid trends for this fall, a jacket like this one from Everlane may be just right. The oversized look of this item can bring a youthful feeling to polished looks. You can also pair it with elements of punk style for an interesting twist. 
Elegant and Formal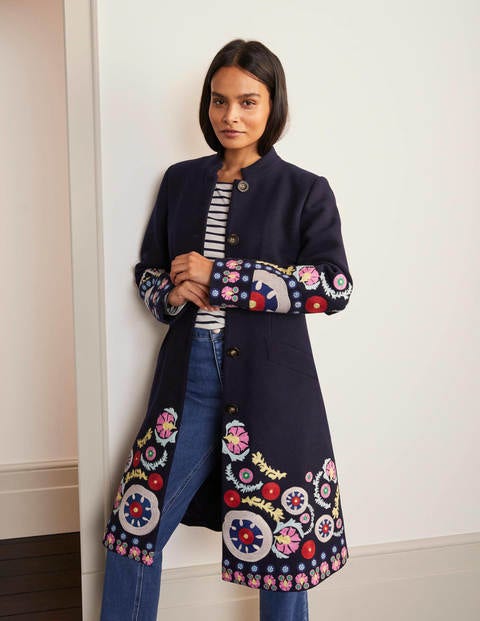 For those looking for a bold statement piece for their outerwear collection, consider coats like this one from Boden. The striking patterns are easily eye-catching while the "classic fit-and-flare shape" has a vintage-like feel. As mentioned by The Good Trade, the brand is well known for their ethical sourcing and extensive testing for longevity. It may just be the ideal wardrobe investment!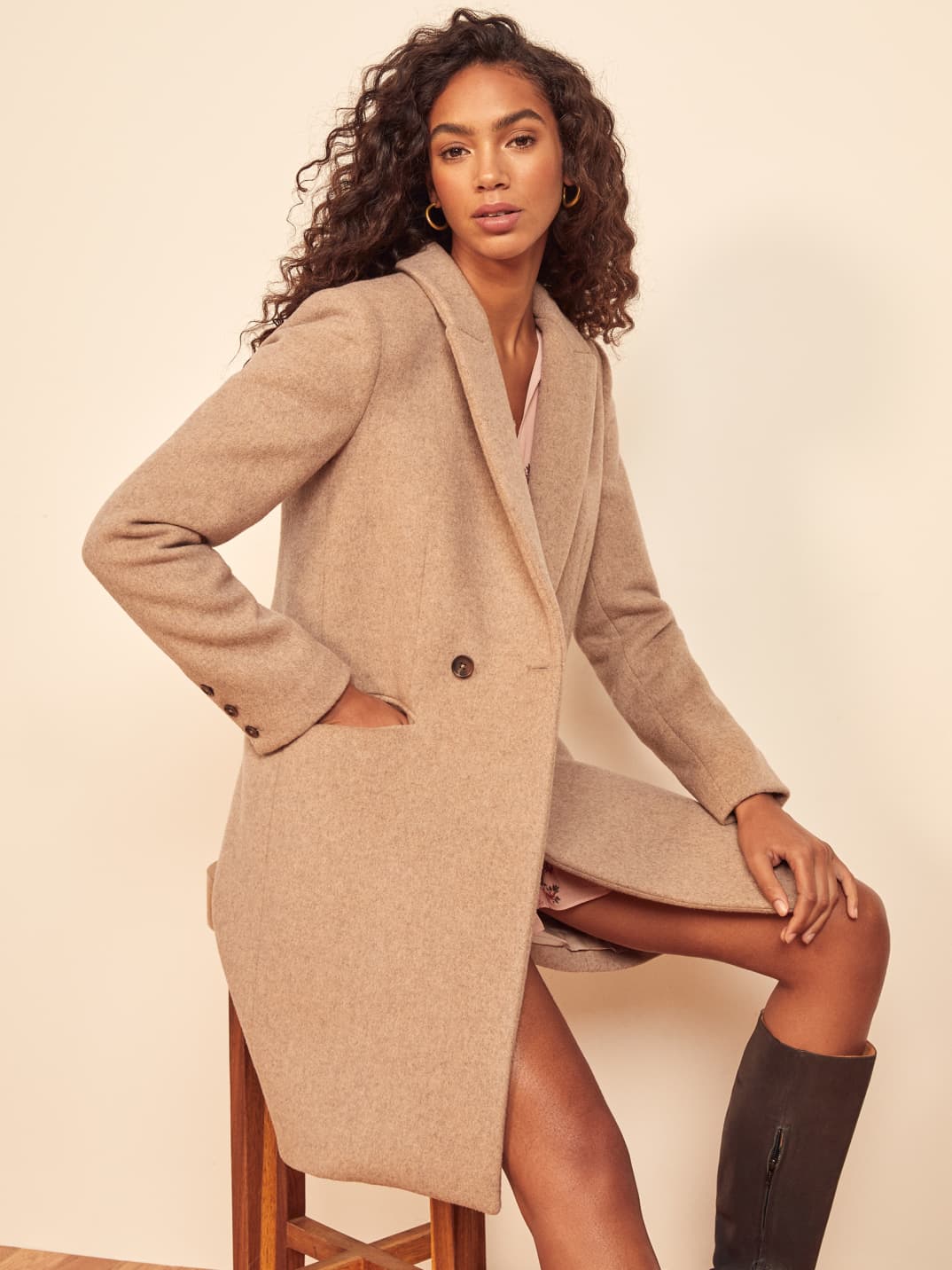 A classic and versatile option for fall outerwear is the Cumberland Coat from Reformation. It comes in beautiful camel along with elegant grey colors. The structural fit of the coat offers a layer of maturity for any outfit. 
Treat Yo' Self
Many of the options suggested are considerable investments for one's wardrobe. It is worthwhile to take the time to inquire what already exists in your closet in order to know what items need to be added. At the same time, choosing from the many stylish and exciting options for fall outerwear may just be the perfect indulgent treat for this season.