As COVID-19 perpetuates the need for social distancing, one may easily be tempted to continue lounging around in nothing but pajamas and loose T-shirts. College students may feel even less motivated to change out of their slovenly clothes. Just about starting their semester of remote learning, students are experiencing a serious lack of social interaction with fellow classmates this fall. However, there may be some good reasons to still put an effort into one's appearance even if no one else is looking.
One major reason for staying stylish during remote learning is the impactful role that clothing plays in a person's mental and emotional state. In an article from Reader's Digest, the mood-altering effects of different clothing, from power suits to white lab coats, were even shown to be backed by science. By attending remote classes in the same clothes used for sleeping and leisure, students may be hindering their ability to fully focus and learn. These important skills are even further challenged by the online educational setting. The simple act of getting dressed for the day can benefit students by encouraging cognitive functions and creating a more stable daily routine.
This doesn't mean young people should have to sit uncomfortably in tight clothes for extended periods in their own homes. The ideal quarantine outfit should be stylish as well as, comfortable. To encourage some ideas, here are a few suggestions to get the ball rolling!
V-neck Shirt
One of the easiest ways to achieve an ideal balance between comfort and elegance is by switching out raggedy graphic tees for more clean-cut minimalistic ones. This black V-neck from Boody Wear exudes a mature image while being incredibly soft due to the breathable bamboo viscose. The company's focus on being eco-friendly will also have you feeling extra good while wearing this simple T-shirt.
Flowy Dress
For a more mood-lifting effect, a flowy dress always seems to do the trick especially when it has pockets! This shirtdress from Anthropologie is casual and breezy making it perfect for freely waltzing around the house. The playful pink pattern and lace details will definitely help to put some pep in your step!
Experiment With Your Style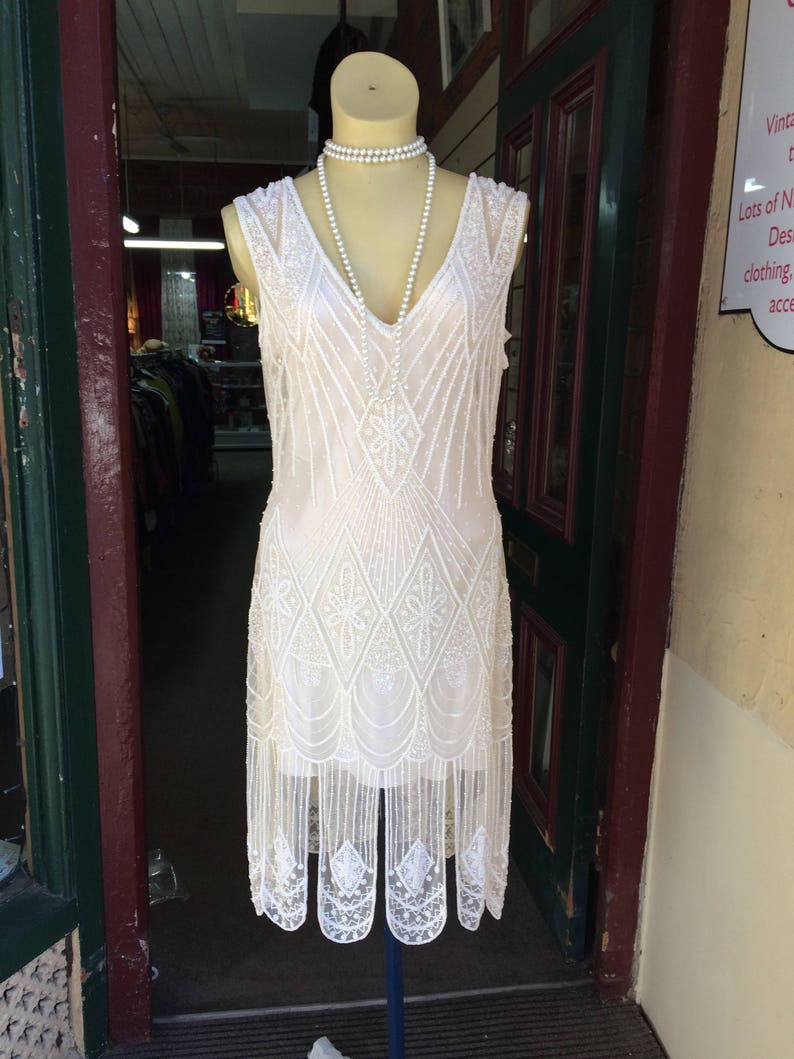 The unique circumstances of 2020 should be a reminder that fashion should not solely be about looking good for others' sake. It is worthwhile to test out the feel-good power of wearing stylish clothes for yourself. In fact, with fewer people around to judge and less pressure to fit in, remote learning may offer the perfect opportunity for developing a unique personal style. Perhaps this is the time to purchase that daring pair of pumps lingering in your online shopping cart. Perhaps this is the time to try more colorful and bright clothing. Why not test out various outfits now while there is no one else to impress?
One of the most exhilarating ways to add to your wardrobe is through vintage shopping. Online shops like Etsy, are making it easier to do so while maintaining safe distances. As these pieces are often rare and one of a kind, they easily bestow a feeling of one-of-a-kind beauty.
As mentioned, simple and comfortable are undoubtedly key factors to consider during these situations. But it remains important to occasionally treat yourself to glamorous and extravagant things.
There is no doubt that the current circumstances of 2020 remain challenging and even depressing at times. However, by choosing to get out of pajamas, college students can overcome such obstacles. They can actively set a direction for their mood, productivity, and sense of self each day.
Cover photo courtesy by livafluidfashion.com