Would you like to know where the chicest New York City crowd celebrates first week of Spring? At the Frick Collection Young Fellows Ball!
So if you wish to mingle with the promising future leaders that appreciate art and all things nice put this in your calendar and start thinking of an outfit.
This year's ball was organized in partnership with ALTUZARRA inspired by the  current special exhibition Moroni: The Riches of Renaissance Portraiture.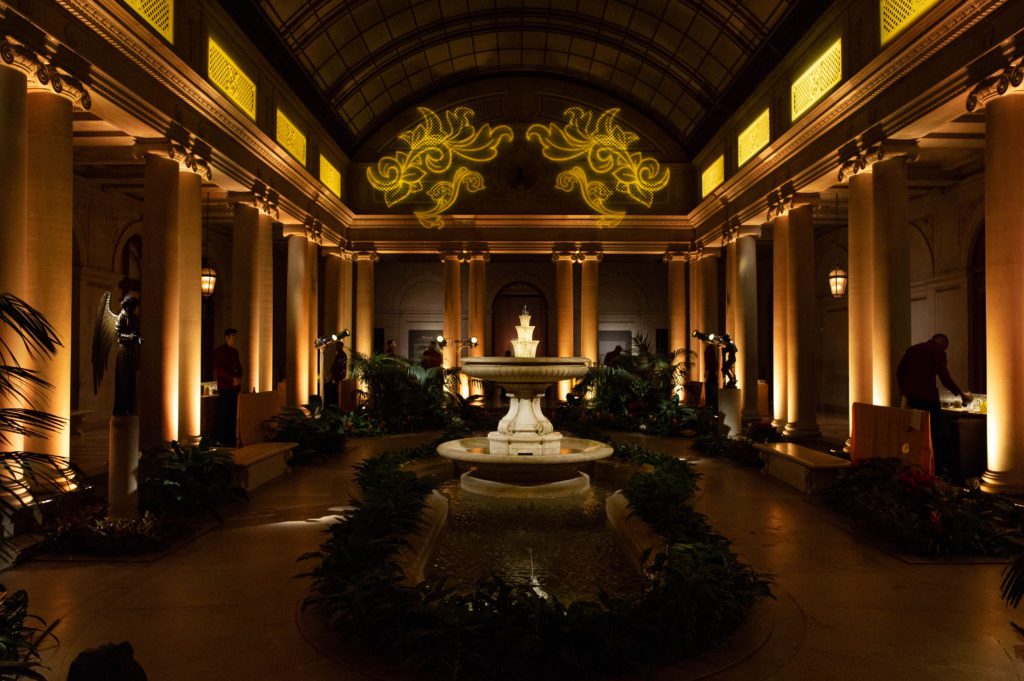 We were able to talk to Joseph Altuzzara who has been a fan of The Frick for a long time so once he was given the opportunity to be a part of a such a special night says it was a no brainer.
When he was told about the Notte A Palazzo evening it seemed as a perfect match since a lot of his inspiration comes from paintings. He used to study art history and especially Italian Renaissance.
Some of the attendees wore Altuzzara pieces from his previous collections and he wanted to present and channel "performative" dressing. Meaning, people in portraits would wear their finest clothing and it is a lot about going out to a special event like the one this evening and showing up at your best.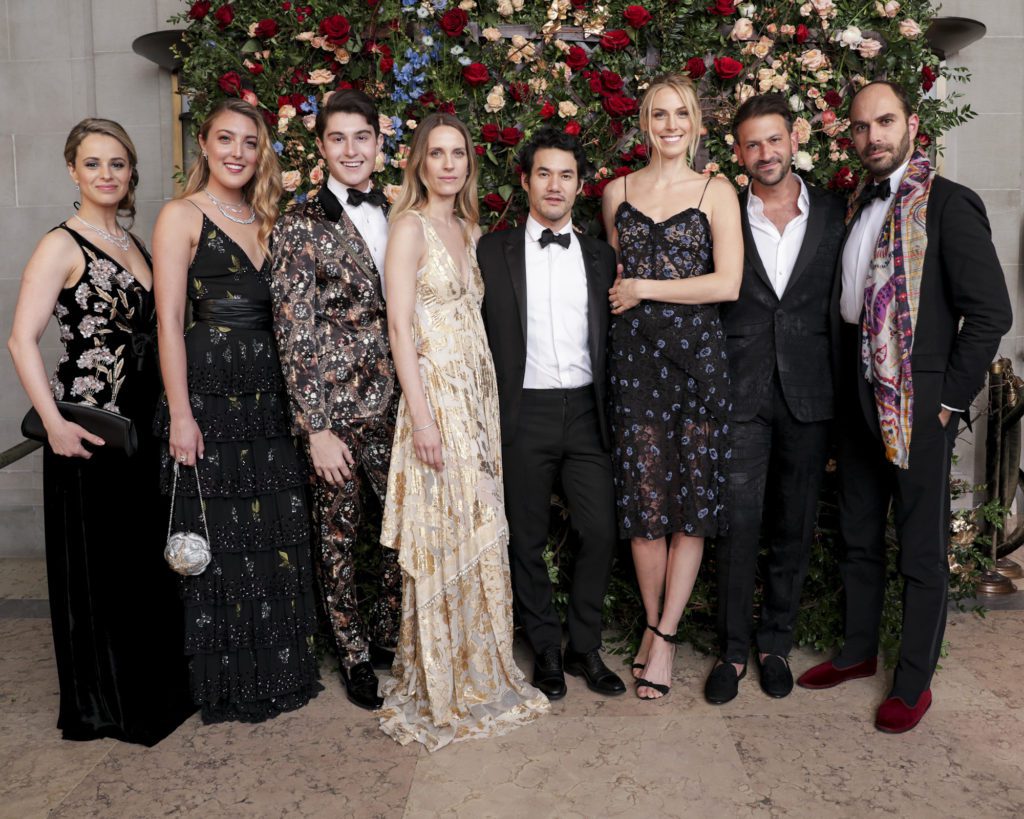 That is exactly what guests did. They showed up in their finest assembles and once the private residence of businessman and philanthropist Henry Clay Frick was once again filled with gowns, fascinators and range of colors.
Take a look at our favorites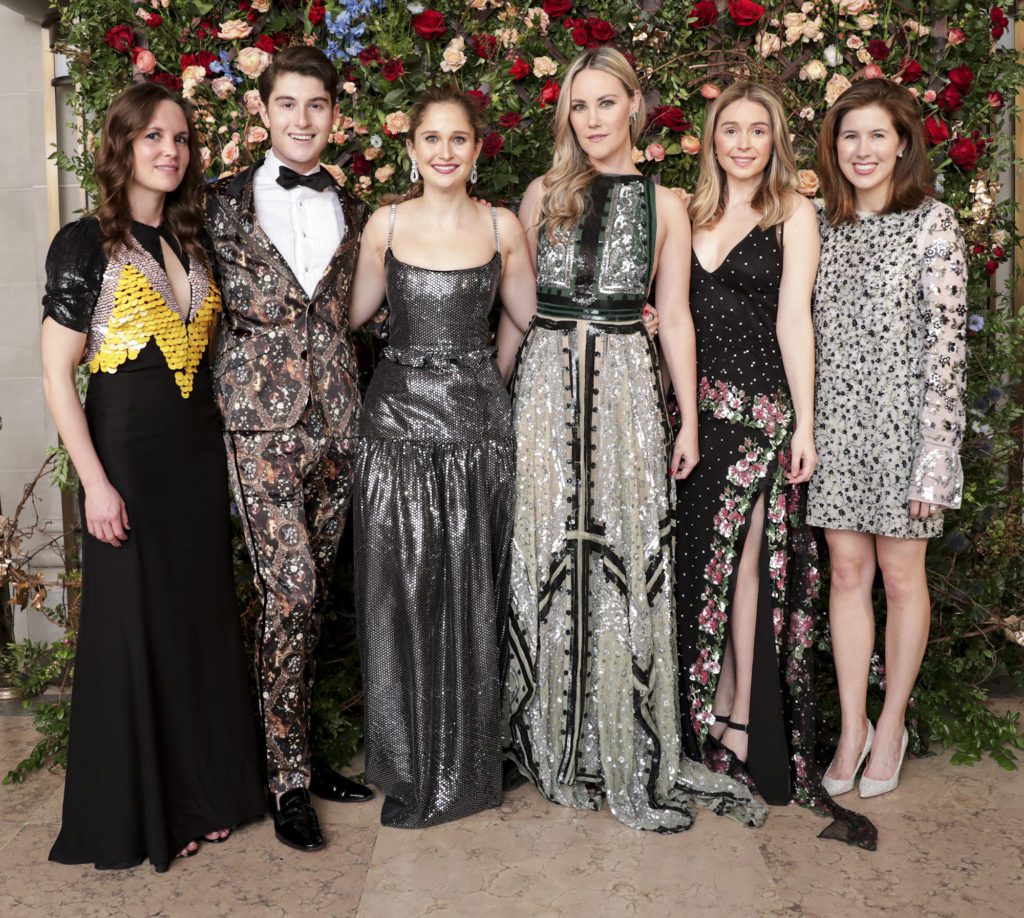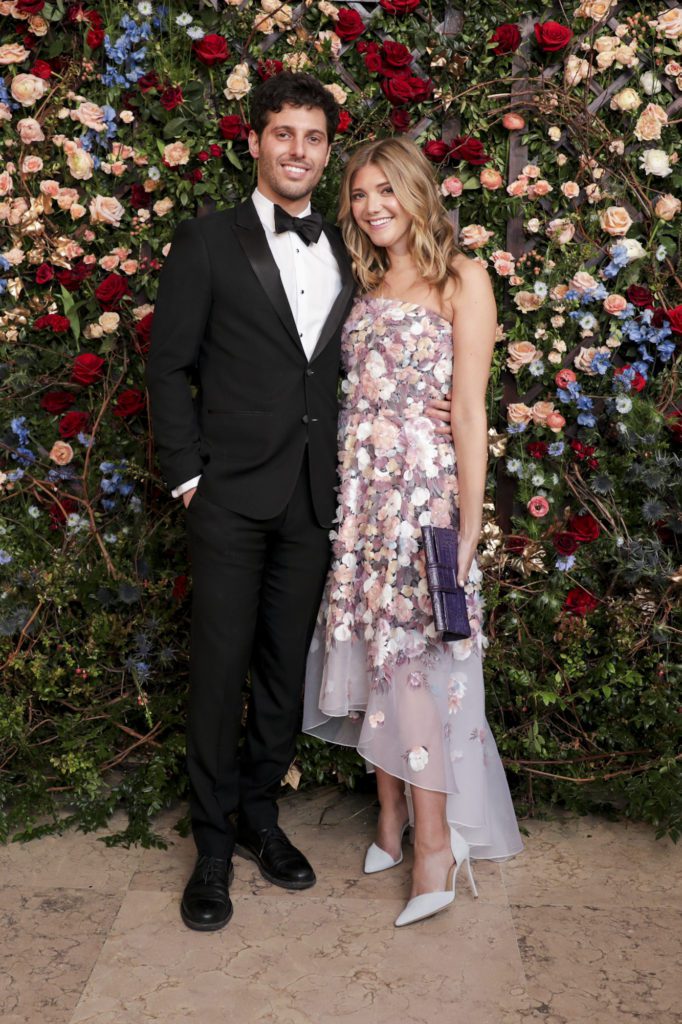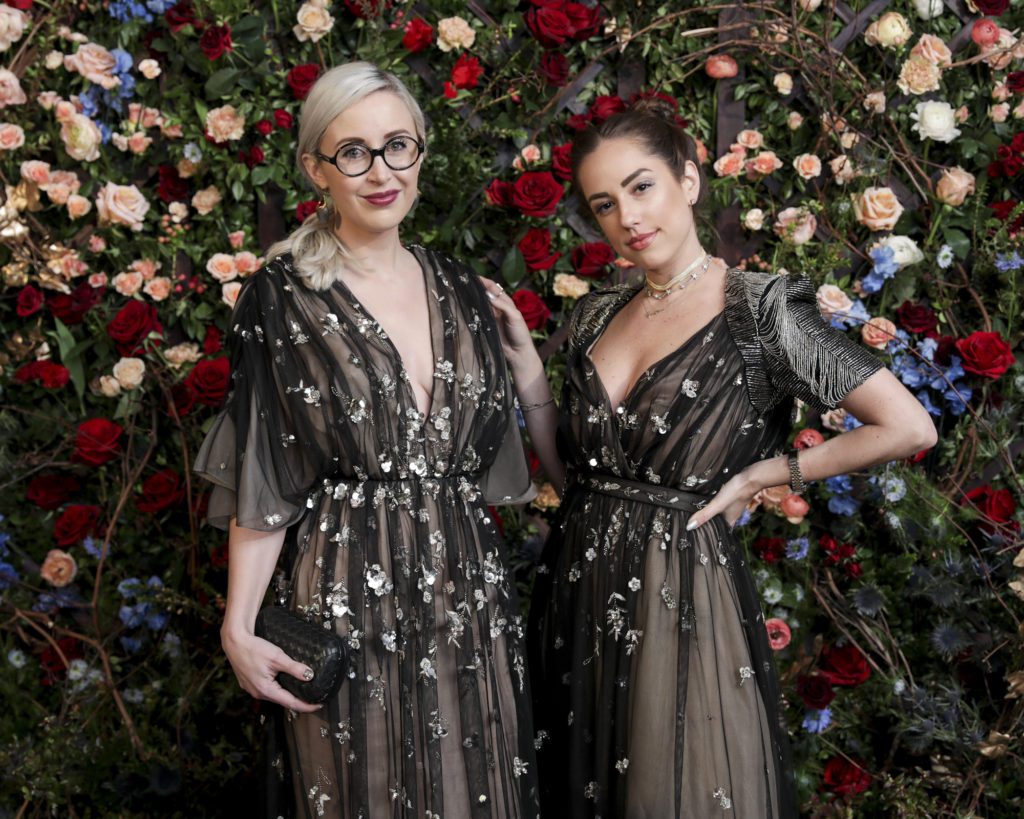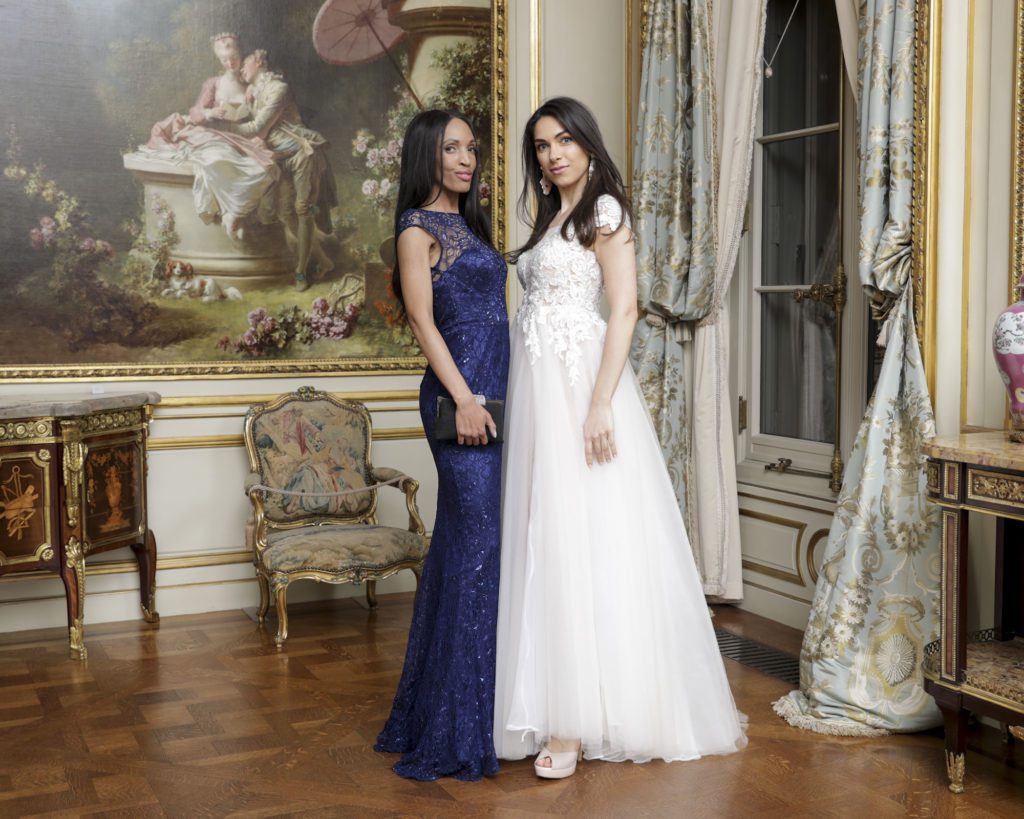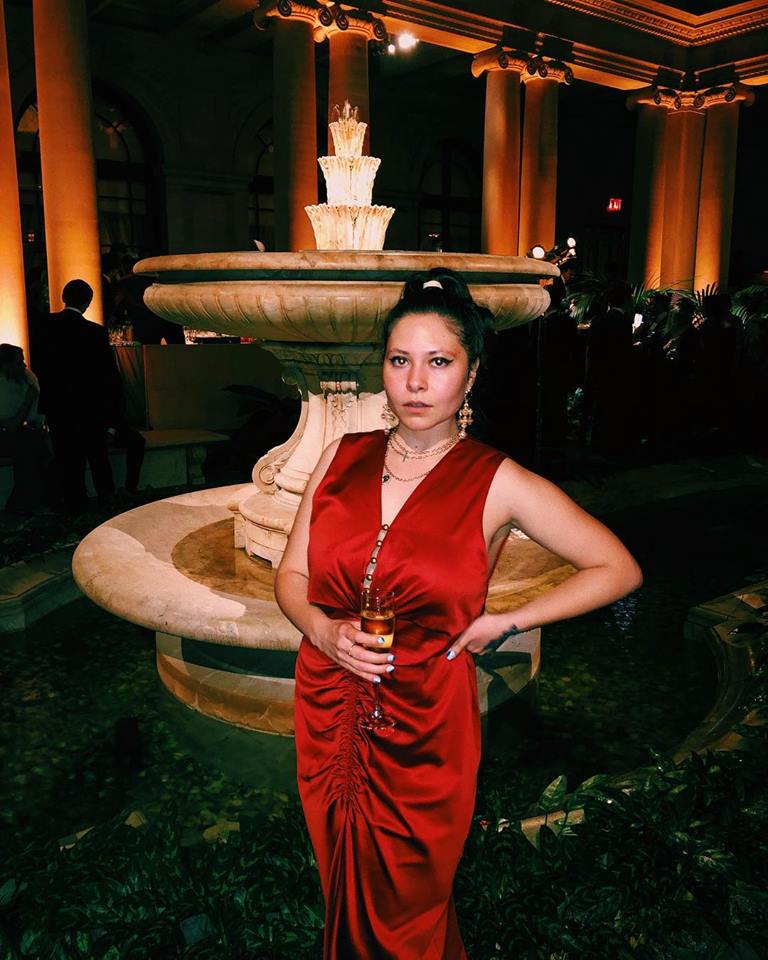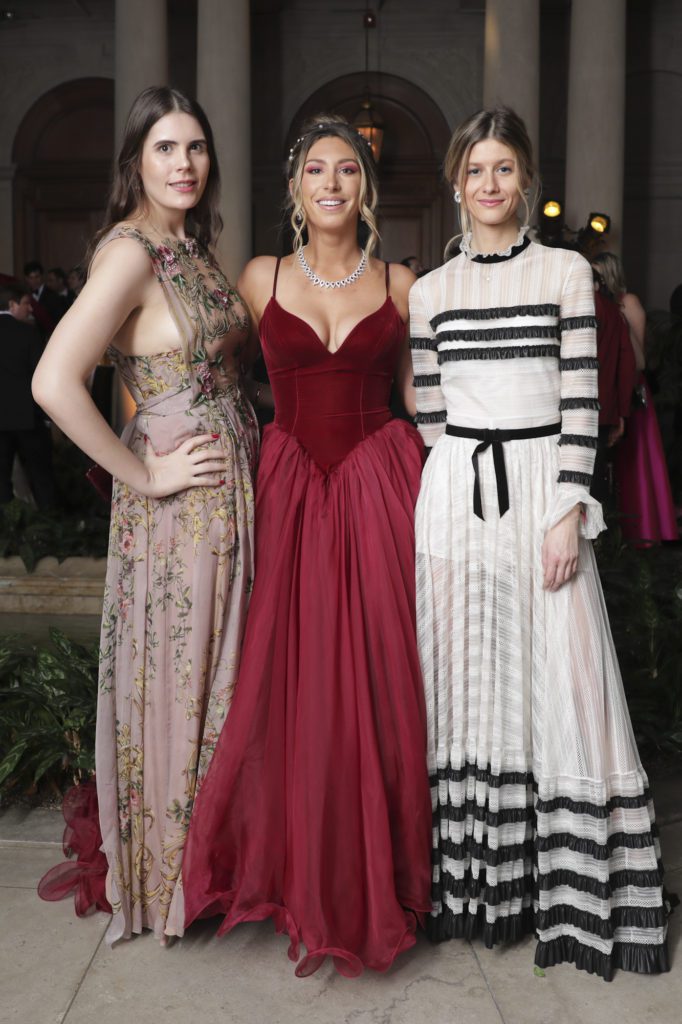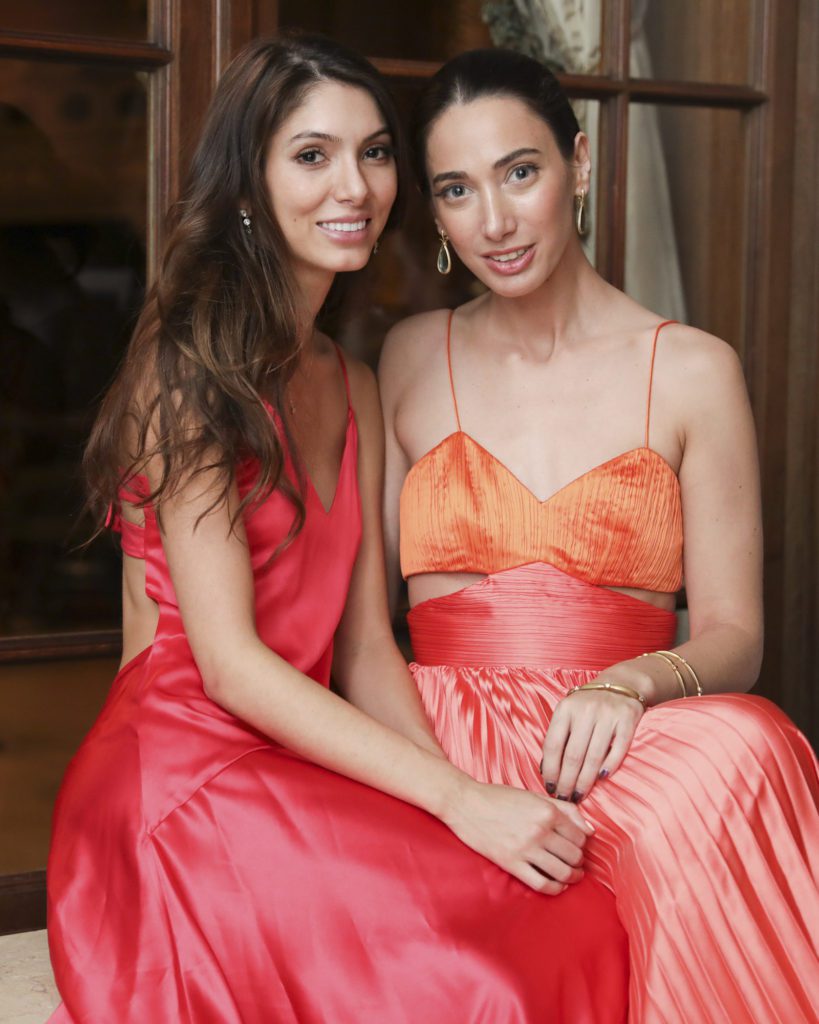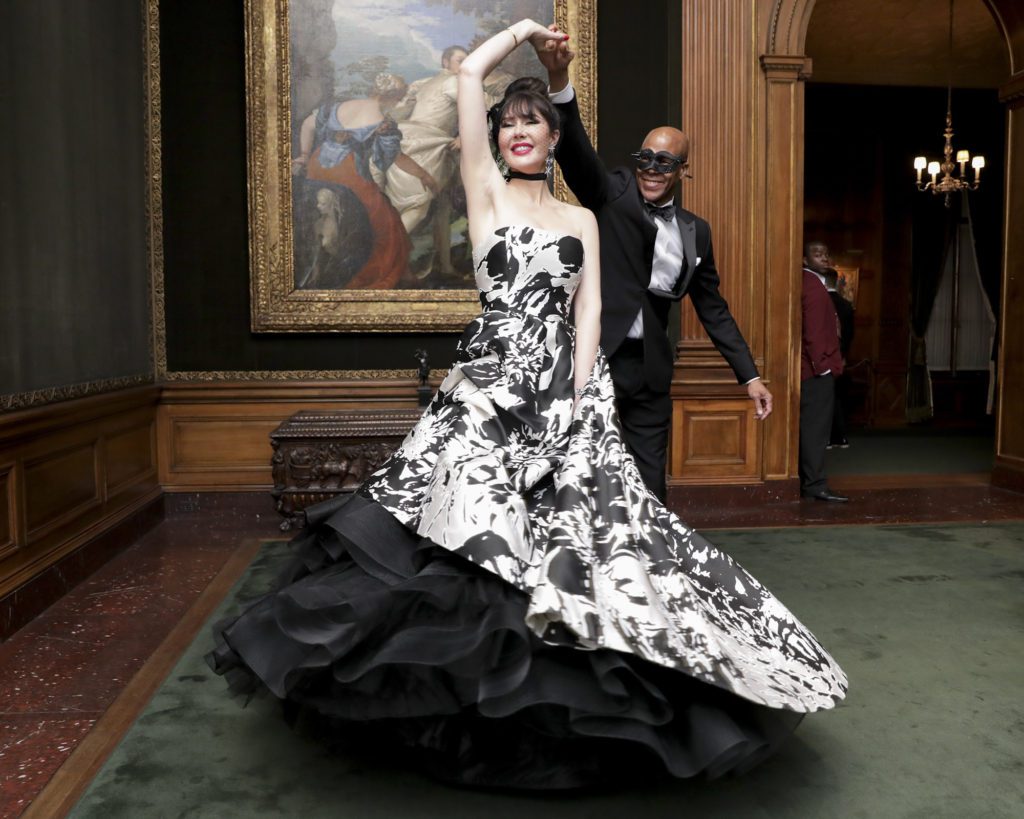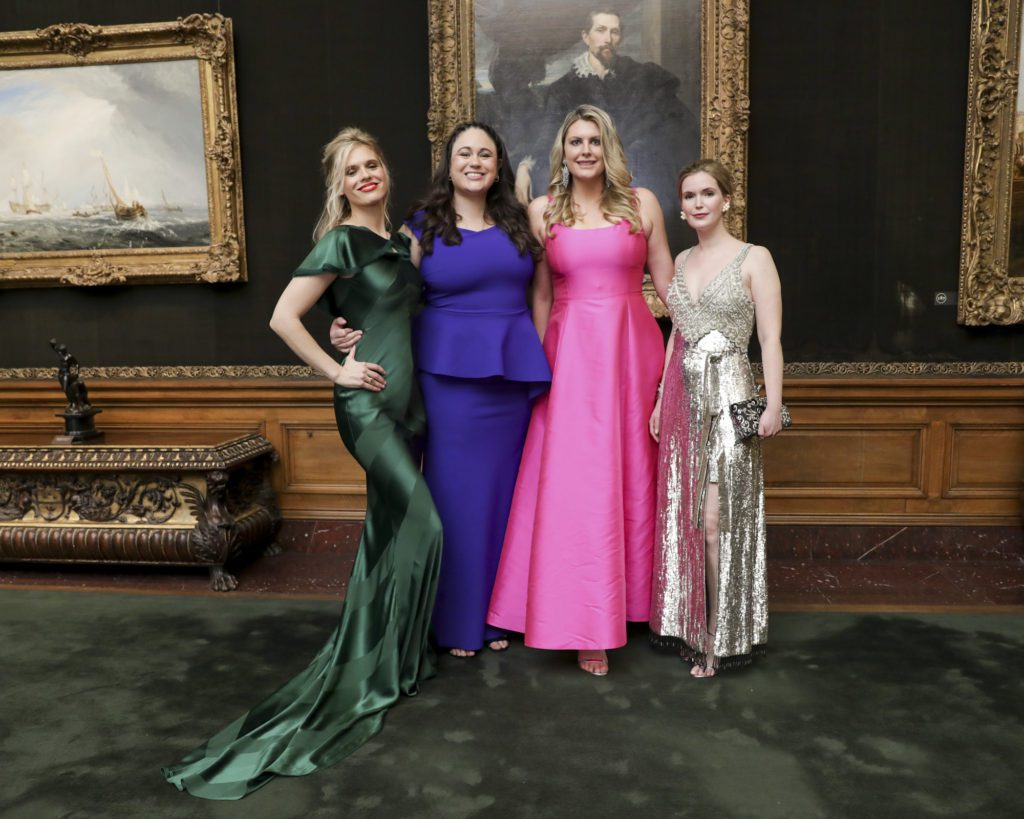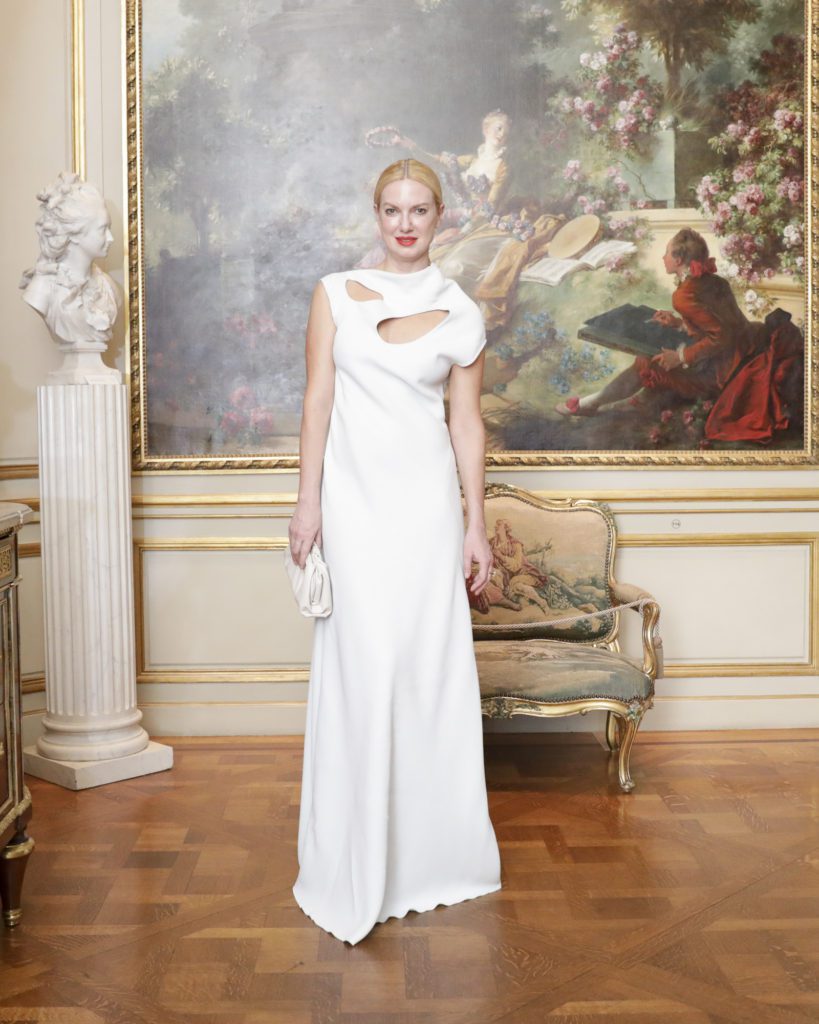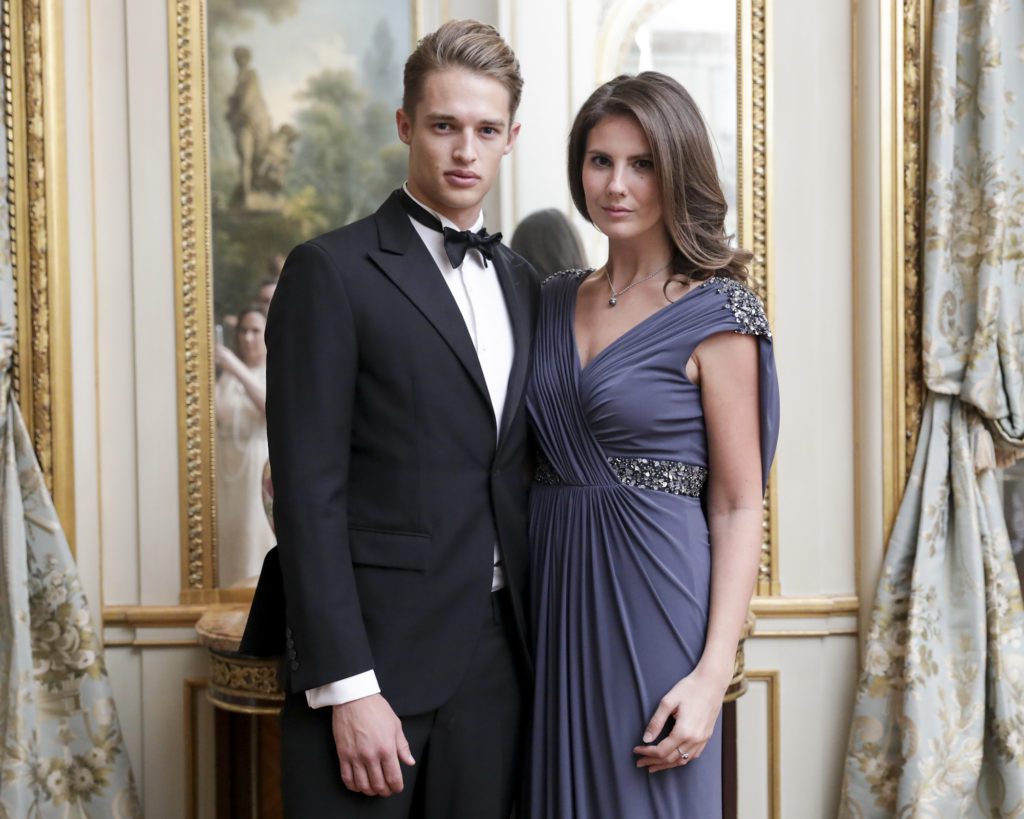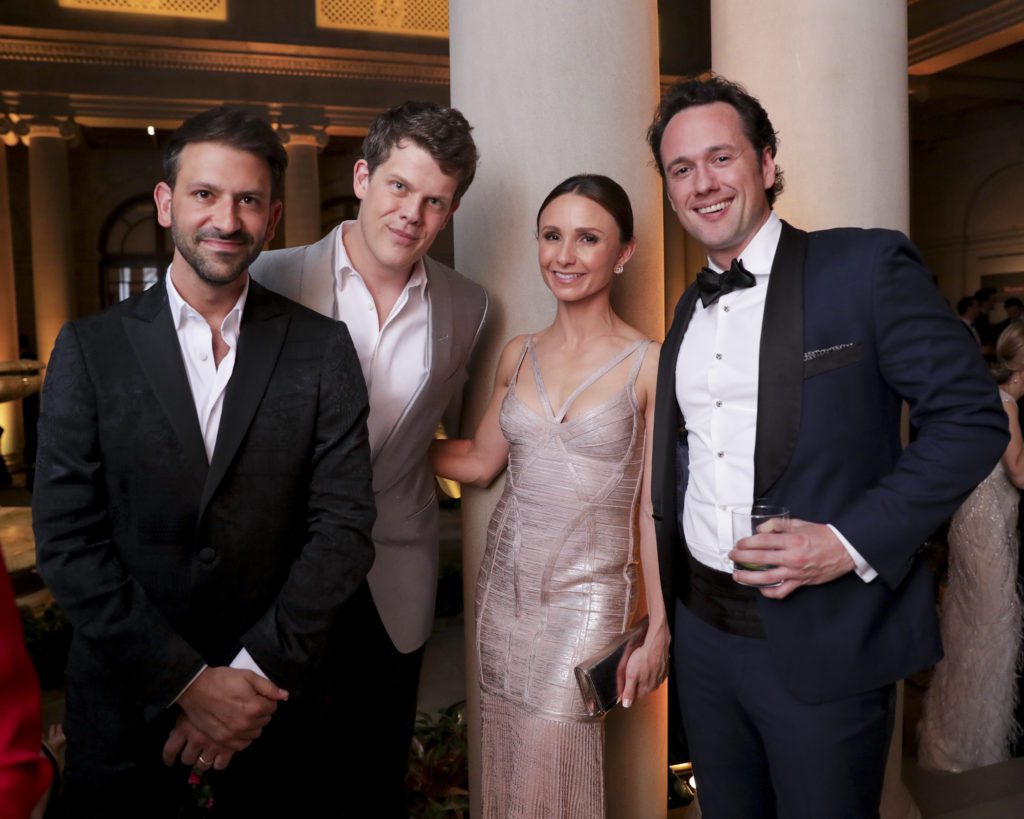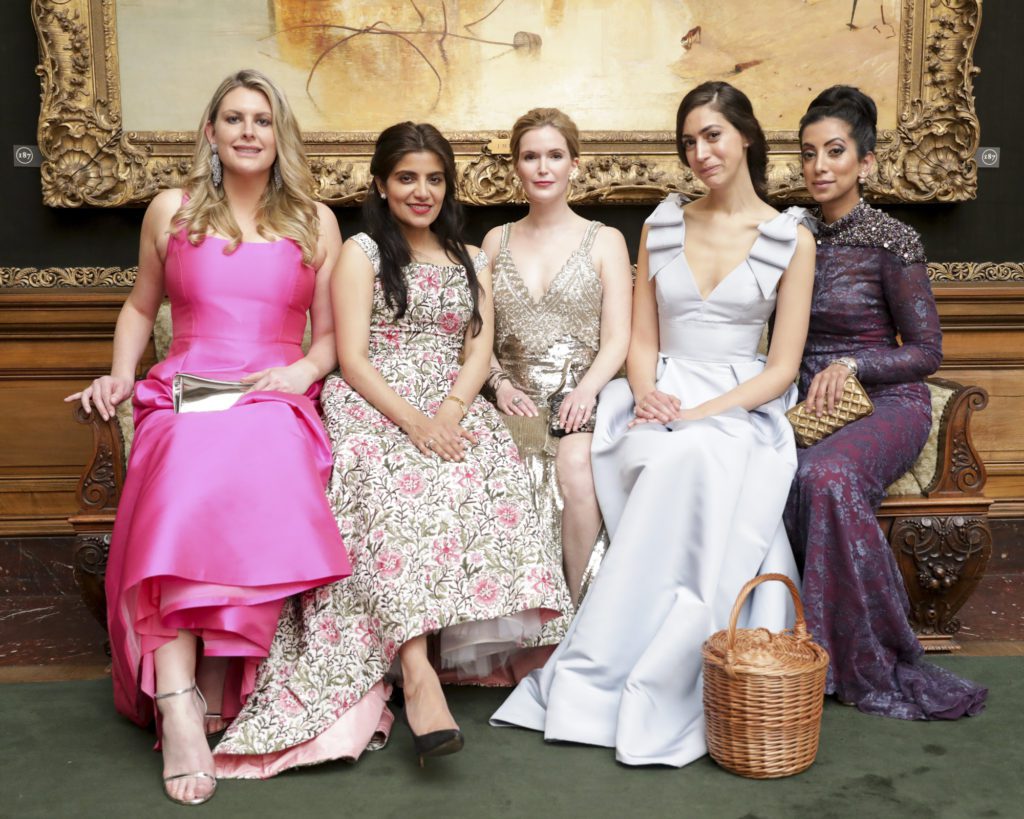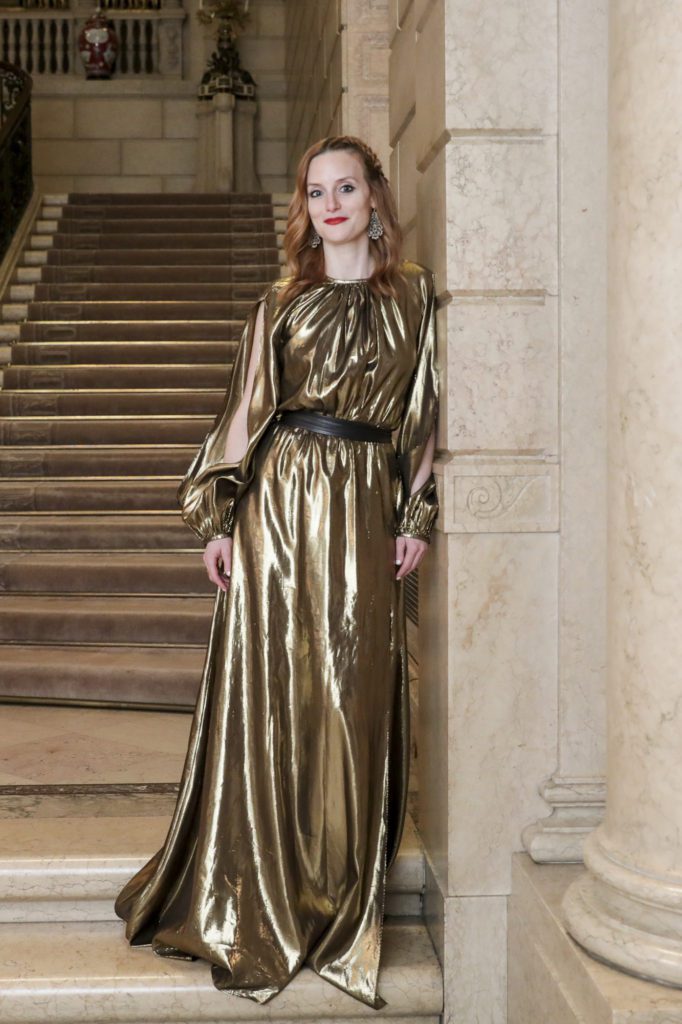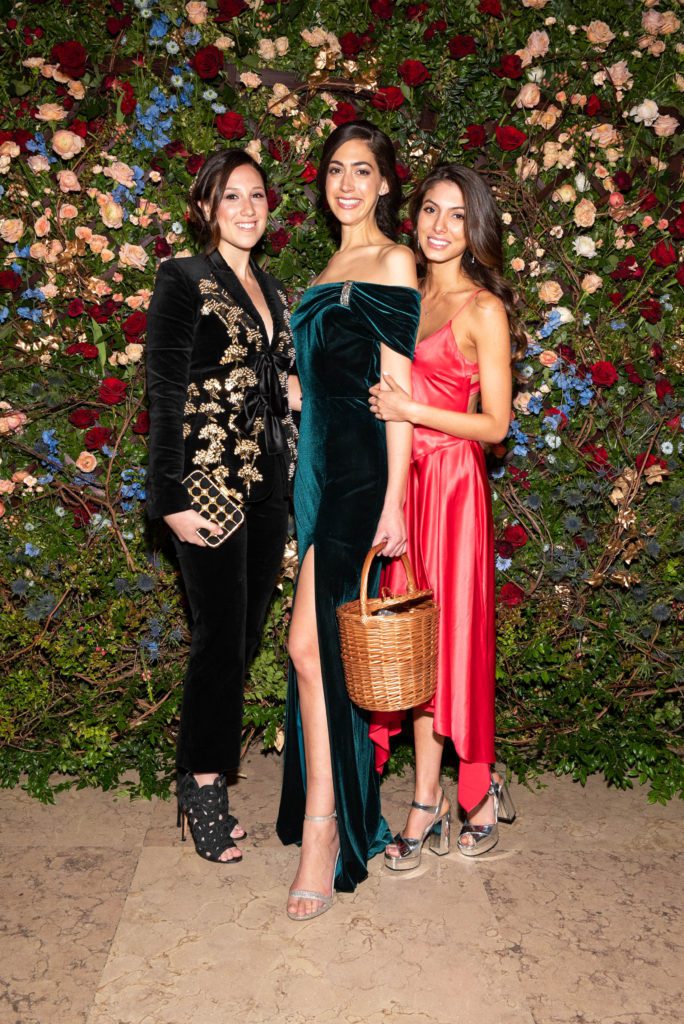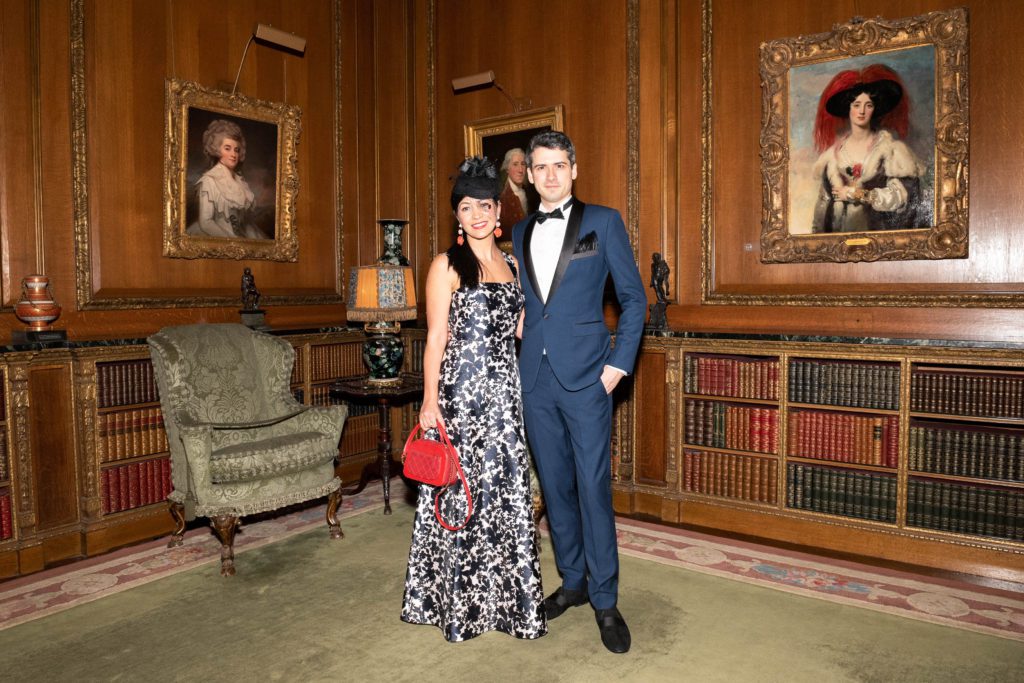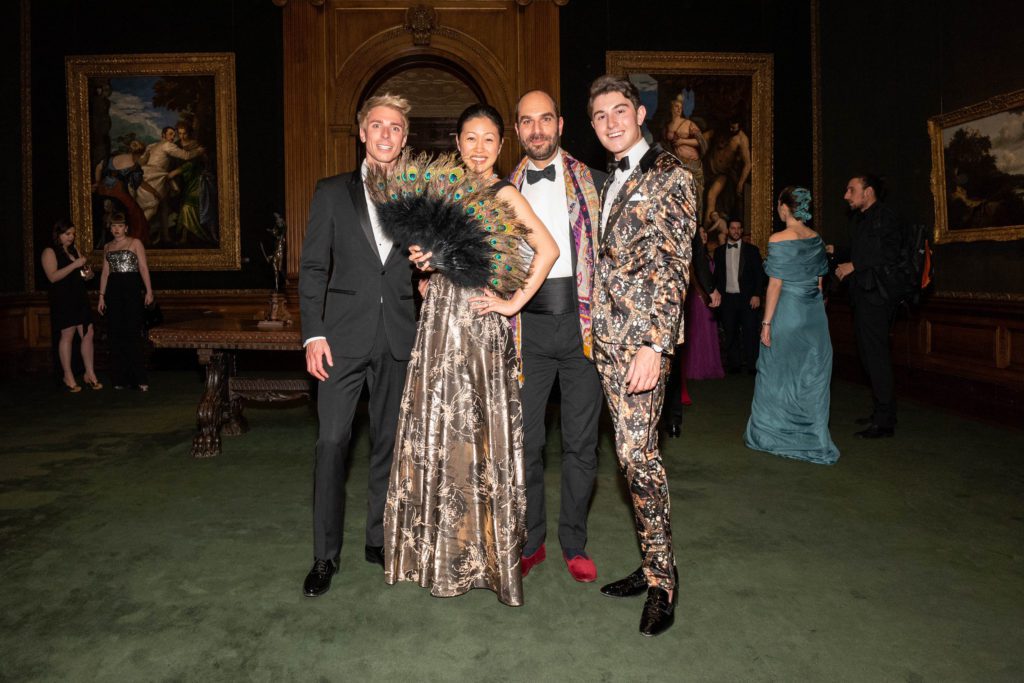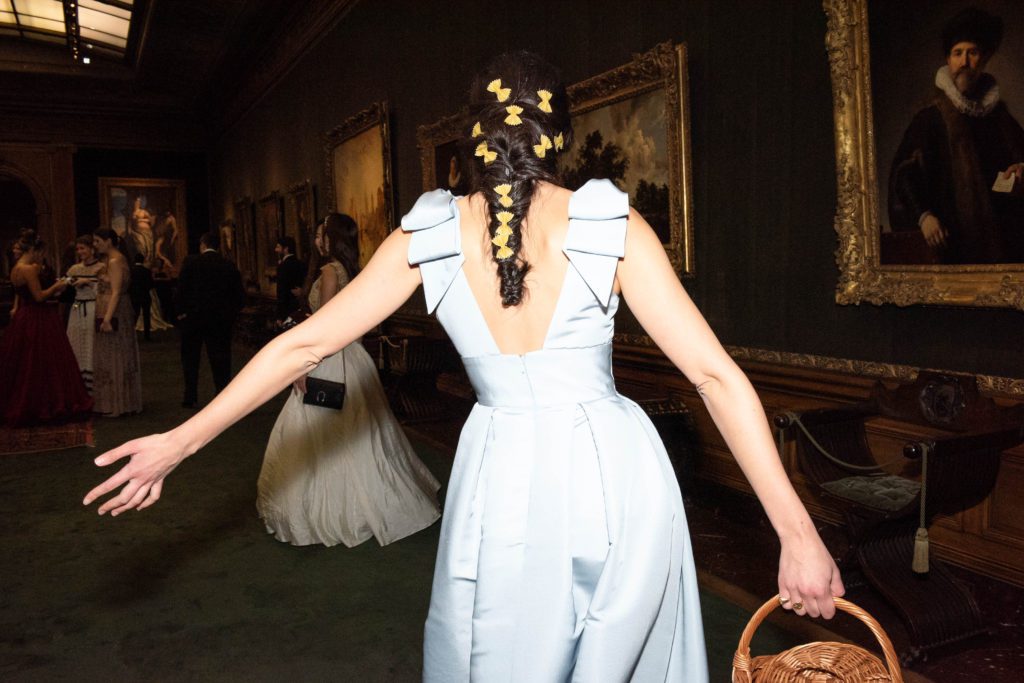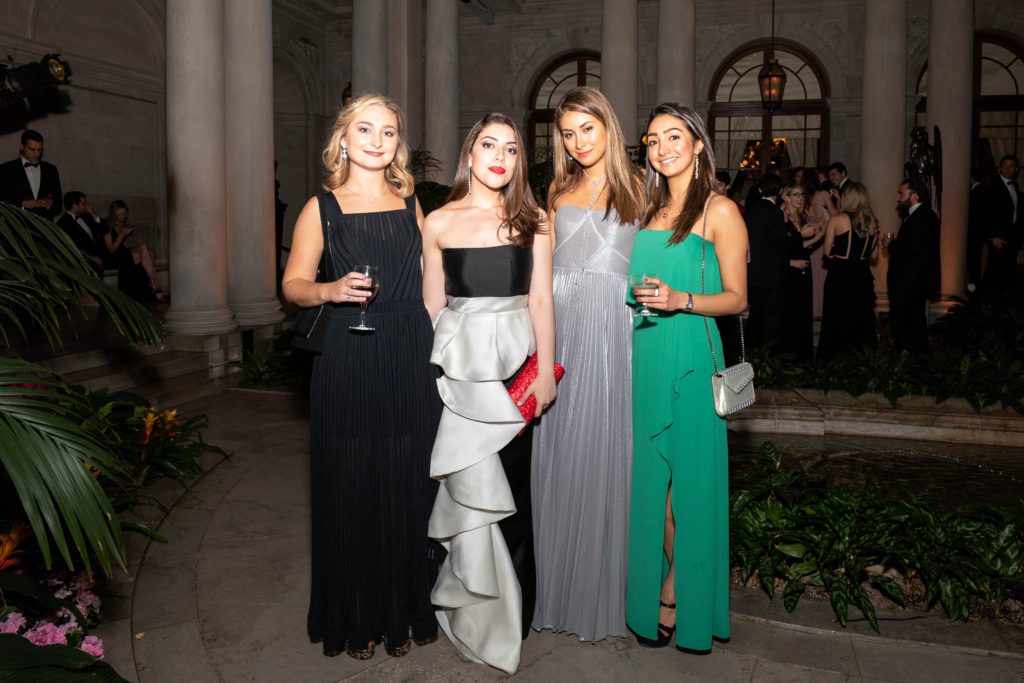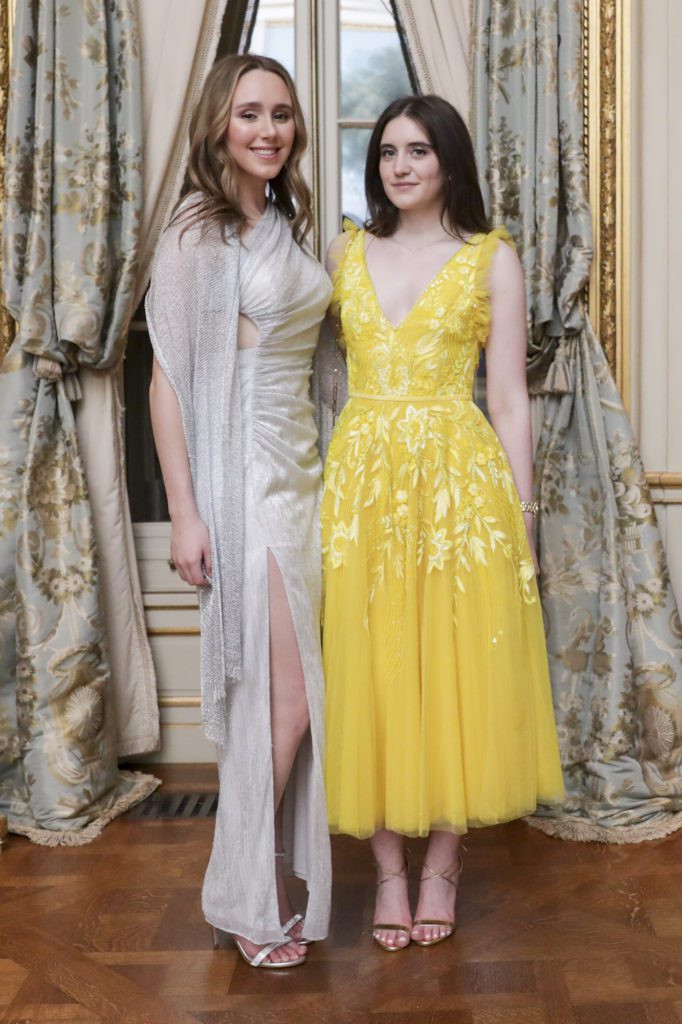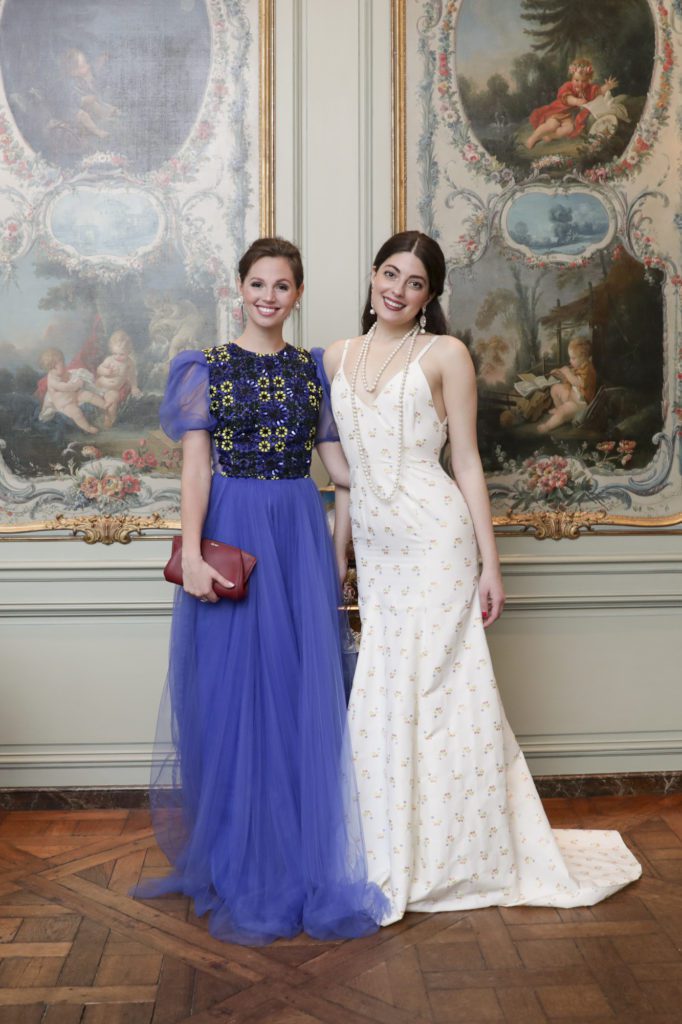 For more than twenty years, the Young Fellows have helped to ensure that The Frick Collection remains a singular museum experience. Young Fellows' gifts support the preservation of the permanent collection, ground-breaking special exhibitions, annual symposia, award-winning concert series, and outstanding lectures, as well as the maintenance of the galleries and gardens of the landmarked Gilded Age mansion. Young Fellows' events throughout the year offer social and educational opportunities for lively exchange among young art enthusiasts.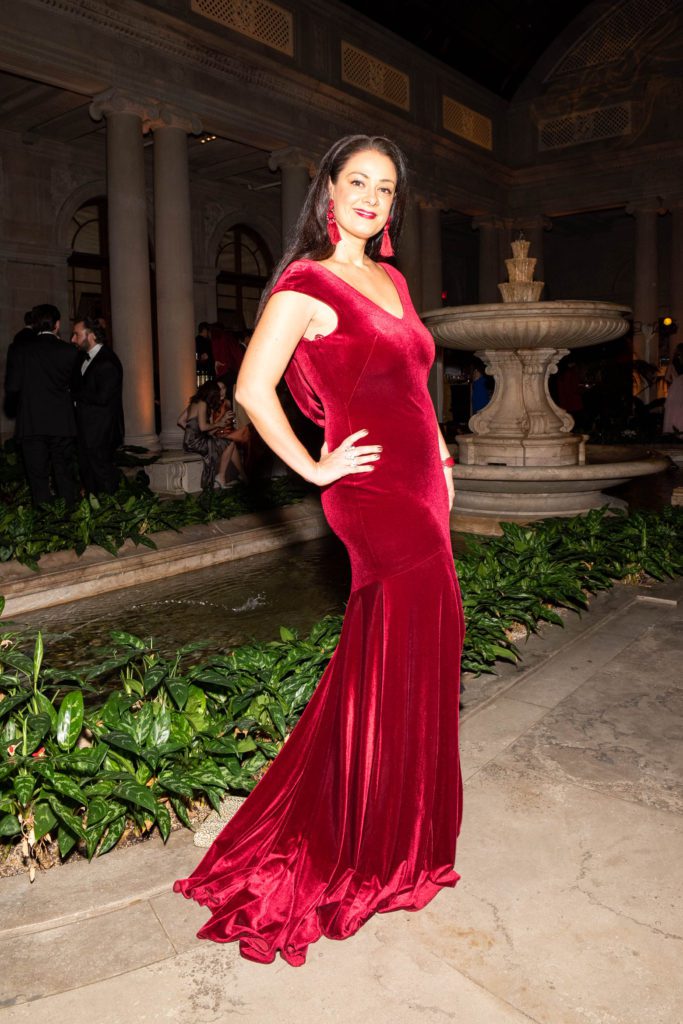 Special thank you to Theia Couture!