No offense to your computer or laptop camera, but it can often make you look blurry. Not a great way to make a good impression especially if the lighting is off too. The blurriness may work to your advantage if you have blemishes or anything worth hiding, but more likely than not, you look like a discolored, pixelated balloon. This can make you dread having to go on Zoom, Skype or WebEx meeting. So, unless you switch to a professional camera and lighting, you're stuck with what you've got. That's no reason to despair. Makeup won't get rid of the problem entirely, but the right makeup can certainly help. These beauty tips can be applied to your next video call!
Lashes: Unless you were lucky and born with thick, full, and long lashes, your camera is making it seem like you have no eyelashes at all. And while mascara might do you some justice, if you really want your eyes to pop out, you might want to top them off with false lashes. They're hard to put on if you aren't an avid false lash wearer, but if you're willing to put the time and patience into putting them on, or willing to give magnetic lashes a try, then you should. You can find false lashes just about anywhere, and you don't need false lashes as long as your thumb, but it will make a huge difference.
Foundation: I would recommend a full coverage foundation as well as concealer. In this case you probably won't need setting or matte powder, depending on the lighting, as the powder won't do much good in getting rid of the shine you tend to get on screen. If you happen to have extra oily skin, go for it!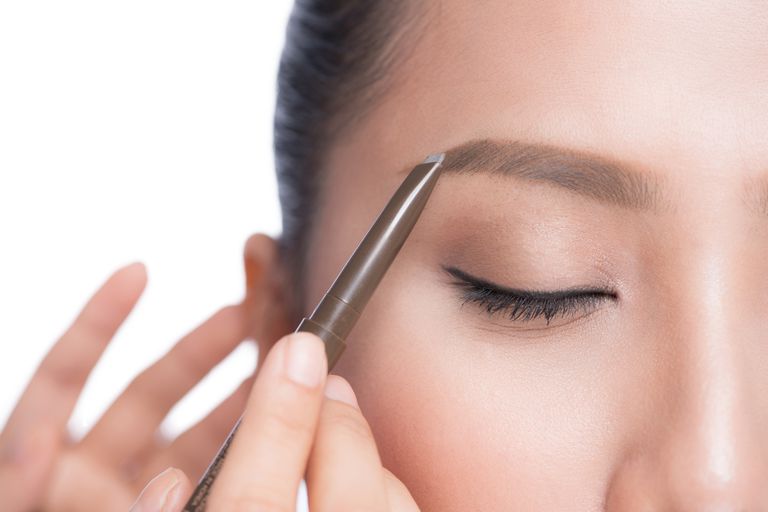 Brow pencil and filler: Like your lashes, your eyebrows are one of the crowning jewels of your face. Eyebrows tell all. You may have not had them waxed or done in months, but few hairs out of place aren't noticeable. However it is essential to fill them in and give them the definition and shape they need. This will greatly improve your look.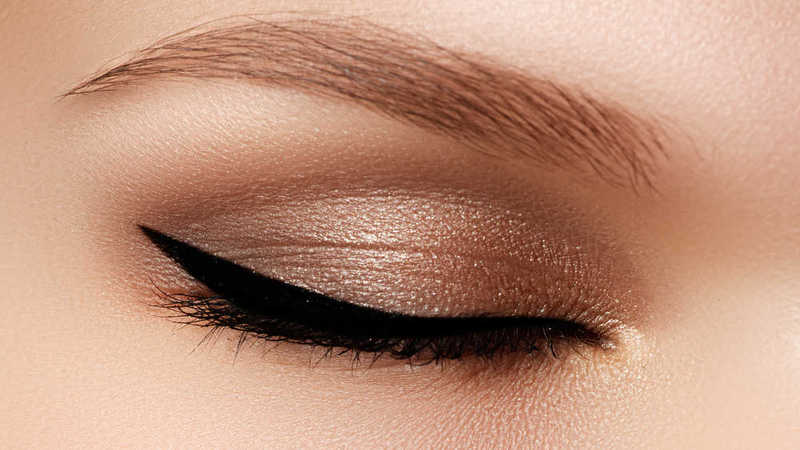 Eye Liner: Your lashes are important in bringing out your eyes. This why you need an eye liner. A simple line, a thick one or an elaborate wing, which you should do if you're using false lashes, eye liner is a must. Stick to dark eyeliner, black or brown.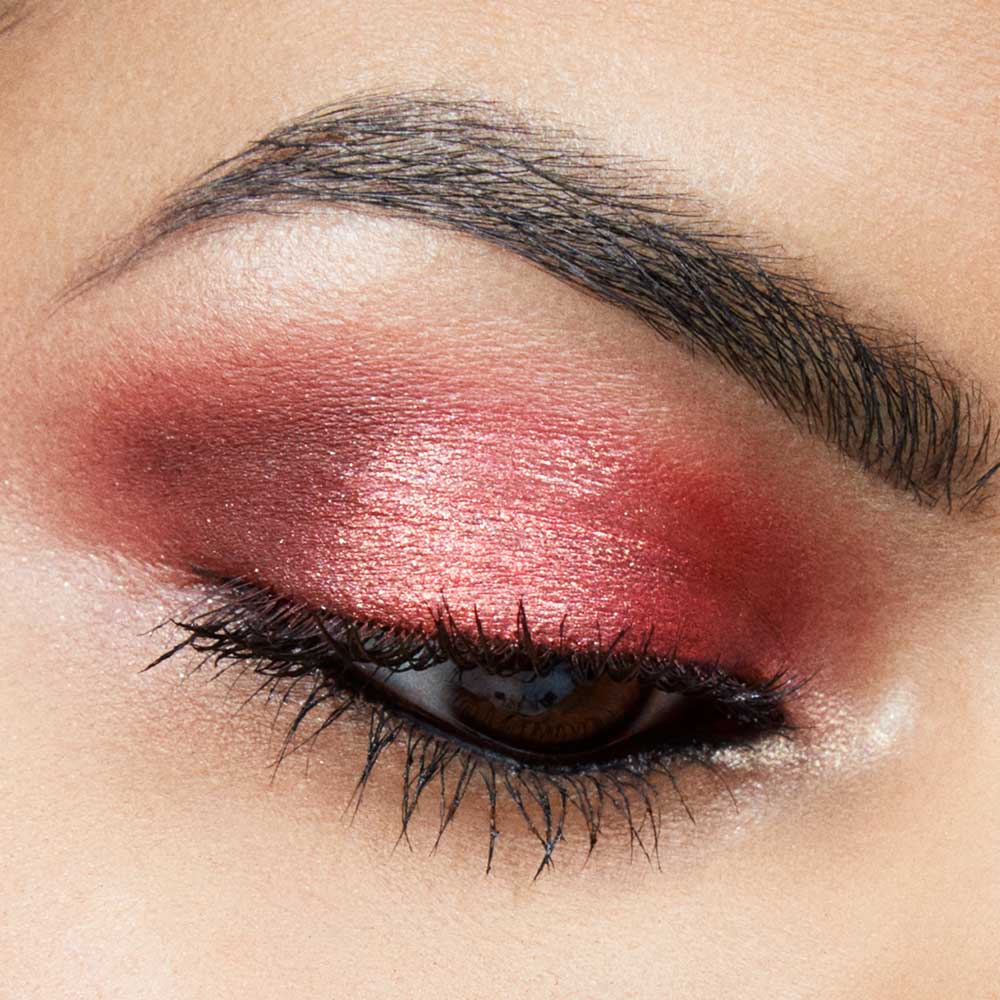 Eyeshadow: You obviously aren't going to go crazy with neon or bright colors for a work meeting or an interview, but a little color makes a big difference. Pick a light brown, or a shade close to your skin tone. You can see it just fine in the mirror or in person, but not so much on camera. If you add a glitter topper or shimmer shade in the corner of your eyelids it will discretely add to your glow.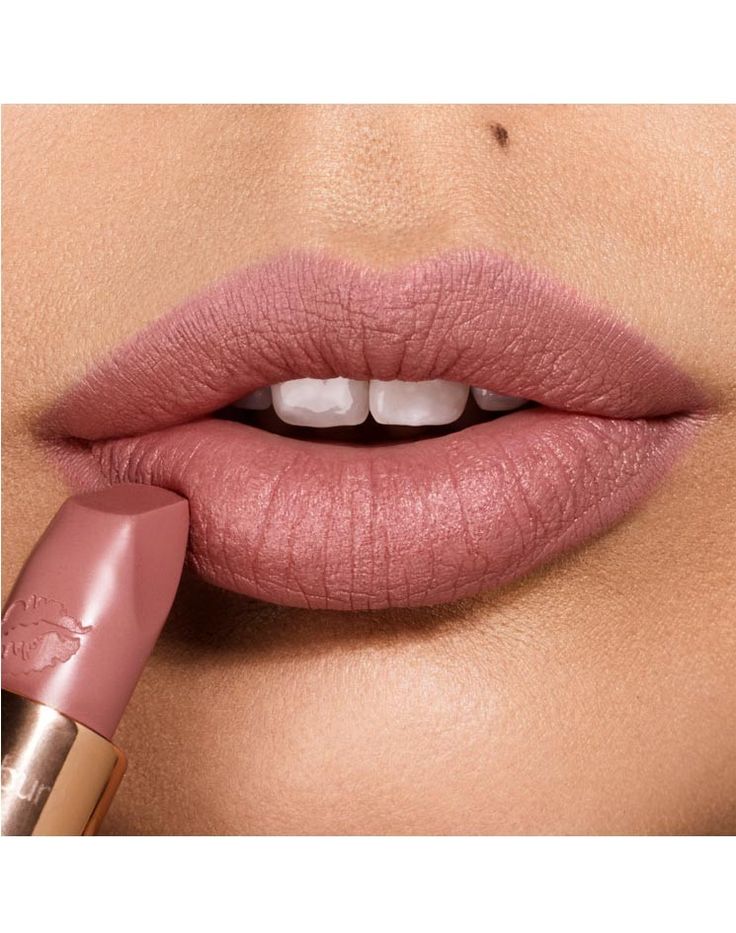 Lips: Just like with your eyeshadow, as long as the color is not too close to your skin tone you will achieve a well rested, fresh look. For a little extra vavawoom add a lip gloss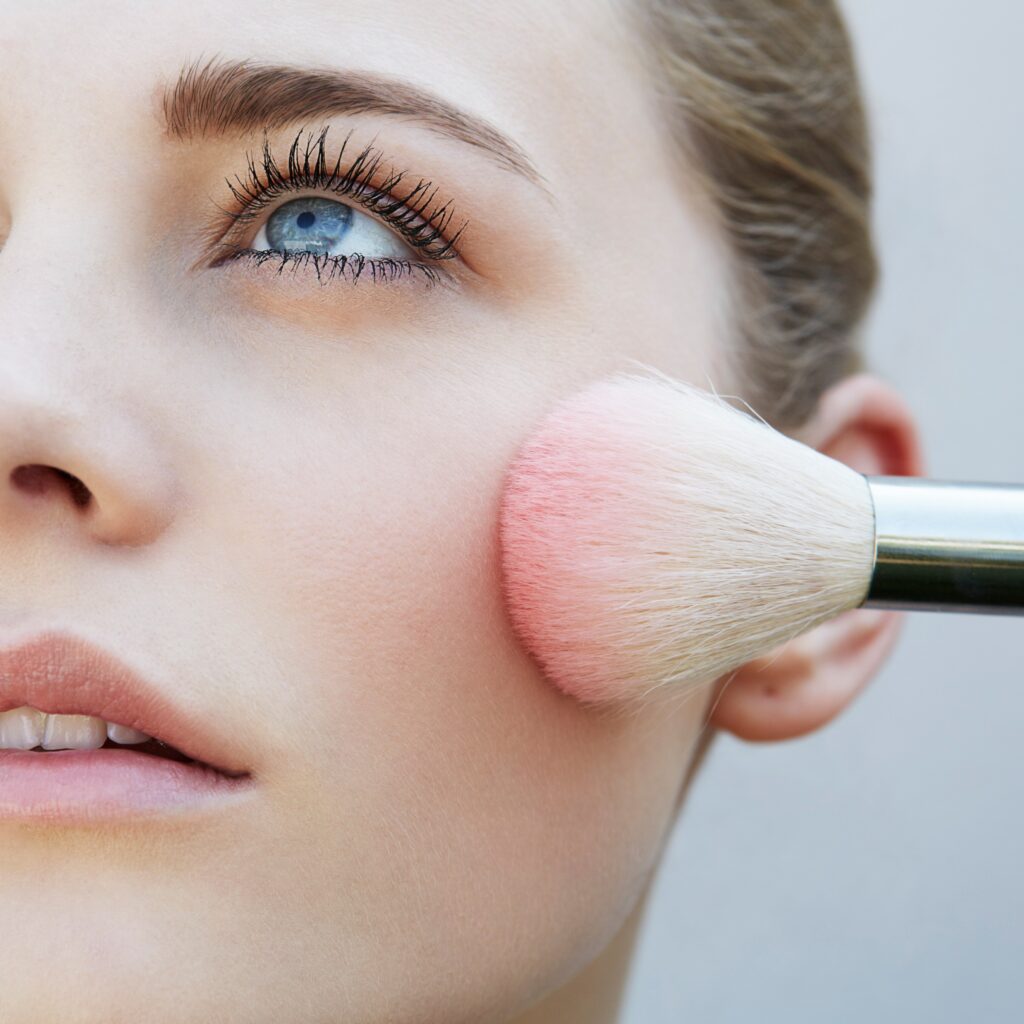 Blush: Blush will make a big difference on camera. Use this technique when you want to enhance your cheeks and facial structure.
On that note, remember to disinfect your make up products, applicators and makeup containers with bleach wipes and to use rubbing alcohol to disinfect the makeup itself. Avoid touching your face. It will help stop spreading germs and your makeup will last longer!
Cover image courtesy: Arab News