Lil Nas X has had quite a year! His determination towards his music is one to admire, as his music has been #1 on Billboard with MONTERO (Call Me By Your Name) and Industry Baby with Jack Harlow. He's killing it with music and fashion at events like the VMA's and Met Gala. What's even better is that his baby has finally arrived; his debut album Montero dropped on all platforms.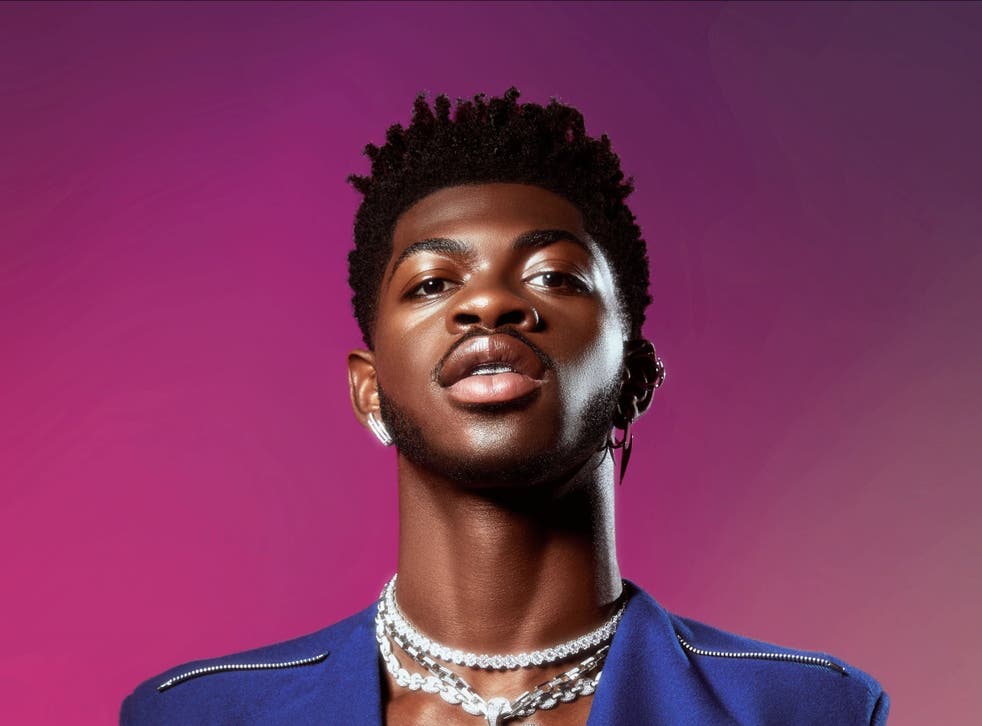 It has been long-awaited by fans worldwide, and Lil Nas X has not come to play. The album features are absolutely killer; Meghan Thee Stallion, Elton John, Miley Cyrus, Doja Cat, and Jack Harlow are all on the album, and it's a spectacular lineup.
The album's promotion was mainly through Tiktok and Instagram. He had many funny clips of him being pregnant with a belly. He even threw himself his own baby shower! Artists should definitely take a page out of his book because the way he promoted the album was memorable! He delivered his baby on the 17th, and along with the album, he dropped a music video for "That's What I Want." Watch the video here!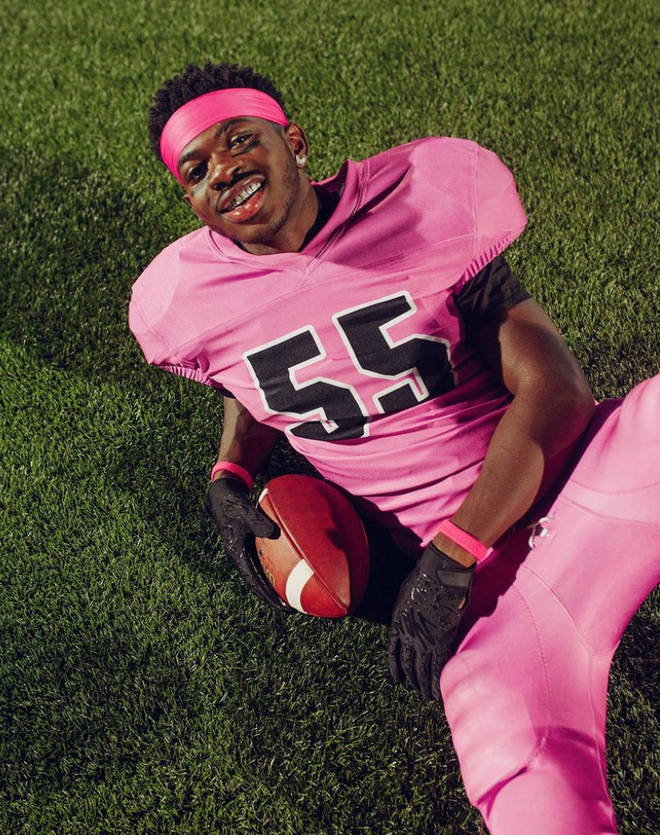 Lil Nas X is a force to be reckoned with! His talent, humor, and fashion make him a delight to watch and see him grow on his journey! He took to Twitter to say, "MONTERO is truly my baby. Thanks for the love". Right back at ya, Lil Nas;
Looks like there is more to look forward to – Lil Nas X's Jean Paul Gaultier collaboration ! Revealed on Gaultier's Instagram MONTERO merch is already available on Lil Nas X's web store and this design partnership with JPG seems like a perfect match.