Everybody has a celebrity crush that remains unrequited. Most fans never get to see their favorite in person, let alone have a chancer to go on a date with them. However, some celebs have been spotted dating fans, or have admitted to doing so. Find out which celebrities made their fans' dreams come true by dating them IRL!
Jessica Alba
Cash Warren and Jessica Alba met in 2004 when he worked as a production assistant for the movie Fantastic Four. The two instantly hit it off on set and started dating. Warren and Alba got married in 2008 and are still incredibly happy together. They have three children: Honor, Haven and Haves.
Justin Bieber
Despite Hailey being famous herself, she was a huge Jelena (Justin and Selena Gomez) fan. After they broke up, Hailey met Justin for the first time when they were introduced by her dad. They have been in an on again, off again relationship since 2014, and tied the knot in 2018.
Nicholas Cage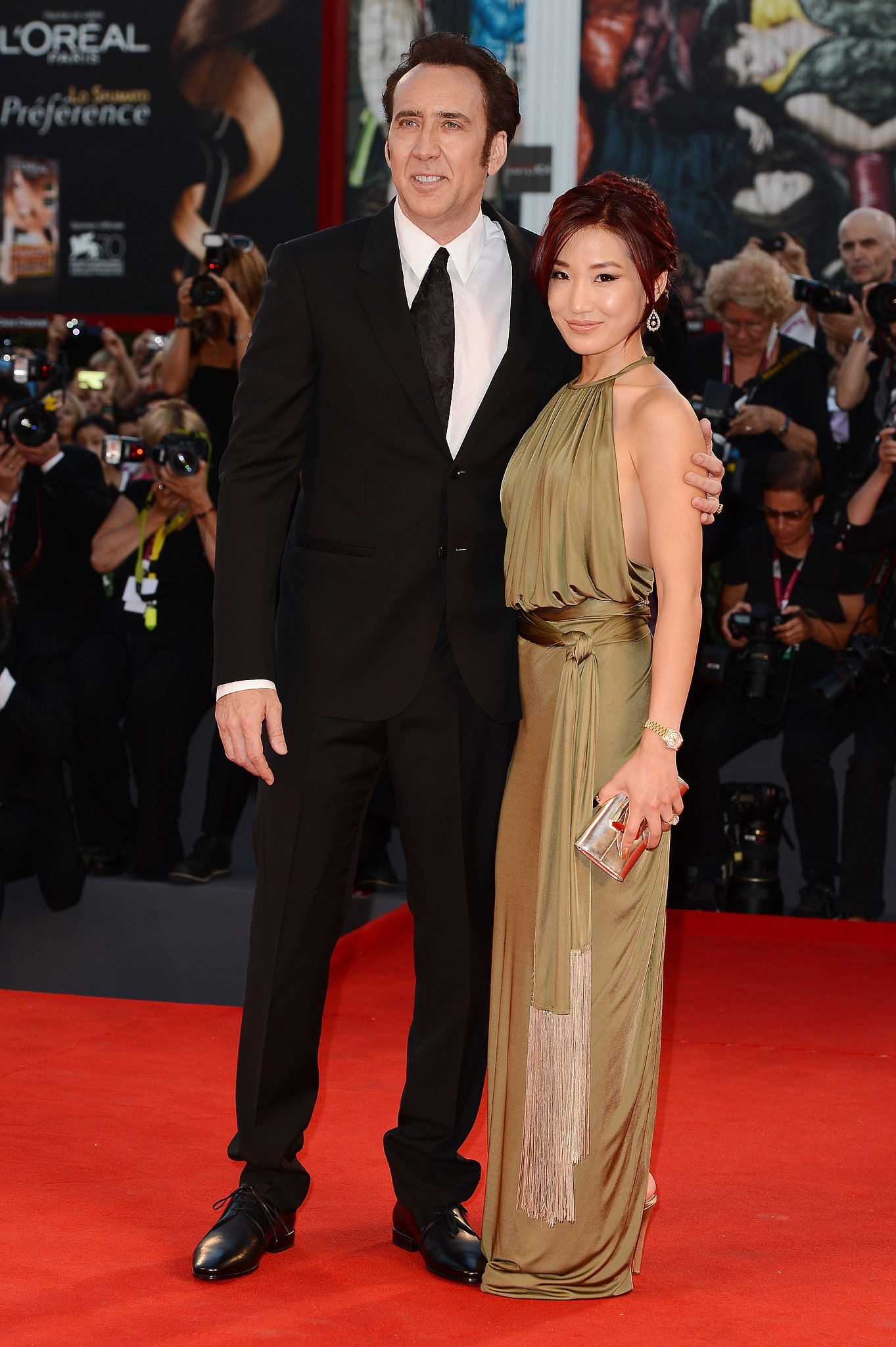 Cage met his wife of 12 years, Alice Kim, in a restaurant where she worked. As his fan, Alice asked for an autograph from him. Two months later, they were married. Unfortunately, they divorced in 2016.
In March 2020, Cage was spotted in NYC with his new girlfriend, Riko Shibata. She is 30 years younger than him.
John Travolta
When Travolta met his wife Kelly Preston back in the 80s, he new instantly she was the one. The two got married in 1991. Sadly, on July 12th 2020, Kelly tragically passed away after a long battle with breast cancer.
Tom Cruise
Katie Holmes used to tell her Dawson's Creek castmates about her massive crush on Cruise, saying she even had a poster of him on her wall. Just a short time after she began dating Cruise in 2005. The couple got engaged weeks later, and Holmes gave birth to their child Suri in 2006. The couple eventually divorced in 2012
Conan O'Brien
"Somewhere, in the vault at NBC, there's footage of me literally falling for my wife on camera," O'Brien told Piers Morgan during a 2012 interview. The redheaded talk show host spotted his future wife, Liza in the audience during a 2000 taping of his show. They married two years later and have two children together.