It seems like celebrities have it all: mansions, fancy cars, and adoring fans. But, fame doesn't protect from mental health struggles. Most of today's big-name celebrities are being candid about their battles with mental illness. Their stories and their courage to talk about them build an awareness of how common these struggles are.
Here are some celebrities who have come forward and talked about their relationship with mental health and mental illness.
Chrissy Teigen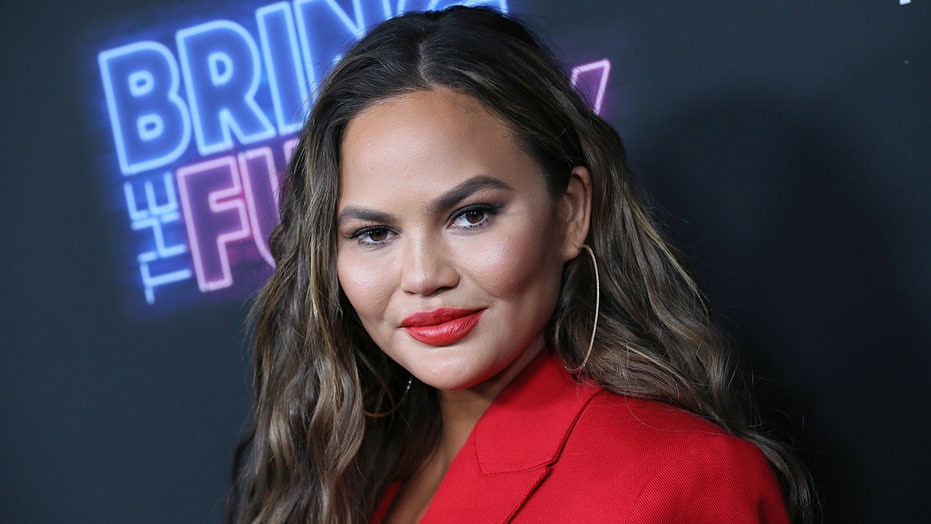 Model, TV host, and wife to a multi-platinum recording artist John Legend, Chrissy Teigen has a lot on her plate. She wrote a very candid essay in 2017 about her struggles with Postpartum Depression. She told Glamour, "I had everything I needed to be happy. And yet, for much of the last year, I felt unhappy". She continued by saying, "What basically everyone around me–but me–knew up until December was this: I have postpartum depression." She concluded the essay with, "I want people to know it can happen to anybody, and I don't want people who have it to feel embarrassed or to feel alone." Since the essay she has continued to work on her mental health after receiving backlash for past tweets. She's recently spoken about being a part of the 'cancel club' in a lengthy Instagram post.
Demi Lovato
In 2015, Lovato first opened up about their struggles with Bipolar Disorder. They shared their story in hopes to help those who fear they might never be able to live a comfortable life with the diagnosis. The pop star is since adamant about fighting the stigma surrounding Bipolar Disorder as well as other mental illnesses, and has recently come out as nonbinary.
Lady Gaga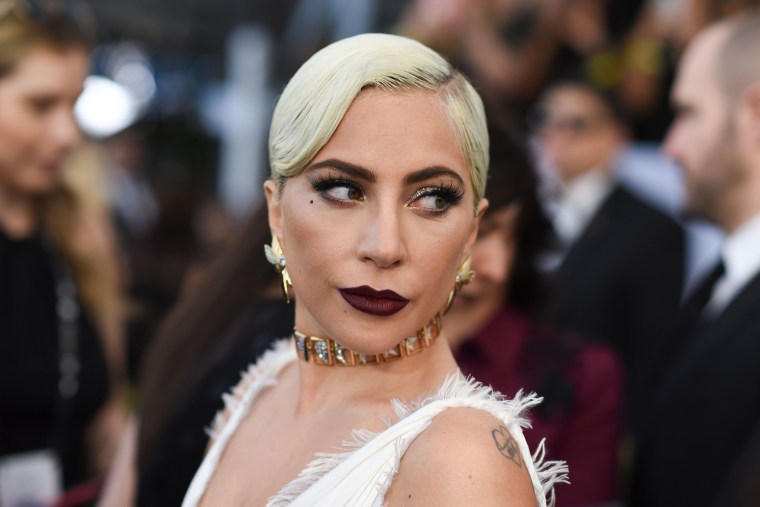 During an emotional visit with teens of the LGBTQ+ community in New York City, Gaga opened up for the first time about her PTSD. Gaga told Today during the visit that, "the kindness that's shown to me by doctors as well as my family and my friends, it's really saved my life". She went on to describe how she can now understand those same struggles in teens who are pushed away from their families due to their sexuality. "My own trauma has helped me understand the trauma of others." She said.
Ariana Grande
In a former interview with Vogue U.K., Grande opened up about her Post Traumatic Stress Disorder. The diagnosis came after the bombing in Manchester at the concert venue while she was performing. "I think a lot of people have anxiety right now," she explained, "My anxiety has anxiety … I've always had anxiety. I've never really spoken about it because I thought everyone had it, but when I got home from tour it was the most severe I think it's ever been". She is currently working on her mental health and recently was married to Dalton Gomez.
Lizzo
A rapper known for her sunny disposition, Lizzo struggles with depression and has been extremely open about it on social media. In fact, the "Truth Hurts" singer told PEOPLE that her depression worsened so badly that she considered quitting music. Despite her struggles, she encourages her fans to celebrate self love. "I practice self love," she said. "I look in the mirror and say 'I love you. You're beautiful. You can do anything.' Tell yourself that on your happy days so that you have the strength to tell yourself that on your darker days." Lizzo couldn't have said it any better.