With the days shorter and darker, seasonal depression is among us. So how can you improve your winter mood? By taking advantage of the indoors with fun activities! Plus, interior changes can make your space feel brand new. This list will guide you on your way to better days amidst the winter woes.
Lighting Changes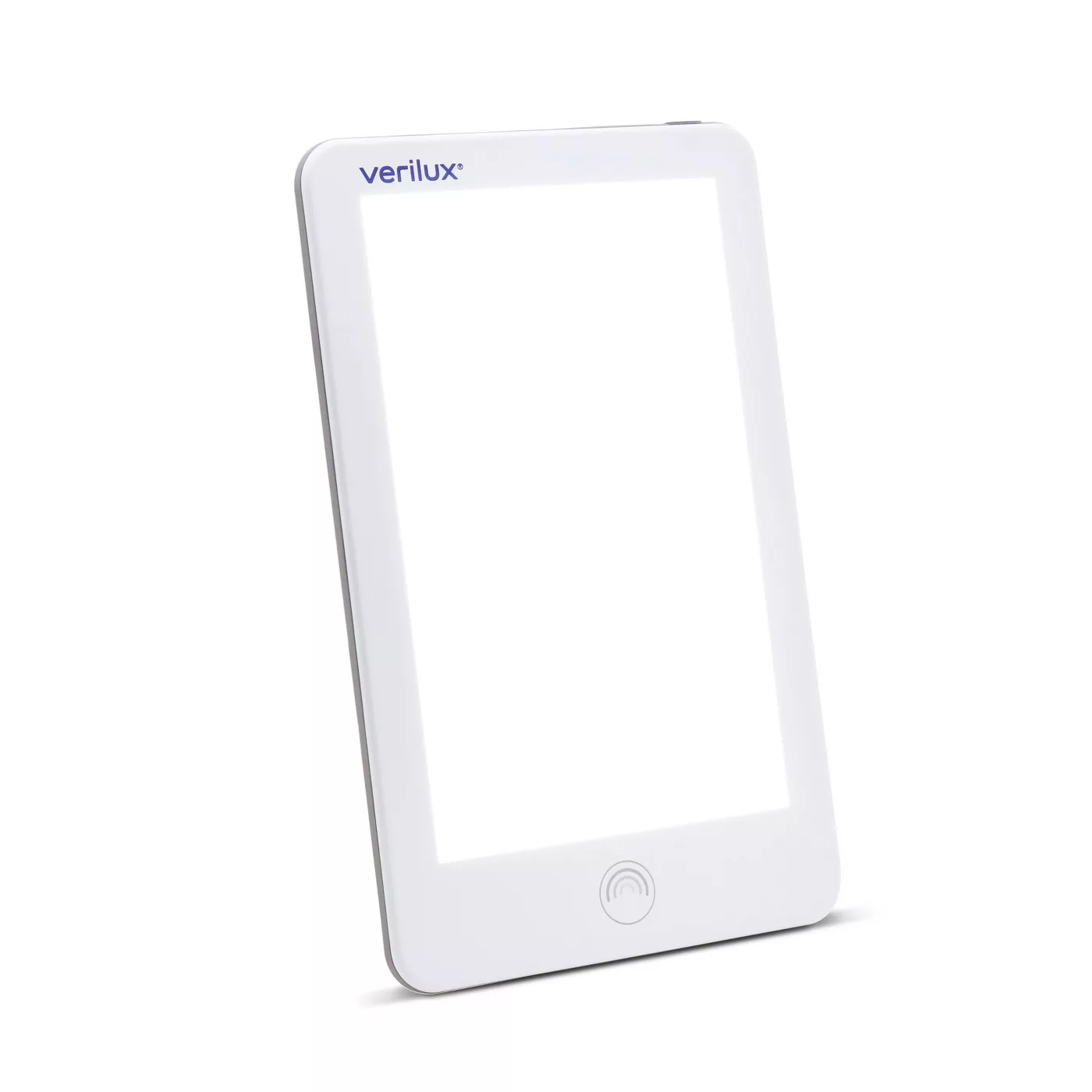 The sun brightens your day during the summer, so why not mimic it during the winter? Light therapy boxes are great additions to your room. Many can be dimmed or brightened, depending upon your preference. Dawn simulators also imitate sunrise, softly waking you to start your day.
Arts and Crafts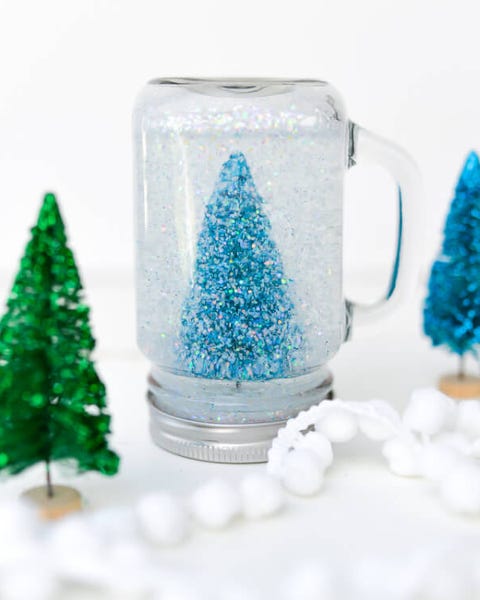 Crafting is one of the best indoor activities. Not sure where to begin? Pinterest is filled with ideas to get your imagination running. This snow globe is a creative decoration that's perfect for the season.
Weighted Blankets
For a cozy night in, weighted blankets are what you need. These therapeutic blankets are meant to calm anxiety and stress. Plus the weight adds comfort, similar to pressured hugs.
Movie Nights
There's nothing quite like a movie night. Popping some popcorn and binging Netflix is a great decompressor. Not sure where to start? Nostalgic films like Disney movies are sure to improve your winter mood. Holiday-themed movies with hot chocolate are also a great choice this time of year.
New Recipes
A mood booster is as easy as pie—literally. Trying a new recipe could be exciting and keeps you motivated to see the end result. Cookbooks could also become a daily inspiration to try new foods.
Aromatherapy
Scent can easily improve your spirits. According to Sleep.org, citrus notes like lemon are proven to boost your body's level of serotonin. Diffusers and candles are simple ways to bring added comfort to your home.
The cover photo: The Washington Post