Hello 2021 ! So, a new year calls for new goals. But do you know how to meet them? These five tips will steer you on how to strive for your New Year's resolutions. With the right guidance, starting newfound manifestations isn't difficult. Most likely, you already have access to many of the tools needed to make your 2021 a success.
Journals
So you aim for a new set of resolutions, but where do you start? If you're unsure where to begin, look no further than a journal. Aim for specific journals that target daily and weekly goals to track your progress. The Freedom Journal is a great step towards cultivating aspirations. This journal includes inspirational quotes, daily reflections, and space to outline action plans.
Accountability Buddies
People aiming to exercise in 2021 likely have the equipment needed to reach their goals already. But many miss what their local gym provided—company. Friends help motivate you to push through that final set. But accountability buddies can help alleviate the gap. Daily check-ins can help you feel as though your friends are still there. Plus, it creates a sense of responsibility for yourself and others. To make it more creative, group Zoom sessions can bring the workout to each participant from the comfort of their homes.
Smartphone Apps
Many people forget that their phones can bring their solutions to their fingertips. If your goal is to limit your social media intake, it's likely already on your phone. The iPhone comes equipped with apps like Downtime to schedule restrictions on anything you wish. For those aiming to drink more water, apps help keep users on track. Water Lama sends reminders and tracks the daily progress of its users.
Spreadsheets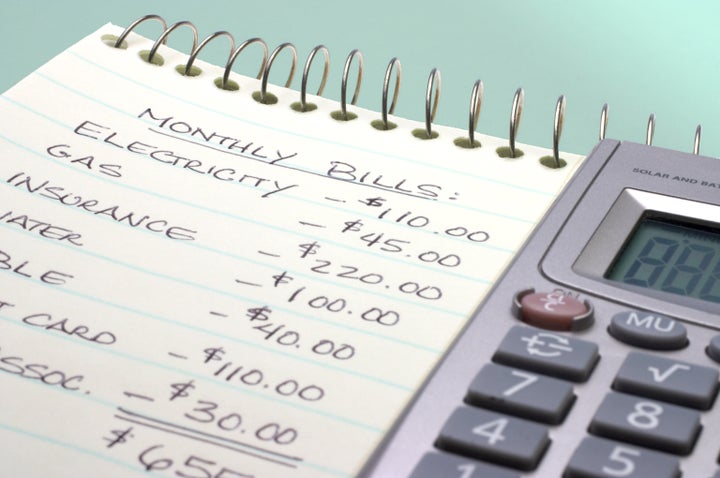 Do you have a luxury item you hope to buy in the future? Or maybe looking to keep extra dollars in your pocket? Google and Excel spreadsheets are here to the rescue. Both websites come with pre-made budgeting sheets, which are great for beginners. But they are customizable to fit your specific needs.
Audible
Looking to add more books to your collection? Audible provides a platform for reading as many books as you desire. The best part? There are millions of audiobooks to choose from, a great introduction to reading. Audible also frequently has deals and discounts on their subscription plans.
Cover photo: Forbes