With the new year comes the obligatory weight loss commercials. Exercise equipment, modified dieting, and everything in between are advertised everywhere. But how can you create a healthier lifestyle while still indoors? Health improvements can be easier than you think!
Diet Change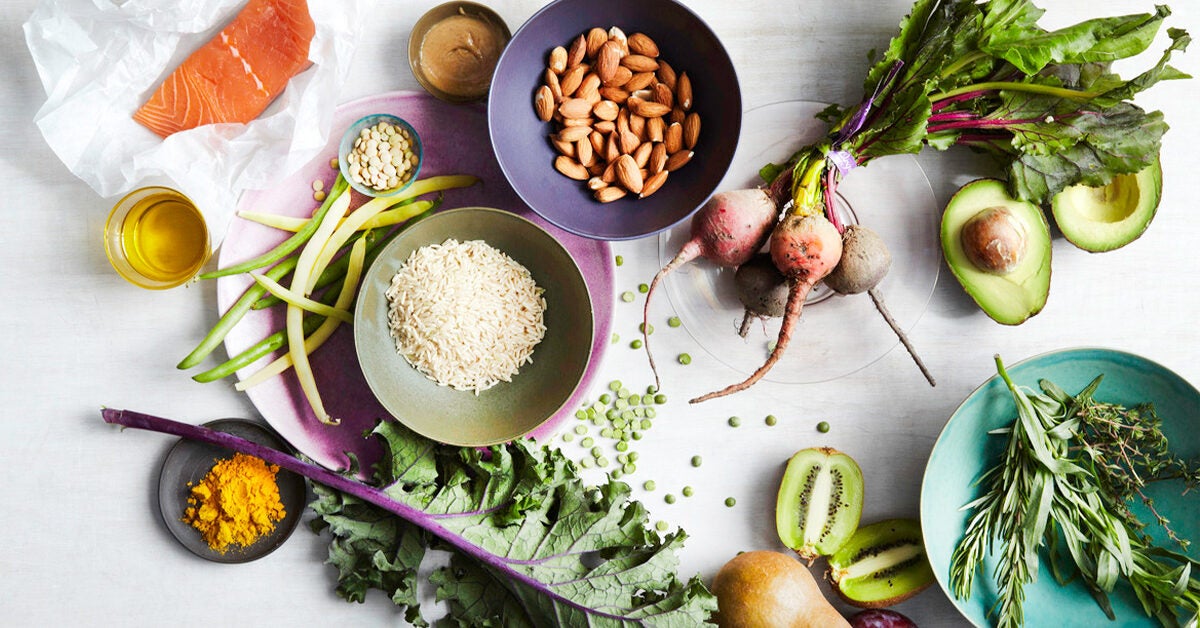 Whether you're trying to lose weight or pack on muscle, your eating habits need to be altered. For those seeking a slimmer waistline, add leafy greens to your diet. But for those wanting to pack on the pounds and increase muscle mass, protein-based meals are a great option. A major factor in weight change would be modifying your sugar consumption—like pasta, desserts, and juices.
But finding substitutes could be fun, you'll never know what hidden gems you'll find at the supermarket. If you don't know where to start, increase your water intake! Water not only regulates your weight. It can help improve your body inside and out, such as your skin and flushing out toxins.
More Active Lifestyle
Also, try biking when possible. If you have local errands to run, bikes are an ideal form of transportation. Cars and public transit may be the norm, but biking helps strengthen your lower body.
Realistic Exercise
Many people are intimidated by exercise. But there are different types of workouts to satisfy your body goals and your comfort level. The easiest are daily at-home workout routines. Pinterest is known for having unlimited options for exercise. Plus, if you're seeking toning and muscles, you don't have to break the bank for equipment.
For the truly dedicated, Peloton machines will be your best friend. It comes equipped with virtual trainers for inspiration, as well as daily classes. This is the closest you'd get to mirroring the gym, but be prepared to pay a pretty penny. But, Peloton offers free membership access for a limited time.