2020 didn't bring the holiday season we envisioned. Guests can't come over for dinner as usual. But it doesn't mean you still can't enjoy the season of giving. Friends can still be seen from the safety of your home. Gifts certainly won't be skipped, either. So, here's some tips on how to ring in the holidays and new year.
Zoom Parties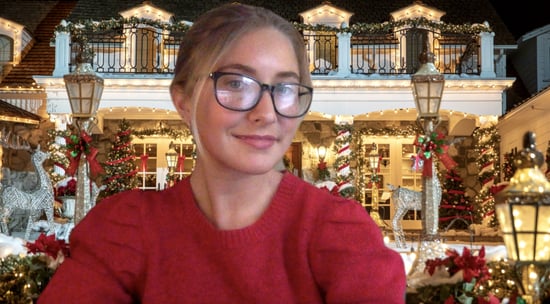 Zoom has been the go-to for social engagements this year. If you can't have your traditional party, bring your party to a virtual space! The app gives options for fun backgrounds, so decorating isn't necessary. Their Christmas-inspired backgrounds recently released.
Sleepover With Toys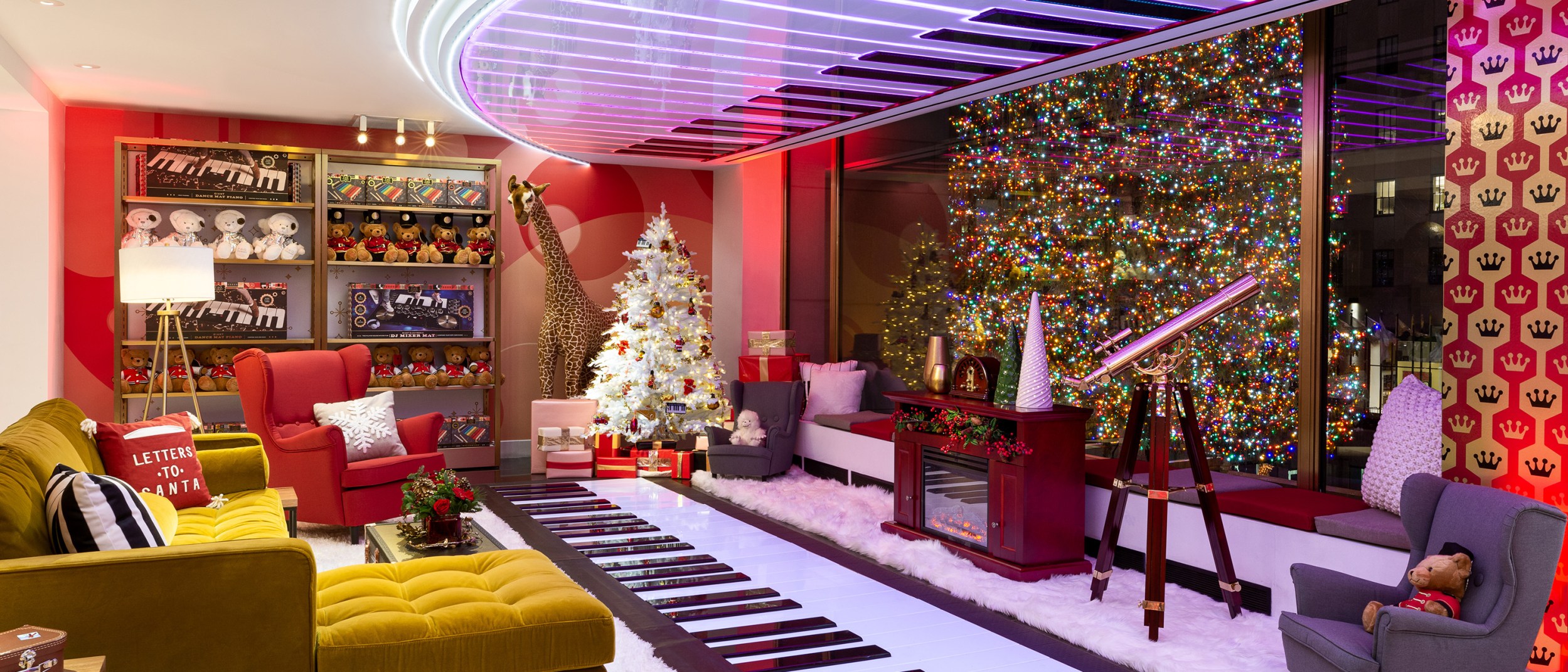 If you want to bring your Toy Story dreams to life for one night, NYC might be of assistance. FAO Schwarz is renting its iconic store for New York residents at $25. The famous toy store is listed on Airbnb, filled with amenities. These include a tour of the two-story building, shopping spree, and a music lesson on their Giant Dance On Piano.
Donations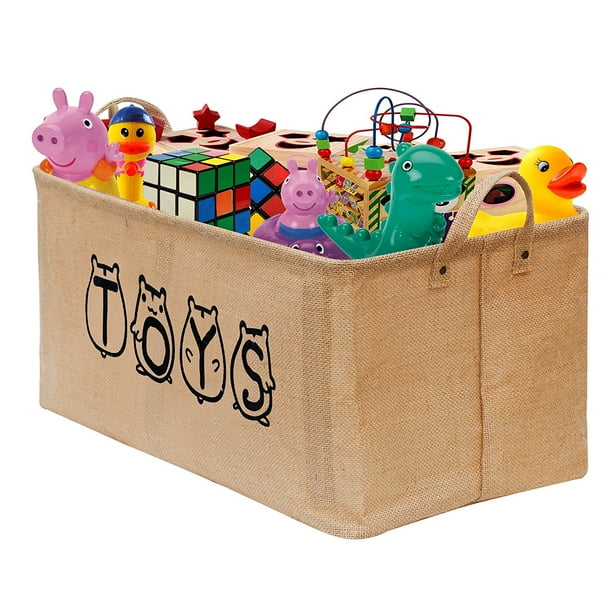 If your Christmas ritual includes giving, donations are still happening this year. Toys for Tots offers online donations—including virtual toy boxes. Some local aren't accepting toy donations on the basis of cleanliness, but cash donations are still welcome.
Secret Santa
Secret gift exchanges don't have to stop! It's a great way to show your friends you've been thinking of them this year. Your group could all supply their addresses for mailing options. But, people could also exchange from their cars—similar to Trunk-or-Treating during Halloween.
Themed Outfits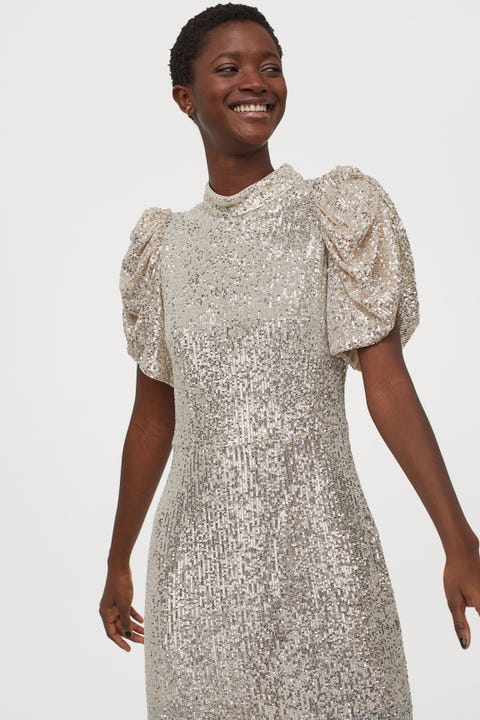 Outside may not be open, but that shouldn't stop you! Dressing up can get people into the holiday spirit. Retailers already made their Christmas and New Year's Eve clothing available. If you don't want to get the staple gold dress, some mask distributors made sequined masks. This way, you can safely celebrate 2021 with style.
The cover photo below is from NKCH.org