The holiday season is known for its bright lights and color. So it is no surprise that people anticipate seeing glamorous holiday displays. Bergdorf Goodman's 2020 window display is named, "Bergdorf Goodness" to celebrate this year. From the amount of support given to healthcare workers globally to local community aid, people have shown their own "goodness". The tradition attracts numerous crowds, which is difficult to control this year.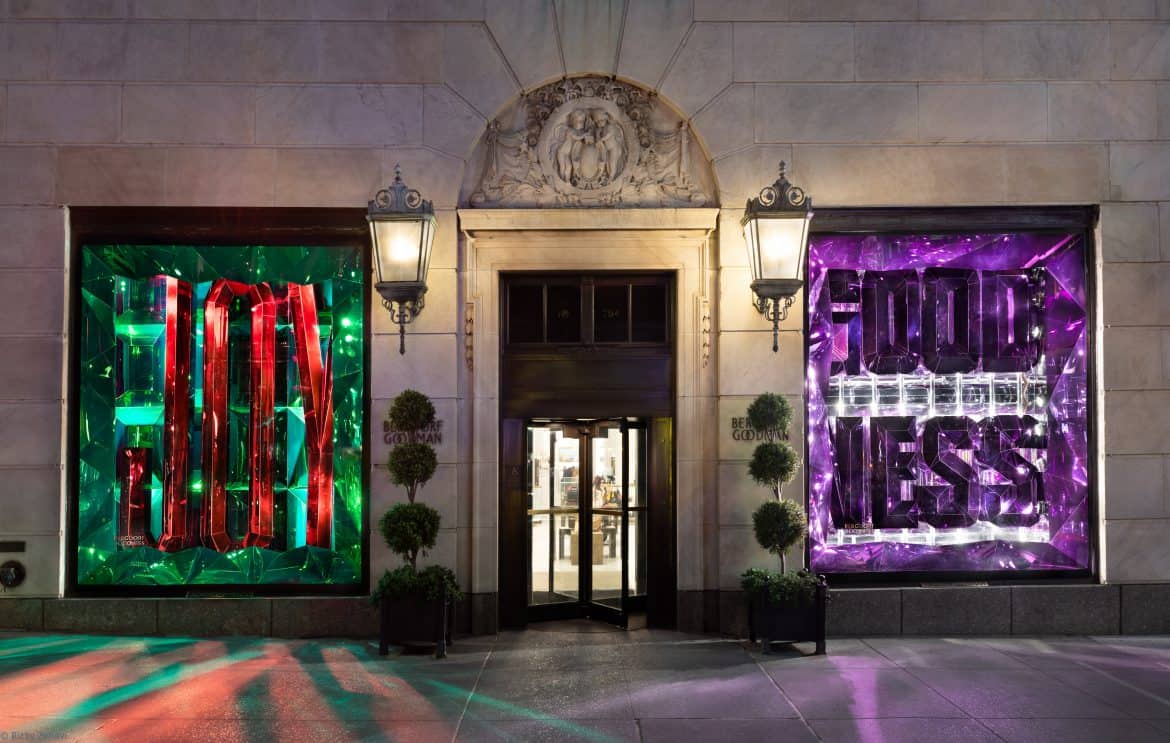 So, what exactly will spectators see throughout the season?
Aligning with the theme, Bergdorf's windows will speak to all of the good deeds we've seen all year. These include three-dimensional words like harmony, unity, and hope. The unique windows are reminiscent of stained glass, especially given some of their colors. Instead of the typical reds and greens, Goodman utilized oranges, yellows, and purples—signifying the unusual season.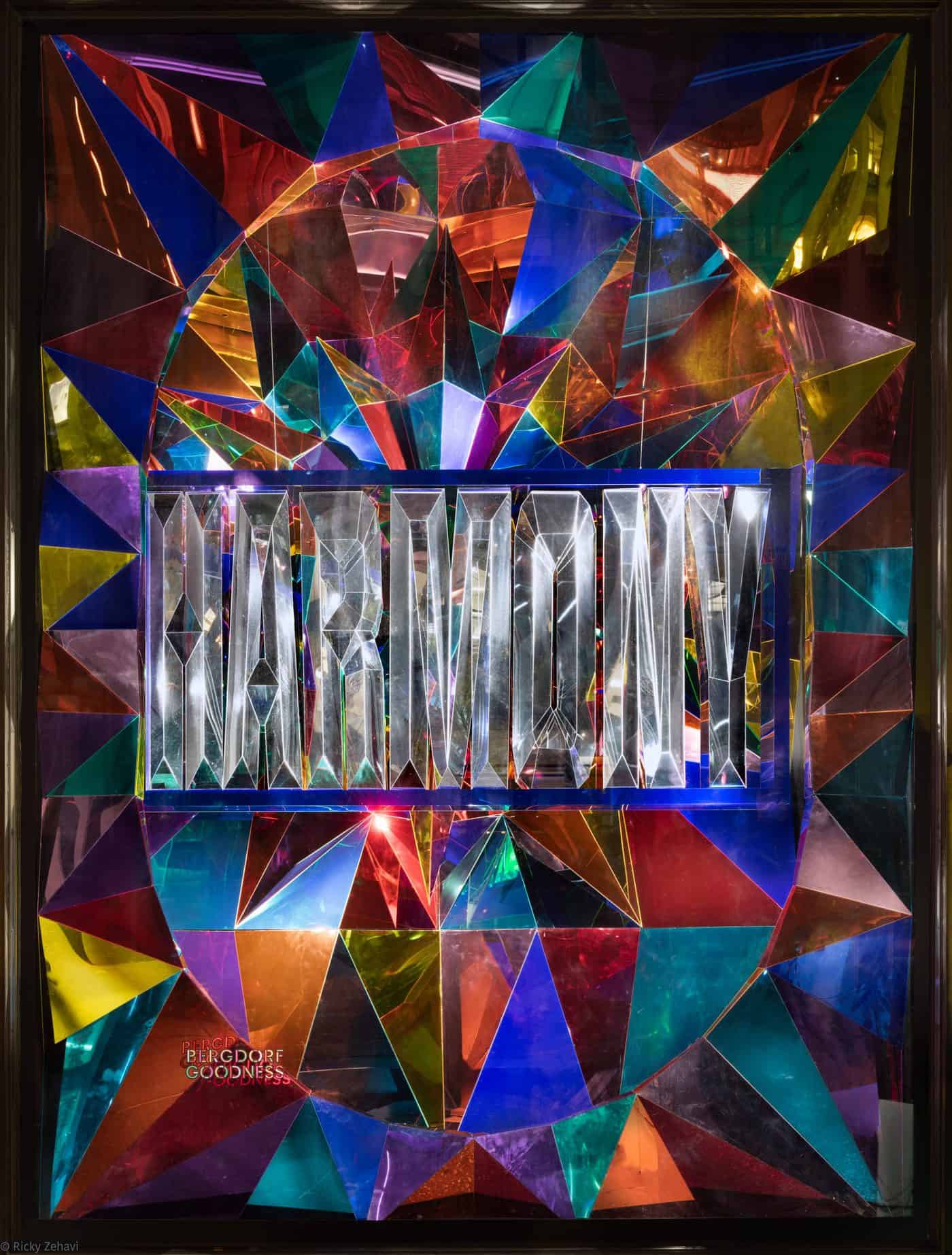 A Virtual Viewing
Saks Fifth Avenue will alter their annual window décor to meet NYC health guidelines. The reveal will be completely virtual. According to Fashionista, 20 smaller lighting ceremonies will take place in a live stream. To add to the excitement, each window will get its own shine. This year includes individual reveals, rather than a collective surprise. For those seeking the attraction in-person, social distancing will be enforced. This will happen through the closure of sidewalks.
In tune with the season of giving, the store declared to donate $100,000, according to Fashionista. Daily hosts decide the destination of these charitable funds. These hosts—which each would have fashion ties—have the honor of lighting the displays each night. First light show is planned for November 23, 2020, and will run until December 23, 2020.
Bloomingdale's also plans an innovative virtual experience and Macy's Herald Square Holiday season are unveiled honoring those who were on the frontlines of the coronavirus.