Cannonball Productions hosted a private kickoff party sponsored by Corona® Hard Seltzer at Slate in NYC in celebration of the first nationally touring hard seltzer festival, Seltzer Land.  The guests in attendance were among the first to try Corona Hard Seltzer, one of the many brands, which will be highlighted at Seltzer Land that will criss-cross the nation, beginning in Minneapolis on April 18th.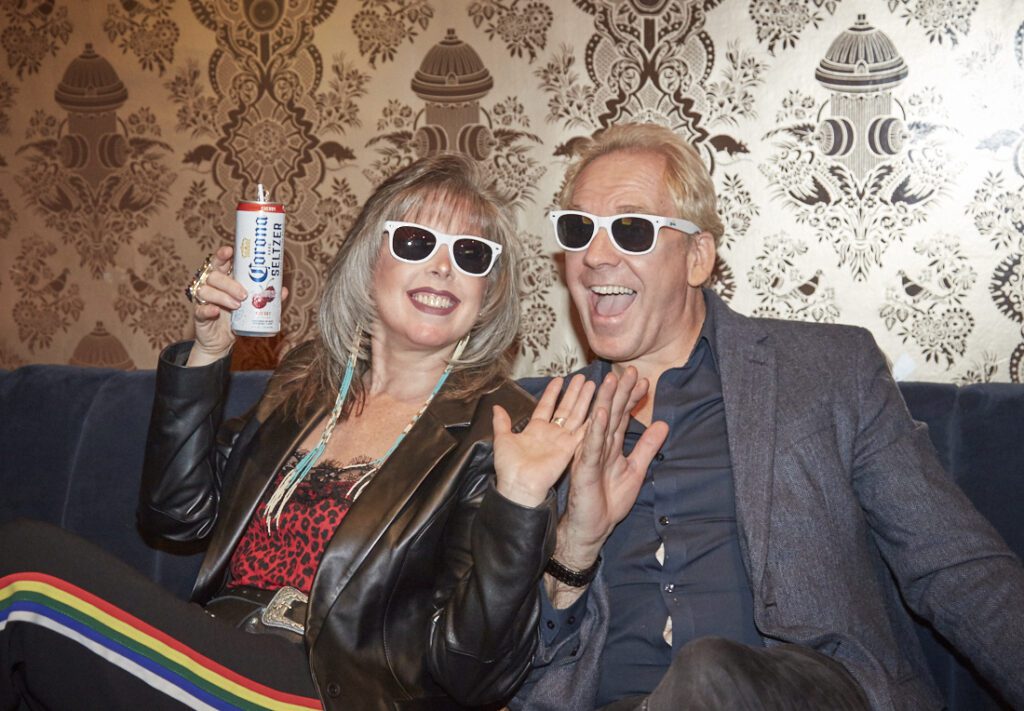 Corona Hard Seltzer is a crisp, lightly carbonated spiked sparkling water with natural flavors. It boasts 4.5% alcohol by volume, only 90 calories, 0g carbs and 0g sugars per 12 oz. serving *. Corona Hard Seltzer is available nationwide in a variety pack in four refreshing flavors, including Tropical Lime, Mango, Cherry and Blackberry Lime.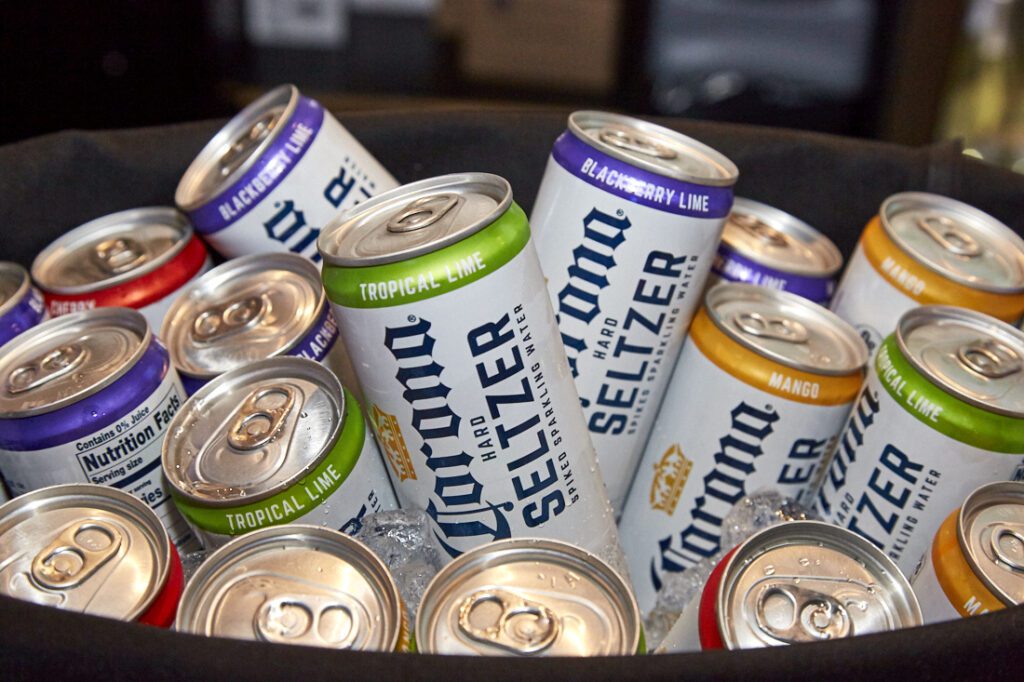 Seltzer Land will travel the country, with stops in Minneapolis on April 18th, Chicago on May 9th, NYC at the Brooklyn Expo Center on May 16th and Seattle on June 13th. Seltzer Land will also head to Nashville, Boston, Philadelphia, San Francisco, Denver and Austin this year.  Ticket holders will bask in the bubbly and have the opportunity to try over 100 hard seltzer varieties while indulging in mouthwatering munchies from premier local restaurants. Attendees will dance to live music and enjoy one-of-a-kind immersive experiences while sipping on hard seltzers from iconic national and beloved local brands. Hard seltzers brands participating include Corona Hard Seltzer, White Claw, Truly, Bud Light Seltzer, Natty Light Seltzer, and BONV!V, to name a few.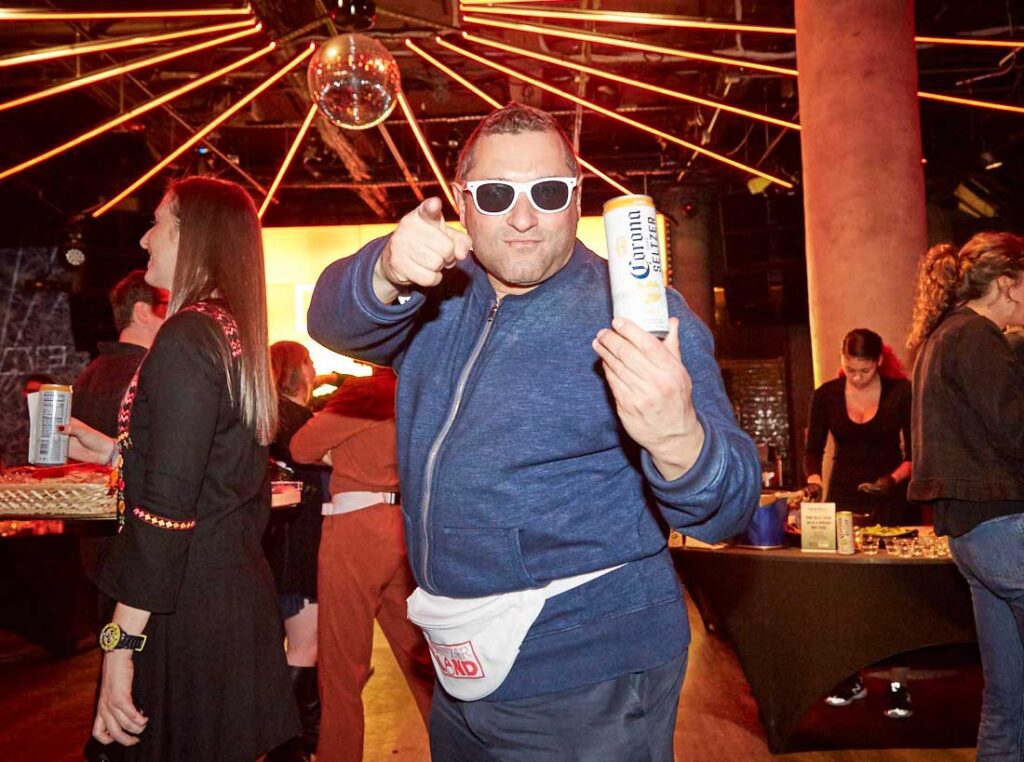 "Hard seltzers sales have 'spiked' over the past year and they're not slowing down. Across the board one thing is clear: everybody loves hard seltzer," says Cannonball Productions CEO & Seltzer Land creator Kate Levenstien. "With new brands and flavors popping up every month, we want to create an opportunity for fans to explore their palates, and brands to showcase their variety through an immersive tasting experience," she continued.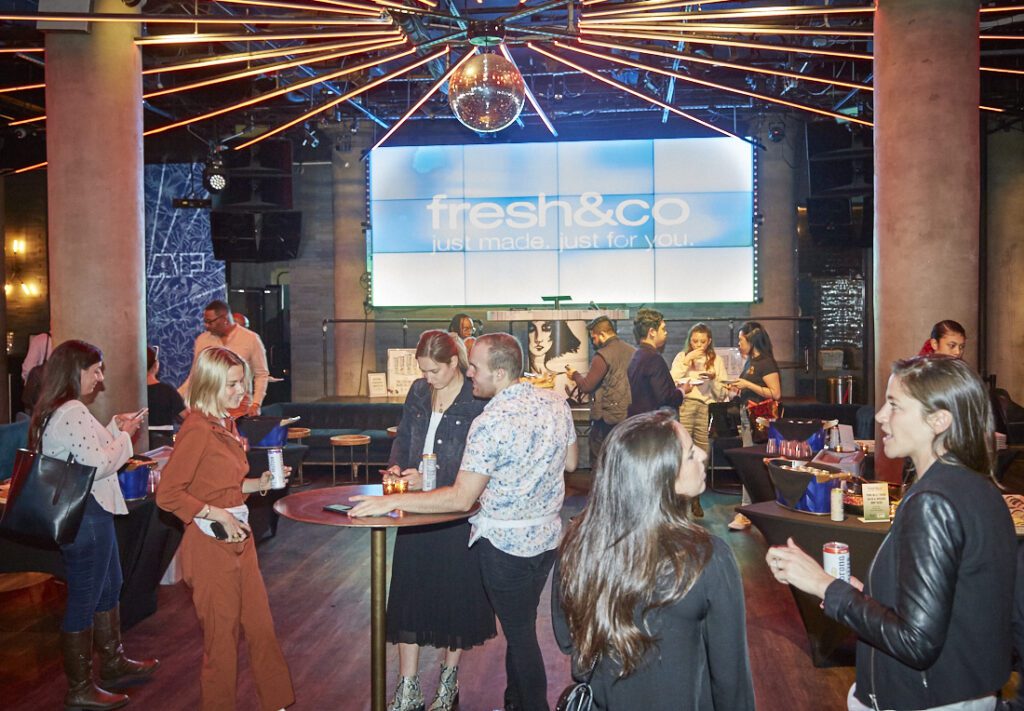 Tickets are all-inclusive with access to premier hard seltzer samples, live music, games, a DIY craft bar, photo ops, and more! Insta-worthy food will be available for purchase from local partners in each city. Attendees will also have the opportunity to vote for their favorite hard seltzer. There are two ways to experience Seltzer Land with General Admission and VIP tickets offered. General Admission tickets begin at $39 and VIP tickets start at $59. There will be two sessions in each city with a brunch session from 12:30pm – 3:30pm and an afternoon party from 5-8pm. VIP ticket holders will get to enter 30 minutes early, at 12pm and 4:30pm, respectively, through an expedited line. In addition, VIPs will enjoy access to an exclusive lounge, full 12oz can, complimentary surprise samples and more!
For tickets and more information, visit https://www.seltzerland.com/