Remember the days of seeing your favorite MTV star appear on "The Challenge"? What about watching all of Tiffany Pollard's (aka New York) spin-offs on VH1? Reality television doesn't produce stars in the same way anymore. But where reality tv has taken a step back, Youtube has leaped forward.
In a sense, YouTube has become the new reality television. YouTubers' new reality stars capitalize on their relatability. Many of them are normal, everyday people. Maybe they enjoy shopping at the same stores you do or maybe they review your favorite music. But there's nothing that explicitly makes you different from these content creators, similar to your favorite cast member on "The Jersey Shore".
The Power of Trust
With this familiarity, YouTubers reality stars seem authentic. Your favorite channel would never aim to lie to their supporters, right? On the other hand, there's distrust between viewers and reality tv. Many believe these shows are scripted or skeptical of editing practices. But for a content creator, it's easier to appear genuine. Their "shows" are typically set in their homes with the script and editing completed independently. For example, photographer and beauty creator Alissa Ashley always films in her home studio and prides herself in only uploading quality content for her subscribers.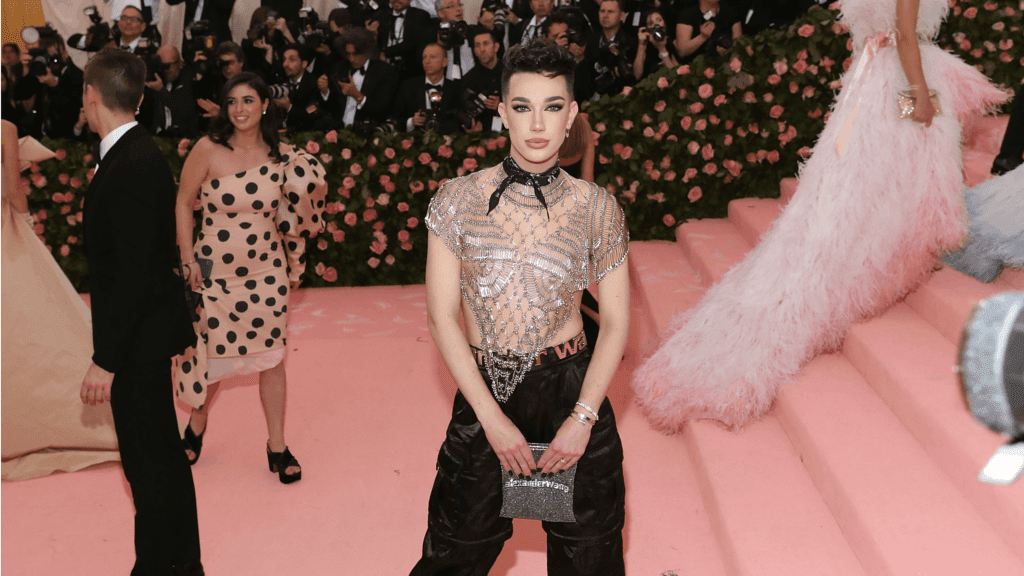 This dedication also lands some of the biggest YouTube stars on some of the biggest carpets. Liza Koshy and James Charles graced the Met Gala in 2019. Nikita Dragun made headlines for her controversial entrance to the 2019 VMA's. Many questioned their place at said coveted events, but their numbers state otherwise. The three creators combine to over 43 million subscribers.
The platform of YouTube is a plus as well. Content can always be viewed at your leisure. Whereas only On Demand or streaming platforms provide access to re-watch your favorite shows. There's also a sense of community that is lost with traditional reality stars. They've only recently utilized social media like Instagram and Twitter. But YouTube has a built-in community, like the comment section.
The Future of YouTubers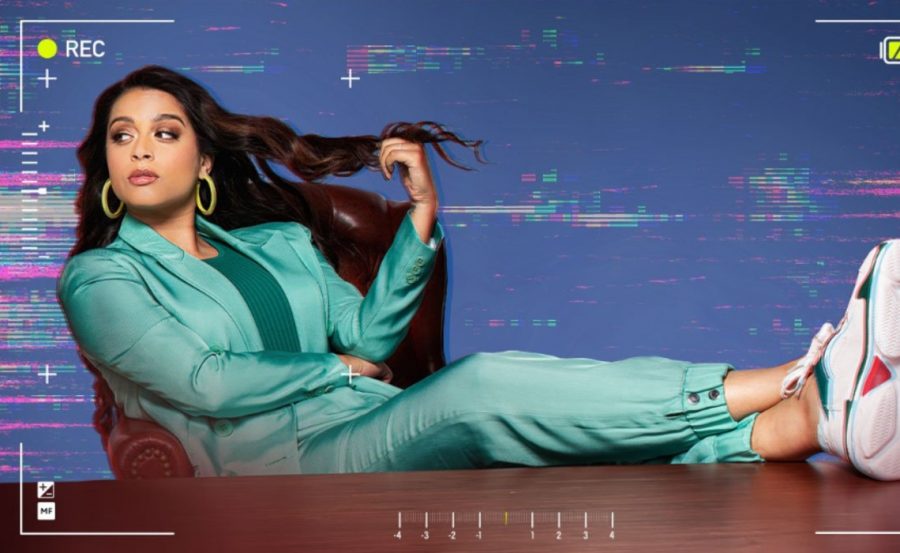 So where do we see the latest celebs headed? I expect to see them gracing the screens—big and small. Lilly Singh is already hosting her own late-night show, "A Little Late with Lilly Singh". Koshy has recently starred in Netflix's "Work It". But I anticipate larger roles in Hollywood. Clearly, the platform has already piqued the interest of actresses Brie Larson and Shay Mitchell. So, don't be surprised when you notice a YouTuber in a blockbuster hit!
Cover photo courtesy of knowyormeme