Women have been dominating in their respective fields for years, but are gaining momentum right now. From fashion to home décor, these women-owned brands are making their mark. Check out some of these companies below!
Forvr Mood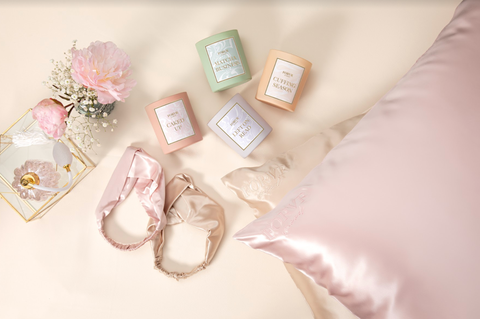 If you're familiar with YouTube, you definitely know about this brand. Founded by beauty creator Jackie Aina, it's fitting that her business debut is dedicated to home lifestyle. Forvr Mood is currently selling four candle scents, as well as silk pillowcases and scarves. With candles retailing for $35, the gift set makes a great way to try each scent for $125. Once the website opened, products immediately sold out. But don't worry, restocks are slated for the end of September.
Ollie
Ollie focuses on 100% pure essential oils. Some of the popular oils include their Himalayan Lavender Oil and Peppermint Oil. The Singapore-based company notes where each product is sourced from, making for a point of transparency. Also, the oils can be used on the body but patch-testing is suggested. If oils aren't your thing don't worry. Ollie also sells yoga mat sanitizer spray and hand sanitizer spray, great for our current climate. Ollie's products range from $7-$17, with bundle deals as low as $34.
Grafea
The English-based brand established itself in 2005 under its founder Hari. If you're on the hunt for affordable leather bags, look no further. Grafea features backpacks, camera bags, and crossbody bags. What makes this brand stand out amongst others is its attention to detail. Grafea creates products with clean designs and modern colors. Plus Hari's company is unisex, as she also provides men's backpacks and briefcases.
Taylor'd Tips
With the closure of nail salons, press-on nails completely took over. Taylor'd Tips provides reusable, custom press-on nails. Some of the popular styles include pastel shades and tortoiseshell. What's great about this company is that it sells sizing kits for only $5. These kits feature different nail shapes and lengths to help before you commit to a full set. These nail sets retail as low as $18 and can be purchased through their website.
Casa Muza
Casa Muza is owned by Polet Guzmán, a Puerto Rican native. Guzmán's clothing includes vintage pieces as well as modern styles. Casa Muza sells clothes that can be either dressed up or down—allowing for multiple outfits. For the environmentally-conscious, some of her clothing is also sustainable. Pay Casa Muza a visit at their storefront in Brooklyn, New York.
Lavish Life Brand
Keeping up with day-to-day tasks can get difficult, so Lavish Life Brand is here to assist. Ruby Asabor infamously started this brand from her dorm room after struggling to find the best planner to navigate college life. Her products include business and academic planners, daily planners, and other stationery goodies. But, a standout is her marble Lavish Life planner. This planner comes with motivational quotes, budget sheets, and tabbed monthly sections. The Lavish Life Brand's planners retail $30-$45.
Taliah Waajid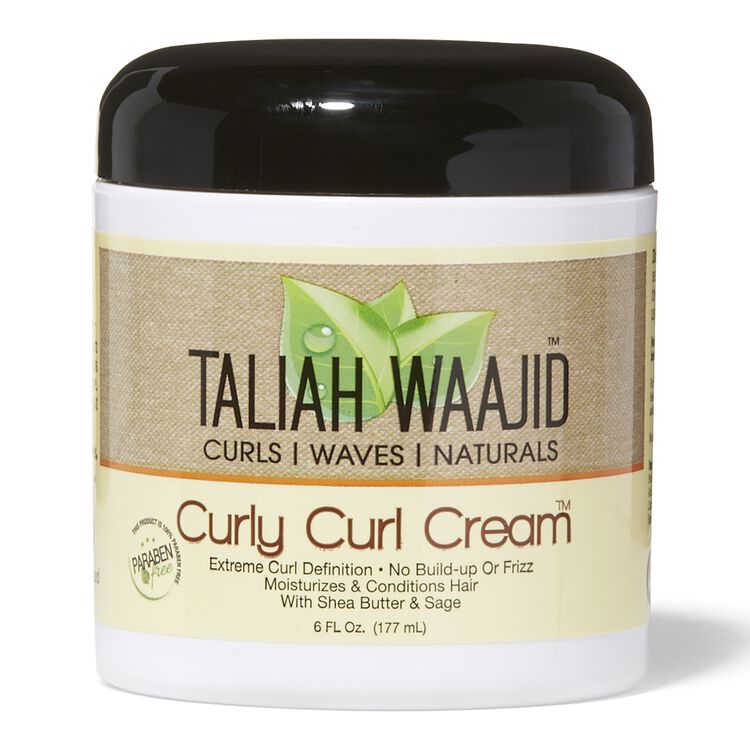 Taliah Waajid owns her cruelty-free haircare brand under the same name dedicated to textured hair. Targeted towards waves, curls, and naturals, this brand sets out to cater to their hair needs. A personal favorite is the Curly Curl Cream. Retailing for under $8, this product defines every curl and coil while adding moisture. Waajid also adds a personal touch by adding an email dedicated to hair consultations on the back of the product. Taliah Waajid can be found online as well as Sally Beauty, Target, and Amazon.
Swirly Curly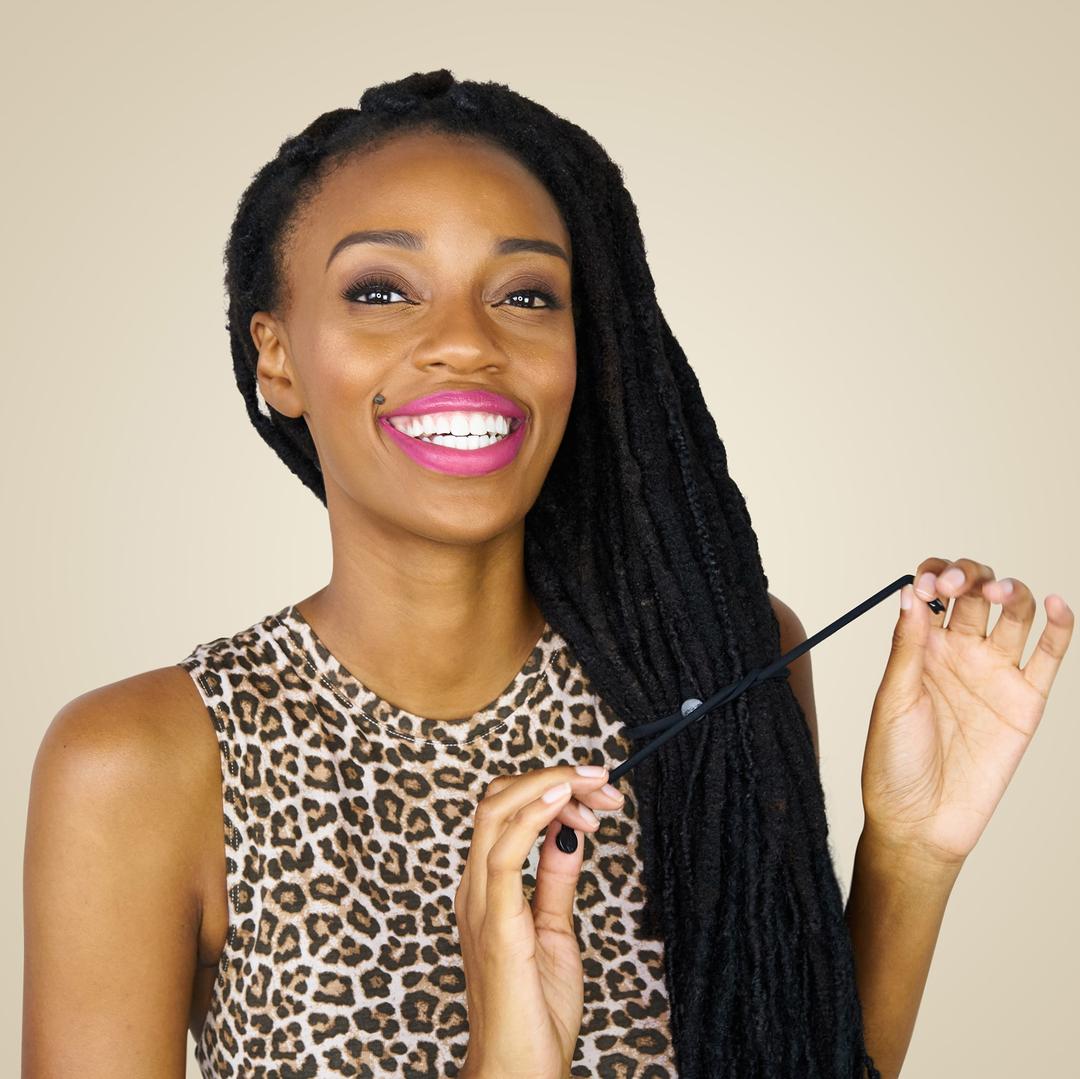 Nothing is as frustrating as your hair tie ripping your hair out or snapping apart. Keziah Dhamma set out to rectify this issue with the creation of Swirly Curly. Dhamma created snap hair ties, erasing the need for the hair-pulling metal clasp. These ties come in a pack of 5 in colors brown and black. She also created snap scrunchies for those with thicker hair. Swirly Curly also features headbands, silk bonnets, and hair jewlery on their site.
Miiriya
Despite the desire to support Black-owned businesses, it can get difficult trying to find them. So, Lonnaa founded Miiriya to help ease the stress. Her website aims to help customers find these businesses. Essentially, it's the Black-owned version of Amazon. From artwork to wine glasses, you can find just about anything on Miiriya.