The usual festive activities for Halloween may be in jeopardy this year. As the CDC continues to insist on social distancing and discourage large gatherings of people, it is easy to think pessimistically about this holiday season. But worry not! There are still so many ways to have fun this Halloween while staying safe and responsible.
With a little creativity and a positive attitude, you can create an amazing Halloween experience this year that will bring joy and happiness to the people in your life. Here are just a few ideas to try out.
Simple and Cheerful Decor
One of the great small joys in life is finding tiny pumpkins and gourds for sale at your local supermarket. They are just so cute and bring a natural serotonin boost to your day. Each is as unique as a snowflake so take the time to pick the ones you like.
Place them on various countertops, tables, and stands as cheerful piece of home decor. Each time you look at them, you will be filled with a sense of playfulness and happiness.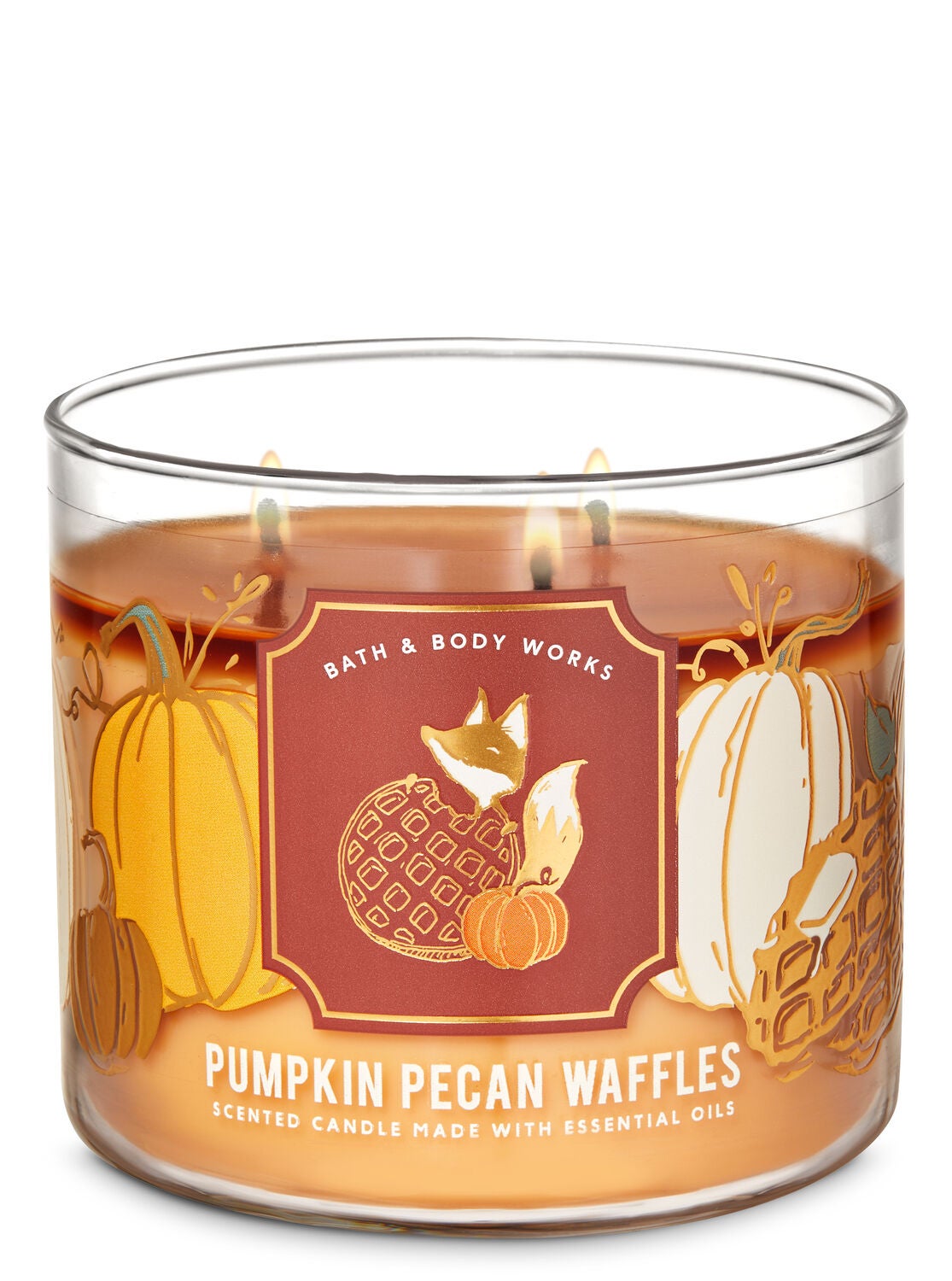 Of course, no autumn season is complete without the seasonal scented candles! Pick ones with sugary vanilla aromas. They easily help to create a warm and welcoming space. In addition, it will give the illusion of fresh baked treats!
Places, like Bath and Body Works and Yankee Candle, have multiple options to choose from. But you can always try the DIY route and creating your own unique scented candles.
Ooky Spooky Classic Halloween Movies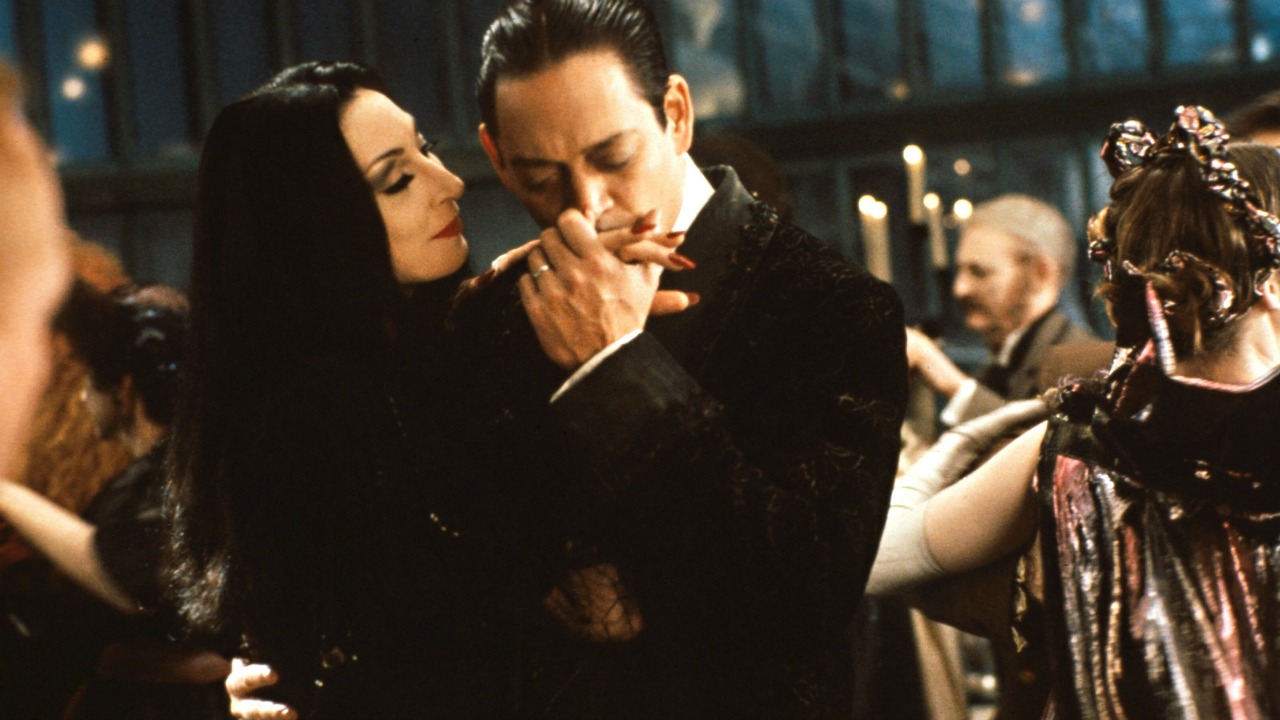 Movie nights are a must for the days leading up to Halloween. Make the most of online tools, like Netflix Party, so that you can connect with friends while watching.
Set up a simple schedule to make sure you each get to watch your favorites. Make a list that includes the latest horror series, like Ratched, as well as more classic films, like Addams Family and Sleepy Hollow. By doing so, you and your peers will be encouraged to check on each other and take a break from busy life.
Get Crafty with Friends
Staying in touch with friends and loved ones is an important part of living happily and healthily during this fall season. If you are dying to have an in-person party, limit your invites to a small group of close friends. Make sure you follow proper safety precautions and wear a mask if you need to.
If you are unable to meet up in-person this year, don't be afraid to make use of Facetime, Skype, and Zoom. Carve weird jack-o-lanterns and have a silly show-and-tell moment. Email each other "challenge" recipes and see who makes mistakes and who succeeds.
If you are looking to have more online fun with friends, consider investing in a Nintendo Switch and the latest Animal Crossing game. Don't be afraid to be a little silly and you will thank yourself for those simple moments of fun.
Sweet Indulgent Treats For Halloween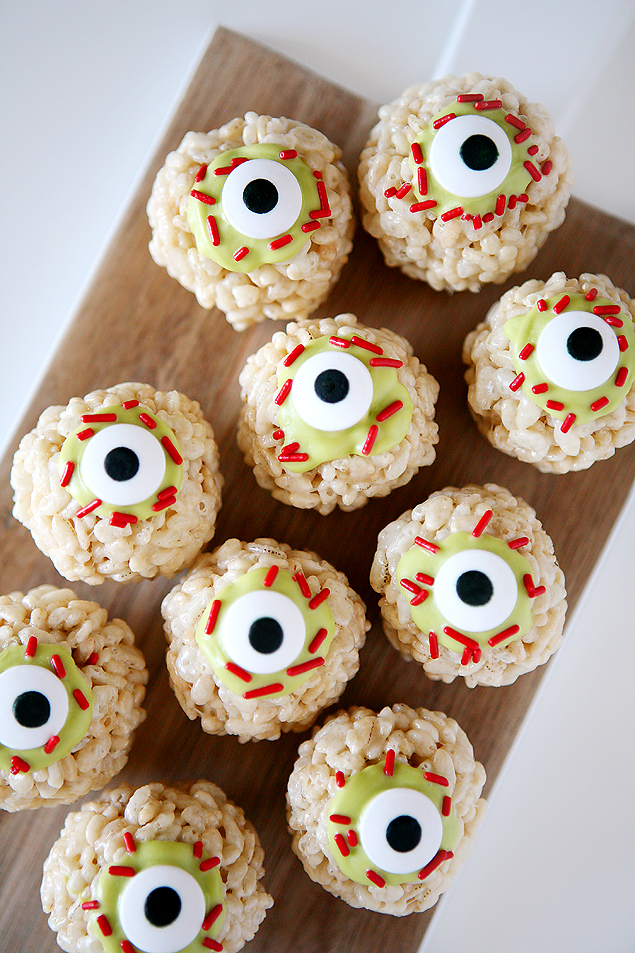 Rice krispy treats are the easiest solution for the lazy home chef. It requires no baking and simple ingredients. With a few extra additions and a bit of creativity, they can transform from the basic vanilla square to festive pumpkins or creepy eyeballs.
If there are children in your life, making and molding these rice krispy treats as a part of a simple, at-home Halloween celebration. It will keep them busy, allow them to use their creativity, and let them have a sweet treat at the end.
For a healthier version, mix in other puffed grains, like quinoa, along with nuts and dried fruit. These ingredients will add some extra fiber and nutrients into your Halloween fun.