Another month of "staying at home" has come and gone and I have continued to watch TV and movies like there's no tomorrow. Although not much brand new content has come out, streaming services have consistently added new titles. I've also been taking advantage of this downtime as a way to get through my endless watchlist. May consisted of a lot of TV for me, but I also watched quite a few movies, most of which I thoroughly enjoyed. As restrictions on social distancing start to ease in the coming months, it will be good to get out again but in the meantime, stay home and check these out.
I am a little late on some of these, but if you've already seen them and love them (or hate them) maybe it's time to revisit.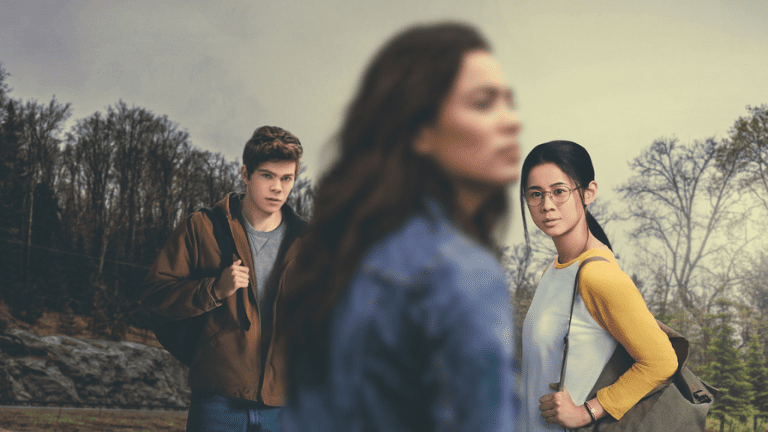 This one is the odd one out on this list purely for the fact that it is too pure for this world. It's a teen coming of age drama from Netflix that's an easy, lighthearted watch. The story centers around a shy straight-A student named Ellie who is hired by an inarticulate jock in hopes of making the most popular girl in school fall for him. However, she runs into trouble when she discovers she has feelings for the same girl. Don't be expecting a typical love story though.
The Half of It is a quiet film that is a nice addition to the teen coming of age genre. It's Asian and LGBT representation are of note and done with accuracy and sensitivity. It is aware of what it is and delivers on what was promised. Over its runtime there are multiple characters to sympathize with and relate to. Overall a satisfying watch.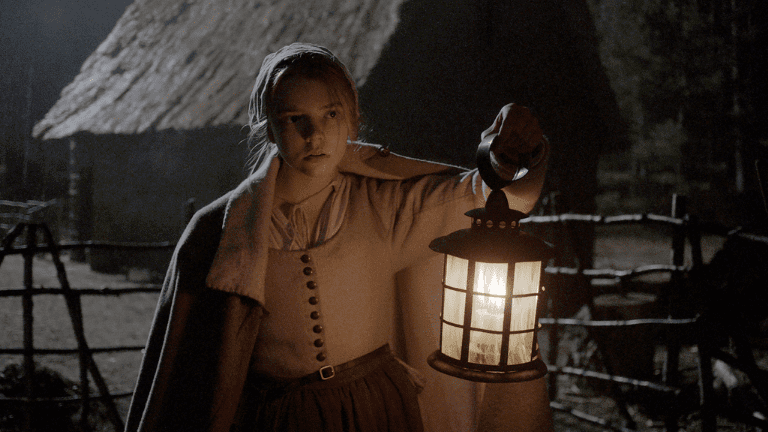 The Witch is the most unsettling on this list. If you're a fan of horror and unconventional storytelling, it is a compelling film. It is set in 1630s New England, where a Puritan family encounters repeated instances of evil in and around their isolated farm. The surface level plot is easy to follow but the imagery dispersed throughout allows you to make your own assumptions about what is really happening and what it all means. I think the film's biggest strength is that the obscure nature of some of the shots allows the message to be up to interpretation. Even if you don't like a more though provoking story, it is still unnerving without having to think too much about it.
I would certainly recommend you watch this during the day.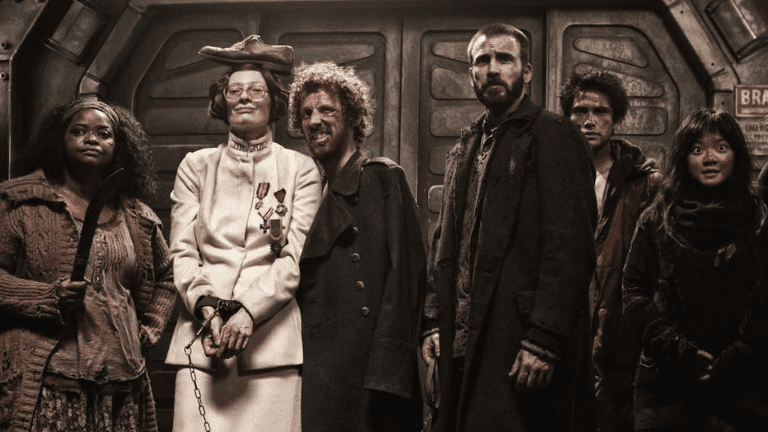 Bong Joon-ho's Parasite was my favorite 2019 release so I was eager to check out more of his work. This did not disappoint. It takes place in a future in which Earth has descended into a second Ice Age starting 17 years prior. The survivors occupy a train moving non-stop around the planet and a rigid class system has developed. Passengers in the back of the train live in filth while those further up enjoy high tech and healthy food. This apparent division creates unrest and a rebellion ensues.
Snowpiercer is an action thriller different than anything I have ever seen before. It keeps you on the edge of your seat but does not rely on special effects like a typical blockbuster. It fully transports you into this strange world, feeling the pressure from the intense ruling class. The cinematography and sets serve as effective pieces of visual storytelling, representing the clear differences between the different passengers on the train. Not only is it entertaining, the themes are layered and thought provoking. You get something out of it from all angles.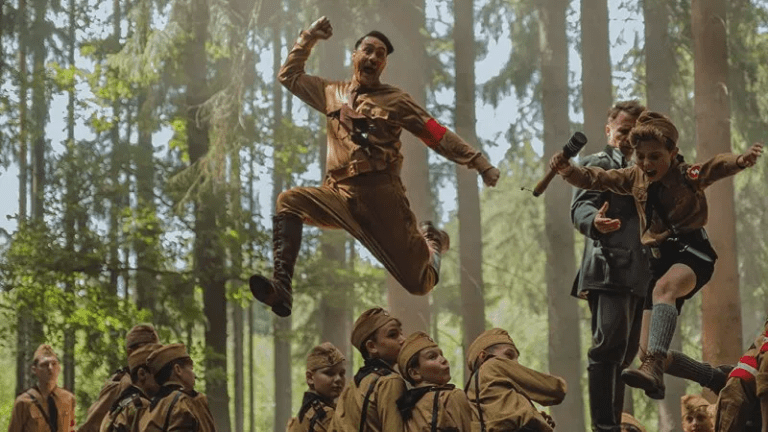 I rewatched Jojo Rabbit for what feels like the 20th time this month so I had to include it. Another one of my 2019 favorites, this movie can be described as an anti-hate satire. Particularly, it is centered around World War 2 in Nazi Germany. The film follows a 10 year old boy that has an imaginary friend that manifests in the form of Hitler. On the surface, the subject matter seems absurd and insensitive, but the way the story is told just works. The persona and ideals that the Hitler character embodies are not meant to be seen as correct, or a joke, rather simply ridiculous. Through humor, the film is able to create a compelling story about prejudice. It is so much more than a funny movie about Nazi Germany. It has heart. Both uplifting, heartbreaking, and funny, it makes you feel a range of emotions.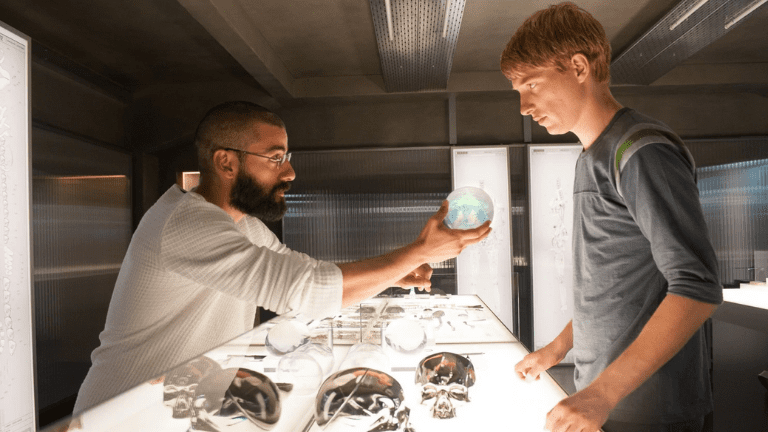 Black mirror fans this one's for you. Ex Machina centers around Caleb, a programmer at a prestigious company selected to spend a week at the CEO's home. Upon arriving, Caleb learns his real purpose is to serve as a component of an experiment testing artificial intelligence. Ava, the robot in question, turns out to be much more than either of the men expected. What comes out of this is a smart and sleek sci-fi thriller. It gives off the same hopeless vibe that a Black Mirror installment would, but in its elongated format comes an even more gripping and fun watch. I can't believe that I didn't watch this sooner.
All photos courtesy of Netflix and Amazon Prime Video