We are taking you for a short walk through the charming capital of Styria and the second largest city in Austria -Graz. Pronounced the Cultural Capital of Europe, the City of Culinary Delights and also named the City of Design its center, Altstadt is one of the best preserved old city centers in Central Europe and a UNESCO World Heritage Site. It is an architectural mixture of epochs and styles, from Gothic to Contemporary.
If you wish to see the most interesting sights of the city you can start your tour from the Jakomini Square, where the main street, Herrengasse, begins. Great place to also buy souvenirs at a nearby Graz Tourist Information center. On the left side of the main street is the Seat of the Styria's Provincial Parlament- Landhaus. An example of Renaissance architecture. All sorts of concerts, theatre performances and celebrations are organized in its yard.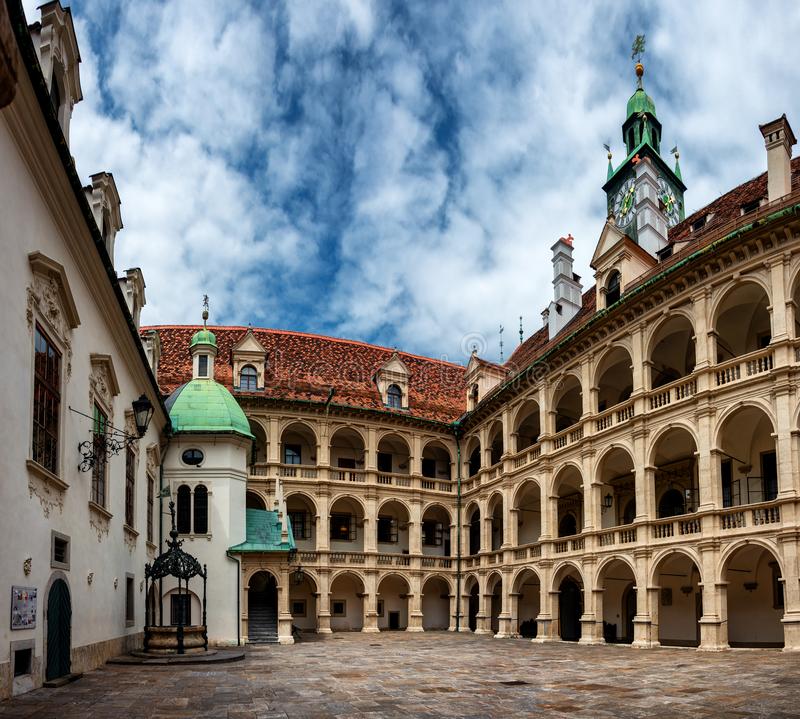 The Armory-Landeszeughaus, is the largest historic collection of armory in the World. It holds approximately 32,000 pieces of weaponry. There is a rare horse armor on display. Curious visitor can also find an Early Renaissance courtyard of the former house of the Teutonic knights.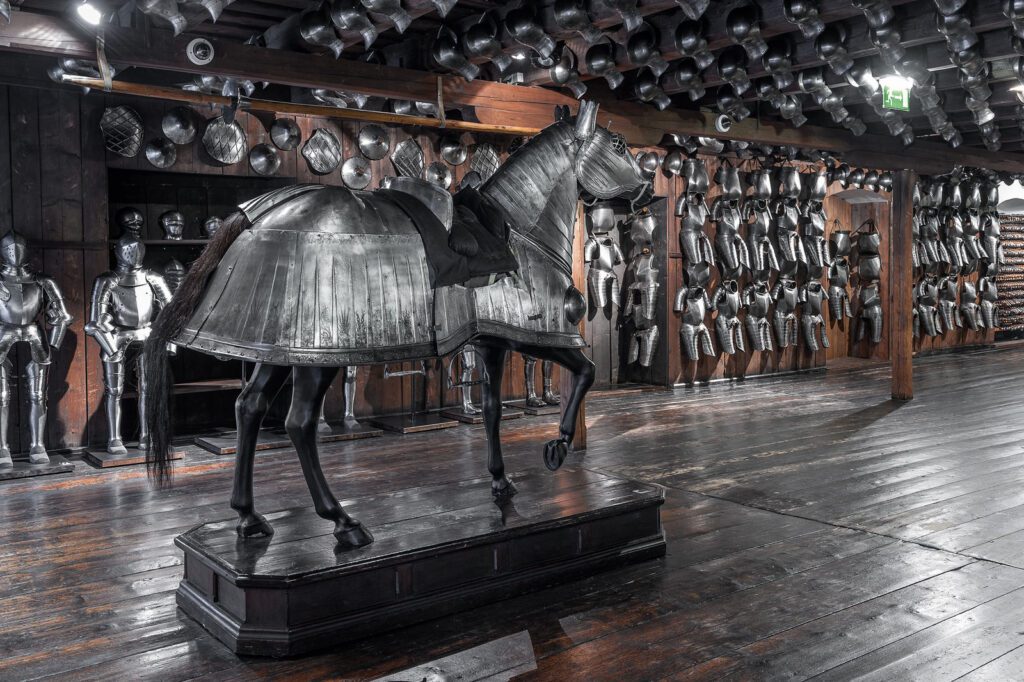 The outstanding monument of the contemporary architecture is the Museum of Contemporary art – Kunsthaus with various exhibitions and a café. The Island in the Mur, designed by the American architect Vito Acconci, houses a café, an open-air theatre and a playground. Herrengasse is also a promenade, with popular shops, like Zara, Beneton, H&A, Tchibo – where you can grab a coffee and cake, K&O and Swarovski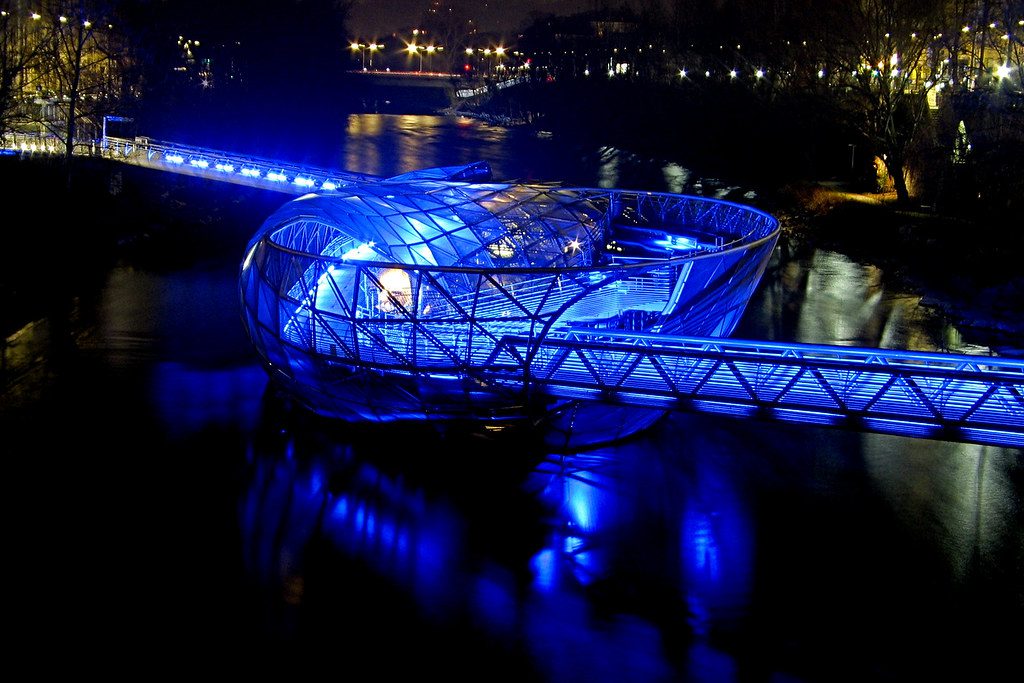 The Castle Hill (Schlosberg), dominates the city, together with the Clock Tower, the symbol of Graz. You can get there by using a funicular, at the end of the walking zone, or go around, through the City Park. From there you can have a bird's eye view on Graz and visit a first class restaurant.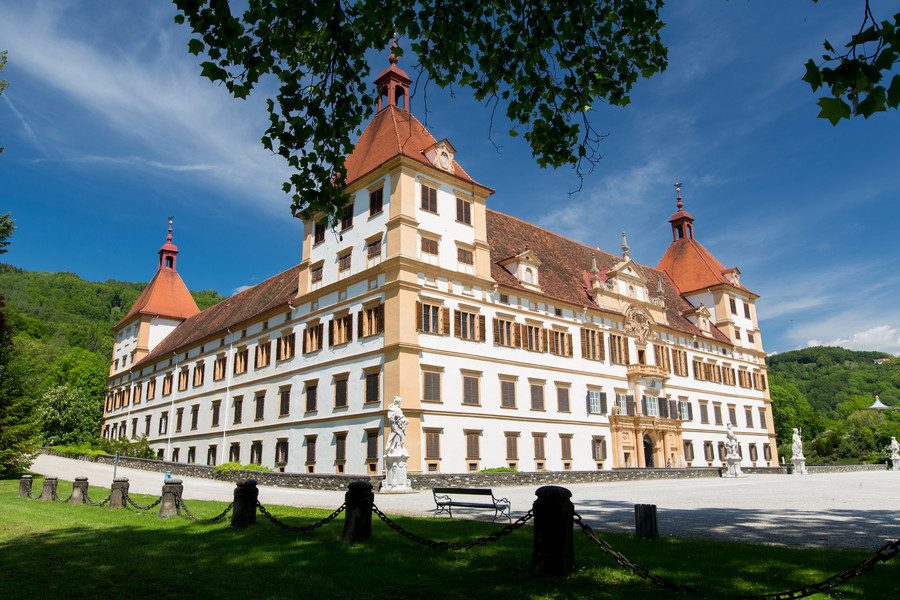 The Eggenberg Palace, which is also under the protection of UNESCO, is situated at the west edge of the city. It has an art gallery and a collection of old coins. There is also a beautiful park around the Palace.

Graz is a city which you can explore, and it is a real treasure chest!
Cover photo courtesy of Road affair