Spring shoe styles : flats, loafers, boots, and heels are not just items to walk in. The shoes you wear can influence first impression or give you the opportunity to express yourself in many ways. Here are some fabulous styles we think are great for Spring 2023 season. 
 Comfortable but Chic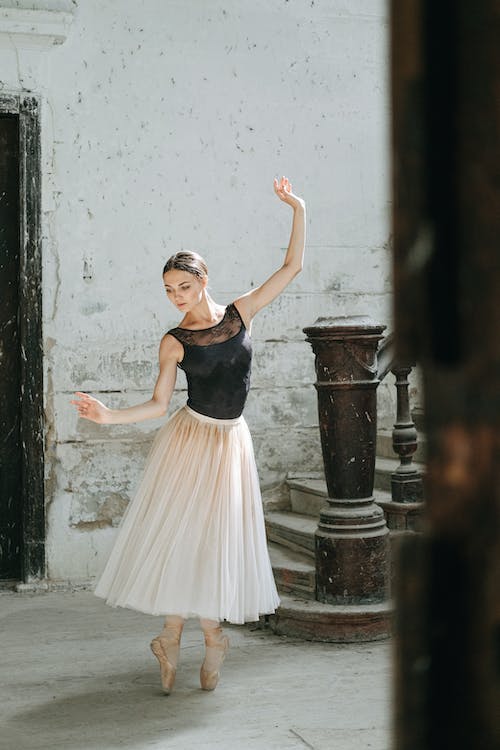 Ballerina Flats photo images.pexels
Ballet flats are not exclusively for ballerinas. They are for everyone that is on the go, wants to be graceful and have something like walking barefoot. When buying your next pair, make sure not to pick one that is too casual or too dressy.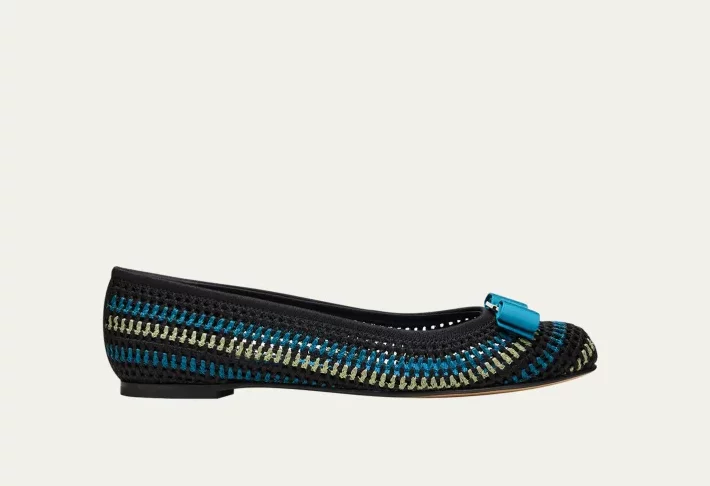 Ferragamo – Varina Cotton Bow Ballerina Flats. Photo: bergdorfgoodman.com
Big, Bold, and Luxe
Loafers are one of the most versatile shoes and one of the most gender-inclusive ones. Lace less, subtly elegant, and easy to put on are just some of the attributes of this model.
It can be worn with anything from suits to jeans and even dresses. Before leaving the store with your pair, make sure to check the quality of the material (leather should be your first choice) and choose sewn shoes over glued ones when possible.
Today loafers can be as quiet or loud as one wants them to be. Aside from the traditional model introduced by Gucci in the 1950s, you can find them with big logos, shiny stones, glitter, and metallic details.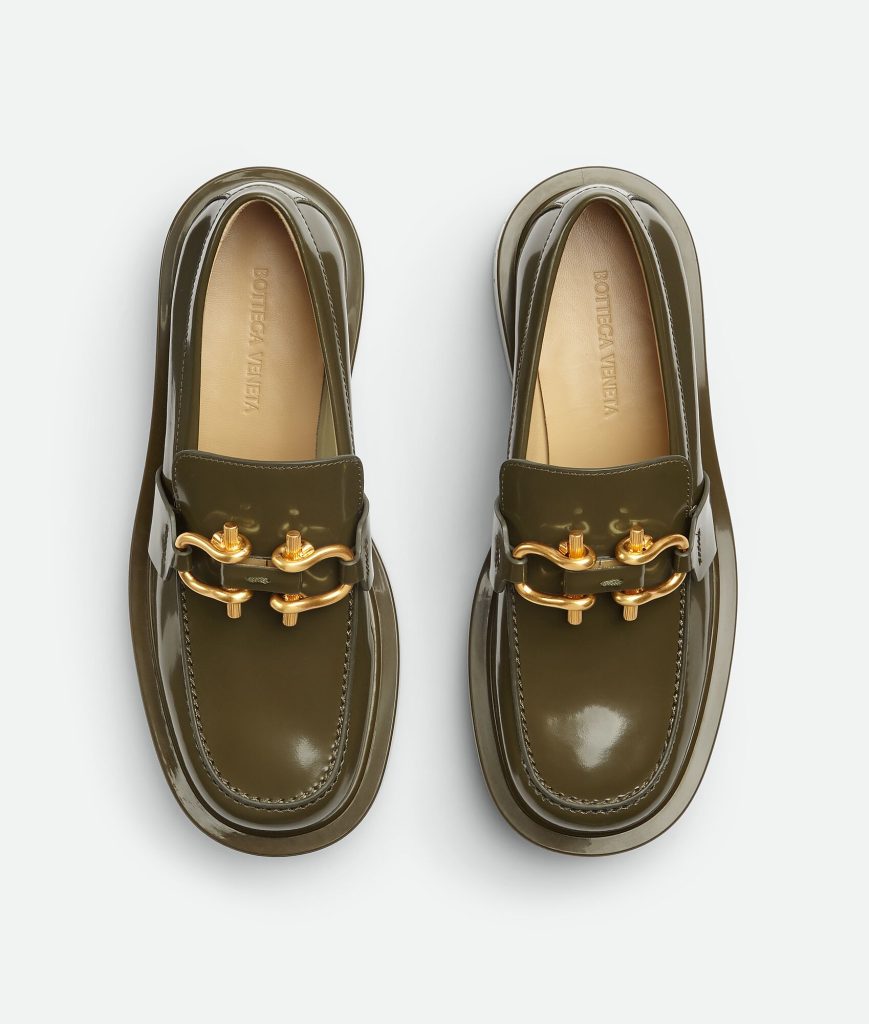 Bottega Veneta Monsieur Loafer. Photo: bottegaveneta.com 
The Dress Boots
Chelsea or Ankle boots are some of the most elegant models you can get. They help us to adapt to changing weather and working conditions.These boots are characterized by being above the ankle, with medium to high heels and either with a zipper or elastic bands on both sides. 
Mary Jane
Mary Jane shoes tend to bring memories from school, a sense of sweetness and ladylike style. Versatile enough to go from sweet to sexy, whatmakes a shoe be a Mary Jane is the front strap (or straps) that provides some security to your feet.  They are usually low-cut and can be found with heels or flats.
Heels, Heels and More Heels 
The one shoe pair every person must own is a pair of heels. Aside from the desire to be tall, the heels are a communication tool. The messages that you communicate when wearing heels include elegance, seduction, and self-confidence. Men can benefit too by buying dress boots with mid-height heels. A lot of shoes have mid or high heels, but for ladies we recommend pumps, mules, d'orsay and slingback shoes.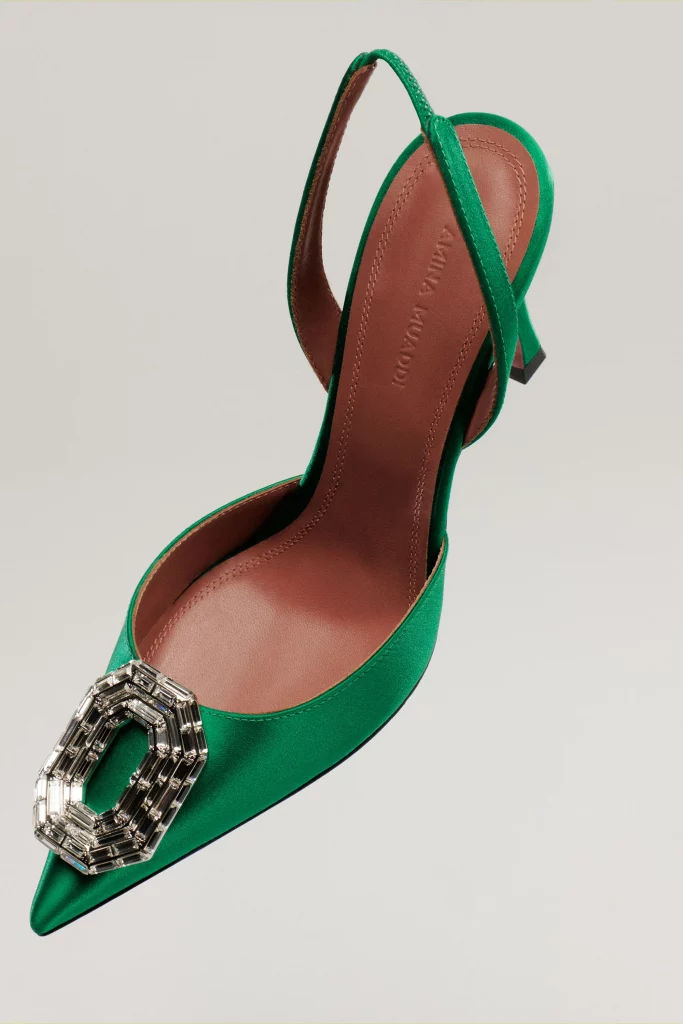 Amina Muaddi Camelia Sling 90 Emerald Green Satin. Photo: aminamuaddi 
Just as with garments, you should take risks and try new spring shoe styles to stand out. Shoes come in many colors, with jewelry, big logos, and innovative heels as well as shapes. For the daily run, pick up models spring shoe styles like ballet flats, boots, and loafers. To make an impression, get yourself some Mary Janes or pumps. Heels and diamonds are a girl's best friends.