The queen of Christmas had her own special dedicated to the holiday. Mariah Carey's anticipated "Magical Christmas Special" finally released on Apple TV. Fans were already excited to see what Carey had in store for the holiday season. So, what made this one so "special"?
The Cameos
The star-studded affair was met with cameos almost every minute. Special guests included Millie Bobby Brown and Bette Midler. Popular ballerina Misty Copeland was given a solo routine to "Sugar Plum Fairy". Comedians also were given large roles in the Christmas musical. Tiffany Haddish narrated the special, while Billy Eichner was Santa's secretary.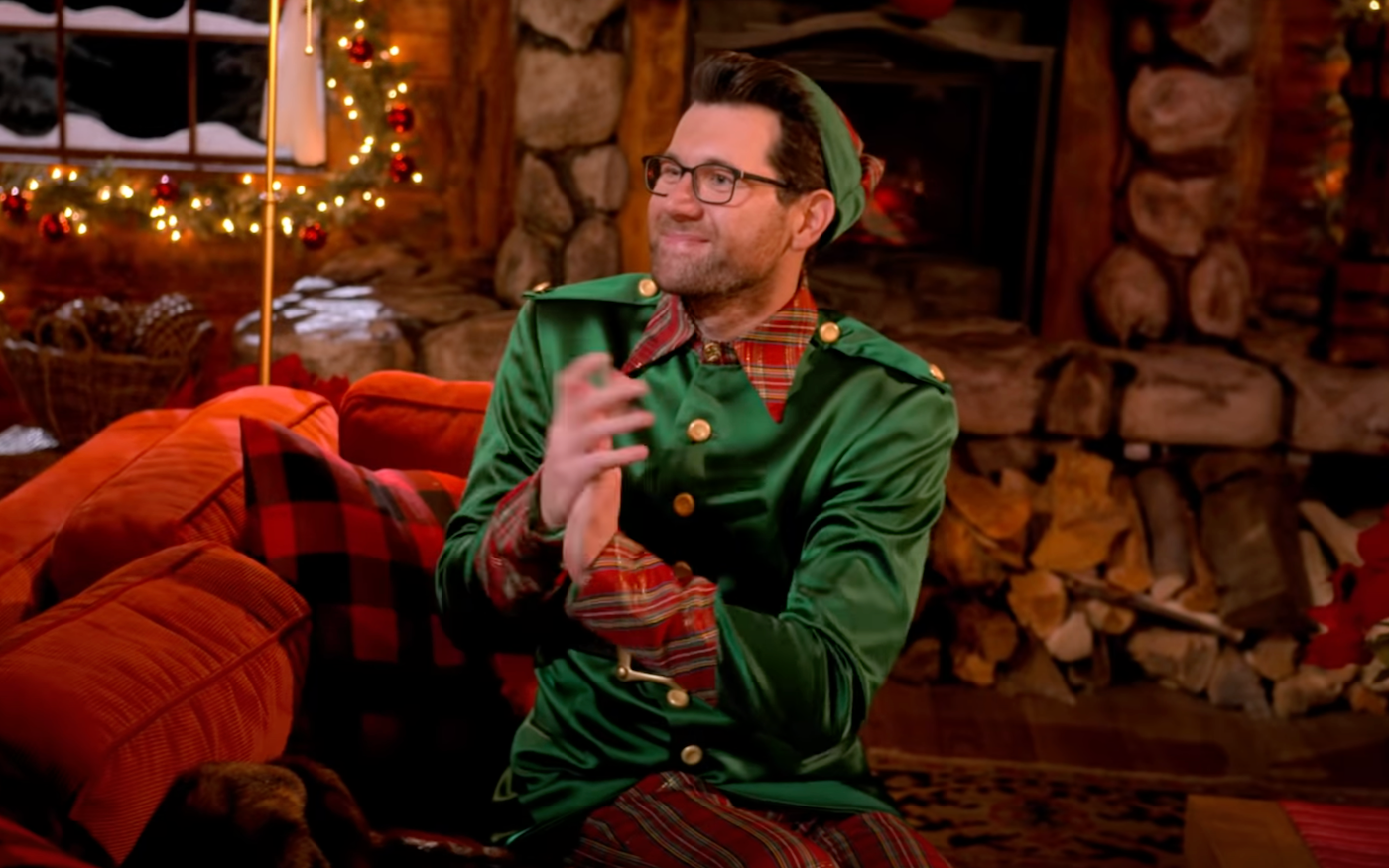 An unsuspecting cameo came from none other than the cartoon Peanuts. Charlie Brown noted that he was "missing the music" this year. So, the crew gathered around Shultz' toy piano as he played an instrumental version of "All I Want For Christmas Is You".
The Soundtrack
Known for taking over the airwaves during Christmas, viewers awaited the show's soundtrack. Of course, Carey included a remastered version of "All I Want For Christmas Is You". Standout performances include "Here Comes Santa Claus" featuring longtime producer Jermaine Dupri and Snoop Dogg and "Joy to the World."
But the most sought-after track was the "Oh Santa!" remix. Grammy-award winners Jennifer Hudson and Ariana Grande joined in on the reindeer games. Many were excited to hear Hudson's belts amidst Carey's softer register. The highlight of the performance? Grande and Carey's harmonized whistle tones.
The Message
Despite the great costumes and set design, the overriding theme was the highlight of the show. Bette Midler felt like most of us, where 2020 is "a year [she'd] like to forget." But Mariah Carey aimed to give viewers 43 minutes of joy. The singer-songwriter said herself, "No one can ruin Christmas with Mariah Carey." And maybe she was right this year.
Cover photo is from Variety