After four years in the modeling world, Halima Aden decided to leave runway modeling. Aden was seen strutting for designers like Christian Cowen and Kanye West. But her religion reigned supreme over her runway career.
According to BBC, Aden parted ways due to its conflict with her Islamic beliefs. She took to Instagram Stories to explain her struggles to maintain herself as a model, despite being one of the most visible devout Muslim models today. Aden noted how many times she'd graced a cover and didn't even know who she was anymore.
"If I continued down this path, I would've definitely lost my hijab completely," she continued.

The lack of awareness regarding religious clothing choices was apparent. Aden explained that some stylists even insisted on the removal of her hijab completely. One of the worst instances was the use of t-shirts and jeans for her to don instead.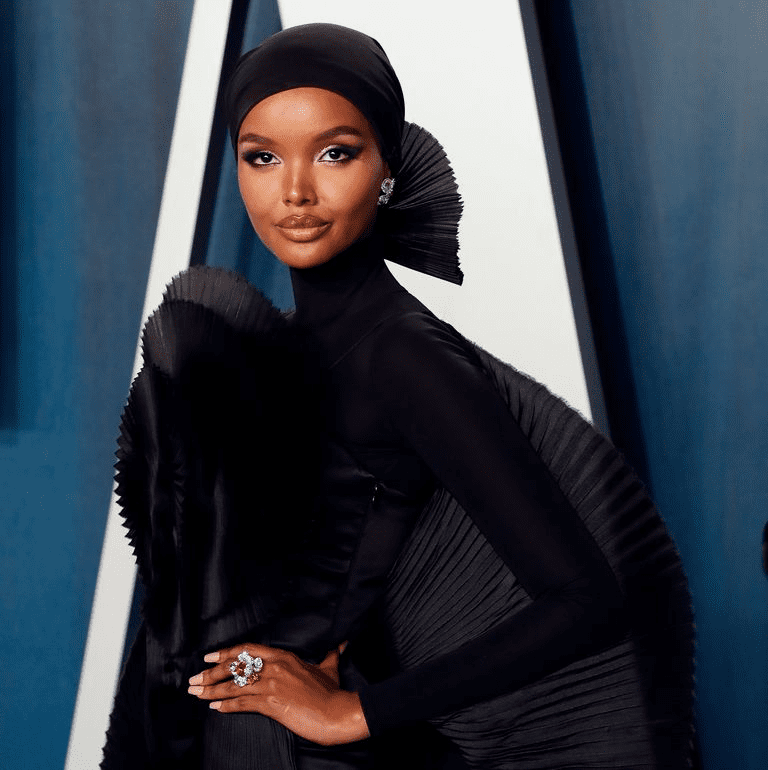 Halima Aden had received criticism in the past for her dedication to her religion. In June, she received public backlash "mocking her use of modest swimwear, [with] comments such as 'she should be locked up,' and 'towels are to be used outside the water,'" according to Vogue Arabia.
But the model's main goal is to return to happiness. While showing a younger picture of herself, she said she wanted to be that young woman again.
"Looking back now I did what I said I would never do. Which is compromise who I am to fit in." It's clear she's "not rushing back to fashion". But, Aden's return to fashion won't come at the expense of her religion any longer.