It was announced Tuesday by Kim Kardashian that next year would be the conclusion of "Keeping Up With The Kardashians." The final season is slated to air "air early next year in 2021", according to Kim Kardashian in an Instagram post. She concluded that "This show made us who we are, and I will be forever in debt to everyone who played a role in shaping our careers and changing our lives forever." Throughout the last 14 years, the family has given fans quote-worthy scenes. In honor of all the memes that live on in the immortality of the Internet, let's look back at some of the most iconic scenes that will make us both laugh and ugly cry.
Kim Kardashian Carat-sized Loss
Who could forget Kim's sea swept diamonds? We know Kourtney wishes she could.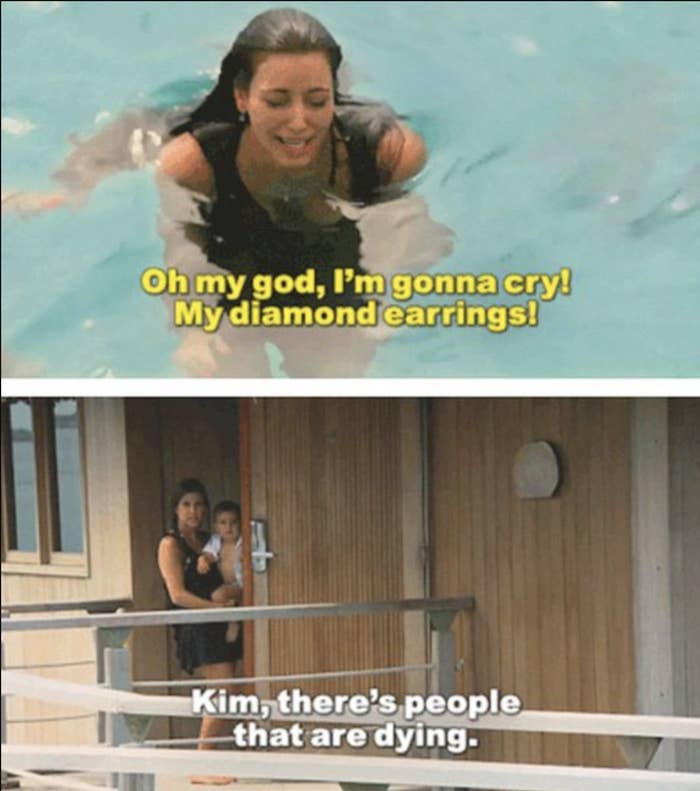 Khloe's Surprise
Khloe made headlines in the news after the announcement of her baby girl, Truth.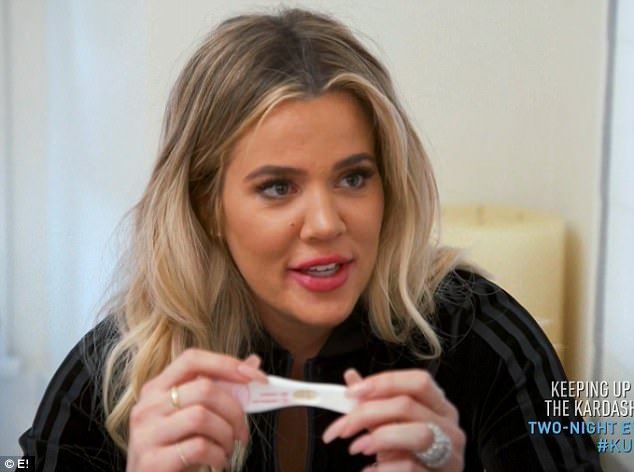 Anything Scott Disick
Scott may not have been a Kardashian in the traditional setting, but he's made an impression on the KUWTK fandom.
Supportive Kris
Kris isn't like a regular mom, she's a cool mom.
Business 101
Class was in session when Kim schooled us on how she's the businesswoman we know today.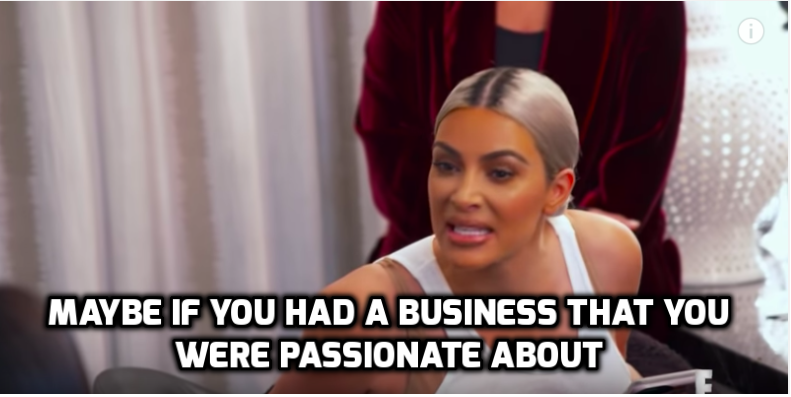 Morning Karaoke With Kylie
(We know you secretly sang along).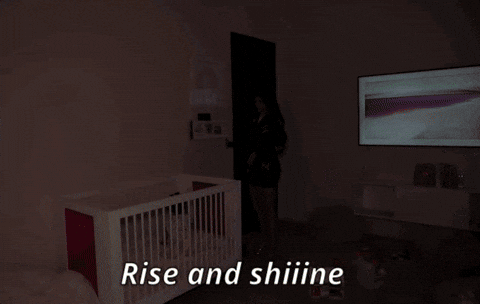 Kendall's Career
It's been fascinating watching Kendall grow into the model we know today. She's since dominated cover shoots, fashion shows, and commercials.
Honesty Lessons
Kourtney never shied away from letting her opinions be known.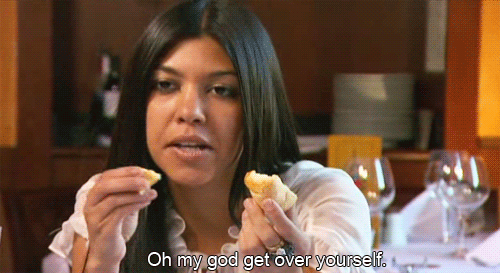 Play-dates With Khloe
Aunt Khloe showed us she goes all-out for the Kardashian babies, including limo rides and pet hamsters.
Blood Is Thicker Than Water
Despite the arguments, fights, and sass this family knows they're together for life. And they wouldn't have it any other way.
Cover photo courtesy movietvtechgeeks.com