This week's episode of Real Housewives of Beverly Hills did not detail Erika Jayne and her legal troubles, though the underlying reasons for the couple's split can account for her secrecy. Instead, the episode focused on Jayne's emotional journey her divorce from Tom Girardi has taken her on.
According to Insider, following the release of ABC News' "The Housewife and the Hustler," the reality star's attorney dropped her as a client.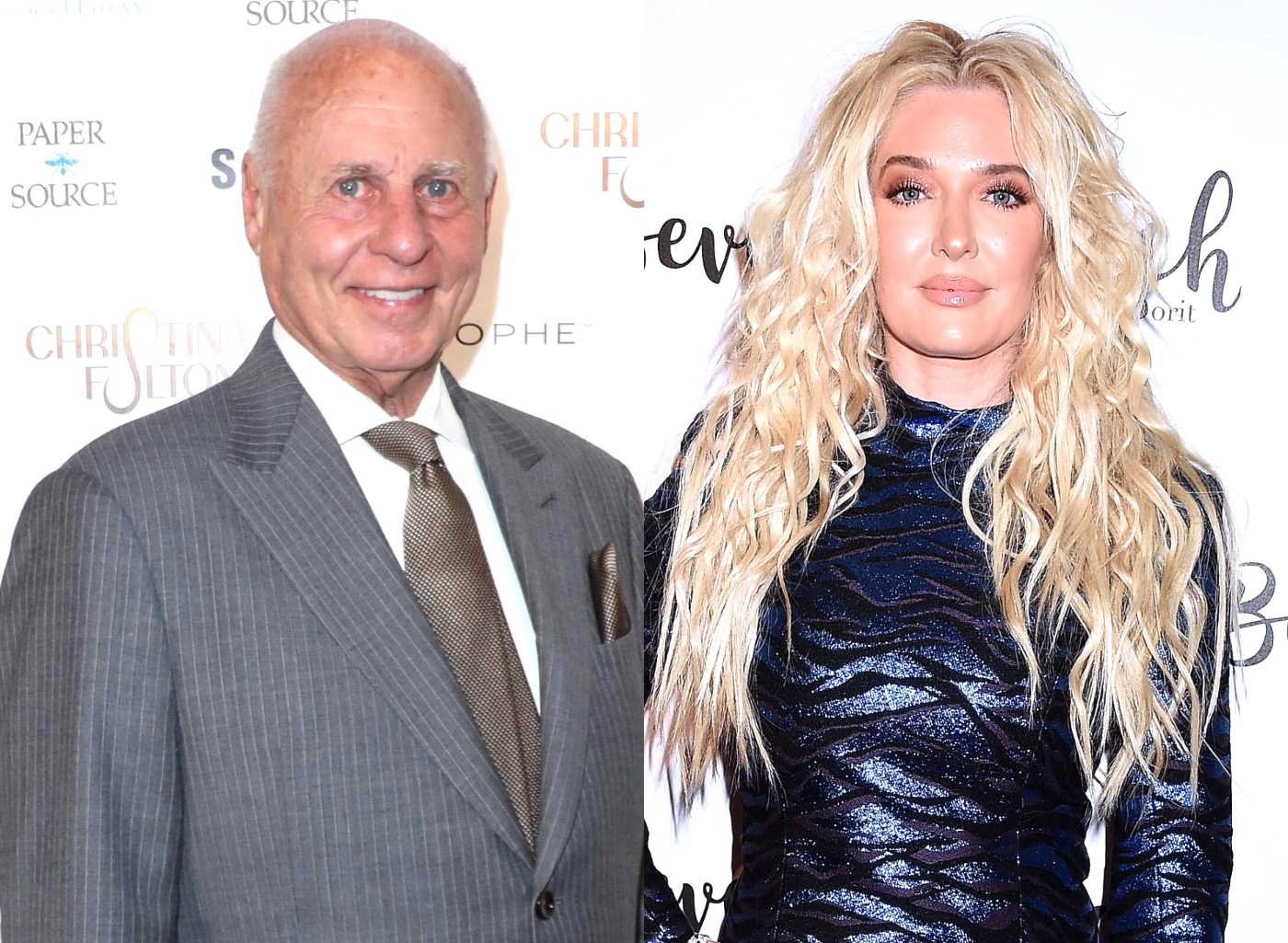 "The Housewife and the Hustler" premiered Monday on Hulu. It followed the legal troubles regarding Jayne and her estranged husband,.
The ABC News special highlights multiple lawsuits concerned with Erika Jayne. The issues included a $20 million loan, two subpoenas about the couple's assets, and, Jayne filing for divorce in November from Girardi.
The couple has also been accused of embezzling millions from widows and children of plane crash victims–Girardi's firm. Girardi and Keese represented nearly a dozen families of victims in the October 2018 Lion Air crash.
Sitting down with everyone, after dropping the divorce bomb over text. Jayne takes the spotlight to speak about her divorce for the first time–briefly but emotionally. Not unlike what we see on other shows, like RHONJ, Jayne gets real about her relationship.
"There's so many layers to this divorce," she said on Wednesday's episode of Beverly Hills. "It's so f—— complicated. It's very difficult to explain."
Shocked by the divorce news, the housewives had many questions about Erika's situation. Lisa Rinna says that she "instantly called her and, you know, I was just as surprised as we all were."
While waiting for Jayne to arrive at Sutton Stracke's Parisian-themed party, the cast and crew discussed the divorce. Everyone confirming, denying, and corroborating different rumors they've all heard.
Garcelle Beauvais wondered whether the couple was rushing with the divorce, nudging at the fact that Tom Girardi, 82, might die soon.
"I did not see it ending this way. I was going to hold that man's hand until he died," Jayne says.
Cover photo : Interview Mag