Keeping Up with the Kardashians: the Final Curtain Part 2 explored the hardest parts of the past 14 years for the family. Particularly interesting were the wounds Kourtney Kardashian bared throughout. From her disputes with the family about 'not working enough' to her tumultuous relationship with Scott—Kourtney divulges all her real feelings on the couch with Andy Cohen.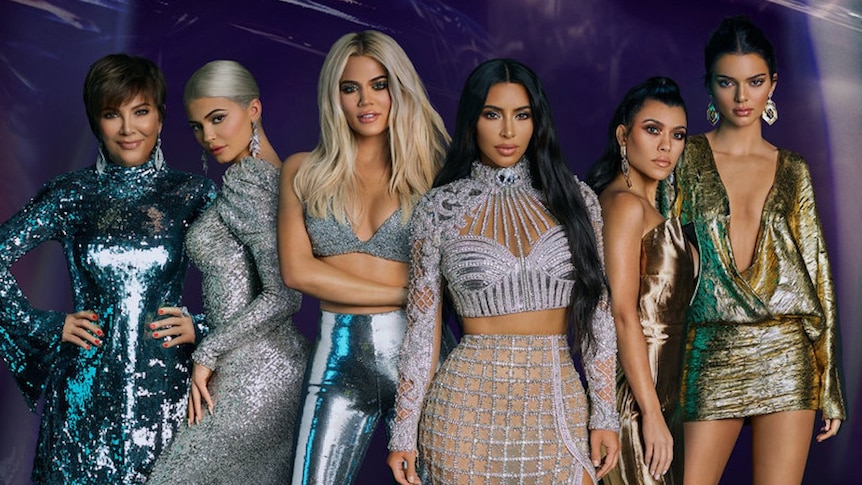 Where she is now in her career?
Kourtney Kardashian is candid about only doing projects she's passionate about. "The lifestyle that I live is something that I am passionate about and I feel like sharing that with people and I'm so grateful. I feel at a happy place with my work," says Kourtney. Her company, Poosh shows off the reality star's favorite products and tips that help her live her best life. She hopes to inspire people to take steps to improve their well-being, too.
Kim and Kourtney
"Were you unduly hard on her?" asks Andy to Kim, who was one of the biggest critics of Kourtney often putting her kids before her career.
"I think so," says Kim.
"Kim, do you still stand by your statement that Kourtney Kendall and Kylie don't have the same work ethic as you?" asks Andy.
"I said that about everyone?" answers Kardashian, surprised. "I probably don't stand by half the sh– I said a long time ago," she says, laughing.
Kim and Khloe show remorse for their treatment of Kourtney in recent past seasons—which resulted in the oldest sisters' historic season 18 fight.
Scott Disick
Moving on from Kim and Kourtney's past tensions, Andy brings out a special guest, Scott " The Lord" Disick, to discuss his relationship with the eldest sister.
"How did you feel about sharing [your struggle with sobriety] on the show?" asks Cohen to Disick.
"There wasn't anything I could hide. A lot of the things that hurt me in my life were from drinking and things that I can't really take back but now I'm just trying to be the best guy I can be," he says. "I do regret the person that I was for a long time."
As we have grown with the Kardashians and seen Scott and Kourtney's family expand, it's hard not to wonder what happens when the kids see Scott's past outbursts—like when he shoved a fifty-dollar bill into a waiter's mouth at a Vegas restaurant.
"I'm gonna explain to them everything," Disick says.
"I plan to tell them because I didn't have that growing up and I wanna make sure they hear everything," says Disick of his kids asking to see the show, featuring his antics of years passed. Scott remains adamant that he won't allow his kids to go down the same destructive path that he did.
When asked if Scott thinks he would still have a shot with Kourtney had he maintained his sobriety years earlier. To that Disick responds, "Yes."
"Do you?" Andy asks to Kourtney. "Yeah, probably," Kardashian says lightly.
Kourtney and Scott deny any sexual relations within the past five years since their last break up. "People cannot believe we have not [slept together]," says Kardashian, laughing. "For real."
Despite feeling strongly that Kourtney and Scott should get back together all season 20 long, Khloe, Kris and the rest of the family let them be at peace with their decision to remain great friends and dedicated parents.
Of course, the reunion didn't stop at Kourtney. Each sister, and Kris, got their own time to get real about the numerous dramas on the show (but where was the Pepsi ad question for Kendall?).
At the end, the family, Scott and Andy (both honorary Kardashians) ceremoniously clinked shot glasses of 818. Throwing back Kendall's new tequila blanco, they all say goodbye to a monumental time in TV history that was Keeping Up with the Kardashians.
Kourtney Kardashian and Travis Barker Get Married again.
Cover photo courtesy Allure