The enCourage Kids hosted its Seventeenth Annual Golf Tournament at Mill River Club in Oyster Bay. Its network of dedicated supporters jumped at an opportunity to continue contributing to the organization's work, and who doesn't love a friendly competitive game of golf?
Of course, social distancing rules were implemented. One hundred golfers safely enjoyed a full day outdoors while supporting a meaningful cause. The competition was fierce with the Longest Drive, Closest to the Pin, and Hole in One with eager participants raising additional funds for the charity and claiming prizes at the end of the day.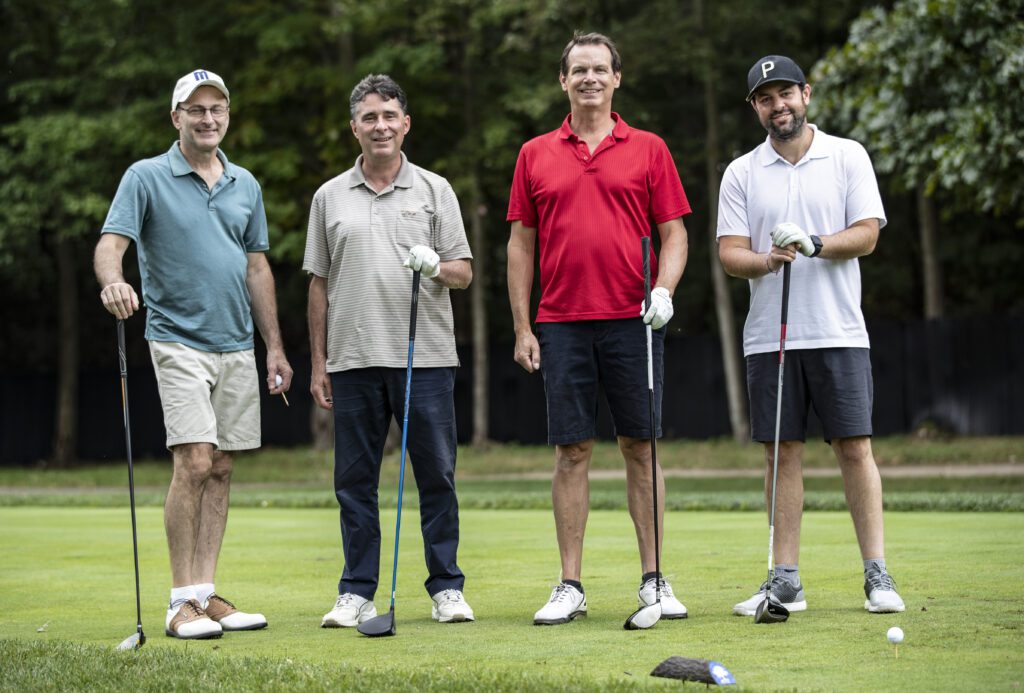 "I'm truly grateful for everybody who came out and supported our event and especially to our sponsors Excel Global Security, Nouveau Elevator and Cool Breeze Air. It is so important for our organization to keep fundraising during these challenging times as the children who are in the hospitals across the country need our continued support," said Michele Hall Duncan – President & CEO enCourage Kids Foundation.
Hank Celestino, Vice Chairman, L&L Holding Company, was well aware there are still so many kids in the hospitals that need help, and it was essential to hold this annual event, even on a smaller scale. Attendees came ready to put their money where their golf is.
Something positive that came out of the current pandemic is that it brought attention to the importance of virtual interaction. Some kids will never be able to attend events they organize physically, and that has been a blind spot, so now they will do virtual work with them, says Michel. She also mentioned this tournament was an example of people staying committed to the cause.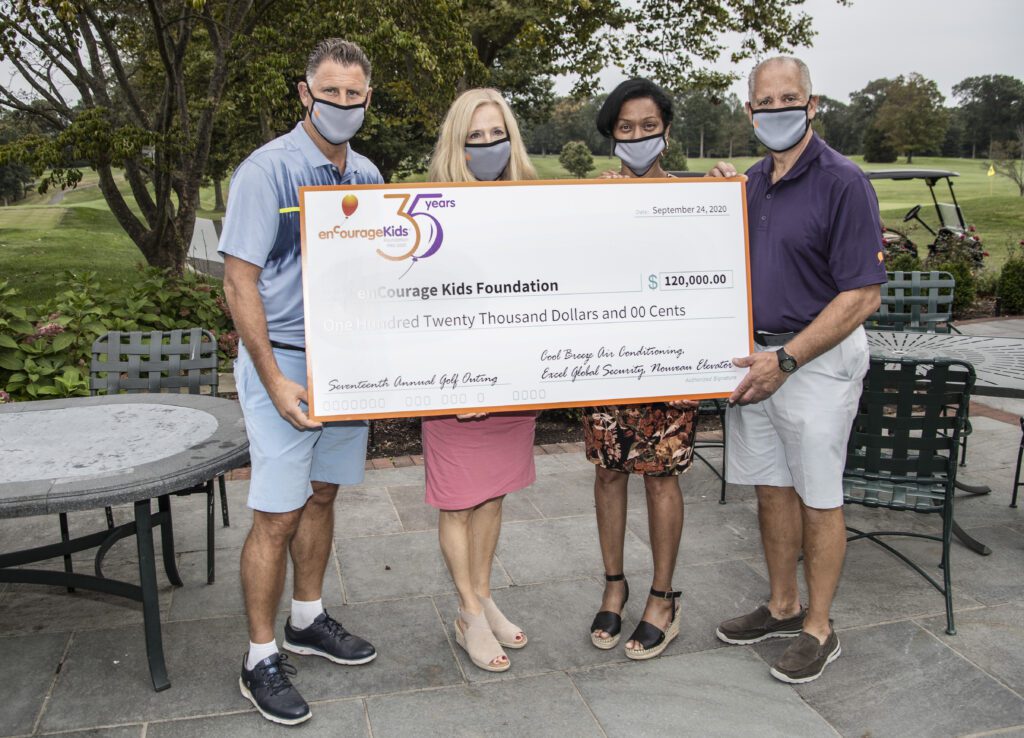 The organization raised over $110,000 that will support their programs in 286 pediatric facilities across the country, in which children and families can have a brighter, more positive hospital experience.
Michele began her career at enCourage Kids as a volunteer and joined the program staff full-time in 1996. Having been hospitalized for a serious illness as a child, Michele felt a deep connection to the mission and quickly rose within the organization to oversee all programming. For more than two decades she has cultivated relationships with Child Life staff and all levels of hospital administration, as well as developed an integral understanding of trends in creative therapies and the ability to identify and meet the needs of our hospital partners. Combined, these attributes have helped Michele position enCourage Kids to be at the forefront of state-of-the-art programming in pediatric healthcare.
Since 1985, enCourage Kids Foundation has helped humanize healthcare for children and their families by resourcing impact-driven pediatric programs and supporting the Child Life Community. Serving more than one million children annually, enCourage Kids is focused on making hospitals a better place to get better. Programs offer relief from the constant burden of treatment, hospital stays, and doctor appointments, while also helping pediatric facilities to meet the unique needs of their patients. enCourage Kids Foundation envisions a world where every child–regardless of the difficulty of his or her medical journey—experiences joy, hope, resilience, and healing. www.encourage-kids.org