Want to diversify your music playlist this Celebrate Pride? Here are 5 LGBTQ+ artists to get you started!
Frank Ocean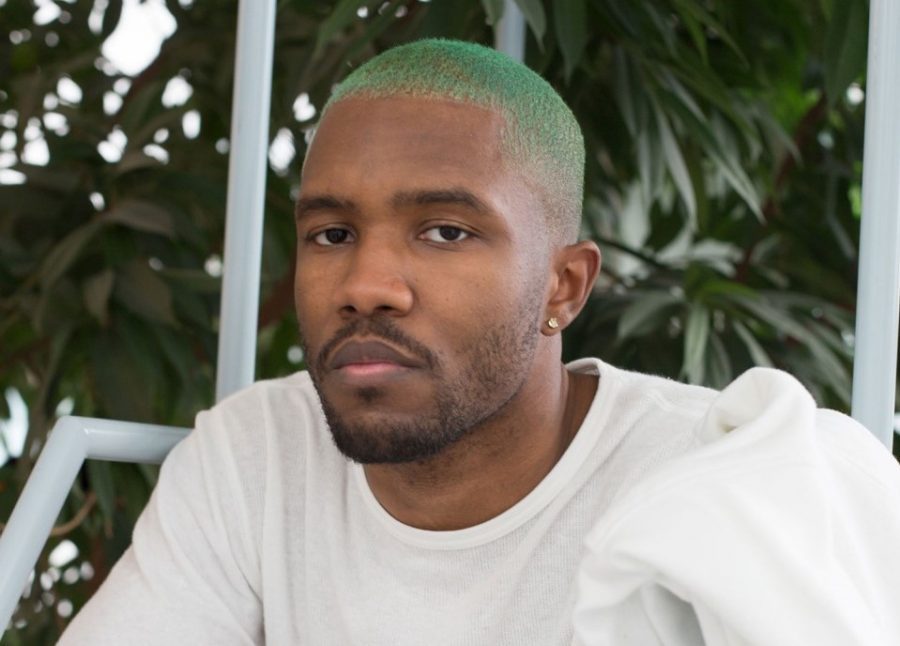 While not a huge public figure himself, his music is extraordinary and is widely praised among critics for its vocal and lyrical range and originality. As of now, he has two studio albums, Channel Orange and the chart-topping Blonde, both with their own number of awards and acclamations. His most popular songs include "Chanel", "Thinkin Bout You", (in which a parody of the song had become a meme on Vine), "Nights", and "White Ferrari", among many others. And while he sung about a range of topics, he has sung about his love for both women and men and has been open about his sexuality and past relationships. If you are a fan of Pop and R&B, go check him out.
Kim Petras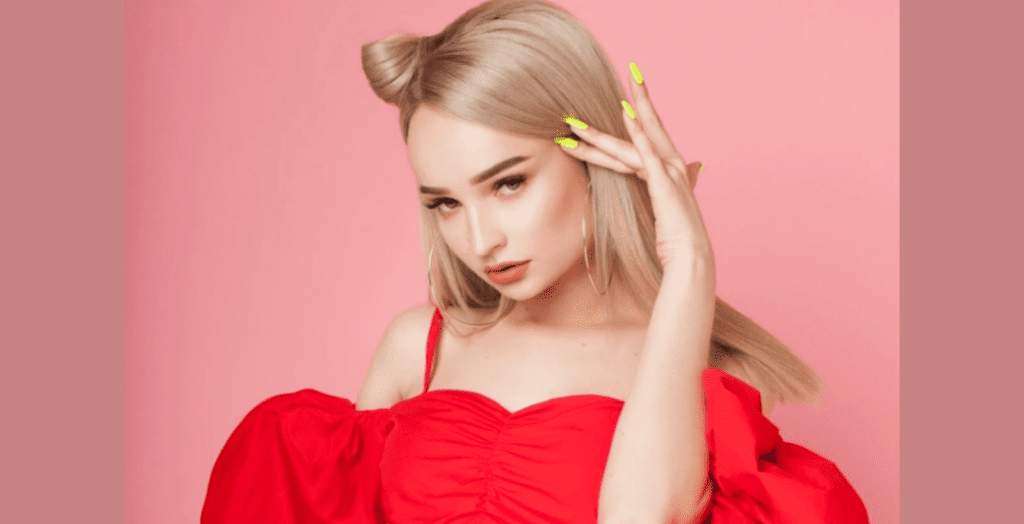 Kim Petras is an independent pop artist from Germany, who is transgender. She doesn't currently have any studio albums and has only released her music as singles, but her debut single "I Don't Want It at All" from 2017 found its way onto the top of several Spotify music charts. Her later single including "Heart to Break" and "Feeling of Falling" topped Billboard charts. Her genre of pop includes EDM and electra-pop, so if you want some new dance music, go on and stream Kim Petras!
Hayley Kiyoko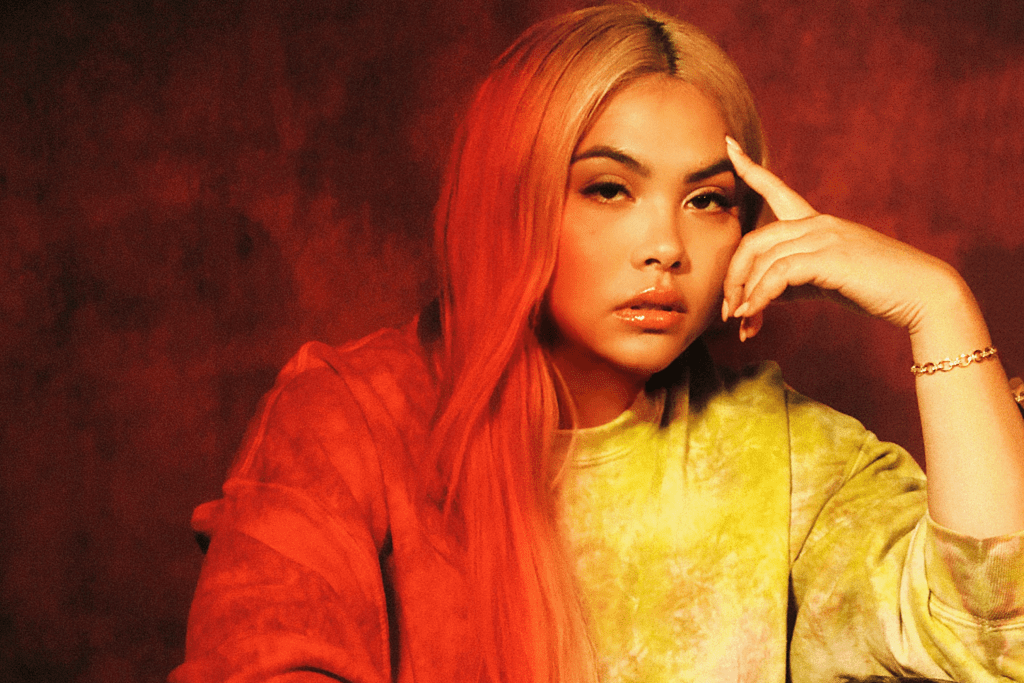 If you've ever asked any lesbian or bisexual girl their favorite artists, more likely than not they've included Hayley Kiyoko in their list. Known as "Lesbian Jesus" by her fans, she didn't start out as a singer. If you were a fan of Scooby-Doo, The Fosters, and Lemonade Mouth, you probably recognize her. But besides acting, she's given some attention to a music career that has so far been successful. After a few EPs, she released her first studio album Expectations that charted in the top 20 in several states including the United States, Australia, and Canada upon its release. She has performed on stage with Panic At The Disco! but what gives her her strong following is how open and proud she is of her sexuality. Not only does she sing about her love for other girls, but she includes same-sex relations between girls in her music videos, such as in her song "Girls Like Girls" which has over 125 million views on YouTube. Her genre is what one would call dream-pop, so if you like soft pop, definitely give her a listen.
King Princess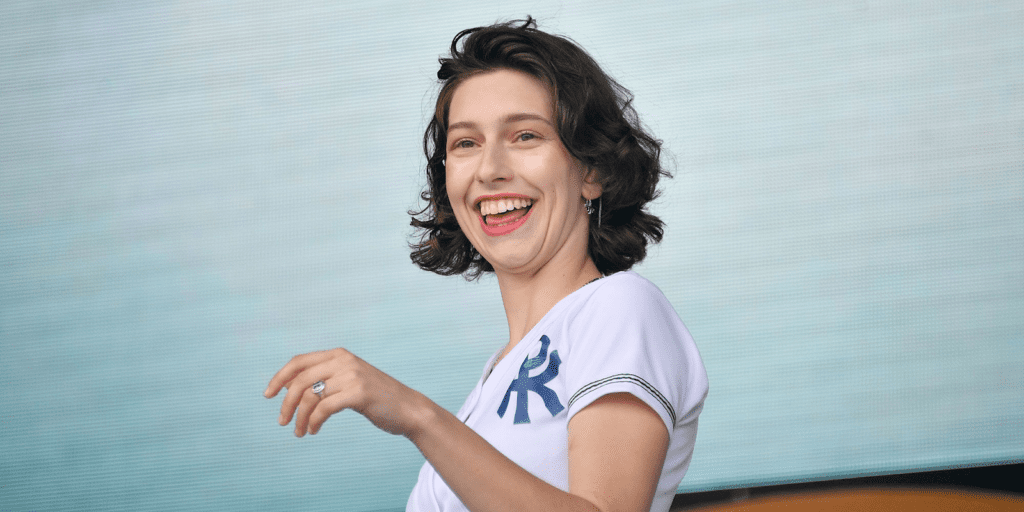 Another Lesbian icon, who is also Genderqueer, is King Princess. If you follow Fiona Apple, you probably know she's a big fan of hers. Her first debut, studio album came out last year, called Cheap Queen. Her rise to fame came from her popular singles "1950", which rose to popularity from fellow artist Harry Styles tweeting out some of the lyrics from the song and ended up charting all over the world, and "Talia", both released in 2018. She had also performed on Saturday Night Live late last year. King Princess specializes in Indie Pop and is very open about her sexuality and attraction to women, which can be clearly seen in her explicit single "P*ssy is God", so if you're interested, be sure to check her out.
Kevin Abstract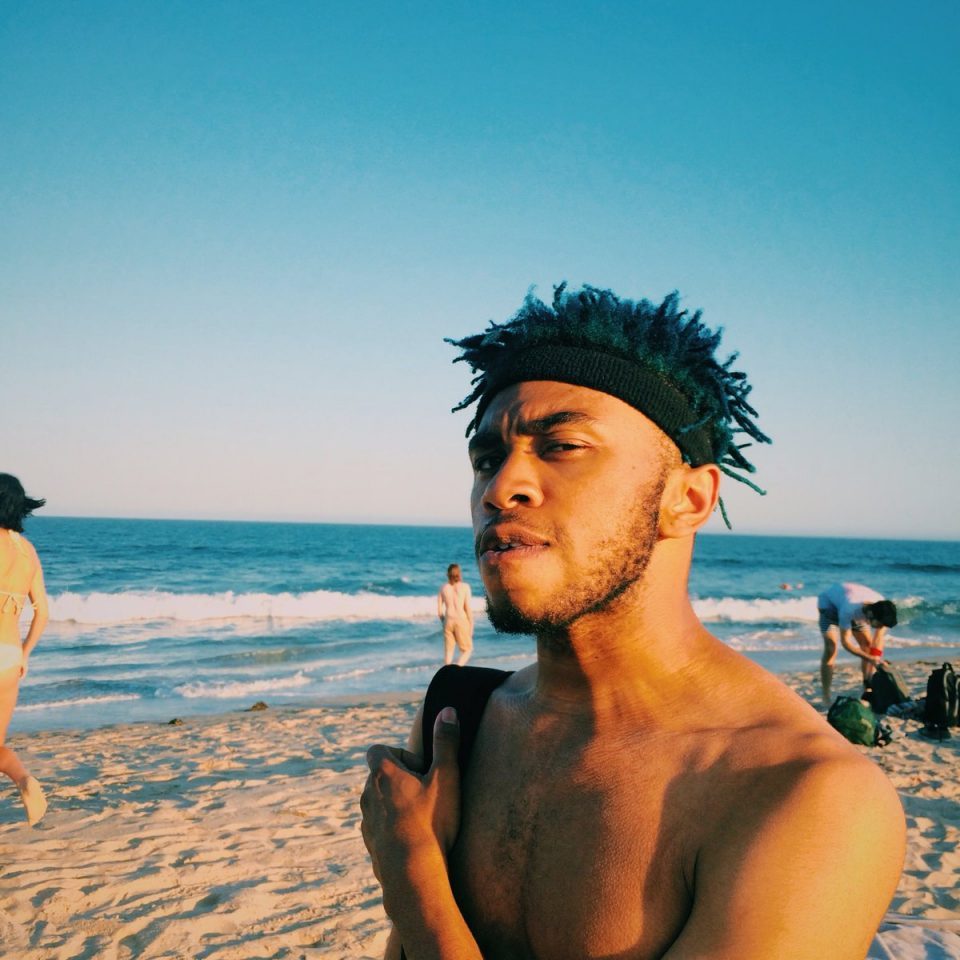 "This is a gays only event! Go home!" is his most notable quote. If you've ever ventured into LGBTQ+ social media and have stumbled upon a four-second clip of someone shouting this, it is him! The rapper, singer-songwriter currently has three solo studio albums out MTV1987, American Boyfriend: A Suburban Love Story, and his most recent Arizona Baby, all very well received and highly praised. But while he may not be so known individually, you've probably heard of the band he formed, that being Brockhampton that he is still currently a part of, though he has released solo albums. He came out in 2016 as gay and has sung about his sexuality in songs like "Miserable America", being my favorite, among others. He is an Alternative Hip-hop and an Alternative R&B artist, so if that sounds up your alley, go on and give him a shot.
Cover photo: Billboard