Celebrate Pride month from the comfort of your own home with these LGBTQ+ movies on Netflix!
CAROL (2015)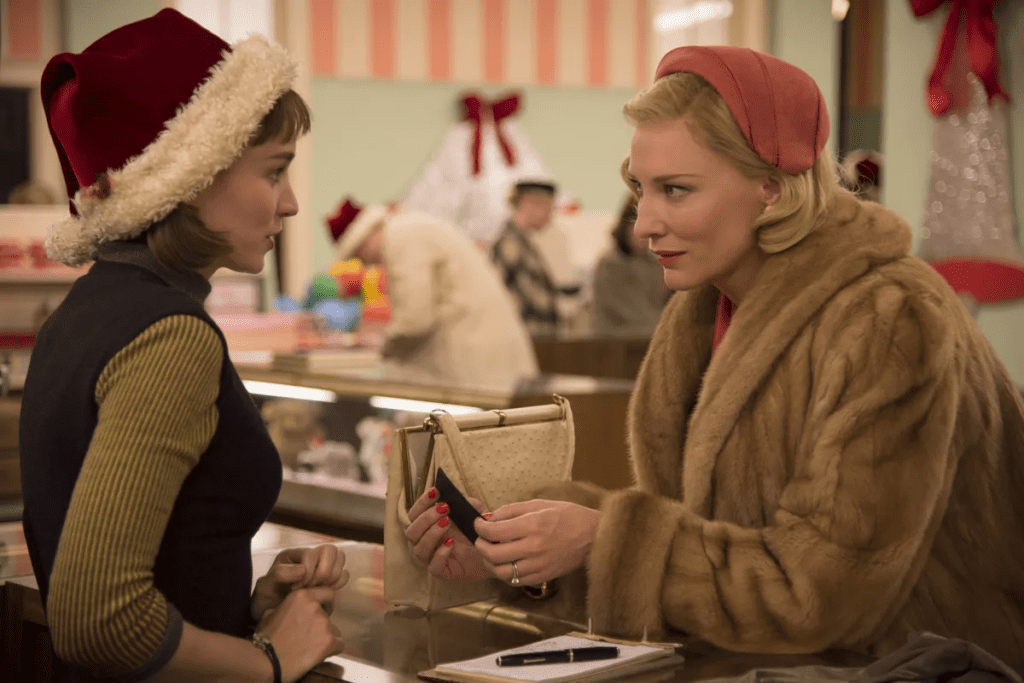 Based on the novel "The Price of Salt" by Patricia Highsmith, Carol tells the story of how just a single moment can change a life forever. During the busy holiday season in 1950s New York City, Carol Aird, played by Cate Blanchett, meets Therese Belivet, played by Mara Rooney, in a New York City department store in the 1950s while searching for a present for her daughter. It is then a lost glove and an invitation to lunch that begins a beautiful but complicated love affair.
ELISA & MARCELA (2019)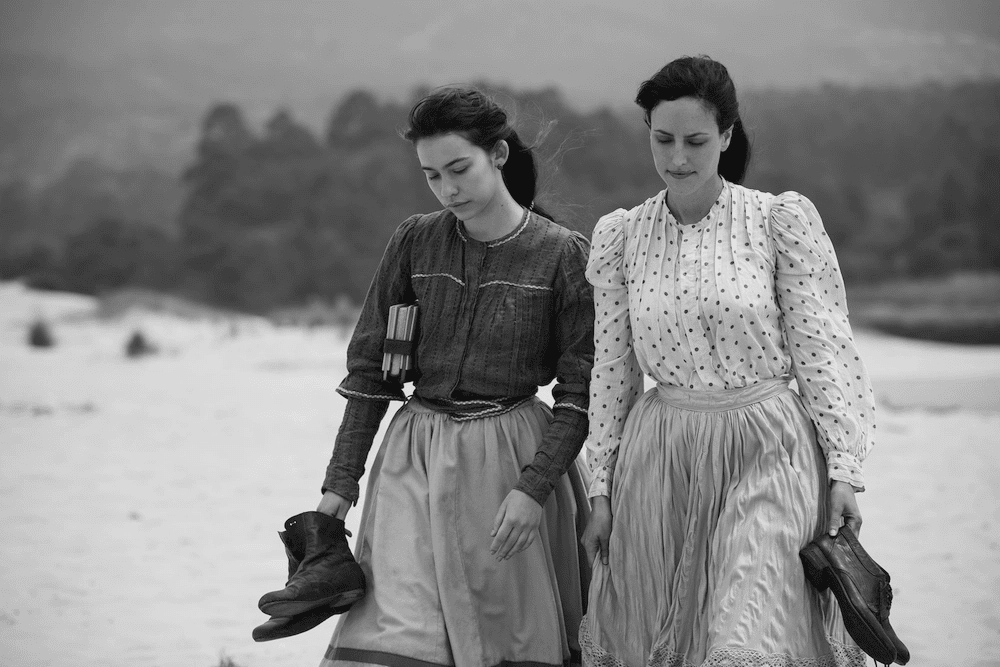 Based on the true story of the first recorded same-sex marriage, this Spanish film tells us about Elisa and Marcela, starring Natalia de Molina and Greta Fernandez, two women living in late 19th and early 20th century Spain, who fall in love. However, homosexuality at the time was not only illegal, but it was also persecuted. So, facing persecution, Elisa disguises herself as a man and marries Marcela so they can live normally and earn enough money to escape to Argentina to start a new life without fear. This film is truly conveys the beauty of love and the pain and struggles that LGBTQ+ individuals faced just over a hundred years ago.
MOONLIGHT (2016)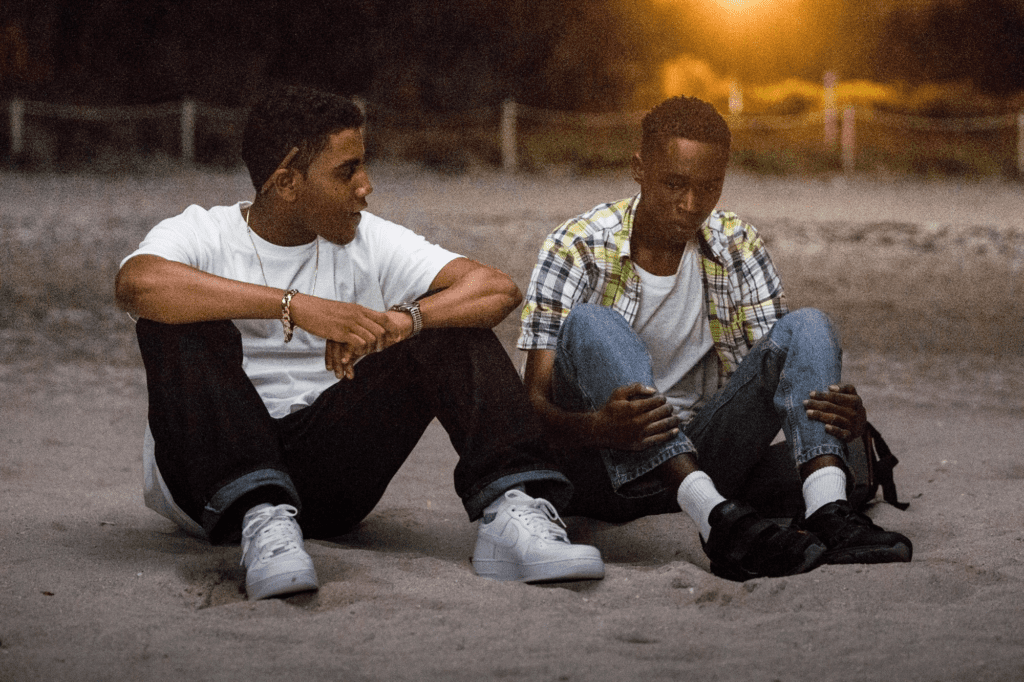 The Academy Award and Oscar-winning film for the 2016 Best Picture starring Mahershala Ali, Janelle Monáe, Trevante Rhodes, and Naomie Harris, is on Netflix. A beautifully made film follows the three-part story of Chiron and his coming of age tale as he struggles with his identity and sexuality in a world that has already decided what he should and should not be. This film is truly a game-changer not only in storytelling but in cinematography that shows the struggles of being black and gay in America.
THE DANISH GIRL (2015)
Loosely based off of the story of the Danish painter Lili Elbe and based off of the novel of the same name by David Ebershoff, The Danish Girl, starring Eddie Redmayne and Alicia Vikander tells the beautiful but sad story of Lili Elbe, a trans woman in 1920s Denmark who struggles with her identity and sexuality as a woman trapped in a man's body and with her relationship with her wife as she undergoes surgery to change her sex. Though sad and not quite historically accurate, it is a beautifully choreographed film of a woman's life who has greatly impacted the science and understanding of being transgender as well as true, unconditional love that goes beyond convention and gender norms.
DALLAS BUYERS CLUB (2013)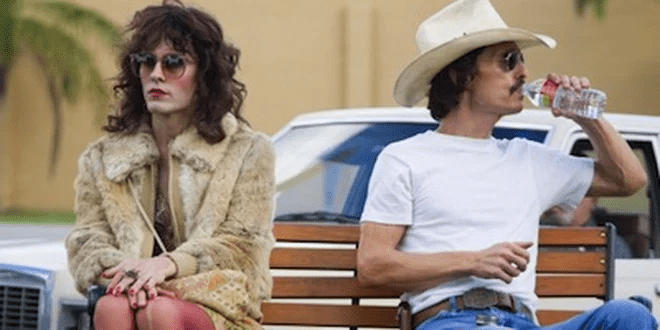 Taking place during the AIDS Epidemic in the United States, Dallas Buyers Club starring Matthew McConaughey, Jennifer Garner, and Jared Leto tells the story of a man diagnosed with HIV. He is given only a month to live but does what he can for a cure. He eventually finds it from an ex-doctor in Mexico and then begins illegally selling it to those around him in what he calls the "Dallas Buyers Club". While definitely a more problematic and graphic film, with racial and homophobic slurs, the constant misgendering of a trans person, and sex scenes, it is still an honest portrayal of the pain and struggles those in the LGBTQ+ community faced during the AIDS epidemic to be treated and to survive.
Check out another list of movies we recommend: https://popstyletv.com/2020/06/what-i-watched-in-may-that-you-should-watch-in-june/