The Cannes Film Festival was back and in full force. Previously known as the International Film Festival, Cannes is an annual showcase highlighting the upcoming films and documentaries from around the globe. This year's films were jam-packed with a combination of new and films delayed due to the pandemic. Below are some of the most anticipated films from the festival.
Aline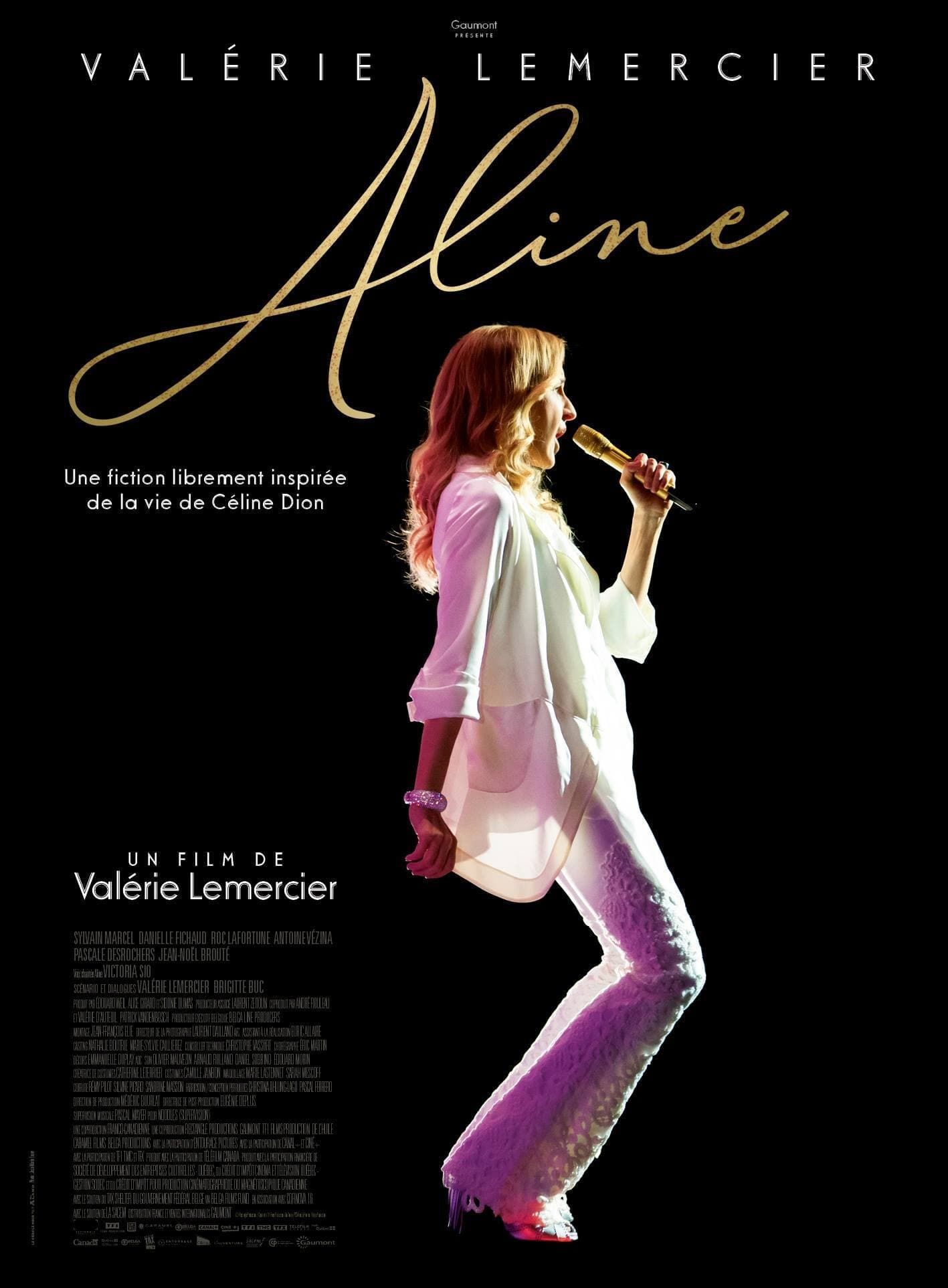 Aline, directed by Valerie Lemercier, is a cinematic love letter to Celine Dion. While the characters and events are fictional, they draw direct inspiration from the life and achievements of Dion and her career. The film's synopsis reads as follows:
Quebec, the 60s. Sylvette and Anglomard welcome their 14th child, Aline. In this modest family, music is king. When a producer discovers Aline and her golden voice, her has only one idea in mind: to make her the greatest singer in the world. Supported by her family, guided by Guy-Claude's experience and budding love for her, Aline will create an extraordinary destiny for herself.
Watch the trailer here
After Yang
The artist and video essayist known as Kogonada premiered their science fiction drama starring Colin Farrell as a father trying to repair his young daughter's friend: a robot named Yang. A24 plans to distribute the film sometime later this year, but an exact release date has yet to be announced.
Watch the photo call here
Annette
French filmmaker Leos Carax makes his English-language debut with this hallucinatory rock opera starring Adam Driver. Driver plays an explosive stand-up comedian and Marion Cotillard is his wife, a famous soprano. The wildly experimental film features original songs by Sparks, a duo recently profiled in a documentary by Edgar Wright. The film will have a limited theatrical release on August 6th, but it will be available on Amazon Prime Video on August 20th. Watch the trailer here.
Flag Day
Sean Penn is directing and co-starring in this drama about a young woman (Dylan Penn, his real-life daughter) struggling to make amends with her father who's a prolific con artist. The film, which was based on a memoir by Jennifer Vogel, will be in theaters on August 20th.
Watch the trailer here
The French Dispatch
Wes Anderson fans have been looking forward to this film since 2020. Anderson returns with this dreamed set at the French bear of a fictional Kansas newspaper. The film follows a star-studded cast included Frances McDormand, Timothée Chalamet, Tilda Swinton and Bill Murray. The project has been described as a love letter to journalism and a hat tip to some of the legendary reporters at The New Yorker. Searchlight Pictures plans to release the film on October 22nd in theaters. Watch the trailer here.
Val
Val Kilmer spent decades shooting home-video footage chronicling his childhood, film career, and private life. Now, those old recordings are the centerpiece of this documentary portrait co-directed by Leo Scott and Ting Poo. Amazon plans to start with a limited theatrical release on July 23rd before moving it to Amazon Prime Video on August 6th. Watch the trailer here.
Cover photo courtesy NME