Taylor Swift recently announced that she's coming out with her next re-recorded album, Red (Taylor's Version). Like Fearless (Taylor's Version), this album will be a complete re-recording of the 2012 original. It'll include some "never before seen" songs as well.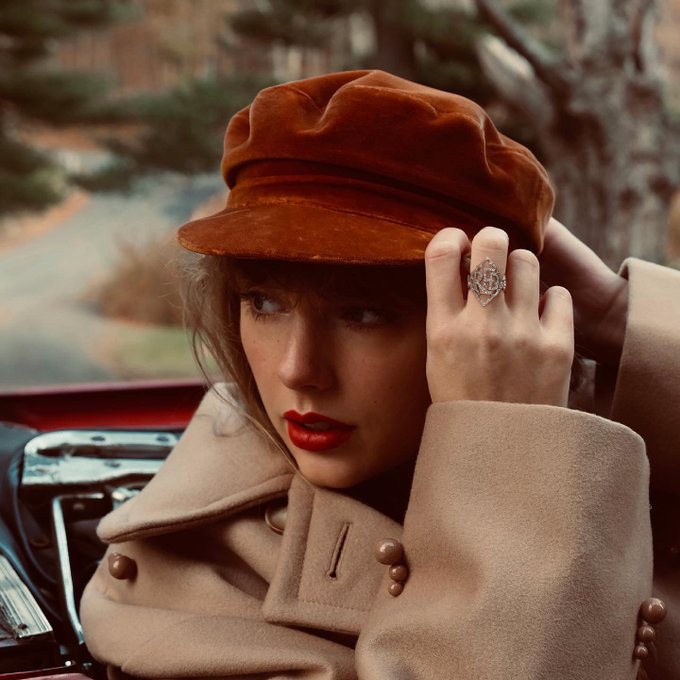 Why She's Re-Recording
The Taylor's Version albums started with Fearless, and she says she intends to re-record all of them. And it's all because of Big Machine Records' new owner, Scooter Braun. He purchased Swift's old label, Big Machine Records, in 2019. The company owns all of her past masters (the official original recording of a song) and makes money on her first six albums. On top of that, Braun and Swift have quite a rocky relationship.
"For years I asked, pleaded for a chance to own my work," Swift said in a statement about it on Twitter. "Now Scooter has stripped me of my life's work, that I wasn't given an opportunity to buy. Essentially, my musical legacy is about to lie in the hands of someone who tried to dismantle it."
Fearless (Taylor's Version)
On Feb 11, Swift posted the Fearless (Taylor's Version) album cover along with a letter to her fans about the project. It has 26 tracks: 20 re-recorded songs from Red and 6 new ones. Her old label originally rejected the 6 "new" songs for various reasons. Leaving them out the first time killed her, she said, and they help show the entire picture, to fully encapsulate her teenage soul.
"Fearless was an album full of magic and curiosity, the bliss and devastation of youth," she said. "It was the diary of the adventures and explorations of a teenage girl who was learning tiny lessons with every new crack in the facade of the fairytale ending she'd been shown in the movies."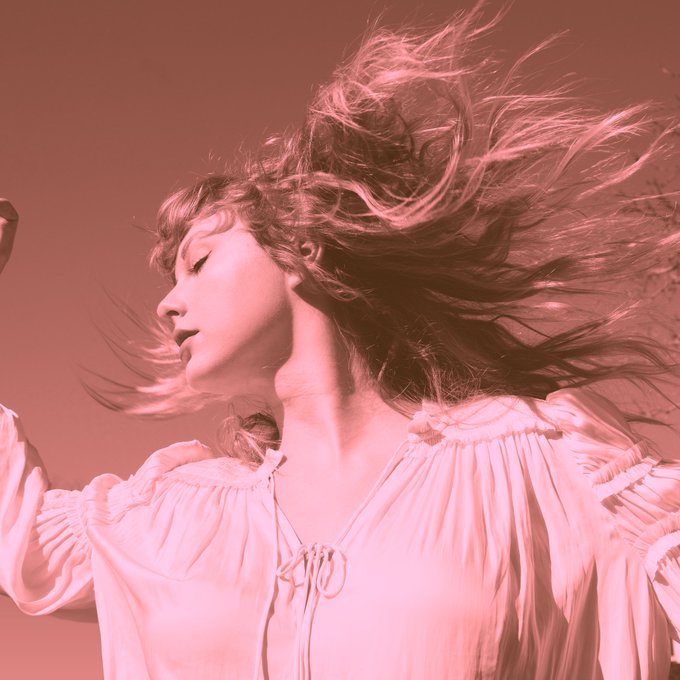 When the revamped album came out on April 9, it was an instant success. According to Rolling Stone, it was one of this year's biggest album debuts. Just two months later, Swift, to her fans' amazement, announced that Red (Taylor's Version) would also debut this year.
Red (Taylor's Version)
The new Red will also feature never-before-heard songs along with the old ones, making it 30 tracks long. Oh, and "one of them is even ten minutes long," according to Swift's Twitter announcement.
"Musically and lyrically, Red resembled a heartbroken person," Swift said in her announcement. "It was all over the place, a fractured mosaic of feelings that somehow all fit together in the end."
You can pre-order Red (Taylor's version) here.