Fans of the 2007-2012 hit Gossip Girl, starring Blake Lively, Leighton Meester and Penn Badgley, were anticipating a reboot just as iconic as the original. The original followed the lifestyles of the rich and famous among Manhattan's Upper East Side teens. It was dramatic, sometimes ridiculous, and always juicy. It was also a show that is nearly impossible to replicate successfully.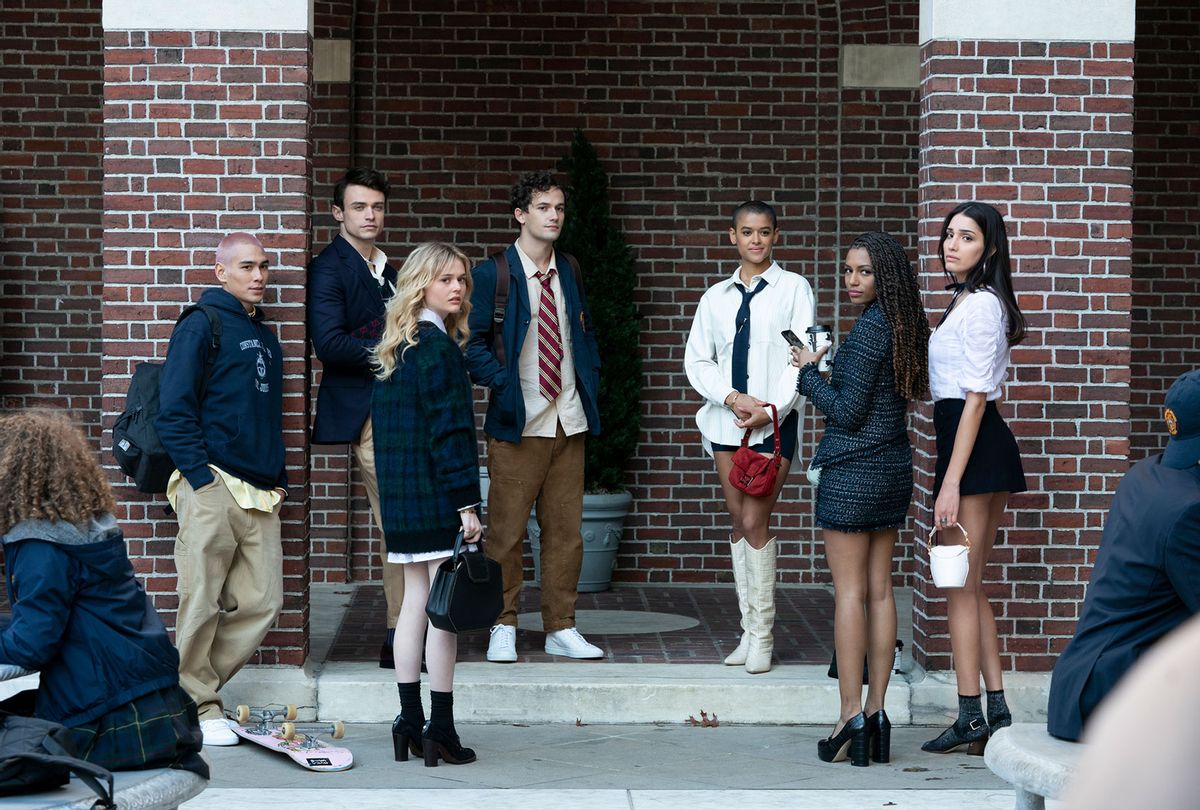 However that didn't stop HBO Max from attempting their own remake with a new group of privileged students at an elite New York City high school. The new show, streaming on Thursdays, captures none of the original's essence. Unlike other remakes such as CW's 90210 or Peacock's Saved By The Bell, none of the original cast members are included in this new series (although it never misses a chance to name-drop the former characters).
While the original Gossip Girl wasn't always the most well written, it was always entertaining. The new HBO Max version is rarely entertaining, and instead cringeworthy. The first episode alone was full of unappealing acting, awful writing, and plot twists that are disturbing.
On paper, a Gen Z reboot of a millennial classic seems like a brilliant idea. After all, Gossip Girl had a clear message about the dangers of living our lives online. However, despite Kristen Bell's iconic narration, the show falls flat.
What's The Story?
The series follows Julien Calloway (Jordan Alexander) who is the queen bee of not just high school, but NYC itself. She is the daughter of a famous musician and is an Instagram influencer. Her inner circle includes Luna (Zión Moreno) and Monet (Savannah Smith), as well as her unofficial agent Obie (Eli Brown), her boyfriend Aki (Evan Mock) and Audrey (Emily Alyn Lynd), and finally, Max. Max is very clearly the replacement Chuck Bass (Ed Westwick) from the original series.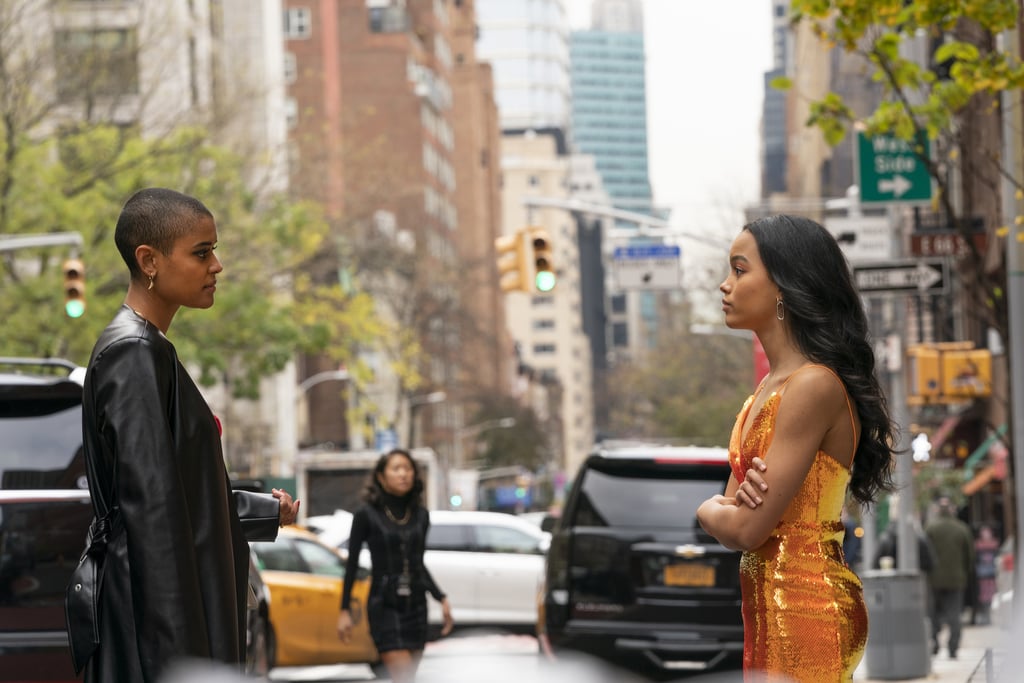 Everything is going smoothly for these teens until Zoya (Whitney Peak) enrolls at their high school. Zoys is Julien's estranged half-sister (their mother left Julien's father for Zoya's and then died while giving birth to Zoya). Kept a secret from everybody, Zoya and Julien connected on social media and decided to go to the same school. It seems like a sweet reunion between long lost sisters, but it quickly turns sour when "Gossip Girl" emerges once again.
What Made It So Bad?
What makes this reboot really stand out from the original, is the inclusion of teachers as major characters. Kate Keller (Tavi Gevinson), becomes inappropriately entangled in the lives of her students when she conspires to band together with the rest of the mistreated staff and bring Gossip Girl back to life.
The worst part of this reboot (besides the teachers taking half-naked photographs of their students) is that the writers have no idea who their subjects are. The teens don't act or sound like teens. The use of social media doesn't feel real, and all of the characters feel like robots. There is something truly disturbing about the reboot, but not in a way that will win any fans. This show shouldn't be rewarded for a plot in which the teacher's behavior verges on child abuse.
After the pandemic, we are living in a new age of reboots and remakes. Because of the uncertainty of the future, fans are turning to rewatching their all-time favorites in hopes of feeling some sort of comfort. So maybe this return of Gossip Girl was inevitable, but this reboot was just plain lazy. It looks like we'll just have to rewatch the original one more time.
Cover photo courtesy of Streamable