Whether you've got a long road trip, post-COVID flight, or just want something to listen to, here are the best podcasts to listen to right now!
P.S. You're Wrong
This weekly podcast is hosted by two friends in constant disagreement, coming together to talk about all things pop culture. Shelby and Matt have a unique sense of humor and their discussions and their dissections of current movies, music, and more is full of juicy details. Listen here.
Everything Is Alive
Everything Is Alive is an unscripted interview show in which all of the subjects are inanimate objects. Have you ever wanted to hear how a grain of sand feels? What about a balloon? In each episode, a different thing tells its story. Listen to the wonderful stories here.
Stuff You Should Know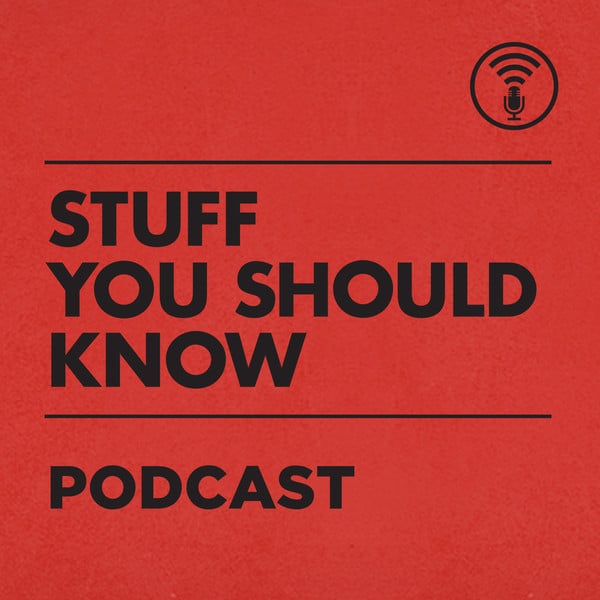 There is stuff you should know, and lucky for you, there's a podcast for that. It's a long time favorite of many, and with tons of episodes to choose from, you can really learn about the most interesting things. Learn something new here.
Call Your Girlfriend
This is a podcast that all long distance best friends can appreciate. Co-hosted by besties Aminatou Sow and Ann Friedman, every week they call each other to talk about the latest pop culture and politics news. If you've ever wanted to listen to a podcast that sounds just like your FaceTimes with friends, listen here.
The Moth
True stories, told live, without an audience. It's the most compelling storytelling podcast by far. Some of the guests are polished professionals while others are just average people with a good story to tell. Some funny, some heart-wrenching, there's something for everyone. Listen here.
How To Be A Girl
Hosted by a Seattle-based single mom and her eight-year-old transgender daughter, the podcast is both a wonderful example of family and a means to educate about transgender kids. It's a wholesome slice of life, listen here.
Pop Culture Happy Hour
Hosted by coworkers at NPR, it's a podcast full of roundtable discussions of the tv shows everyone is talking about and niche recommendations such as the best stuff to let toddlers watch that won't drive parents crazy. Listen here.
The Hilarious World Of Depression
Supported by the Make It OK Campaign, this podcast centers around talking to comedians who suffer from the disease. It helps those with depression to feel less alone, as well as attempt to rid the world of the stigma behind mental illness. It's truly one of the most moving podcasts I've had the pleasure of listening to. Listen here.