Luke Hemmings, lead singer of 5 Seconds of Summer, just released his first solo single Starting Line with an album soon to follow. The song came out June 30 and its music video on July 9, which now has almost 700,000 views.
But fans of 5 Seconds of Summer don't have to worry: Hemmings has no plans of leaving the band. Their drummer, Ashton Irwin, also released a solo album in October called Superbloom. They also recently left both their management and their label over sexual harassment allegations, but they have no plans to split up according to The Music Network.
"Thank you to my brothers in 5sos for your support and allowing me to pursue this project," Hemmings said on Twitter. "Endless love to you."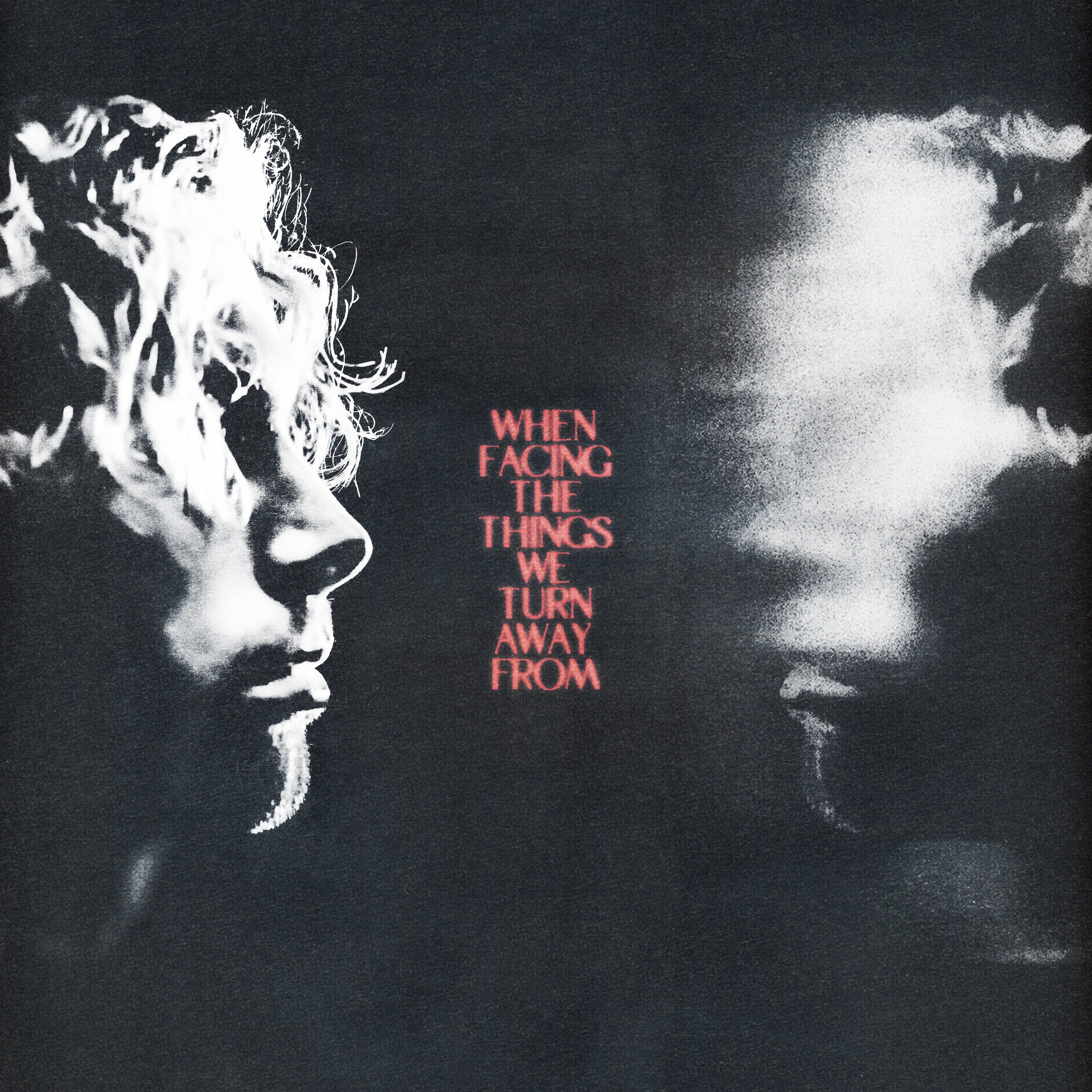 Hemmings' album, titled When Facing the Things We Turn Away From, comes out August 13. On Twitter, he said that it was "a project that grew out of a year of enforced stillness."
"Lyrically and sonically, this album has allowed me to decipher the last 10 years of my life and help me make sense of the person I am today and how I got here," he tweeted.
Hemmings has always been obsessed with the passage of time. During quarantine, he said, "staying at home after years of constant movement" only "elevated" it. His new song Starting Line, he said, is about how years can pass "in the blink of an eye."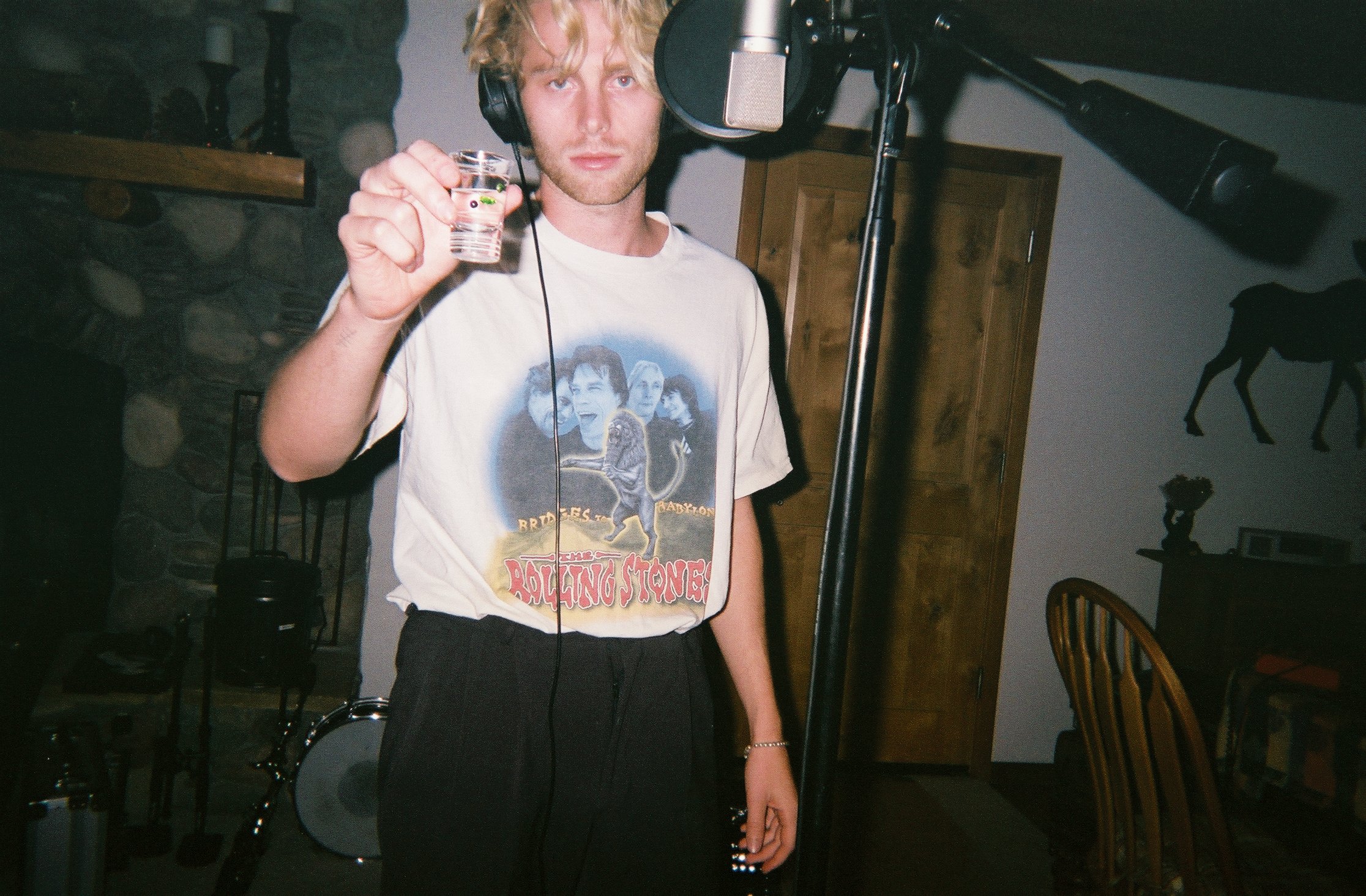 Starting Line embodies that feeling, with its whimsical chords accompanied by Hemmings' melodic voice. Its sound is reminiscent of 5 Seconds of Summer's 2018 album Youngblood. Like it, the song is a perfect mixture of pop and their soft rock roots.
In the music video, Hemmings is literally running away from his problems; he jumps over streets, traffic barriers, and crosswalks, belting out the lyrics as he does.
You can pre-order When Facing the Things We Turn Away From and listen to "Starting Line" here.