Entertainment junkies, get ready! Awards Season is almost here. On December 8th, BAFTA 2021 announced the newest UK and US 'Breakthrough' honors. The 36 'up and coming' film talent were selected by an industry jury comprised of leading professionals, including Afua Hirsch, Niamh Algar and Tim Renkow alongside breakthrough Jury Chairs Ade Rawcliffe, Maria Ishak and Karl Stewart.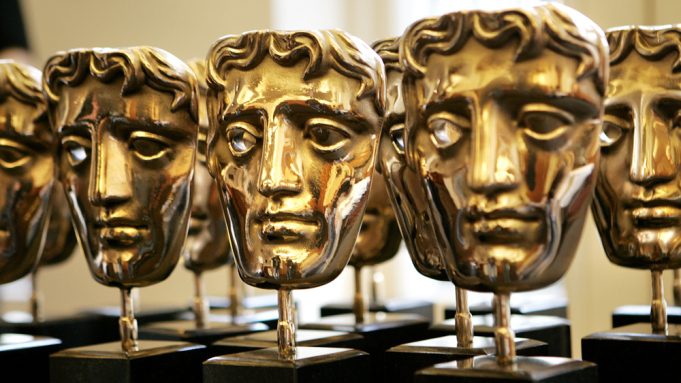 If you're not familiar with the BAFTA 2021 Awards, aka the British Academy of Film and Television Arts Awards they are annual awards to honor the best British and International contributions to film. The actual awards show isn't held until March 13th, 2022 and the Oscars are held only a few short weeks after!
We had the pleasure of speaking with BAFTA Breakthrough Honorees Stephanie Economou (Composer), Orlando Perez Rosso (Composer), Cheyenne Ford (Production Designer), and Anna Franquesa-Solano (Cinematographer).  All four honorees had one thing in common that was certain: they are all extremely passionate and in love with their work!
Anna Franquesa-Solano
NYC-based cinematographer, expressed some concern over the recent tragic death of cinematographer Halyna Hutchins on an Alec Baldwin indie film set New Mexico. However, Franquesa-Solano made it clear that accidents like this will not stop her from doing what she loves; the industry must do better as a whole. Her breakthrough project was the film, ' The Farewell,' which we absolutely loved (starring Awkafina)!
Cheyenne Ford
Spunky Production Designer shared with us that some of her favorite production designs may not even come from award winning films-sometimes films like the 'Blade' franchise can inspire! Funny enough, her Breakthrough project almost didn't happen. She reluctantly declined the role of Production Designer on Emma Seligman's sleeper hit 'Shiva Baby' because she had committed to something else, but was rehired on day three of filming when their first Production Designer had to back out!
Composers Stephanie Economou and Orlando Perez Rosso joined us on a Zoom together and expressed their excitement and how grateful they were to have been selected for this honor. Economou was selected for her Netflix score, 'Jupiter's Legacy.' Rosso may be the only participant of this program whose Breakthrough project is over 100 years old. His original score for the newly restored Universal silent film '20,000 Leagues Under The Sea' impressed the jury beyond belief!
The BAFTA Awards will be held in London; March of 2022. To learn more, visit here.