Staying at home more then usual can be a drag, but the advantage is that you can finally catch up with everything you have been putting off for too long. Your rigorous pre-COVID 19 schedule is probably very different now so it is the perfect time to add to your beauty routine! These tips should help. 
Longer Eyelashes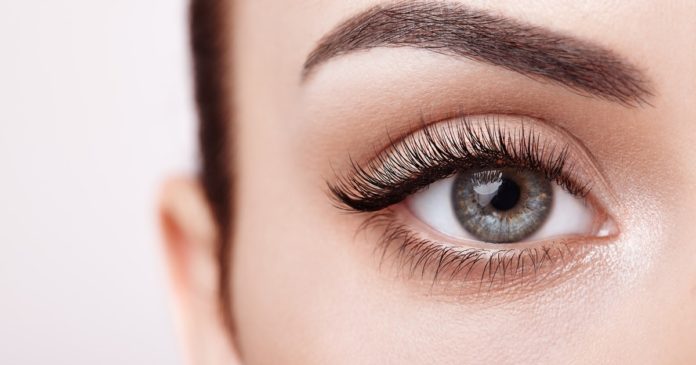 It is really hard to find a mascara that makes lashes look long and full. Applying false eyelashes or curling them to the point of pain often results in an outcome you are unhappy with. Of course you want natural, beautiful lashes! Luckily, eyelash growth serums exist and a daily touch of Vitamin E Oil or Castor Oil can make a major difference. These methods can also be used for thicker eyebrows. Just be sure not to apply too much, as it can get into your eyes and sting badly.
Peach Fuzz
It is there and you can feel it on your face. Baby hairs sticking out when wearing foundation might be the reason many remove so called Vellus hairs. You will need a facial razor so once you apply a cream or a gel shave slowly in the direction of hair growth. Do not do it on dry skin since it could cause irritation and ingrown hairs. . Once you are done apply a face moisturizer. 
Yellow Teeth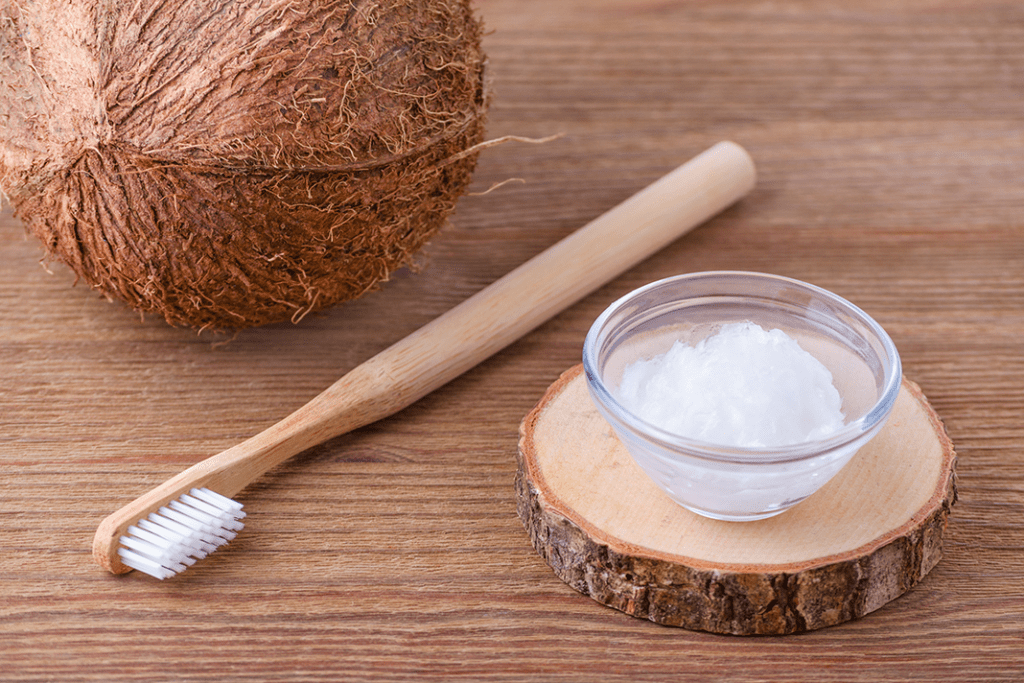 You can tell a lot about a person by their smile, so it is not a surprise so many of us worry about their teeth. It is important to visit your dentist often but even better if your teeth are bright white. Whitening toothpaste, whitening strips and other methods could be expensive but good news is there are alternatives. Brush your teeth with plain baking soda or look for a toothpaste with baking soda and 1% hydrogen peroxide. Some swear by ayurvedic method of oil pulling. It is an alternative medical practice in which sesame, sunflower or coconut oil is "swished" around the mouth after brushing your teeth.  Practitioners claim it is improving oral and whole-body health, including whitening teeth. Try to avoid intaking foods and liquids that are known to stain teeth or that can damage you enamel. 
Brittle Nails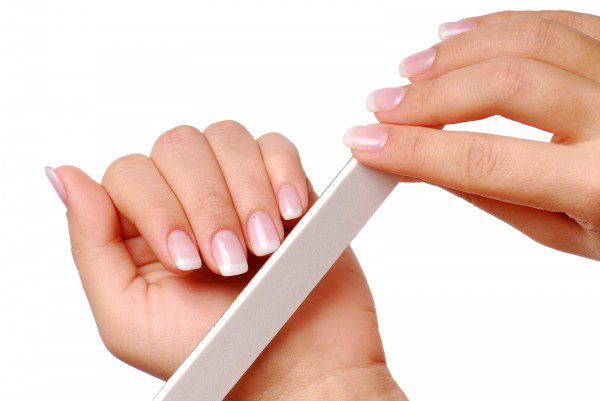 Broken and chipped nails can be so annoying especially if you are trying to grow them and prefer not to get acrylic nails. There are ways to make your nails stronger. You can take vitamins, biotin supplement, or you can apply a nail strengthener. However if you prefer to stay away from chemicals you can soak tips of your fingers in oil, ten minutes, daily. What kind of oil you wonder? Olive oil, castor oil, vitamin e oil, coconut oil, argan oil, or even tea tree oil will do the trick. Take a break from nail polish for a bit and get into the habit of manicuring your nails and cuticles. Health of your nails also depends on your diet so try to eat healthy.
Stretch Marks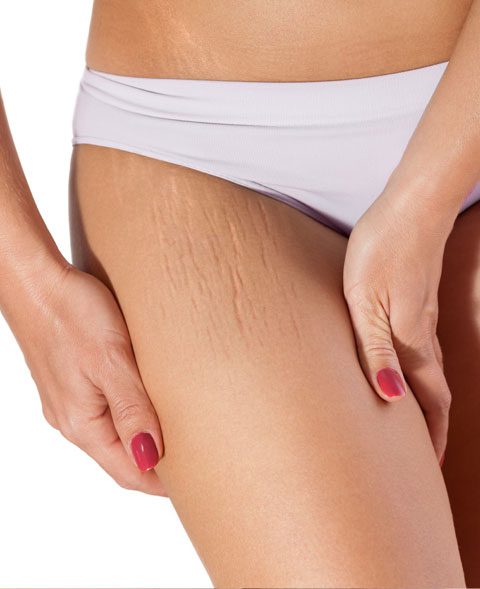 Dark and more noticeable at first most of us have them. Pregnancy, puberty, sudden weight gain can be some of many reasons stretch marks appear. It would be better if they can simply disappear but the truth is they never really go away. There are few methods that can make them look less visible. There are cosmetic procedures, massages and natural remedies. Sugar scrub with lemon juice and oil  reduces the appearance of stretch marks . It is also important to keep hydrated, to avoid weight changes and wear SPF to prevent new ones.
Cover image courtesy of www.officinea.fr