Albright College is a Liberal Arts college located about 2 ½ hours from New York City. Don't let the distance fool you:  fashion design, fashion merchandising  and costume design programs thrive at this school but have long been existing in the shadow of their more well-known competitors. However now that The Albright College made its NYFW debut with the "9 Collections" fashion show, it gave light to the talent soon to enter the market.  Fashion companies beware: Albright College graduates are coming to play in a serious way.
Each designer had something in common-  none of them participated in NYFW before. 
Influencer & author, Caroline Vazzana, herself a graduate of the Albright College fashion program, said:
"I'm so excited I could come out tonight & support my alma mater, Albright College, on their very first New York Fashion Week show! I always love supporting emerging designers & am so happy to be here for these nine designers! The collections were so beautiful, & you could just feel the energy & excitement from everyone in the crowd as the models made their way down the runway! Congratulations to Albright College & to all of the incredibly talented designers, I can't wait to see what each does next!"
Now let's take a look at the looks from the fashion show! 
LUISANA BATISTA
 "Whispering Wings"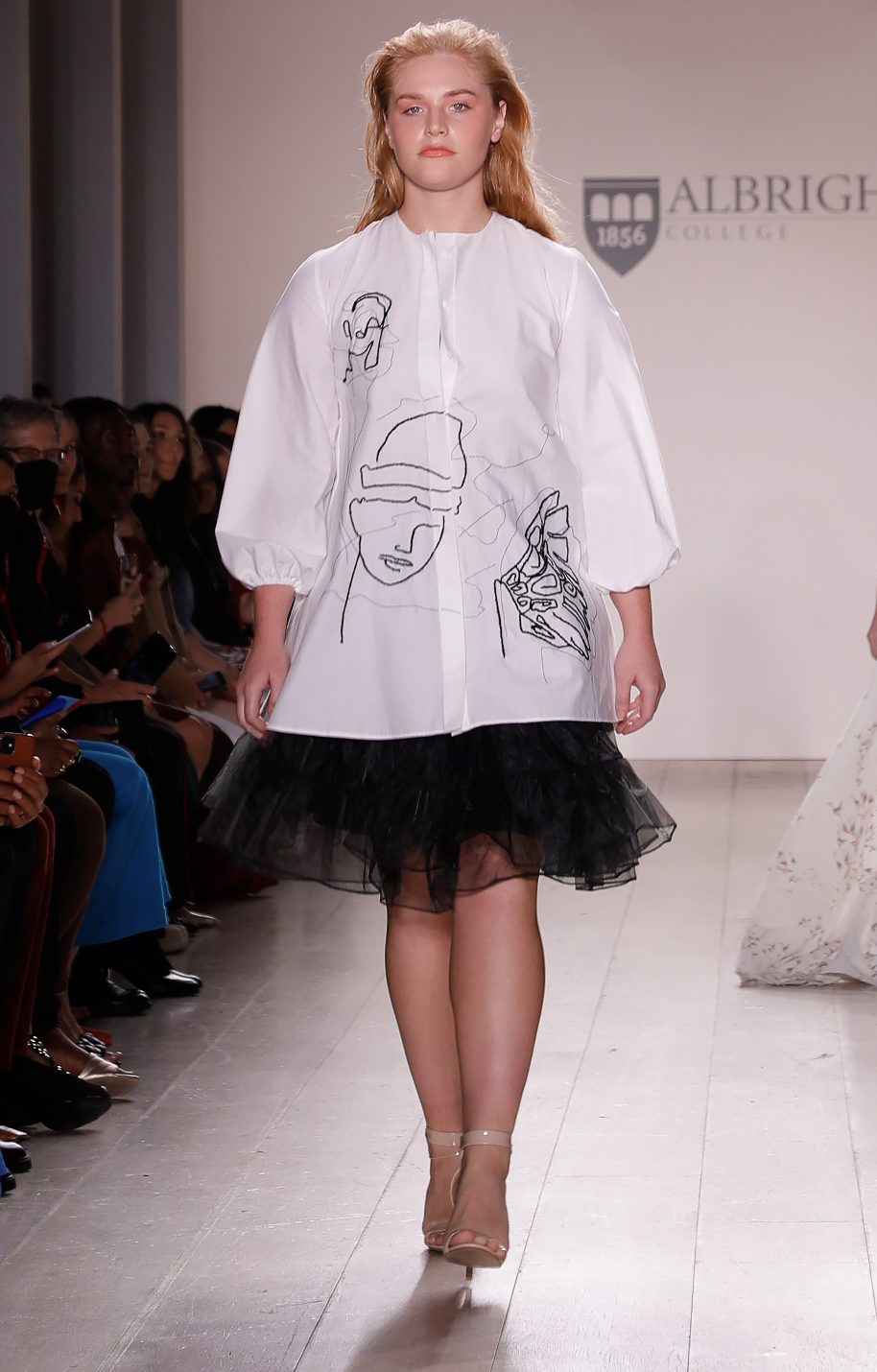 ELIZABETH POLLEY
"Homespun" that highlights the connections to theater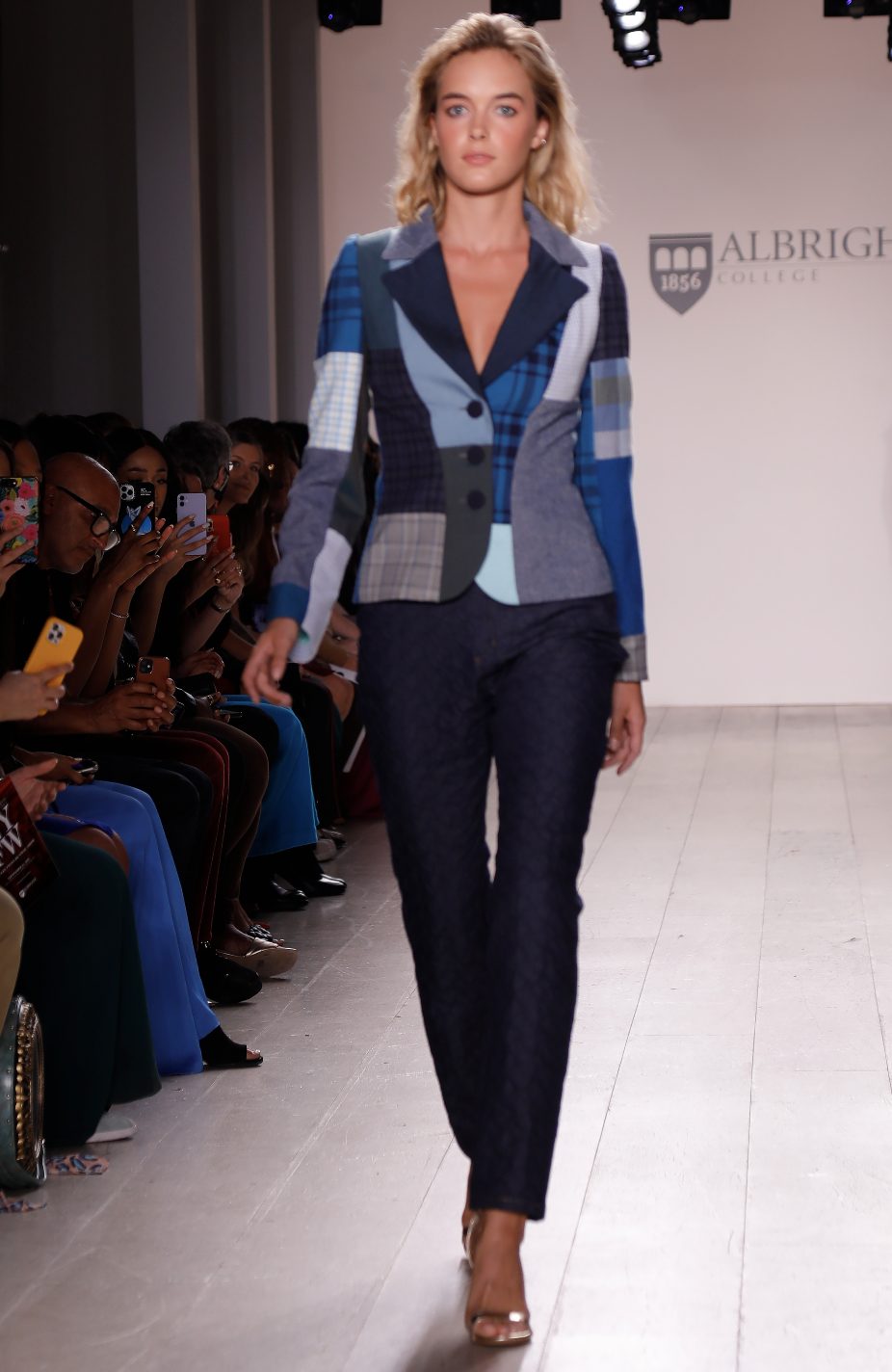 JESS D'ALESSIO
 "Tulú Resort Wear", that stems from the beaches of the Mexican Resort town of Tulum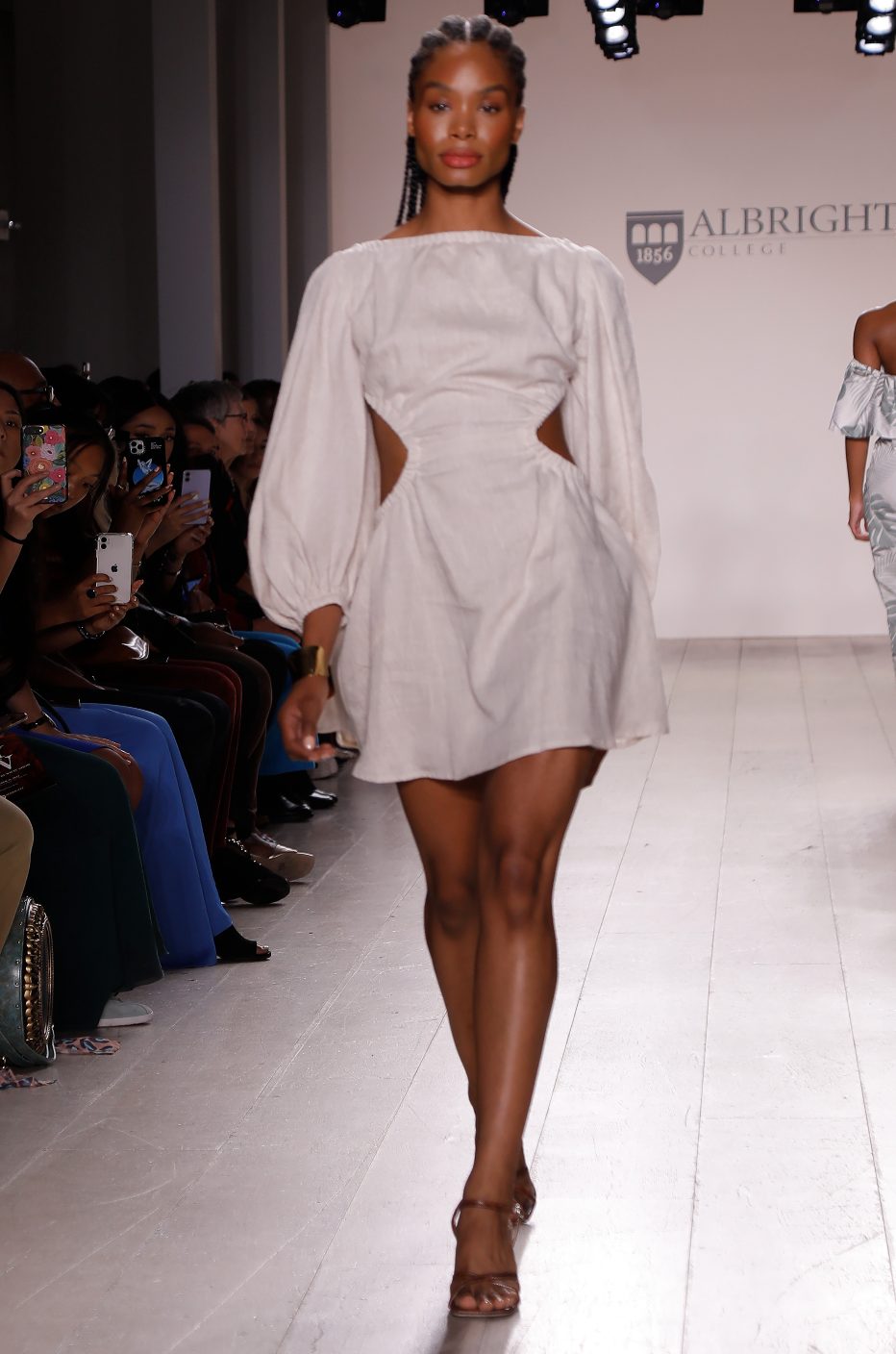 AMANDA CASTANON
Architecture inspired by famous sites that include the Eiffel Tower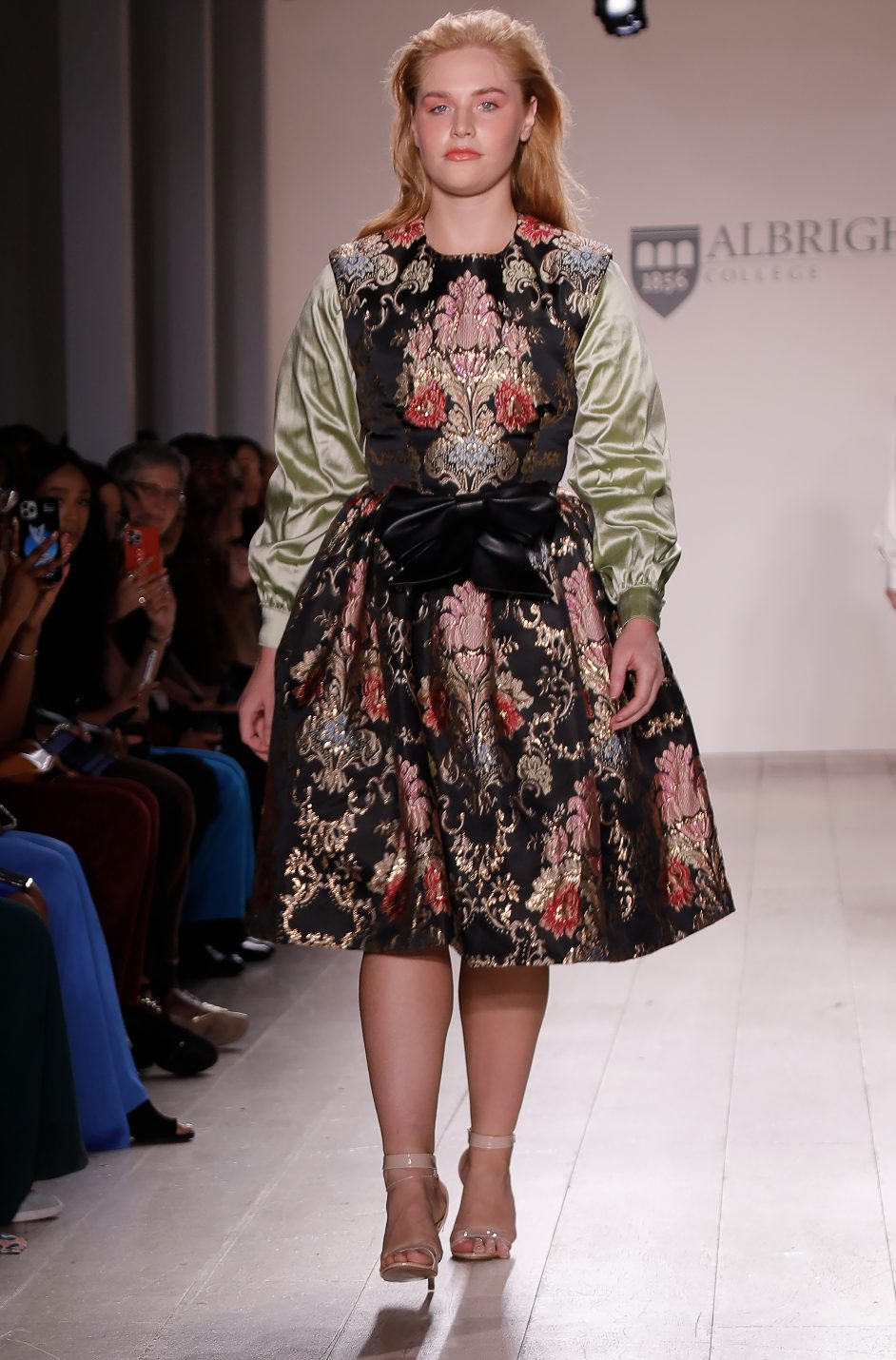 JOSHUA POLK
"Rose" a modern graphic luxe swimwear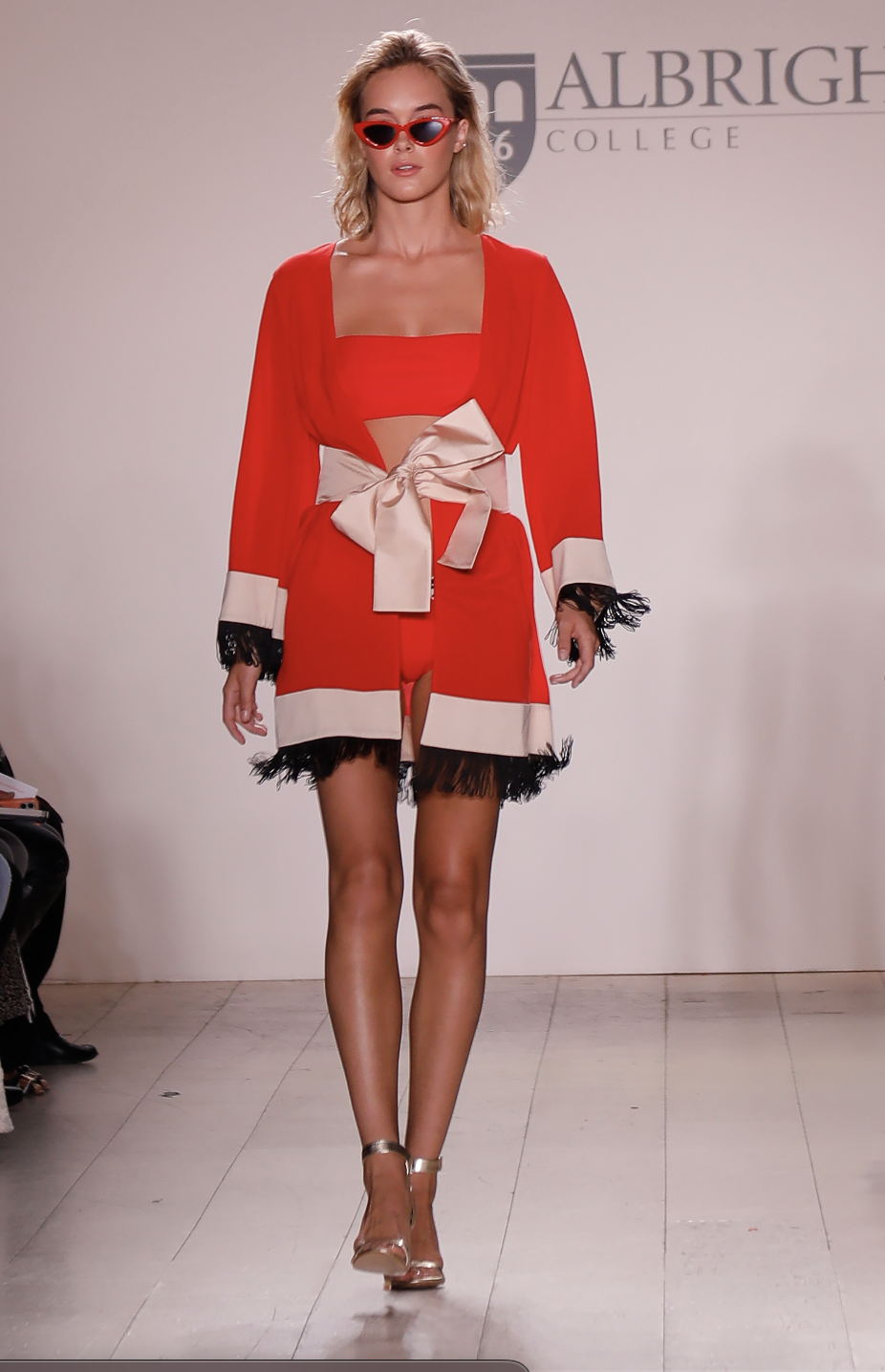 KALEB MURDOCK
"Dissolved Girl", a minimal side of conceptual at crossroads of music, break-ups and rust, of all things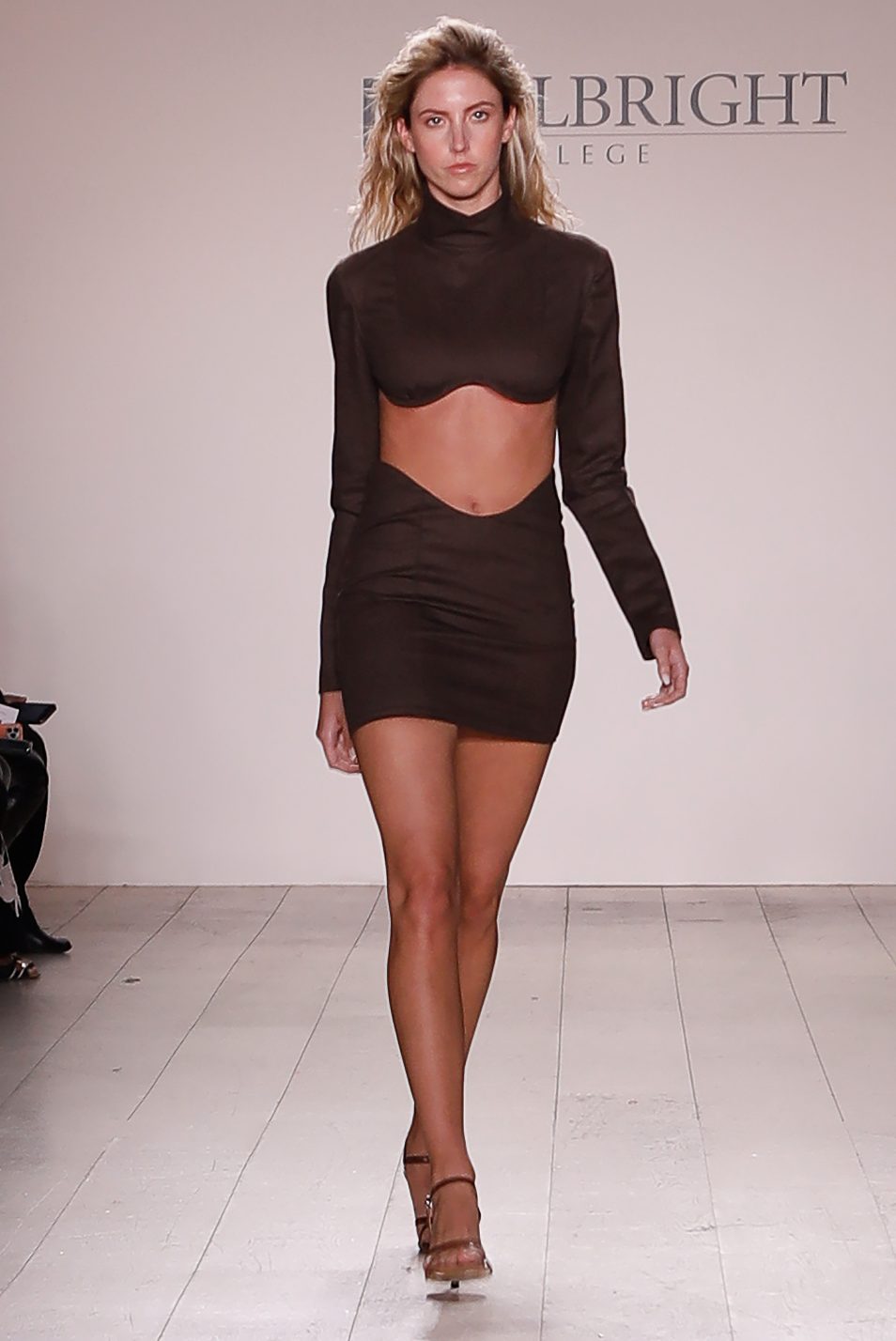 AMANDA BOANDI
Homage to the Renaissance and the costumes from the same era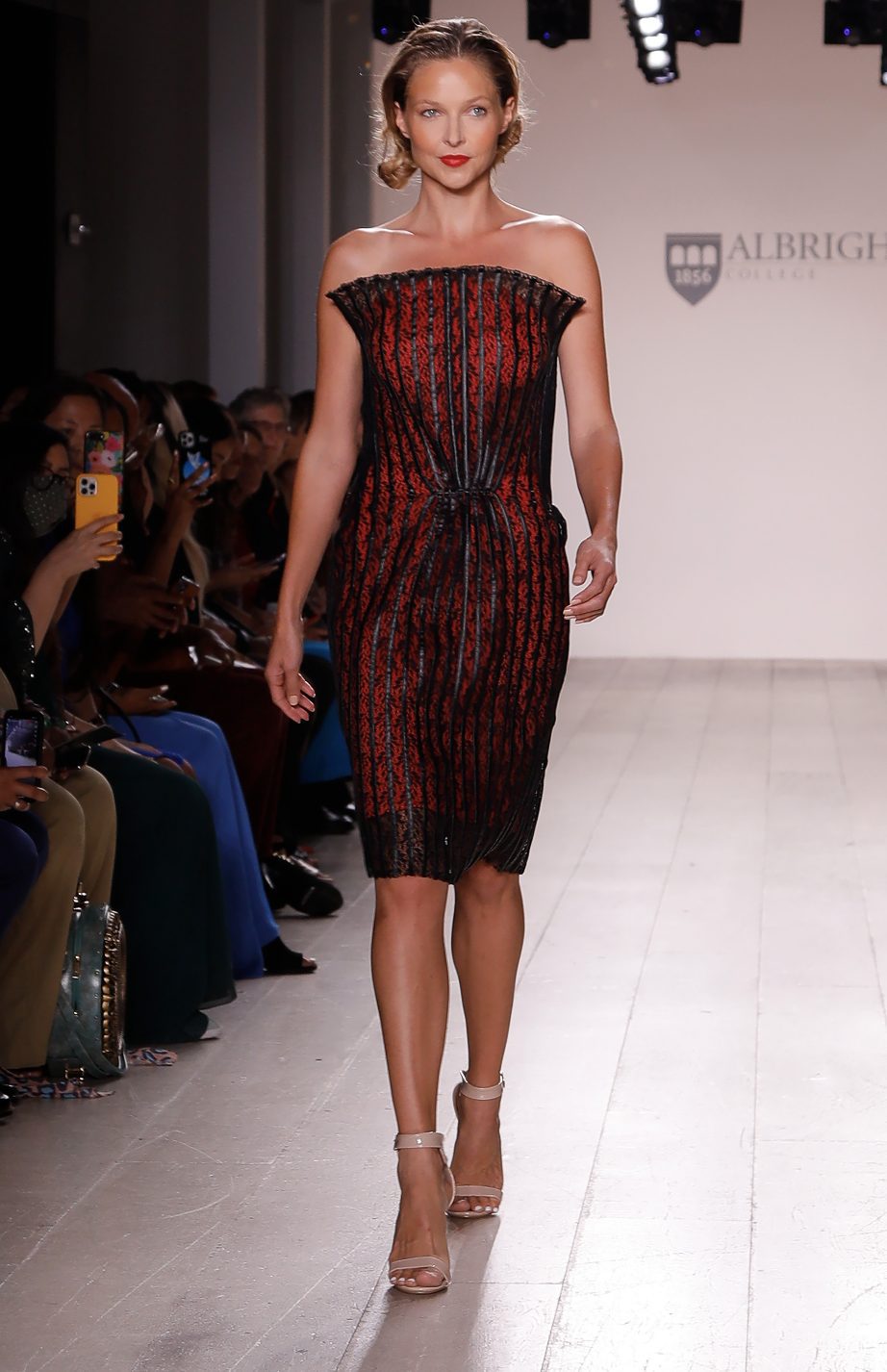 STEPHANIE VARGAS HEMMINGS
 "Versailles XVI" channeled the extravagance of French maximalist design mixed with Stephanie's Puerto Rican cultural eye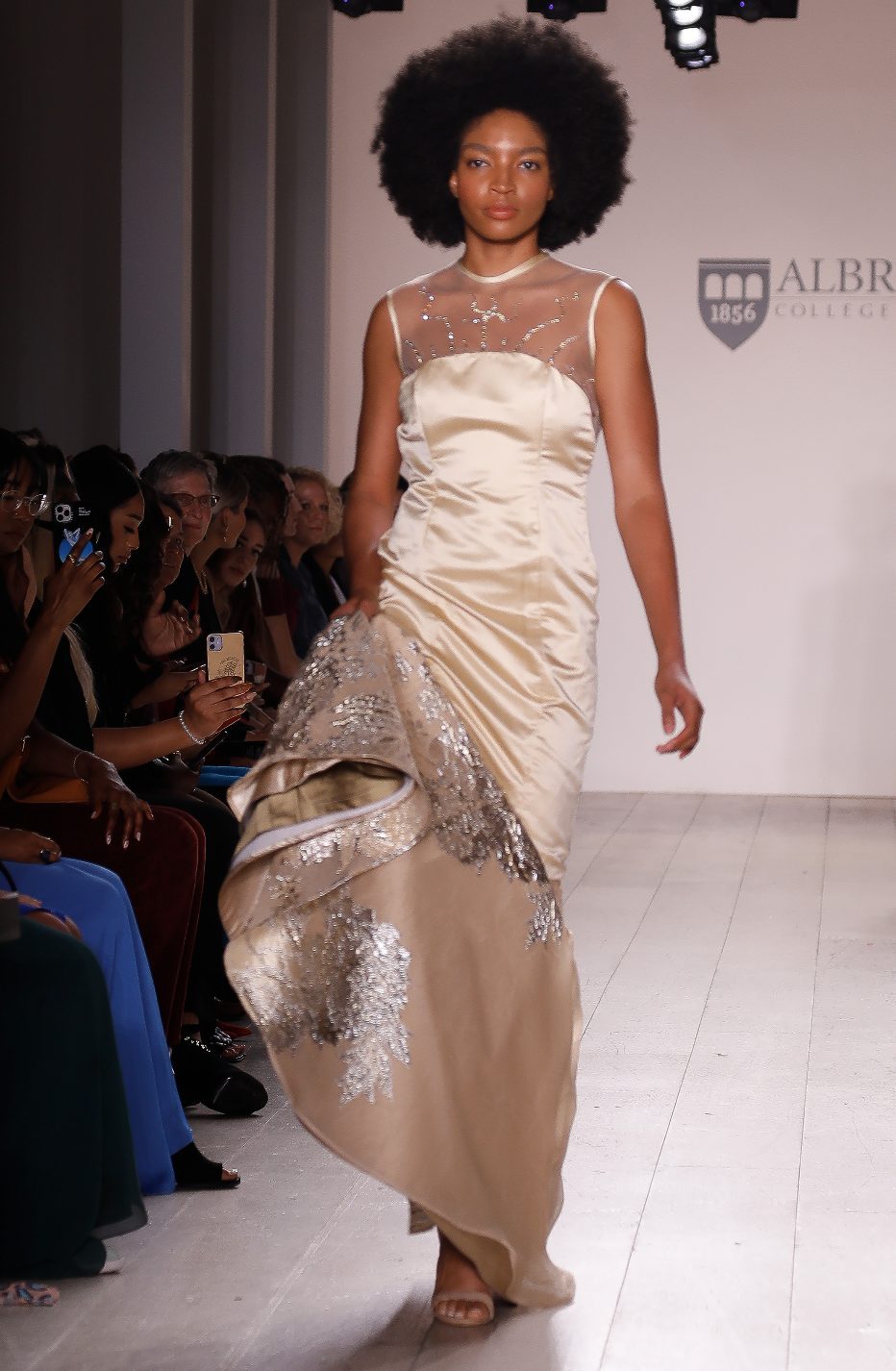 ASHLEY HILLEGASS
A nod to the growth of the Agricus Bisporus mushroom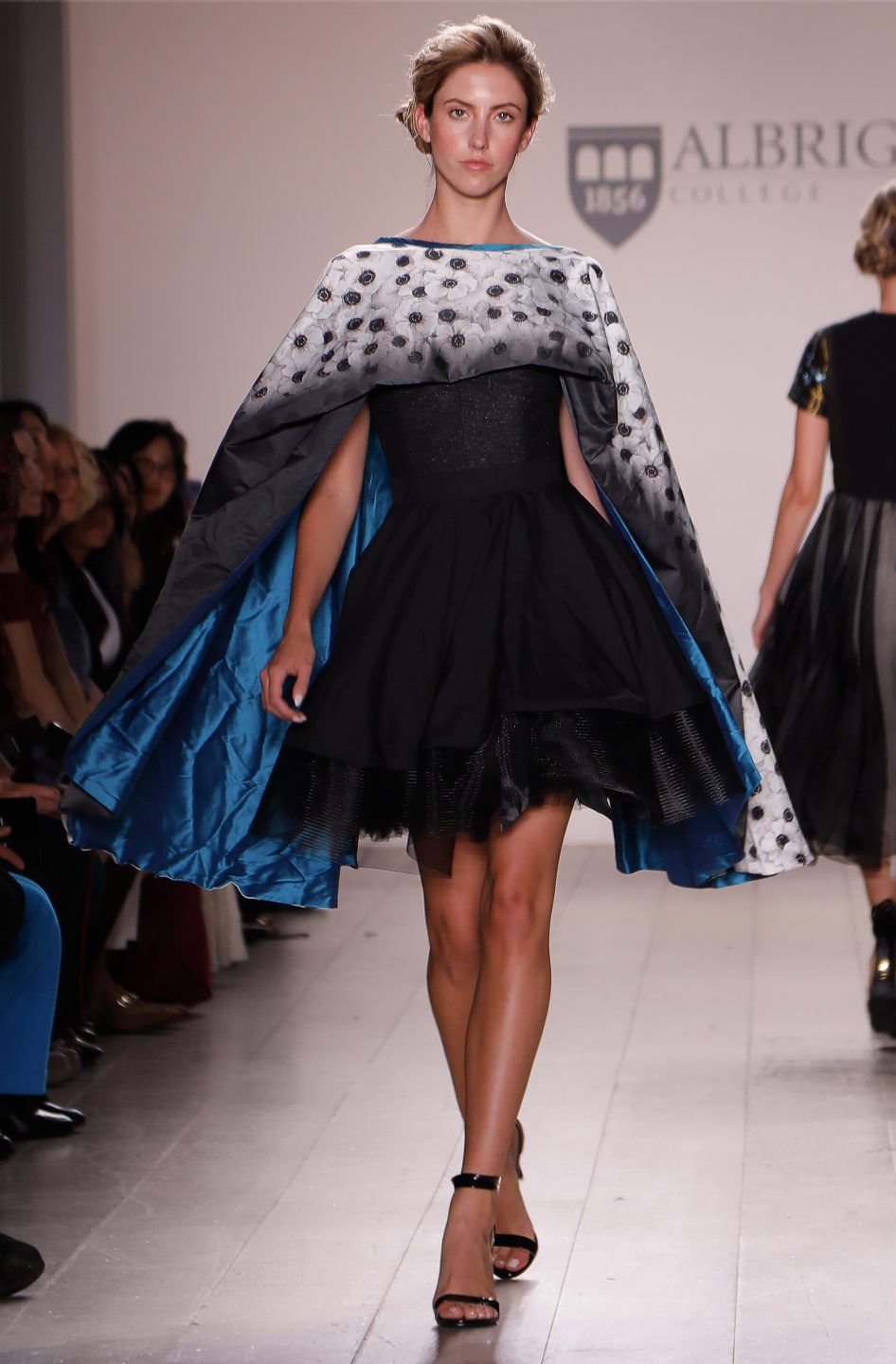 Seven recent graduates, two current students, nine different collections, and one college that proved their incredible creativity and talent.
Photos by Elvia Gobbo Photograph