The new addition of royalty is on their way! Duchess of Sussex Meghan Markle and Prince Harry announced their second child. The couple openly expressed a struggle with carrying another baby, with Markle even experiencing a miscarriage. So the pair received supportive messages to congratulate their new bundle. Here are 7 moments of Prince Harry and Meghan Markle that captured the hearts of those on both sides of the pond.
1. The Royal Wedding
The 2018 ceremony was a global phenomenon. The glamourous affair included a carriage procession, custom wedding bands, and odes to the late Princess Diana. The wedding even brought high-profile guests, including Serena Williams and Sir Elton John.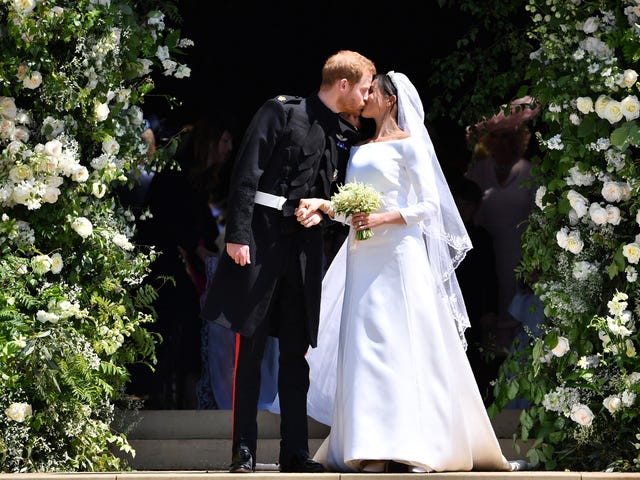 2. The Invictus Games
Prince Harry and Meghan Markle frequently catch small glimpses of one another. So, it's no surprise one of these glances was caught at the Invictus Games. The pair were watching a basketball final featuring the Netherlands and the United States.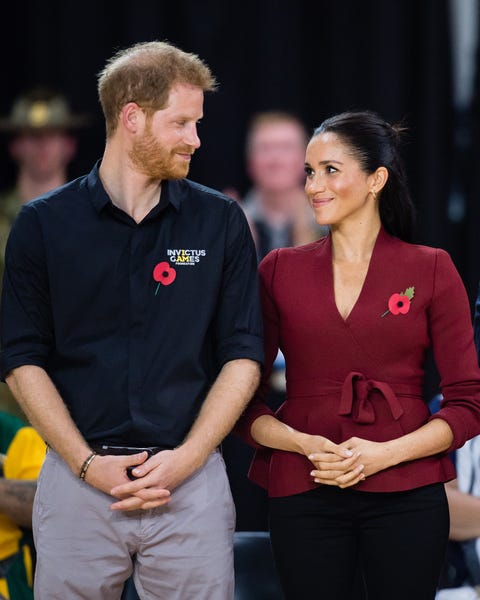 3. Voyage to Morocco
In 2019, the couple traveled to Morocco, visiting the Andalusian Gardens in Rabat. But the heart-warming moment came from a young child offering a flower to the two. The reaction of the Duke and Duchess was touching to fans all over.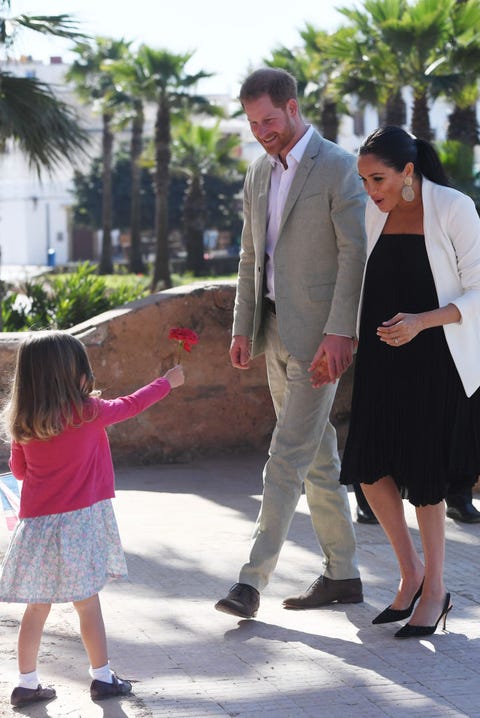 4. The Red Hot Number
The Sussexes appeared at the Mountbatten Music Festival in matching red ensembles. While Meghan stunned in her elegant Safiyaa gown, Prince Harry donned a classic military uniform.
5. Smiling in the Rain
One of the most iconic photos of the royal couple came from the Endeavour Fund Awards. The two were sharing an umbrella in the rain during their controversial farewell tour. Their smiles seemed to depict their feelings on departing from the Royal Family—complete bliss.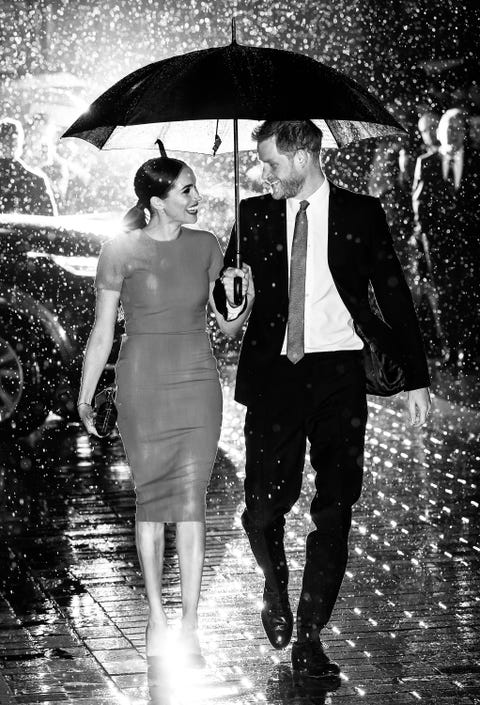 6. Introducing Baby Archie
Their first child, Archie was growing before our eyes. The baby sat on Meghan's lap as she and Prince Harry shared a laugh. The new family was welcomed by Archbishop Desmond Tutu.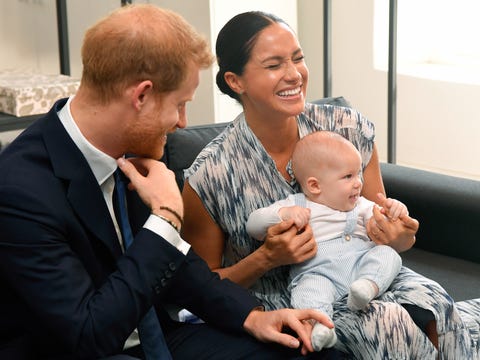 7. A Pure Celebration
Prince Harry and Meghan wanted to ring in the holiday with excitement. The two utilized a private moment as a Christmas card in 2018. The black and white shot featured the loving couple overlooking a firework show. According to Town & Country Magazine, the photo was taken at their wedding reception.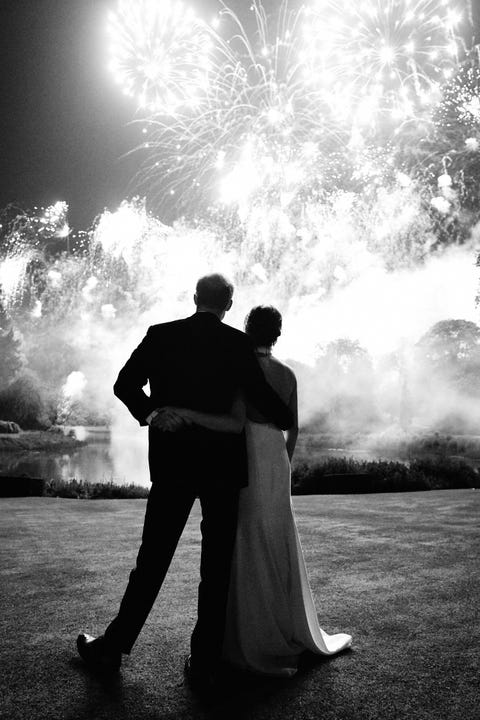 Cover photo Travel+Leisure