We've said it before and we'll say it again, the coronavirus is not going away. Despite this, thousands and thousands of college students have been returning to their campuses over the course of the past month or so.
While many will be starting their classes this week and next, and plenty already a week or two into the semester, fears of potential outbreaks have been widespread across the country. Once viewed as a feasible option, reopening universities may have happened too quickly.
At the University of North Carolina, fear became reality when they announced they would be transitioning to online classes only a week after classes began due to a steep rise in cases on campus. Students were encouraged to leave their university housing and those with extenuating circumstances could apply to remain on campus. Notre Dame also announced their intention to move to online instruction for at least the first 2 weeks of classes.
Since these decisions were made in mid August, other universities are struggling alongside them. According to The New York Times, universities like Alabama, Auburn, Georgia, and Texas A&M are already reporting over 500 cases.
The rising cases are one problem, the handling of quarantined students is a whole other monster. Students from NYU went viral on Tik Tok after sharing sub-par meals they received while in mandatory quarantine upon returning to campus. Across the country students have been bringing light to all the ways that their university has been handling a return to campus, and many of them aren't pretty.
So is reopening even an option?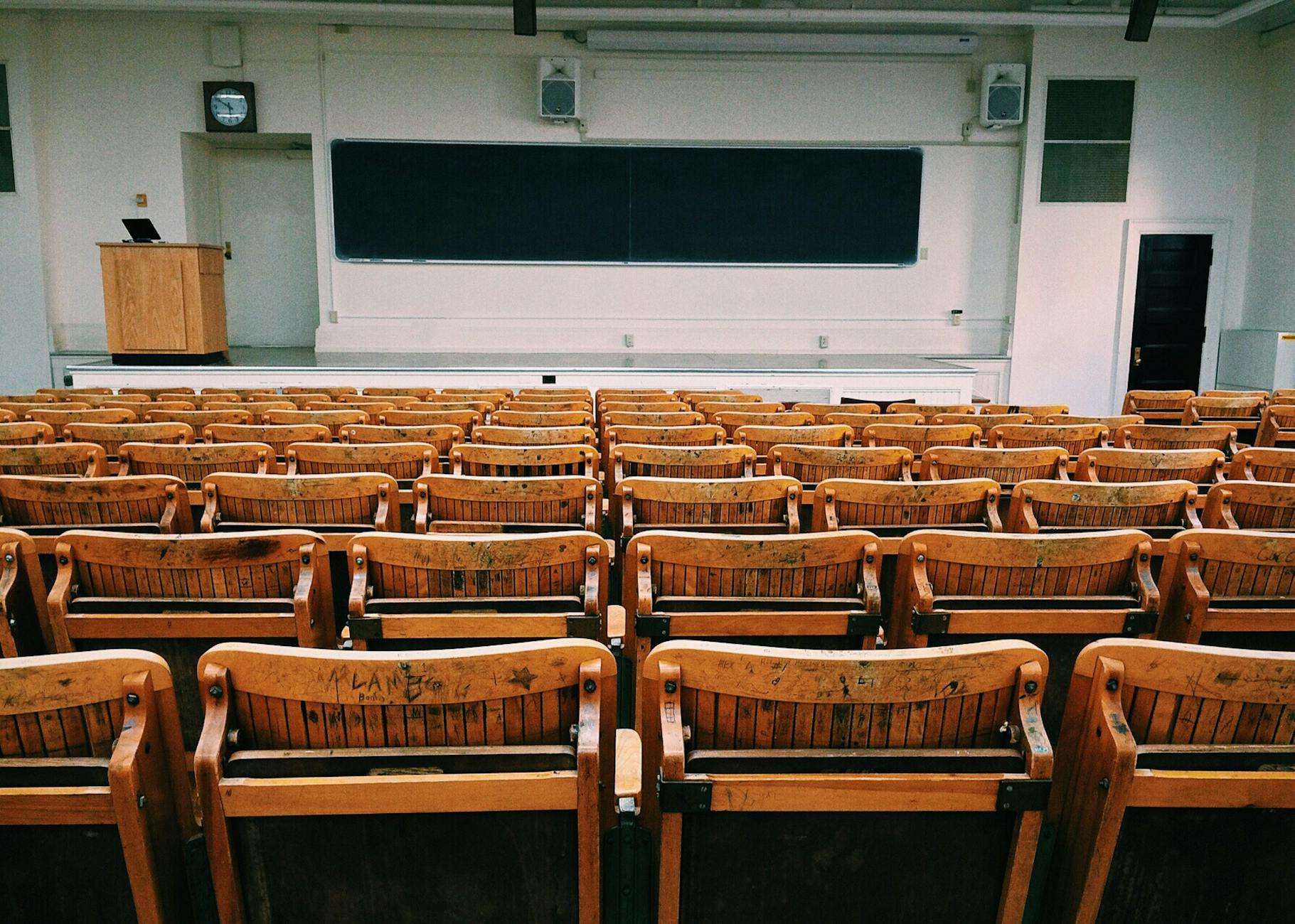 It is clear that there is no right way to go about returning to campus this fall. For small schools, it might be easier to control campus density and enforce social distancing guidelines. If anything is for sure, big state schools seem to be in trouble.
Even with a decreased number of students on campus, it is hard to control the actions of thousands of students. Not to mention, there are plenty of students that have signed their own leases on apartments and houses in their college town and do not have adhere as strictly to guidelines for their peers in on-campus housing.
People are quick to point the finger at students that have returned to campus and are partying like there isn't a global pandemic going on. Let's make one thing clear though, irresponsible 18 year olds aren't the only ones to blame here. This is of course an issue. Even though these are kids fresh out of high school, they have a responsibility to be aware of how their actions affect those around them. However, we have to remember they wouldn't even be on campus in the first place if it wasn't for their campus administration.
Even if the majority of a campus adheres to social distancing guidelines, it only takes a small number of people to start an outbreak. This is something university officials knew they could not control, and they still decided to bring thousands of students back to campus anyway. There is no way around it, money was prioritized over the health and safety of staff and students.
Again, there is no right way to go about this. Going completely online could be detrimental for so many students. With so many unique situations, there is no way to accommodate everyone. One thing is certain though, so many students have been left to navigate this semester confused and uncertain.
Will these botched reopening plans set the country back in terms of containing the coronavirus? Possibly. At the end of the day it's clear that many universities shouldn't have brought students back to campus. Reopening was certainly the best option in terms of finances, but that doesn't mean that's the route they should've taken. In the same breath though, it's hard to deny a return to so many that depend on their college campuses for safe and healthy learning environments.
This semester will be a learning curve for all of us. We can only hope that both staff, students, and administration will do their part to keep campuses safe.
Cover photo: Pexels