Despite the lack of studio audience, the 2020 Billboard Music Awards did not skimp out on making the event as extravagant as possible in 2020. Hosting the show for the third time, Kelly Clarkson was the perfect choice for this year. Her upbeat attitude found regularly on her talk show, helped us feel hopeful and energized while watching.
This year's 2020 Billboard Music Awards had exciting performances, iconic celebrity moments, and even moments to remind us of the serious issues that we are all facing. Of course, we cannot forget about the amazing and stylish outfits worn on the red carpet as well as during performances. Here we highlight some of our favorites.
Billie Eilish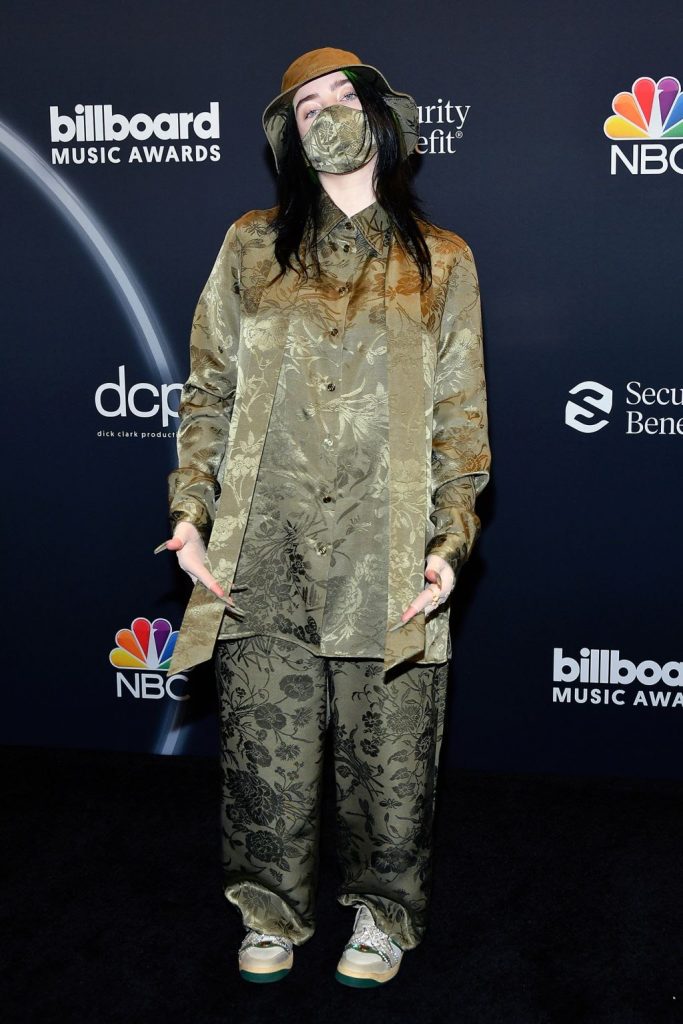 One of the leading artists of the current generation, Billie Eilish continues to gain major recognition as she adds three new awards to her collection. On the runway, she seen in her trademark loosely fitting style.
While drawing attention away from her body shape, Billie's outfit remains glamorous. The olive green fabric is ornate with a lustrous floral pattern. By making this design consistent throughout her clothes and accessories, she is easily able to create an elegant yet impressive look.
Lil Nas X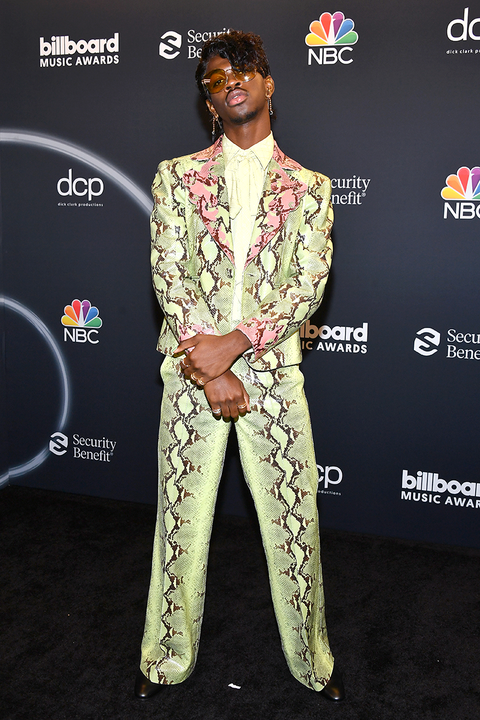 Another representative of the dynamic and youthful generation, Lil Nas X continues to bring attention to his memorable takes on menswear. The social media icon was quick in gaining attention for his iconic "bayang" moment. The pale green Gucci suit is patterned with snake print and accented with splashes of soft pink. Combined with the gold tones of his jewelry and blouse, many were eager to compare his style with that of the late Prince.
Lil Nas X seems to be a part of a growing trend among male celebrities who are pushing the boundaries of gender and sexual identity. By always expressing his unique style, he engages viewers to not only awe at his latest outfits but also anticipate for what he will wear at the next event.
Lizzo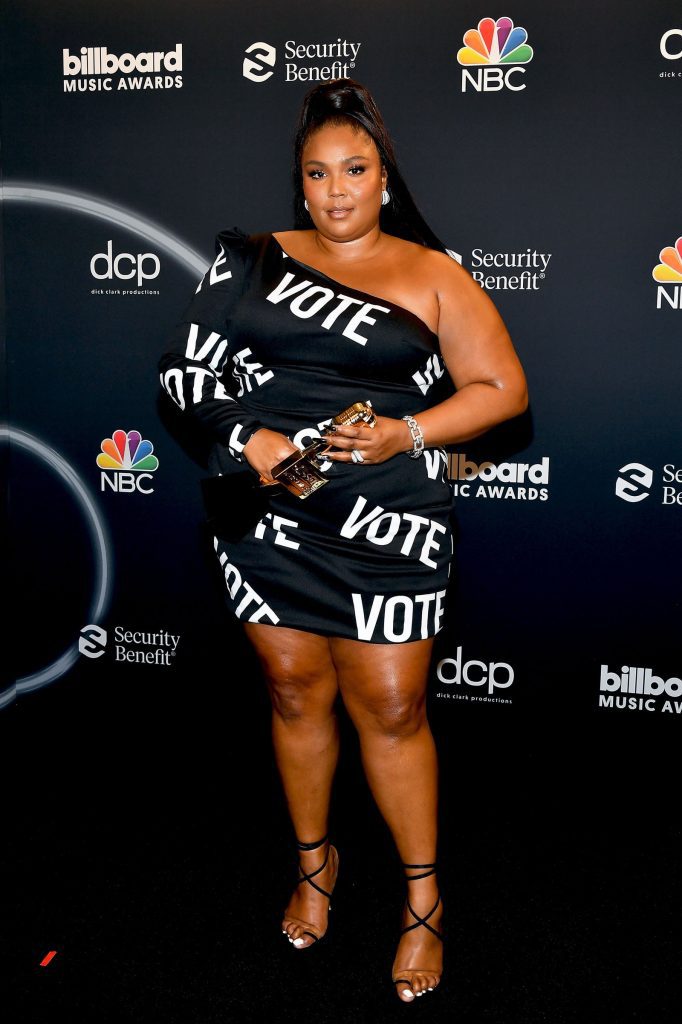 "So whether it's through music, protest, or your right to vote, use your power, use your voice, and refuse to be suppressed."
With so many critical issues being a part of this year, it would be more strange if celebrities did not bring them up at the BMAs. For many, including Lizzo, the event offered the ideal opportunity to remind viewers to use their voice, and embrace their true selves. Lizzo brought a classic elegance to a powerfully simple message. fabric carried bold letters. She was a classic beauty with a modern message.
Doja Cat
reference to chicago iconic number "Roxie"
The sparkly frilly
1920s vibe for the first 2020s
flapper moment
Pearly radiating out of her torso
Brought glamour
This year may inspire new ways for the future.