The unique Art Deco District, which adorns the famous Miami Beach, Florida is a beloved destination for many art lovers, as well as tourists from all over the world. One square mile, between Ocean Drive and Collins Avenue, treasures more than 800 Art Deco buildings, all built in the time range of 1923-1933 characterized by geometric shapes, pastel colors and floral decoration.
We picked few of our favorite sights if you plan to visit this fascinating Miami area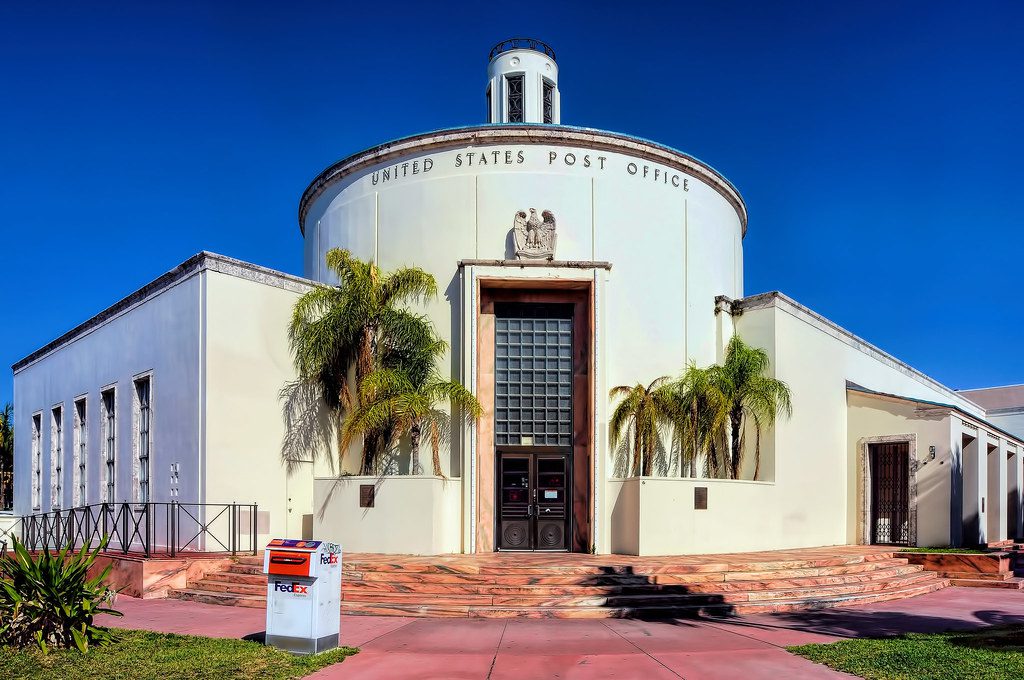 Miami Beach Post Office
Built in the period of the Great Depression it was designed by Howard Lovewell Cheney. It has a circular lobby, a small round fountain and murals made by Charles Hardman.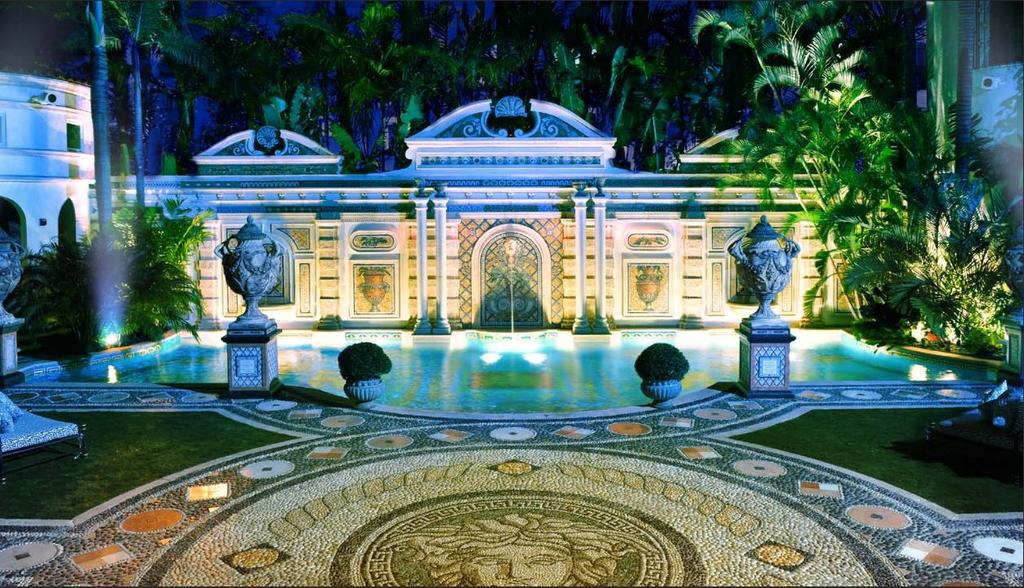 Casa Casuarina
The exception of the area is once residence of the late Italian designer Gianni Versace, is now turned into a 5 star hotel. Perfectly located on Ocean Drive this Mediterranean-style mansion became the landmark of Miami. Many celebrities visited. To name a few, Madonna, Princess Diana and Elton John so, just like a celebrity you can experience sleeping in Gianni Versace's bedroom!
The Colony Theatre
It was originally Paramount Pictures Movie House. Now it is a performing arts venue. There is also Colony Hotel and it is the most photographed hotel in the District. If you are looking for some great social media photos this seems to be the place. Being the symbol of South Beach, the Colony Hotel sets the standard for hospitality. All the rooms and suites have an Art Deco flair. It also offers a variety of dining and relaxation options.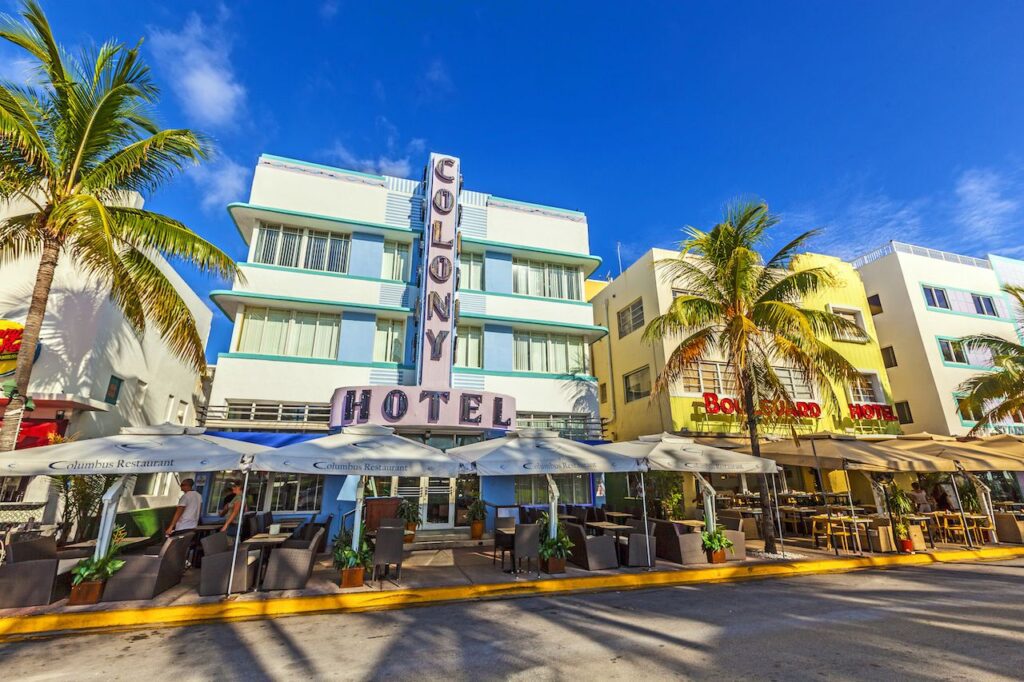 Historic District of Miami is also filmmakers favorite. The Carlyle hotel set the stage for movie "Birdcage" , featuring Robin Williams, and at the Edison hotel "A Hole in the Head" was filmed, with legendary Frank Sinatra. Beacon hotel hosted "Scarface" crew, movie known for Al Pacino in the leading role.
Majestic blue ocean and the sweet tropical climate are waiting for you in Miami too!