With Halloween approaching in a month, horror will slowly grace our screens. But HBO's new hit show "Lovecraft Country" brings a whole new meaning to scary.
"Lovecraft Country" opened with Atticus—Tic, for short—as he traveled the segregated US in hopes of finding his father. But adventures with his Uncle George and friend Leti were thwarted with the inclusion of witches, flesh-eating monsters, and ghosts. The HBO show is a new series based on the writings of H.P. Lovecraft, an American author who specialized in horror.
So far, The Winthrop House provided the scariest background for the series. In this episode, audiences met bloodied faces of past spirits. These ghosts clawed at beds, appeared in mirrors, and lurked in shadows.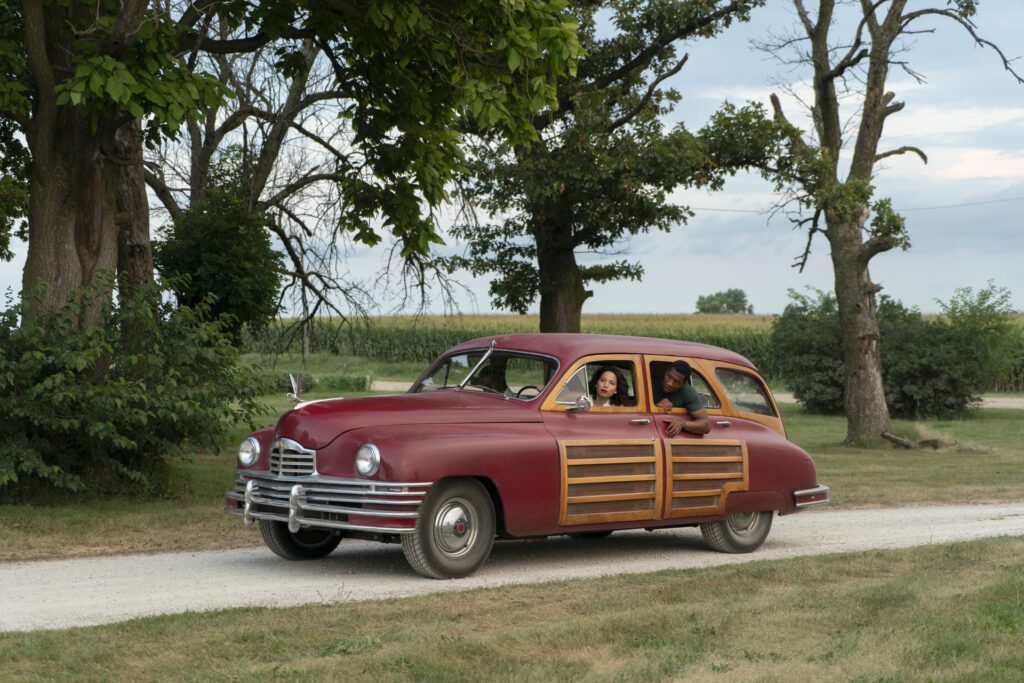 The most shocking? The image dubbed as "Baby head", the result of illegal medical testing of Black neighbors. Other characters featured missing limbs, multiple stab wounds, and removed organs.
But beyond haunted houses and witchcraft are the underlying truths. Medical tortures did happen, notably in the development of gynecology. Many of these episodes are based on true stories or events that could happen. Similarly, the first episode featured Leti, Tic, and Uncle George fleeing a sundown county with only seconds to spare. There's nothing inherently scary here. But the idea of three Black people trapped in a sundown county is enough to accelerate pulses.
Scenes like these are uncharted waters for executive producer Jordan Peele. With hits like "Get Out" and "Us", no wonder the director joined the cast. Peele has a niche for overlapping thriller with racist backgrounds. Misha Green also had prior experience with period pieces, through her show "Underground". According to The Hollywood Reporter, Green was able to write these scenes because she enjoys "[horror] stuff [being] the metaphor and the layer on top of the truth and the real thing we're exploring."
So what should viewers expect through the rest of the season? The unexpected. The latest episode featured a Native skeleton regaining their humanly form. More supernatural happenings are bound to continue. Audiences should anticipate more creatures as well. You can catch each episode on Sundays at 9 pm/est on HBO.
Cover photo courtesy Wear Your Voice Mag