Valiant Femininity Proves HeroicValiant femininity for Fall 2023
Just watch the news every day and it's not too farfetched to say that for women to push forward with their daily lives, it requires the strength of a superhero. Rights once taken for granted are not only in peril, but in some cases altogether taken away. But the modern woman isn't content to sit idly by with their futures in control of others. Designer Byron Lars and his business partner Sheila Gray took notice and found inspiration for their Fall 2023 collection in the heroic actions of the legions of strong women they count as their customers.
"My Fall 2023 collection is all about valiant femininity with clothes that harken to a kind of heroism as I see it," states Byron Lars. "While American women mobilize to defend their reproductive rights against draconian legislature, it's no wonder I imagined clothes for them that would evoke images of an epic crusade the likes of which we are collectively on in this moment."  
Each piece of the IN EARNEST Fall 2023 collection is powerfully feminine with details that harken back to the days of medieval armor, but modernized in Lars' deft hands to be ready for the modern day runway (aka: where ever a modern woman walks). Like a faux chain mail cardigan, fortified with tiny filagree motifs, that has an alluringly unexpected transparency and doubles as an interesting dress. Each piece is so deeply inspired that one is not certain if they are looking at a couture piece from the latest runway show, or a piece that was just on display in a historic museum exhibit. The result is a collection that is layered with inspiration, layered with story, and layered with fashionable possibilities.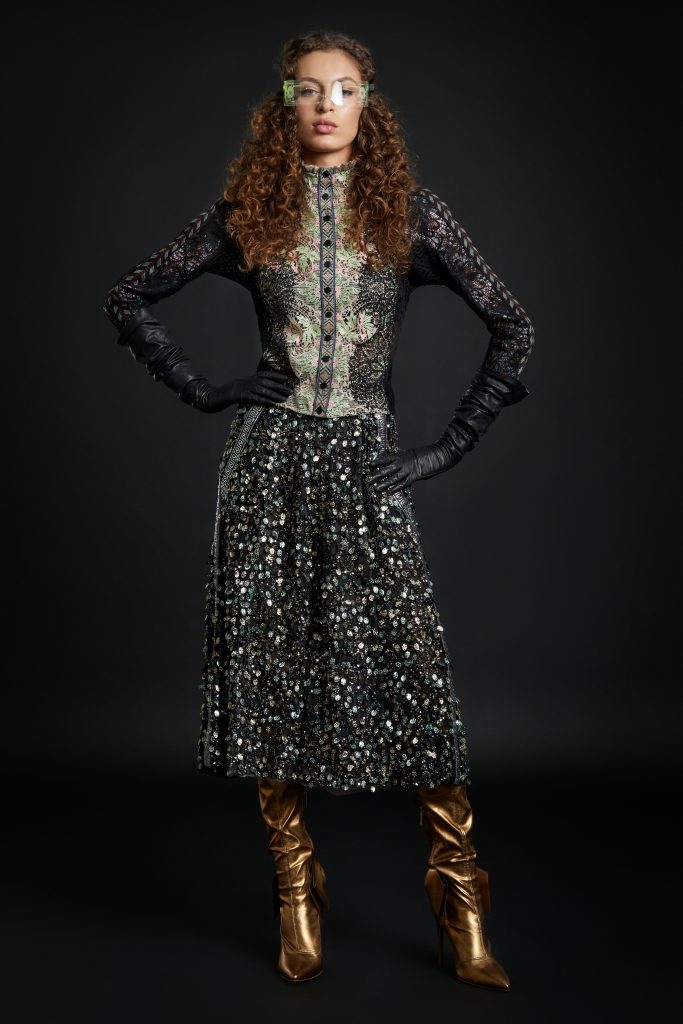 In the label's now trademark style, intriguing combinations of fabrics are mixed together into a fashion mélange chock full of interest. A soft vegan leather bomber is sculpted and paired with a tweed lace culotte resulting in the perfect balance of "tuff girlishness", while a sequined sheath dress doubles as a layering piece over pants for some glam utilitarianism. 
"The beauty of the IN EARNEST fashion language is that there are no two people who will wear the collection the same way," says Sheila Gray. "All in all, our pieces are timeless, highly collectable, and ready for any campaign life calls for a modern woman to launch."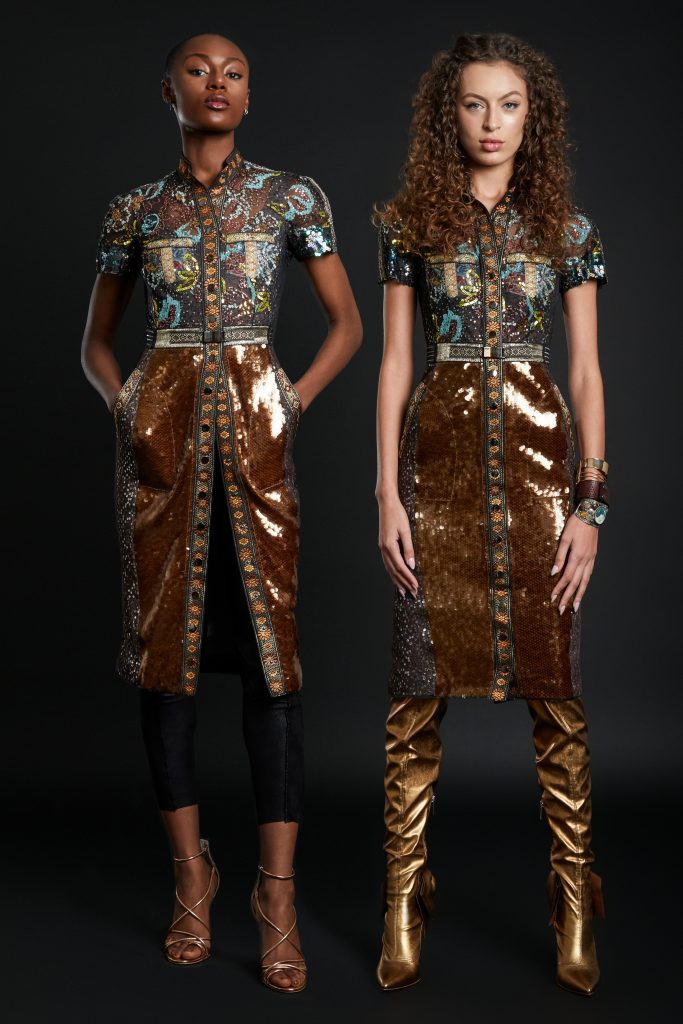 The name IN EARNEST means "occurring to a greater extent or more intensely than before" so it's no surprise that every aspect of the brand from the fabric to the styling, and even the collection concept is a step in a new and different direction.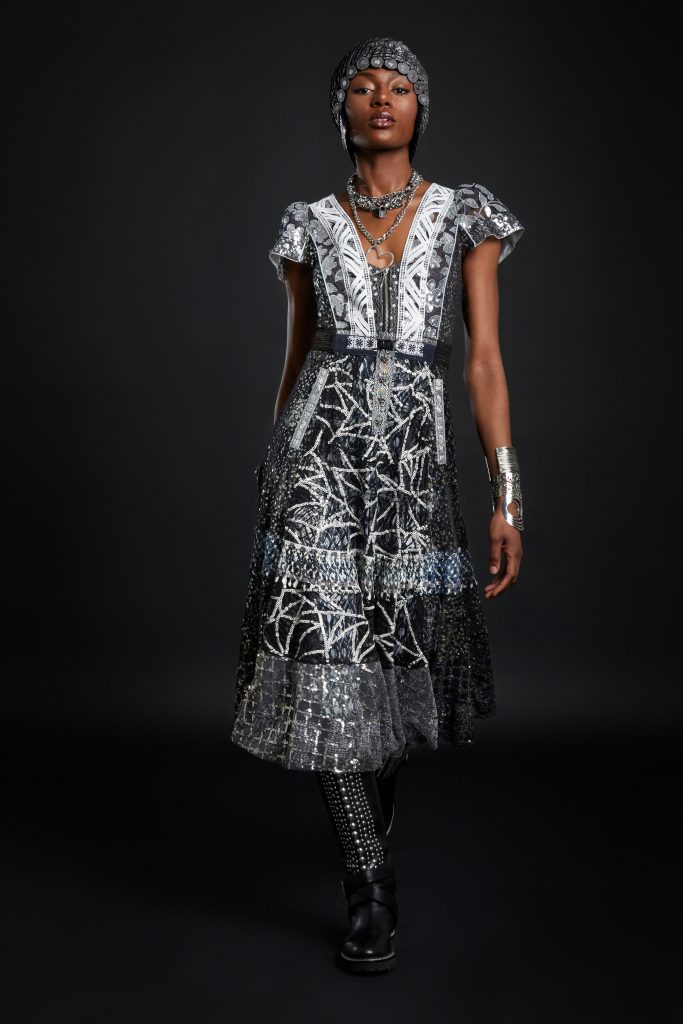 Photography Credit: Keith Major